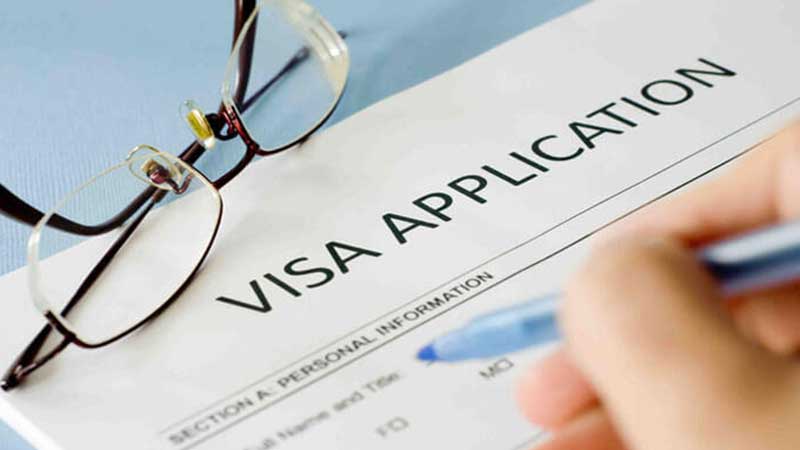 You all must be having a dream of exploring an international destination but what major issues we face is of high priced flight tickets and second is getting the visa on time. What if both the problems will be sorted with this article? Amazing Isn't? Yes, so all the people out there who are willing to plan international destination can get cheap flight tickets at EaseMyTrip and we by this article have bought top visa free destinations which you can visit without worrying about visa.
So, if you're a travel enthusiast and from long you're craving to explore any spectacular budget friendly international destination then plan your trip to the visa free destinations. Here at these visa free countries you can enjoy to the fullest without spending much and without worrying about visa. So, what are you waiting for? Plan your trip to the below visa free destinations for Indian passport holders.
Macau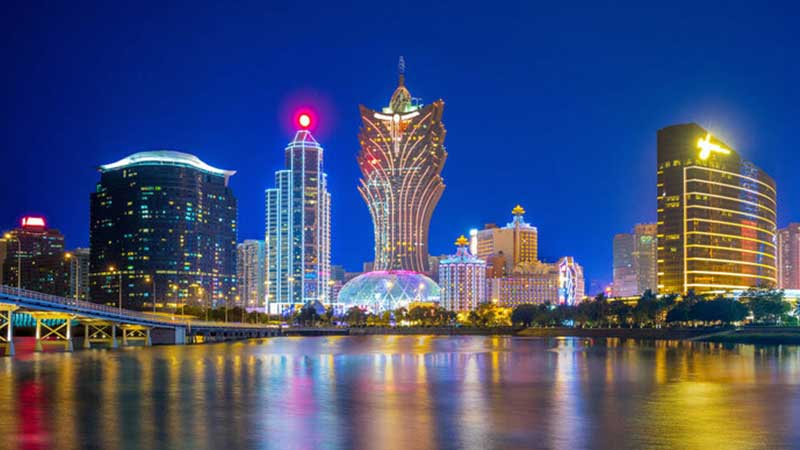 Macau is an amazing international destination offering free visa to the Indian passport holders. This marvelous destination is called as the "Vegas of China" & attracts numerous tourists from all over the world. However, planning Macau trip for Indian passport holders is quite easy as they don't require a prior approved visa to get the entry.

Must Visit Attractions: Macau Peninsula, Taipa Village, Casinos & Chinese Temples
Must Try: Cantonese Food
Documents Required: Valid Indian Passport with Confirmed Return Ticket & Accommodations
Seychelles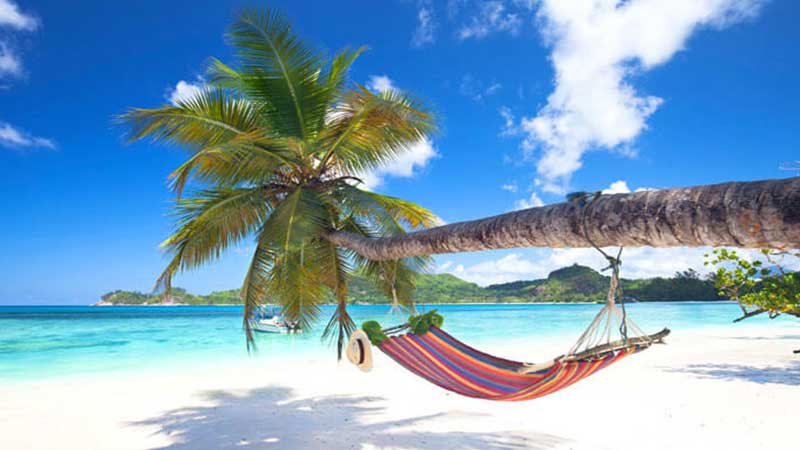 Seychelles is one of the best islands for newlyweds and couples. This destination is known for beautiful natural wonders, gorgeous beaches and stunning aura. Here at this visa freeinternational destination, travelers can walk on the sandy beaches and can also feel the waves touching the feet. Moreover, it is quite easy to get a visa to Seychelles.

Documents Required: Valid Indian Passport with Confirmed Return Ticket & Accommodations
Must Visit Attractions: Praslin, Mahe and La Digue
Indonesia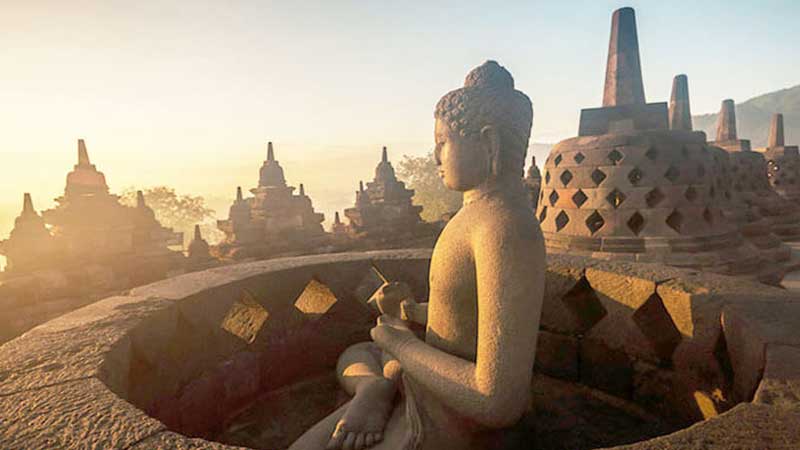 Indonesia is amongst one of the best international destination offering free visas. This gorgeous destination is a true haven and houses numerous stunning attractions. There are more than a thousand islands where the travelers can witness the natural charm and nightlife. Shopaholics can also visit Island markets to pick some unique Indonesian stuff.

Documents Required: A valid Indian Passport
Must Visit Attractions: Java, Sumatra, Bali & Ubud
Sri Lanka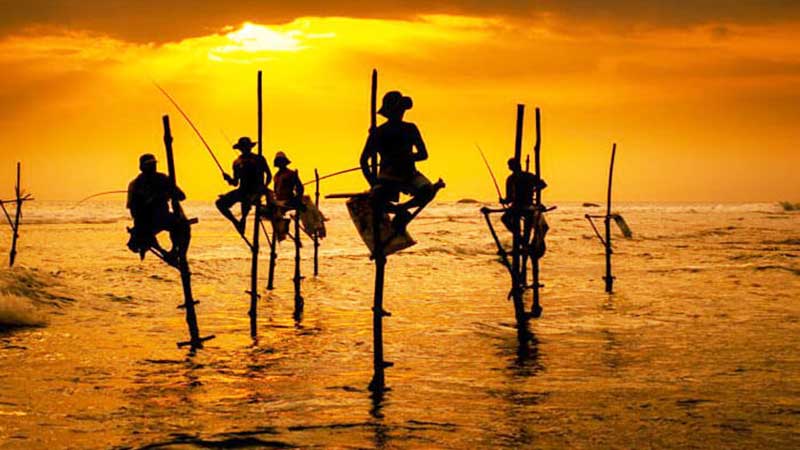 Sri Lanka is a beautiful paradise for the tourists and this marvelous destination has beautiful shorelines along with spectacular attractions. It is one of the best destinations which are an ideal place for vacationing. With numerous tourist places; Colombo & Kandy are the places which are known for offering the best nightlife scenes with pubs and bars. Moreover the best part is that this destination has free visas for Indians.

Documents Required: A valid Indian Passport
Must Visit Attractions: Arugam Bay, Colombo & Kandy
Bolivia

Bolivia is another iconic international destination which Indians can explore without getting the visa prior. However, this destination is not meant for faint hearted people as Bolivia is a home to some of the most curvy roads and strange terrain. It is an ideal destination for adventure seekers. This stunning destination offers visa on arrival for Indians and also the best culinary experience.

Documents Required: A valid Indian Passport, confirmed hotel booking and a sum of at least 30$ per person
Must Visit Attractions: Alimatha Island, Manta Point and Veligandu Island
Malawi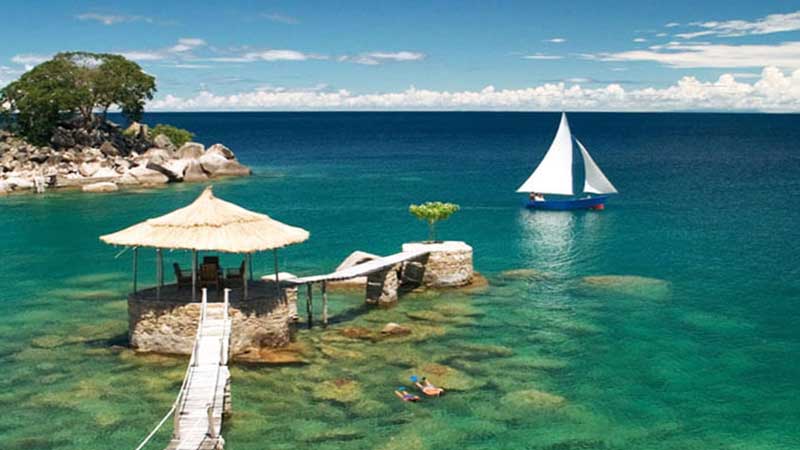 Malawi is another amazing international where the tourists can enjoy adventure sports, stunning beaches and can also explore Majete Wildlife Reserve. It is another destination where you don't require a prior visa

Documents Required: Valid Indian Passport and confirmed hotel bookings
Must Visit Attractions: Chizumulu Island, Majete Wildlife Reserve
Jordan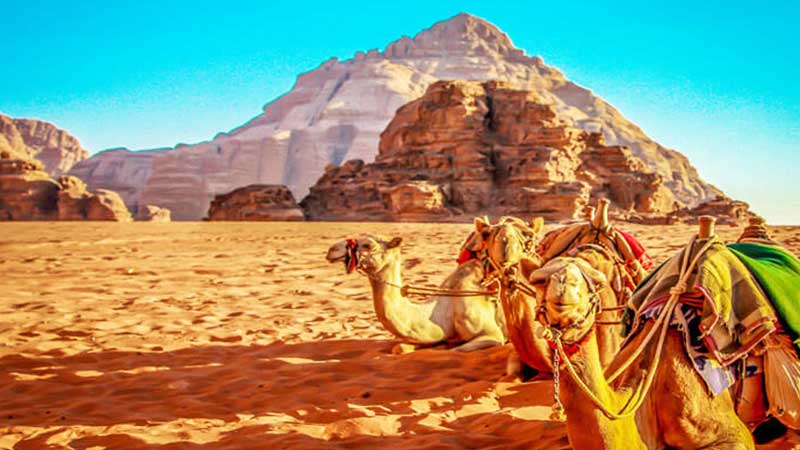 Jordan is a true haven for people who love to explore heritage & historical sites. It is the best destination which offers serenity and tranquility. This destination houses numerous beautiful attractions and is one of the best international destinations for Indians without worrying about Jordan visa.

Documents Required: A valid Indian Passport, confirmed hotels and sum of $30 per person
Must Visit Attractions: Petra & Historical Sites
Maldives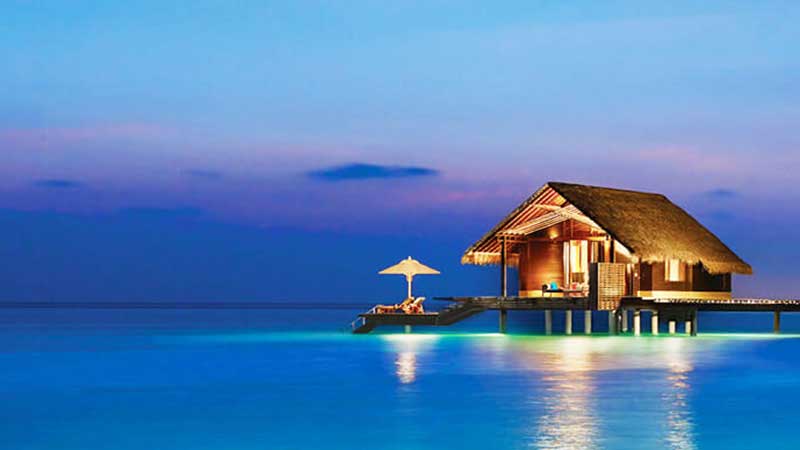 This international destination is well known for housing the breathtaking beaches in the world. Tourists visiting here can indulge in adventurous water sports and can spend some quality time at the serene beaches without worrying about visa.

Documents Required: Valid Indian Passport
Must Visit Attractions: Maafushi Beach