Shimla is fondly known as The Queen of Hills. Located at the base of the Himalayas, Shimla is the capital city of Himachal Pradesh. Its stunning beauty and picturesque views make it a favourite spot for travellers all across the world. With a pleasant climate throughout the year, Shimla is a wonderful place to visit for your holidays. However, there are a few unknown facts about Shimla that you won't know. So read on to find out what they are.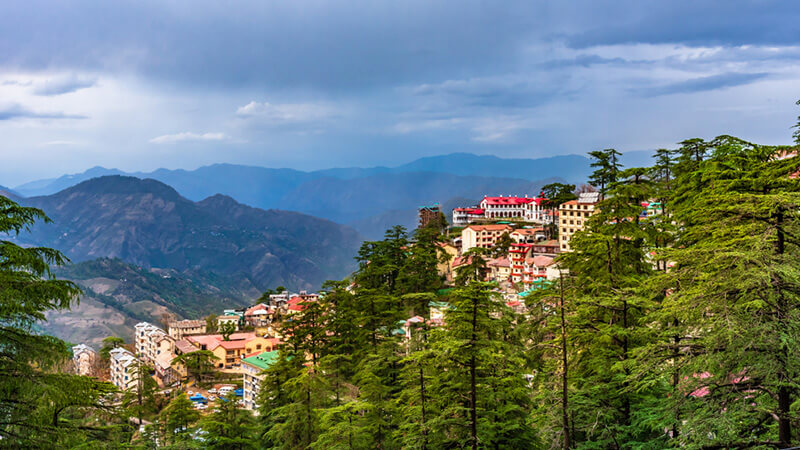 Not many people know, but Shimla is located on 7 hills. These seven hills are Prospect Hill, Summer Hill, Observatory Hill, Bantony Hill, Jakhu Hill, Inverarm Hill and Elysium Hill. The highest among this is the Jakhu hill.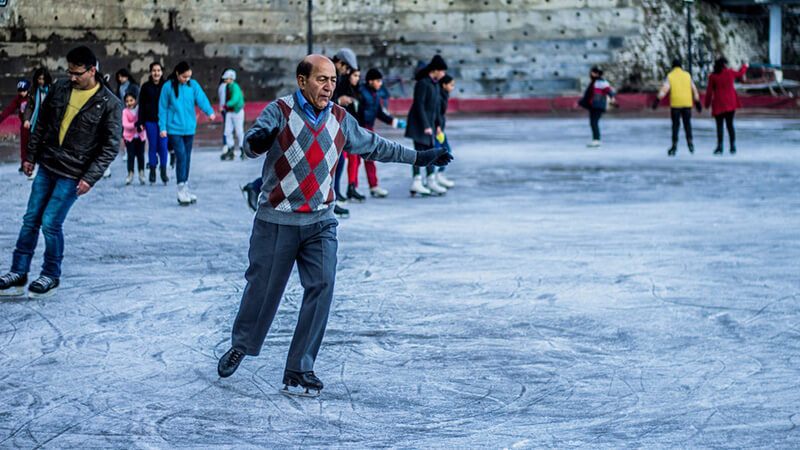 Founded by the British in the early 1900s In India, Shimla is the only place to have an in-house and natural ice skating rink. This ice skating rink makes it a favourite spot for tourist to either learn or have some fun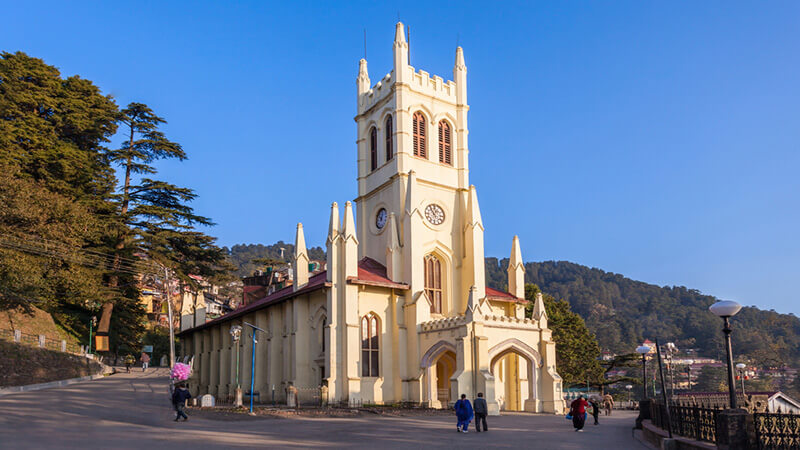 Shimla is home to the second oldest church in north India. Built in the 1857, this church is a wonderful landmark of Shimla. It a very well-designed structure with glassworks and a stunning formation. During the night it is wonderfully lit up which makes it even more beautiful.
Story of Shimla Mirch – Vegetable
In India Capsicum is regionally known as Shimla Mirch. However, little do people know that this name was derived because the first seeds of the plantation were from Shimla. The Britishers were the ones who introduced it in India.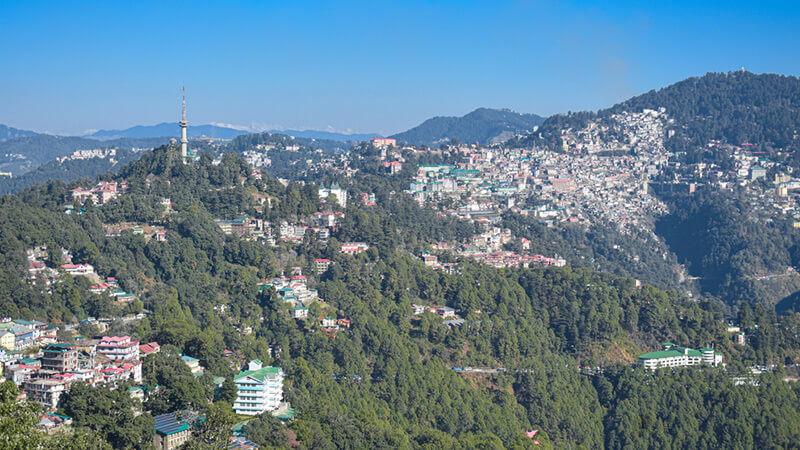 Everyone's go-to destination, Shimla is, unfortunately, one of the most polluted hill stations in India. Over the last few decades, the popularity of Shimla has only increased which has led to a lot of tourists flocking here during their holidays.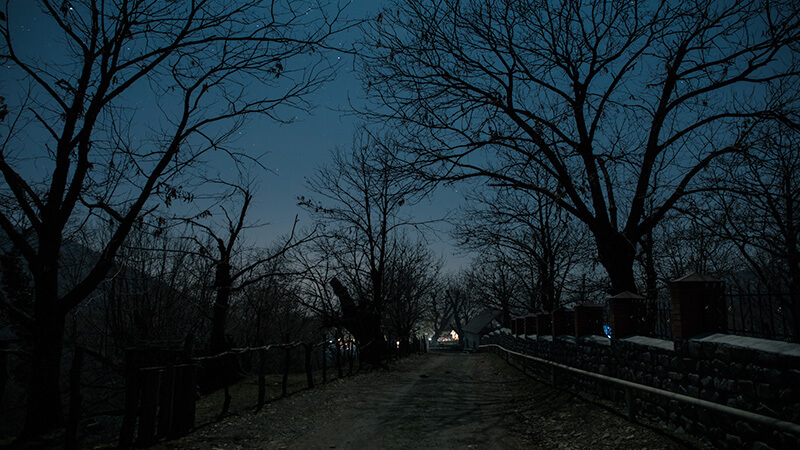 The mesmerising hill station of Shimla is also known to have some paranormal activity. The locals say that the place Chudail Boudi which is located on the Shimla Highway is where you can feel the speed of your car going down irrespective of the amount of the speed you give.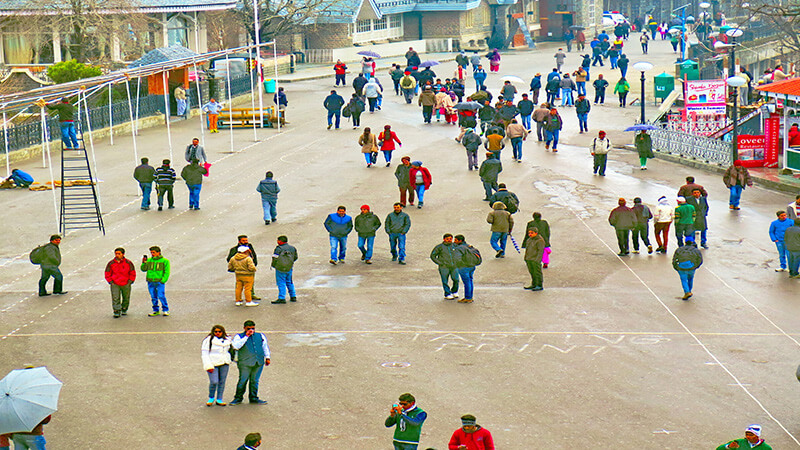 The Scandal Point in Shimla has an interesting back story. It is said that the Maharaja of Patiala fell in love with the daughter of the then Viceroy of India and he eloped with her from this very point. As a result of which the British Government banned him from entering Shimla. However, The Maharaja responded by building himself a new summer capital al together in a place which is closed to Chail.
So whenever you plan a trip to the queen of hills, this article will surely help you in knowing the place even better. Shimla also offers a range of hotel accommodations that suit every travellers needs. So, next time you plan your holiday, log on to EaseMyTrip and save huge.