France is a beautiful and a wonderful country. Most people are often seen visiting the main tourist attractions and cities which is also great, but the villages of France are something else. The quaint, small villages have such a wonderful charm of their own that you will really be in awe. These villages offer panoramic views, best hotel stays and excellent food and beverage options. So read on to find out more about these beautiful French villages.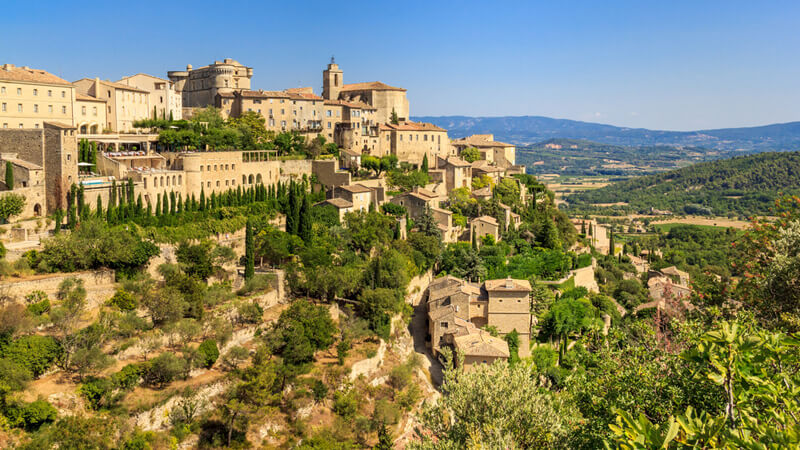 Gordes is a gorgeous hilltop village that has attracted people from all over the world. The village is a rustic setup that is located on the Vaucluse plateau. Surrounded by stone houses and terracotta ceilings and cobbled pathways, it is a stunning village that has brought many movies to be shot here.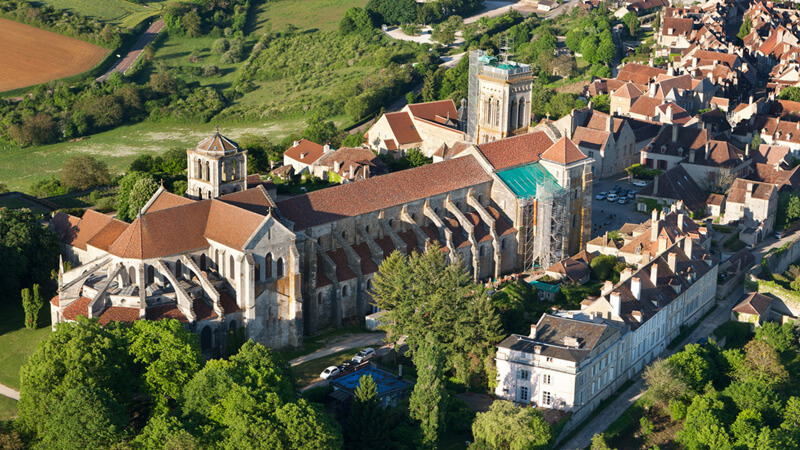 Located in northern Burgundy, Vézelay is a quaint village for architectural lovers. This village has a lot of substance and historic relevance making it a UNESCO Heritage Site. You can find towers, narrow streets, and high slopes in and around. Apart from this, you can find amazing restaurants that serve delicious food and beverage offerings.
Aubeterre-sur-Dronne, Charente
Considered as one of the most beautiful villages, Aubeterre-sur-Dronne is a must-visit village. Surrounded by ornate architecture and pretty-looking houses, you can find some stunning houses with cute balconies making it a dream place to stay. It also has a cave church called Church of St Jean which is considered the biggest church in Europe.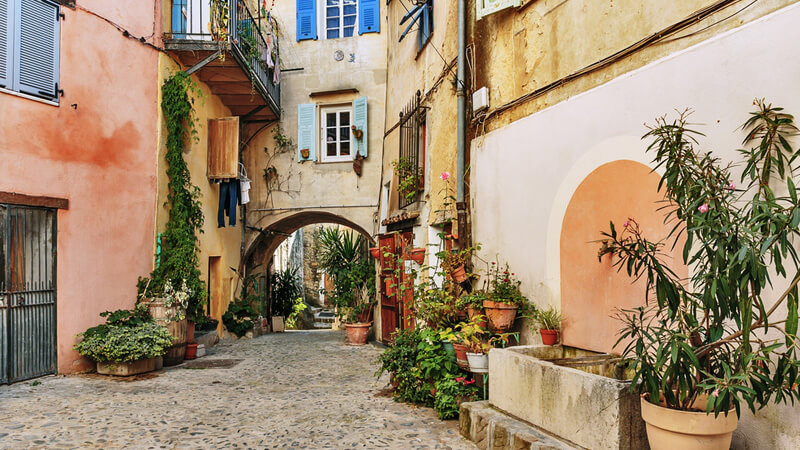 Located in the hills of north Nice, Coaraze is also known as Village du Soleil. You can find huge mansions, pastel coloured buildings all nicely decorated with colourful flowers.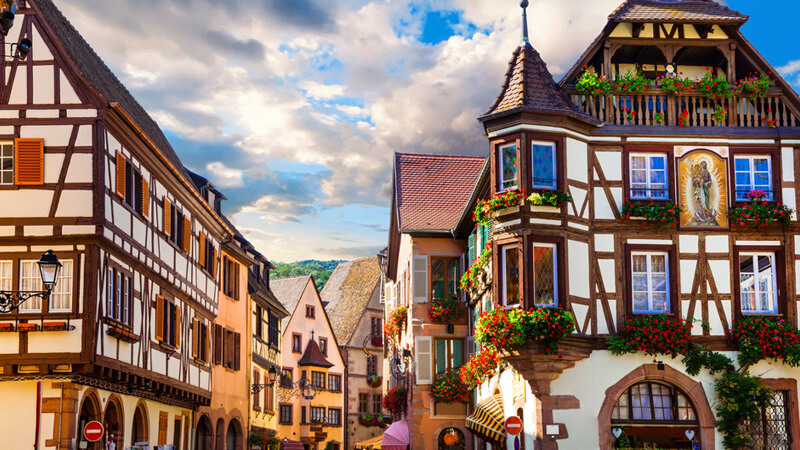 Elected as France's favourite village in 2017, Kaysersberg is a 30 minute from Colmar. This place is extremely picturesque with 16th-centurybuildings, carved windows and stunning balconies. It is also home to some great wine. So, don't forget to try some delicious wine.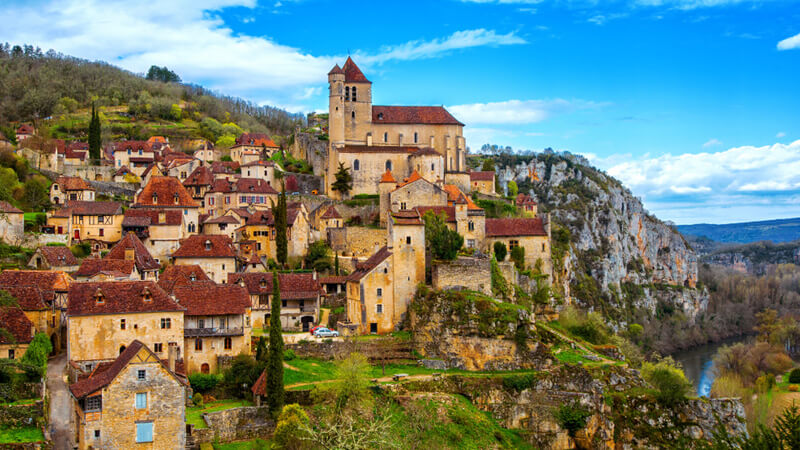 Sitting on a cliff above the River Lot, Saint-Cirq-Lapopie is a village with a lot of history and heritage. You can find many galleries, with cobblestone streets, gothic facades and pretty terraces. The charm of the by gone days is still present there which is what makes it so beautiful.
So next time you visit France, skip the main cites or extend your trip to these wonderful villages and be prepared to be blown over. These quaint French villages are stunning, beautiful and definitely not to be missed. So, head to these lovely villages and have a great time. For the best deals on your flight tickets, log on to EaseMyTrip and save huge.