The best way ideally to spend a holiday is to jump in to cool blue waters with your close family and friends. With the scorching heat nowadays, running to a beachy location is the perfect plan. Just imagine yourself staring at clear blue waters with a glass of your favourite drink and friends by your side, it is truly magical. So, if you are planning or confused about which beach location to choose, the below article will help you pick the best one. Happy Exploring.
Whitehaven Beach, Australia
An award-winning beach on Whitsunday Island, Whitehaven Beach is truly spectacular. Located in the heart of the Great Barrier Reef, this beach is one of the world's most unspoiled and beautiful beaches.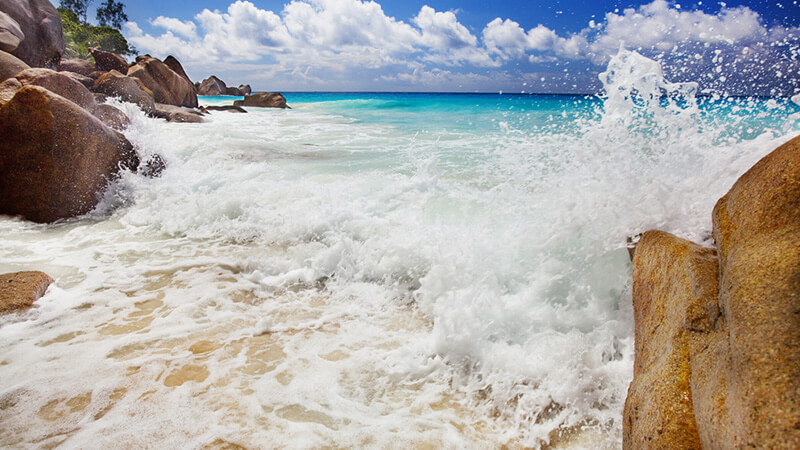 There is no one beach in the Maldives that is not pretty. White sands against pristine blue waters will make you feel you are in paradise. You can ideally just sit on a chair or a hammock and while away your time reading your favourite book or simply staring at nature.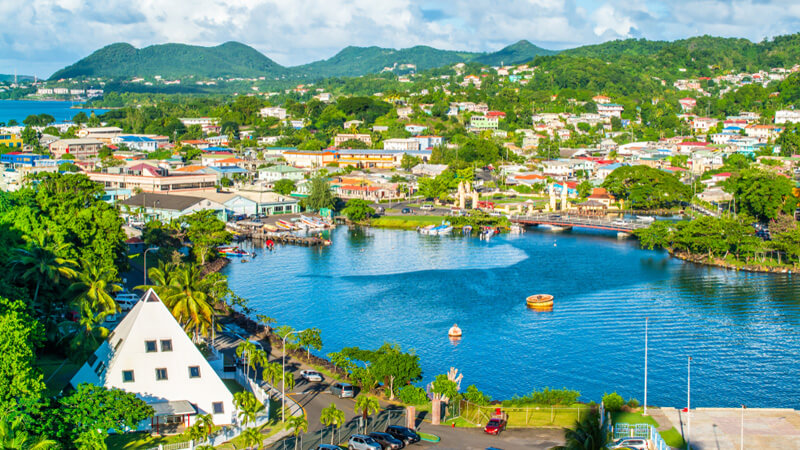 St. Lucia is home to many stunning and pristine beaches. Take a pick and choose from a range of options and you won't be disappointed. You can also do a variety of water sport activities to elevate your experience.
A least visited destination as compared to the rest, the Philippines is a paradise on earth. Be prepared to be mesmerized by some stunning beaches all over the country. People who visit here come back with a big smile on their faces and often say the Philippines is an undiscovered destination that needs to be visited.
Cape Town in South Africa is another choice for a beach holiday. Apart from the stunning architecture and beauty of the place, South Africa also has many beaches that will simply take your breath away. Clean and blue waters, sandy shores, and warm climate makes it a serene spot.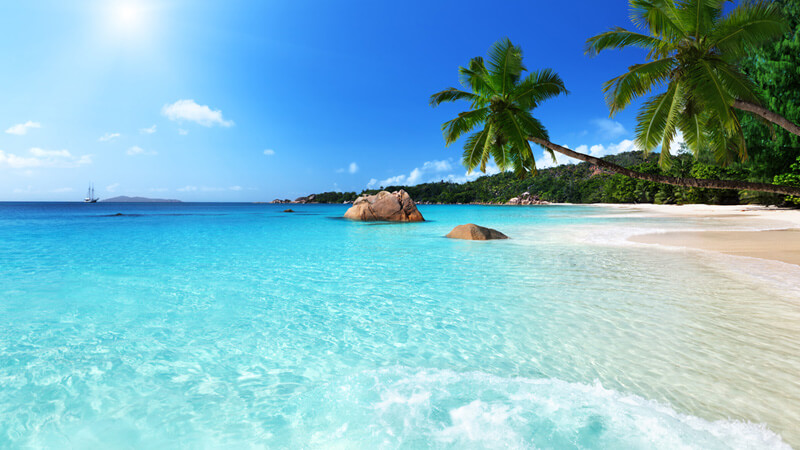 Seychelles is an archipelago that consists of about 115 islands that lie off the east coast of Africa in the Indian Ocean. It is home to the world's best beaches. Apart from its stunning beaches, it also has many activities that you can do. Seychelles is often compared to the Maldives, they are similar but both have their differences making each place different from the other
A diverse, vibrant and multi-cultural country, India is home to many treasures and wonders. With each city and state showcasing unique offerings, the beauty of each only lies when you visit them. Discover the beauty and charm of India with us.
For the best deals, click here https://www.easemytrip.com/
#discoverindia #incredibleindia #richhistory #travel #travelwithemt #easemytrip
Enjoy the best views, satiate your tastebuds with the best food and have a great time. Be ready for holiday ready with EaseMyTrip and grab the best deals on your flight bookings or any of your travel needs.