The world is filled with so many treasures that sometimes it gets difficult to keep up. So, that is why we are here to help you identify the top-rated tourist attractions in the world so that you can check them off your list. The next time you plan your holiday don't forget the check these places out. With exclusive holiday package deals, these destinations become even more exciting to visit.
Statue of Liberty – New York City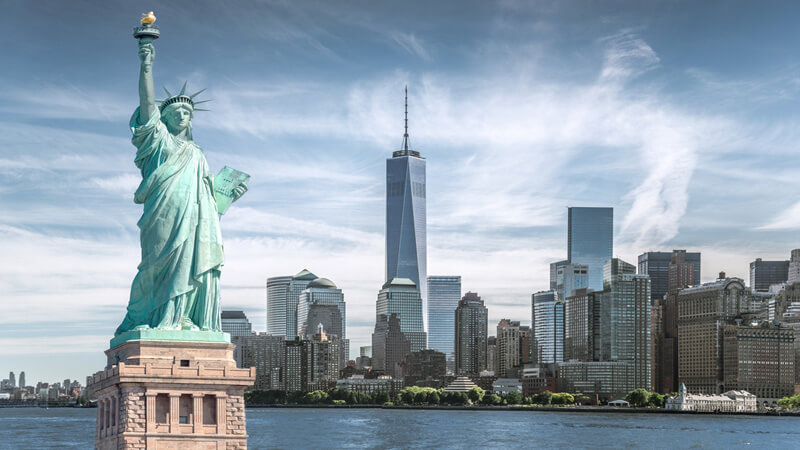 The Statue of Liberty represents the United States like no other. It was a gift that was given by the French to the Americans in the year 1896. It is a symbol of freedom. You can visit the statue by taking a ferry or look over it across the bridge.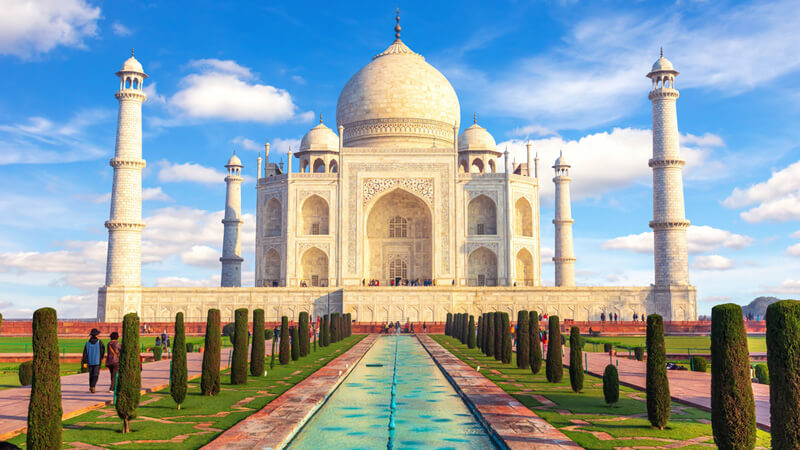 One of the 7 wonders of the world, the Taj Mahal is considered as a symbol of love. Built by emperor Shah Jahan for his beloved wife Mumtaz in the 17th century. The stunning gardens and river front reflecting this wonder creature makes it even more attractive.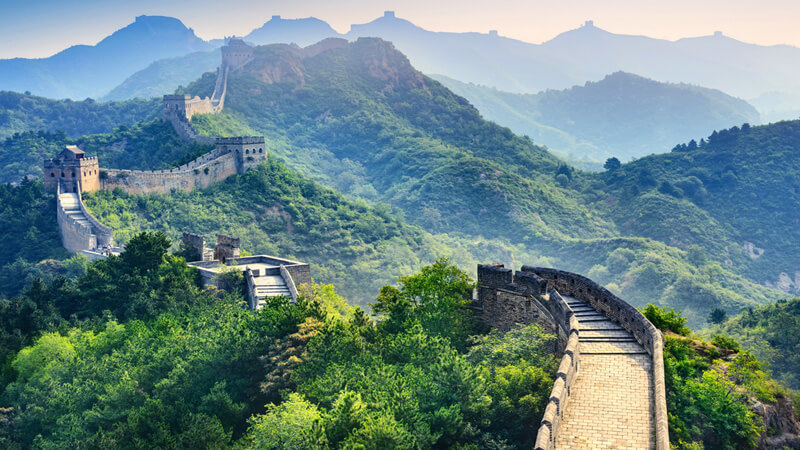 Built between the 14th – 17th century, The Great Wall of China is 21,196 kilometers long located in the norther border. It was built by Chinese emperors in order to protect their country
The Great Wall of China was built over centuries by China's emperors to protect their territory. Today, it stretches for thousands of miles along China's historic northern border.
The Egyptian Pyramids are one of the seven wonders of the world. The most famous of them all is the Pyramids of Giza. This architectural marvel were created way before time but it is still preserved and kept in a very well manner. To explore the deep-rooted history, people flock and come over to see this beauty. You can also make your hotel bookings in such a way that you can watch these views of the pyramid from your room.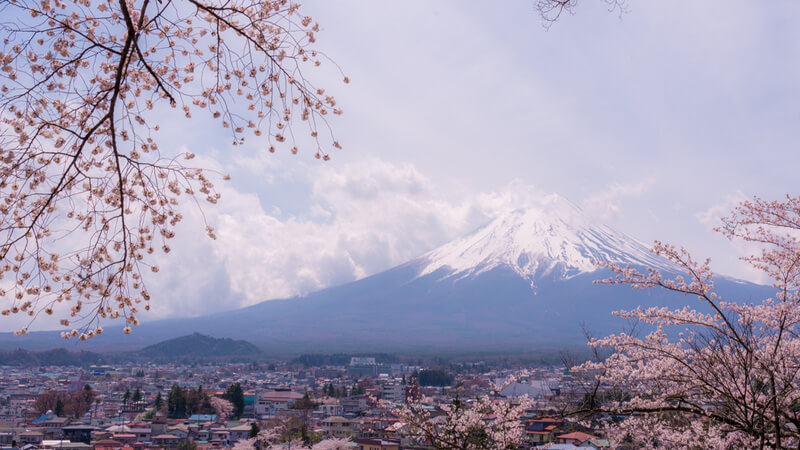 A physical, cultural and spiritual symbol of Japan, Mount Fiji is considered as one of the most famous mountains in the world. Mount Fuji is a composite cone, or stratovolcano. More than 200,000 people climb to the summit every year, mostly during the warmer summer months.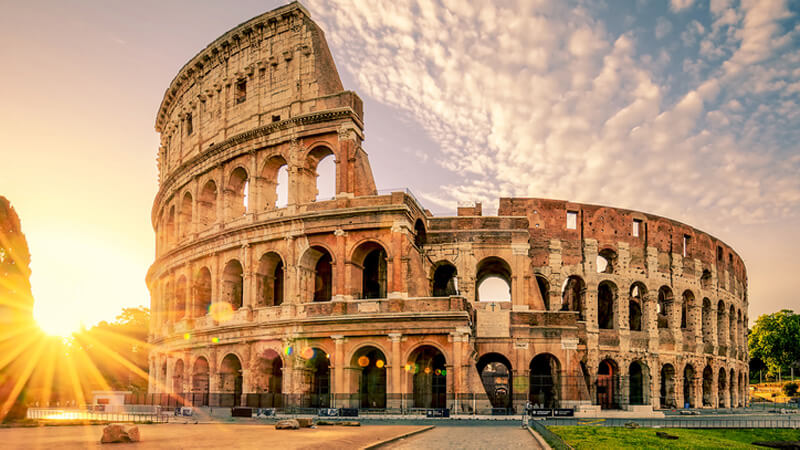 Bulit in the year 72 AD by Emperor Vespasian, the Colosseum was developed as an amphitheater to entertain the people. It could fit approximately 55,000 people easily into it. This piece of art is still preserved abd attracts a lot of people across the globe to come and visit.
Buckingham Palace – London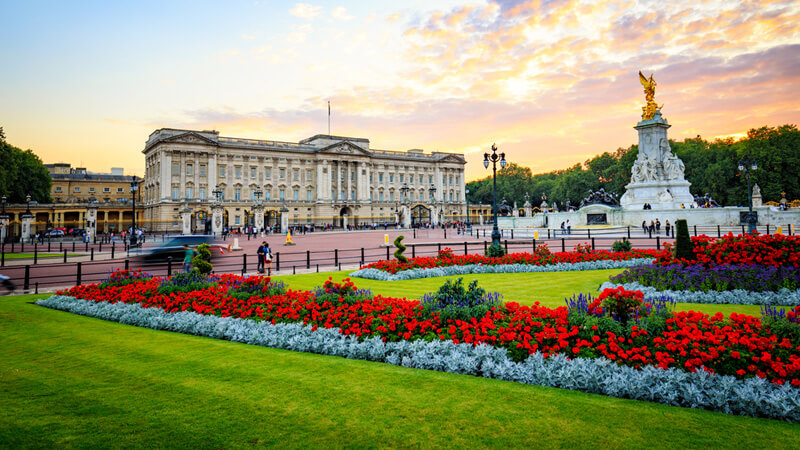 The Buckingham Palace is the royal residence since the year 1837. However, in 1993, the residence was opened for public visit. The palace is vast and has hundreds of rooms and guests rooms inside. People also wait to see the changing of the guard that happens every day in the morning and evening.
So travel and explore the best destinations with EaseMyTrip because lucrative deals on your flight tickets is available with us.