We all love the monsoon season. The rains definitely are the perfect respite from the scorching summer heat. With the expectation that we will be blessed with rains soon, it is always great to plan ahead. This article will help you find out the list of places that you can visit in south India this monsoon season with your close friends, family, or colleagues. You can also enjoy customized holiday packages that will help you save huge and at the same time ensure you explore every part of the place. Happy Exploring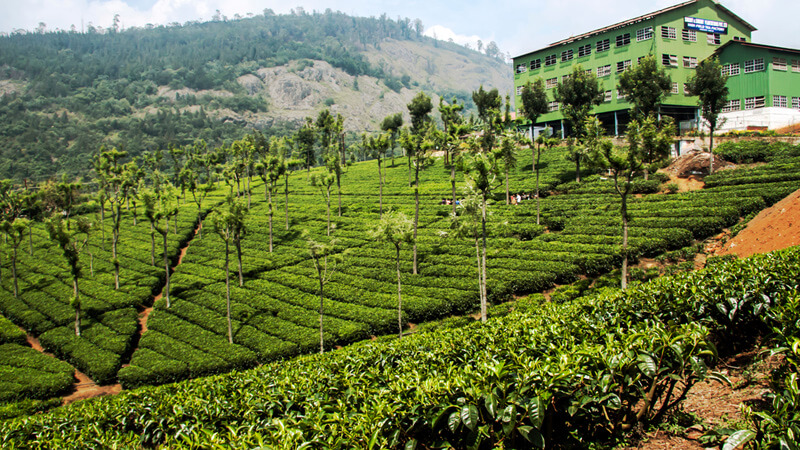 Located in the Nilgiri Hills -Tamil Nadu, Coonoor is a beautiful hill station in the western ghats. Situated around 20 kilometers from Ooty, Coonoor has wonderful tea plantations. With a wonderful climate all year round, the monsoon season lifts up the whole feel completely. You can hike, trek, or just stare at the wonderful valleys, you will definitely have a great time.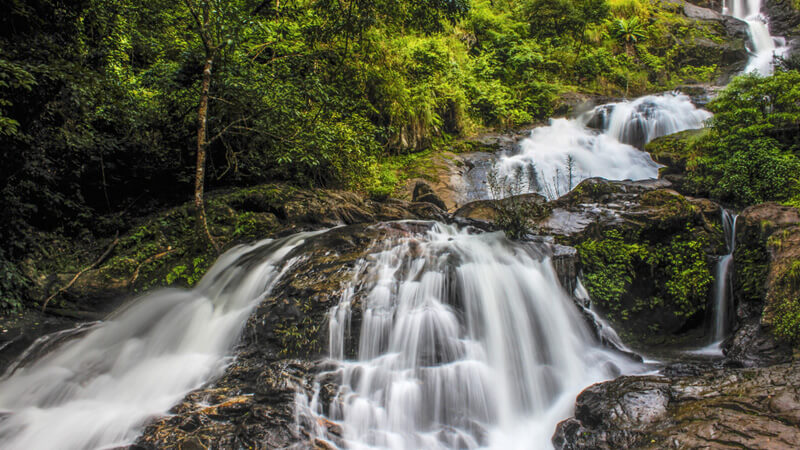 Considered as one of the favourite destinations, Coorg is also a beautiful hill station perfect for the monsoon season. Located relatively high above the sea level, it offers a lovely climate with different shades of green. This hill station is pleasing to the mind, body and soul.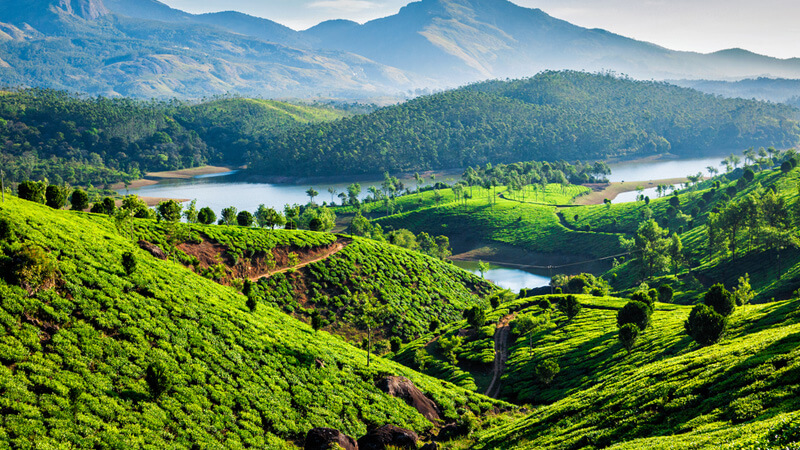 Kerala's most visited place is Munnar. This wonderful hill station is truly nature's paradise. Situated at an altitude of 6000 ft in Idukki district, Munnar was a former resort for the British Raj elite, it's surrounded by tea plantations that were set up in the late 19th century.
Considered as one of the best romantic destinations of Karnataka, BR hills shares it borders with the state of Tamil Nadu. BR Hills is the short-term for Biligiri Rangana Betta. These hills have a unique ecosystem. They are situated right in the middle of the western and eastern ghat mountain range. Due to this it is home to a wide variety of flora and fauna.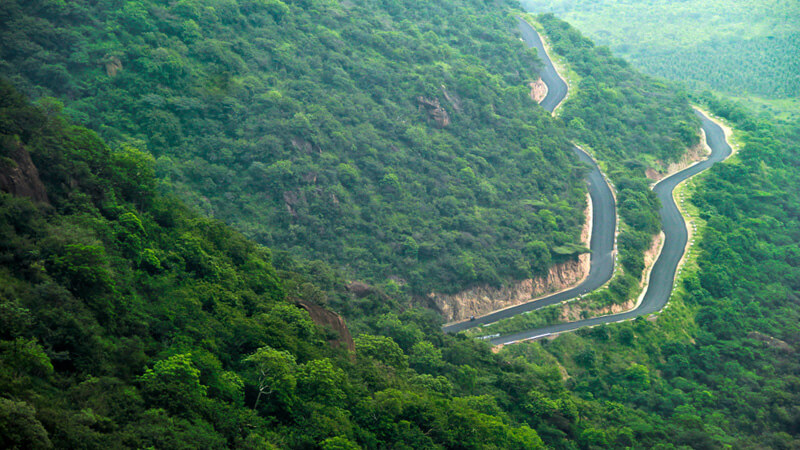 Kodaikanal is located in Tamil Nadu at 7200 feet above sea level. This lakeside resort town is adorned with wonderful climate. In the monsoon season, the weather just elevates. You can see mist, fogged roads, and waterfalls that make it an ideal location to visit during the monsoon season.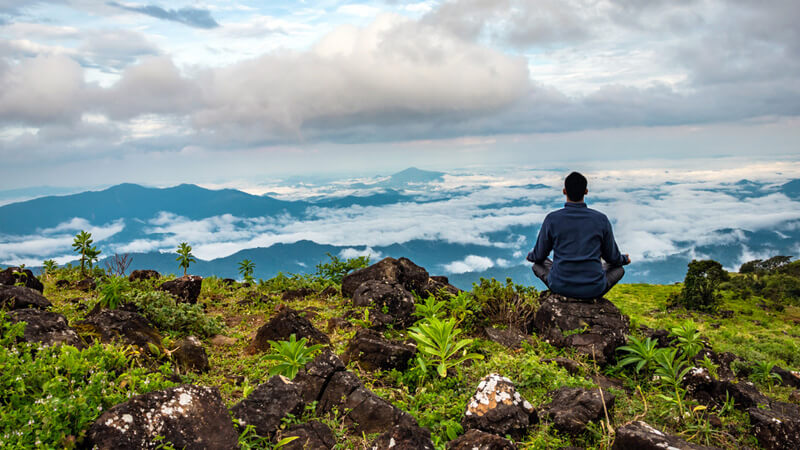 If you love to spend some good time against nature, then Chikmagalur is the ideal spot. Also known as the Coffee land of Karnataka, the whole of Chikmagalur has a fresh aroma of coffee lingering in the air. You can also explore the place using bikes. If you love adventure, you can even take a hike or a trek.
Monsoons are really one of the most enjoyable climate especially in South India. South of India is blessed with a wonderful terrain that has many hill stations that are the perfect getaway for the monsoon season. With flight ticket options available in plenty, all you have to do is book your ticket and arrive. The whole journey once you arrive is also so spectacular that it all adds to the beauty of the place.