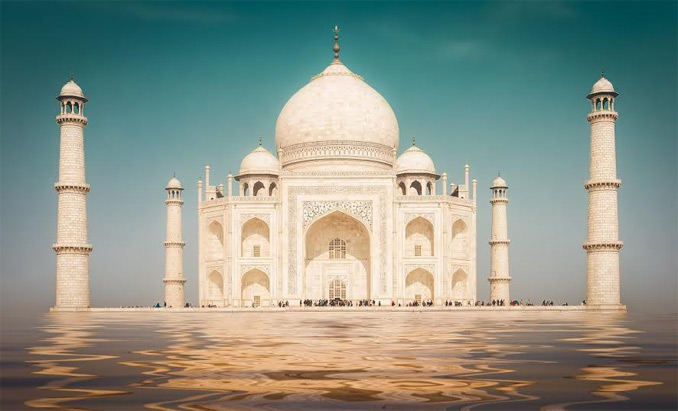 Taj Mahal is merely not an appealing monument of marble rather it is an awe-inspiring sign of everlasting love. The serenity of its white splendor melts even the hardest heart on planet. Taj Mahal is the most amazing demonstration of love that a man could ever show for the love of his life. Taj Mahal is located in the heart of Agra and continues to delight the various art lovers, painters, photographers and authors. This superb monument in white marble has given a worldwide distinctiveness to this city. Discover the important aspects of Taj Mahal reading this article.
Taj Mahal Location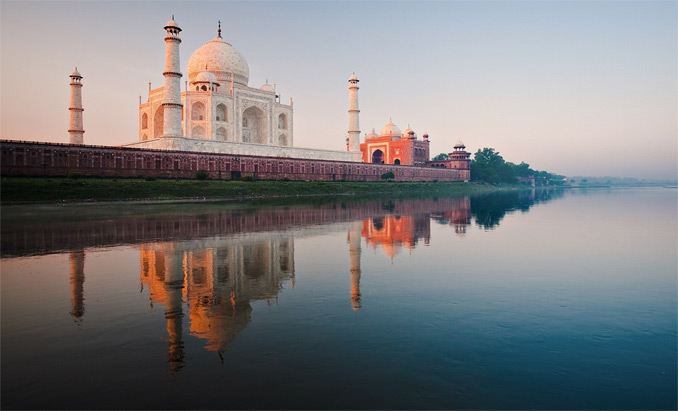 Taj Mahal is not only beautiful due being an incredible monument of marble but also because of marvelously located on the holy banks of River Yamuna. The location of Taj Mahal makes it glowing more and picture perfect. Its distinct appearance and stunning picturesque scenery during sunrise and full moon nights make it simply amazing. Taj Mahal is located in such a way that it can be seen easily from Agra Fort that is another side of River Yamuna.
Inside the Taj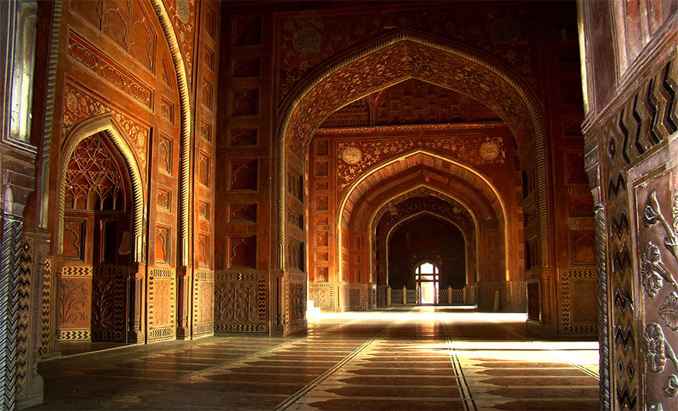 Taj Mahal is a flawless example of delicate art & beauty. Its charm is not limited to its exterior view. In fact, intricate carvings inside the Taj Mahal are more appealing. Interior decor of the Taj Mahal is so wonderful that no one can criticize about this work. Once you enter inside this monument, there is an elevated central chamber having a burial chamber underneath. There are four octagonal rooms in every corner enclosing the crypt. Taj Mahal is comprised of two levels and each is having eight rooms. In these rooms, other members of the royal family were buried. The tombs of Shah Jahan and Mumtaz Mahal are located in the direction of Mecca city.
Purpose of Constriction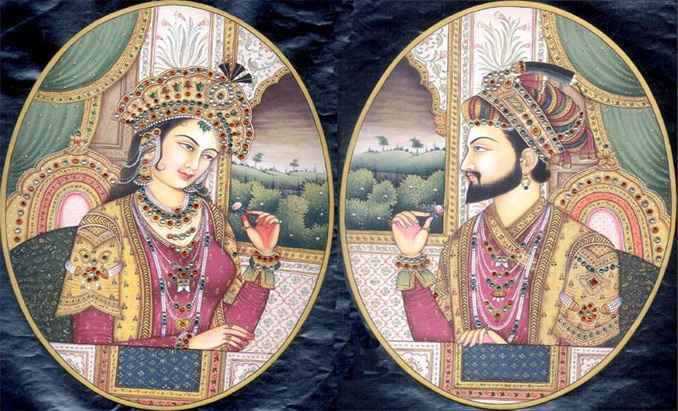 Taj Mahal is the symbol of true love that everyone knows. But, whose love was for whom? Who waited for 22 long years and spent that much money in the creation of one of the most gorgeous monuments of the world? The credit of the construction of Taj Mahal goes to the 5th Mughal Emperor Shah Jahan. He built this monument in the memory of his beloved queen Mumtaj Mahal, who was earlier Arjunmand Bano. Her death made him devastated and he constructed this monument in her remembrance.
Taj Mahal Garden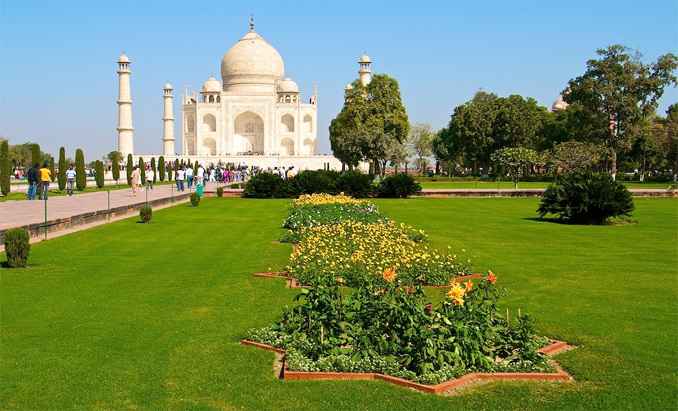 Taj Mahal Gardens are maintained by the concerned authorities, which enrich its beauty. The garden is classified into four parts and wonderfully decorated with fountains, trees and manicured grass. It also has a marble water tank that reflects the image of Taj Mahal. One can also see a number of the plants in this garden bearing flowers of roses, daffodils and sunflowers.
Interesting Facts about Taj Mahal
It took about 22 years in finishing the construction of Taj Mahal. A workforce of 20,000 laborers was involved in its creation and was done with the white marbles from Makrane. As per people, Shah Jahan ordered to cut the hands of craftsmen and architects after finishing Taj Mahal's construction. He didn't want them to construct another magnificent monument like this. Taj Mahal is one of the architectural masterpieces of India. More things about this can be discovered on your visit to Taj Mahal in Agra.