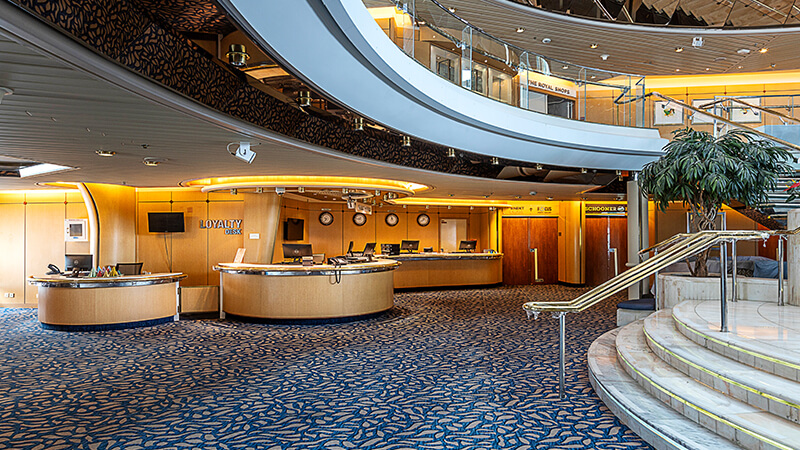 Get away from the hustle and bustle of city life and relax by a lazy river, soaking up the sun in riverbank towns, and seeing religious sites and historical history. Dwell in the kaleidoscope of images as nature enchants and fascinates your senses. Spend a few days this holiday season looking out over the glistening waters.
More entertainment, delicious cuisine, and more than just one location to visit throughout their vacation! When you pick a cruise, you'll get all of that and more.
What makes cruises so special? There's no better experience than to take a cruise, as it's one of the most cost-effective vacation options available. You'll be treated like royalty the whole time you're aboard, and a cruise vacation could be restful, rejuvenating, or thrilling; the decision is yours because you can do as much or as little as you choose. Let's have a look at one of the most popular cruises in the world: THE CORDELIA CRUISE!
Cordelia Cruises have a comprehensive range of travel-related products and services catering to the needs of passengers traveling domestically and internationally. We provide the following services:
Airline Tickets

Hotels and Holiday Packages

Other Travel Services (rail tickets, taxi rentals, travel insurance, visa processing, etc.)
We offer the best packages at unbeatable prices for flights, cruises, etc. Now, let us talk about the Cordelia Cruise and the packages that EMT offers.
Cordelia Cruises – Indian Startup Company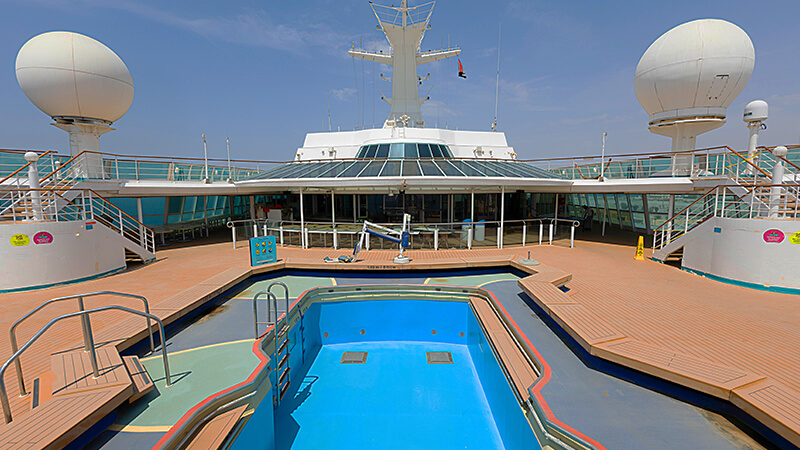 With just one ship in the fleet, Cordelia Cruise has started making headlines – Empress of the Seas. This is because the ship is the former Royal Caribbean International Ship. Jurgen Bailon is the President and CEO of Cordelia Cruises.
In the present scenario, Cordelia Cruises will be sailing two to seven-night itineraries to Sri Lanka, Maldives, and many places across India. The bookings for the cruise had already begun from 5 June from India to Sri Lanka.
Cordelia Cruises is India's First Premium Cruises Liner. It aspires to promote cruise culture in India through experiences that are stylish, luxurious, and inherently Indian. Apart from traveling, the dining options available onboard are Oriental (delicacies ranging from Japan to Thailand), Continental, Mughlai, and Indian street food. Entertainment-wise, the cruise offers nightclubs, casinos, and five different bars.
And yes! The cruises offer free tickets for kids up to 12 years of age. Activities like swimming, rock climbing, and educational fun activities are also offered by us for kids of all ages.
Vacay Destinations with Cordelia Cruises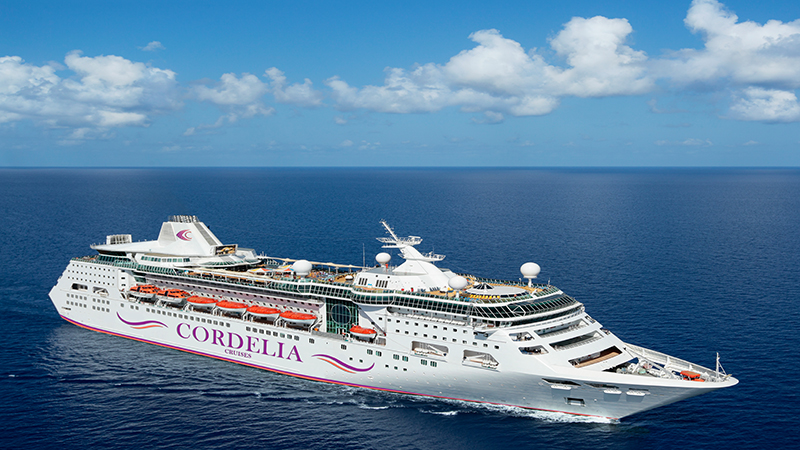 India is surrounded by beautiful coastlines that offer a feel of freshness in our lives. The sandy beaches, blue waters, and a ray of warm sunshine provide you unforgettable memories. Cordelia Cruises provides you a luxurious vacation so that you can enjoy an international holiday in your home country. Here are the destinations covered by Cordelia Cruises.
1. Goa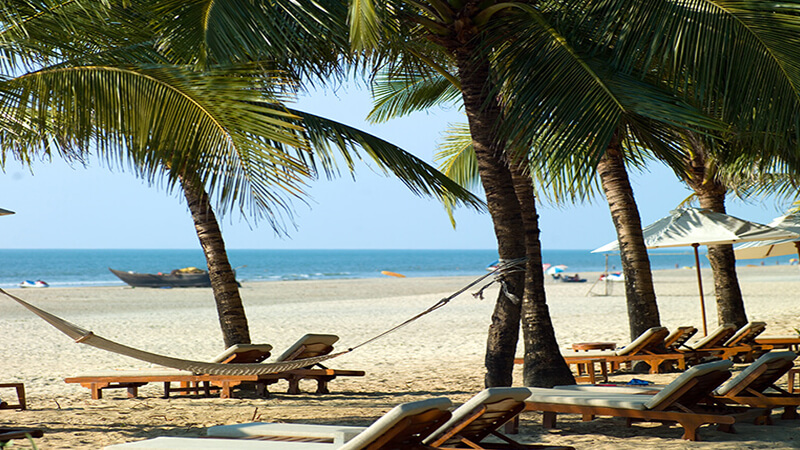 The tropical climate of Goa attracts thousands of tourists across the world. As a holistic place, Goa offers travelers with white sandy beaches, heritage tours, historic forts, Se Cathedral, and much more. All these are the main attractions of Goa. You can now book Goa cruises with EMT at Rs. 35,400/- as per twin sharing basis.
2. Lakshadweep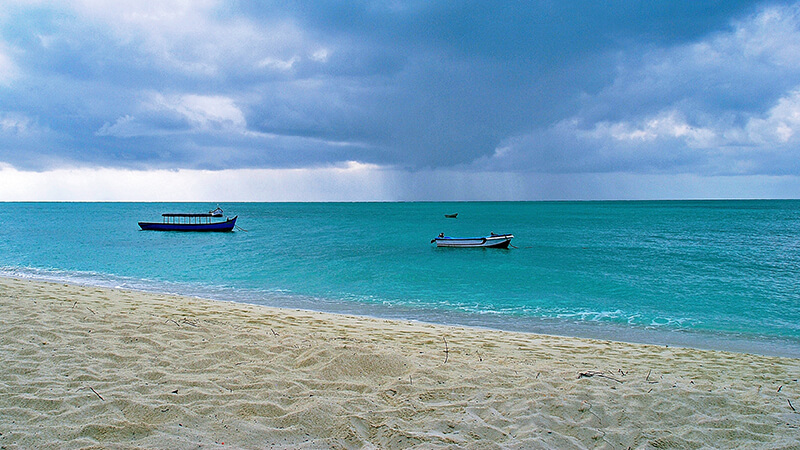 With the breathtaking beauty and an array of marine life, Lakshadweep is bound to revive your mind. Water sports like scuba diving, parasailing, windsurfing, kayaking, etc., are offered by Lakshadweep. Dive into the beauty of the coral life of Lakshadweep with Cordelia cruises at Rs. 45,454/- on a twin share basis.
3. Diu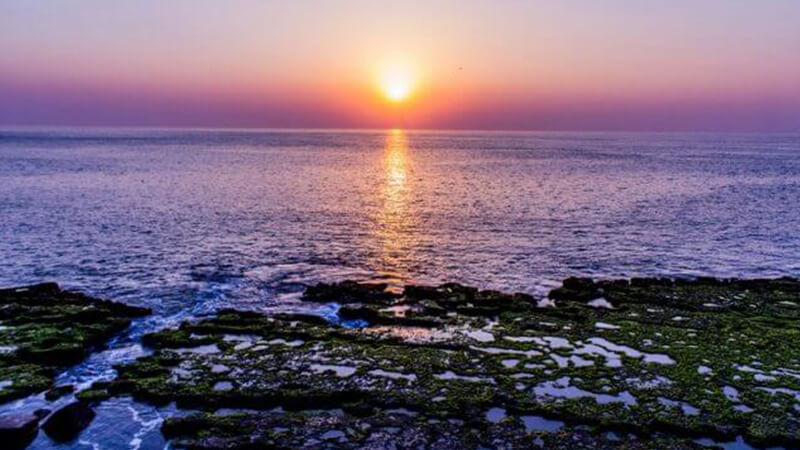 Perched off the Kathiawar peninsula of Gujarat, there is a small island called Diu. This secluded island is one of the go-to places for tourists. Being a Portuguese colony till the 20th century, Diu has a rich cultural and historical heritage. Nadia Caves, Nagoa Beach, St. Paul Church, Diu Museum, Bird Sanctuary are must-visit places here. Diu Cruises are offered at Rs. 30,302/- on a twin share basis.
4. Kochi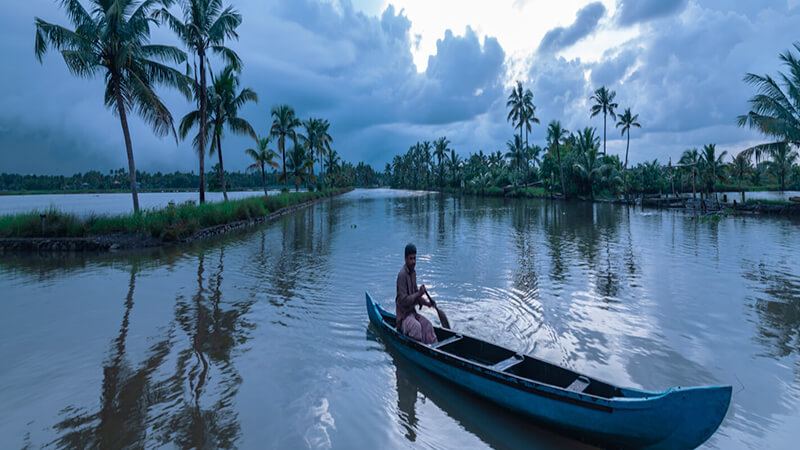 Kochi is famous for its dance and art forms. There are many places to visit here like Mattancherry Palace, Indo-Portuguese Museum, etc. The Kochi Cruises are offered at Rs. 30,302/- on a twin-sharing basis.
5. Sri Lanka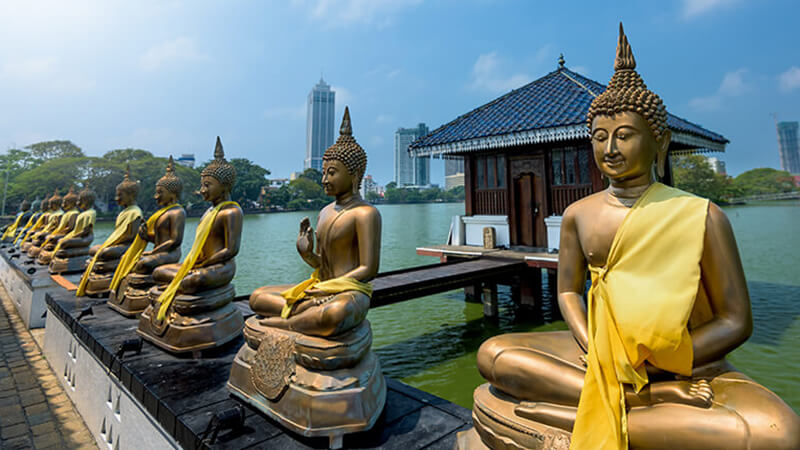 Image Source:
Sri Lanka is the perfect destination for travelers who love nature, wildlife, culture, history, etc. Sri Lanka is a travel paradise having a fascinating mix of culture and modernity altogether. Jaffna is a beautiful place in Sri Lanka and is a must-visit. Sri Lanka Cruises are available at Rs. 35,400/- per twin share base.
You can check a few of the Cruise packages here.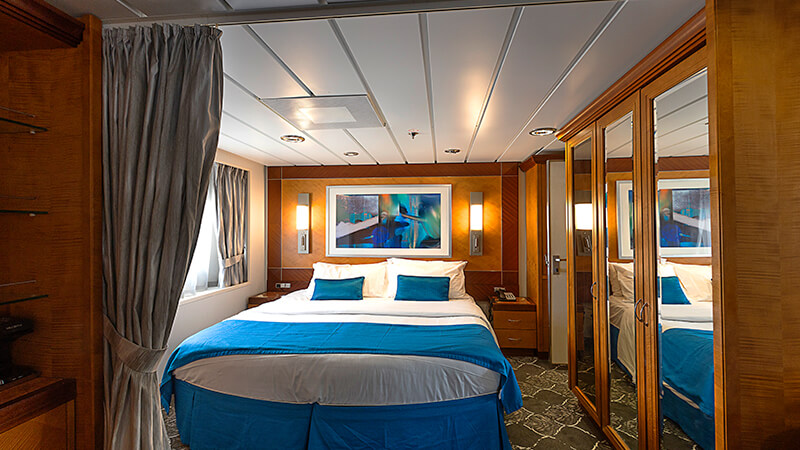 These are the top destinations offered by Cordelia Cruises. Discover unlimited experiences with India's Premium Cruise Liner. Visit popular and serene places with Cordelia Cruises. The cruises offered are family cruises, weekend cruises, and honeymoon cruises. You can also book packages for various occasions like weddings, corporate events, Fam Jams, and much more. Visit the Holidays section at EaseMyTrip.com for such luxurious packages. For more information, log on to our official site.