We have today listed the things that should be a part of your luggage every time you go on a cruise!
There is more to traveling than just making necessary arrangements and packing. Cruising on the other hand has a lot more than you can expect! So don't stop at just clothes, t-shirts and footwear. Today EaseMyTrip has listed all the unexpected supplies you need!
1. Portable Cabin Fan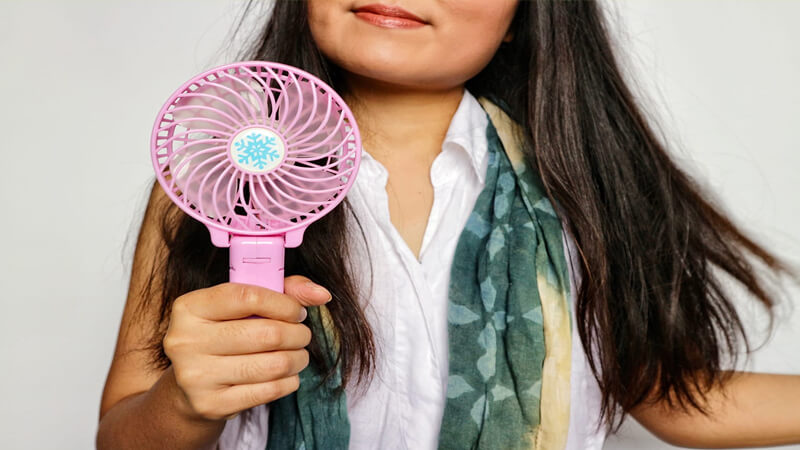 No matter which sort of fan you bring along, you'll need something compact. Keep in mind that you're going to carry it. Therefore, keep it small.
2. Wheel Spinner Suitcase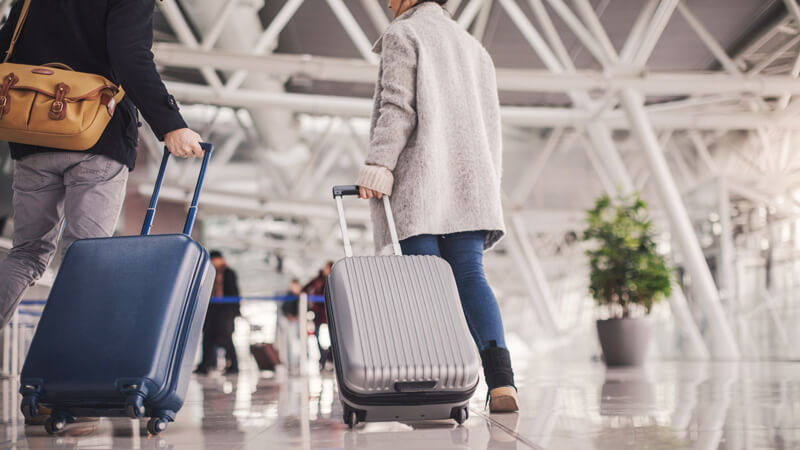 The walkway from the cruise terminal to your cabin can be pretty long. There are often stairs, inclined walkways, and thresholds to pass. You likely already have a suitcase or a duffel bag to pack your clothes in, but it's a good idea to switch over to a 4-wheel spinner suitcase if you don't have one
3. Sanitizer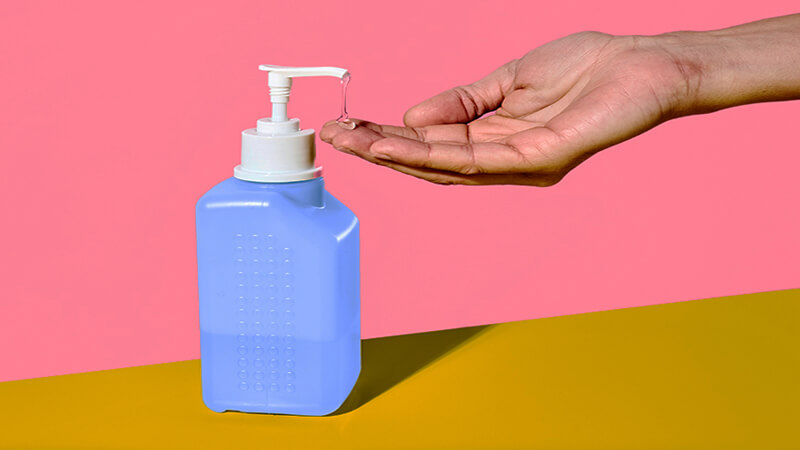 Undoubtedly, you must keep the sanitizer on every trip you go. Make sure to keep it handy, so that you can use it any time without making any efforts to look for it.
4. Ziplock Bags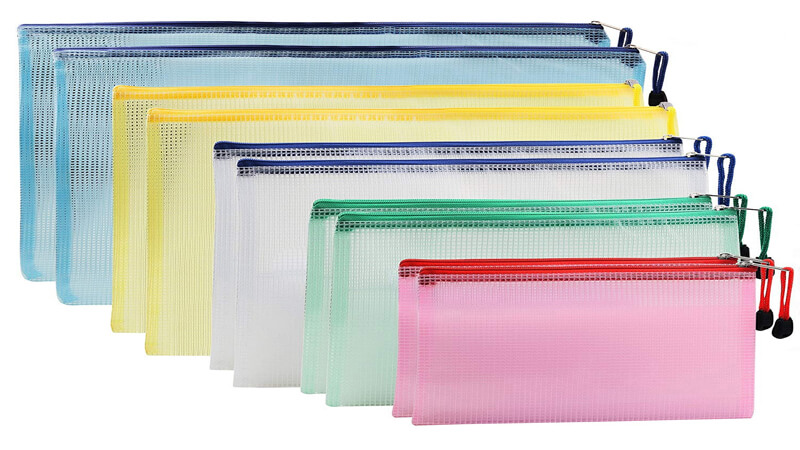 Ziplock bags are the best thing to have on any trip. You can keep your IDs away from any risk, you can put your dirty laundry in there too. Zip locks are a blessing for all travelers.
5. Flip Flops
Flip flops are never a flop. It's always useful to carry flip-flops to walk around in your room comfortably although it is suggested to wear your shoes while walking around the cruise.
6. Mask and Snorkel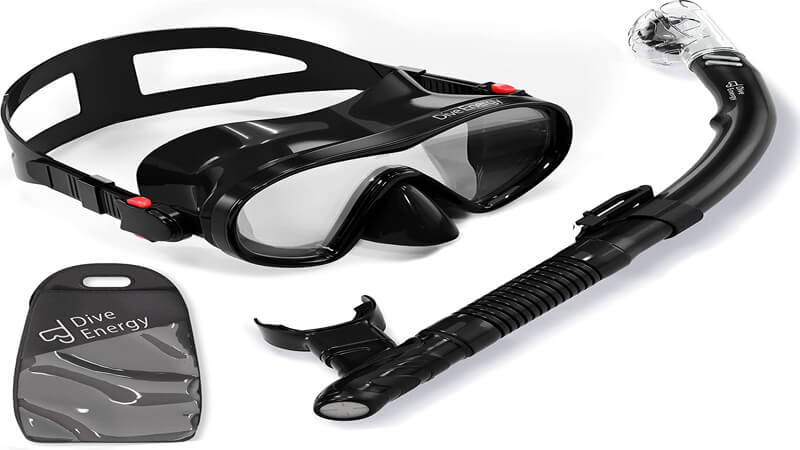 Masks are purely for the safety of yourself and your co-cruisers. You wear a mask and you save yourself and all the co-cruisers too.
7. Walking Shoes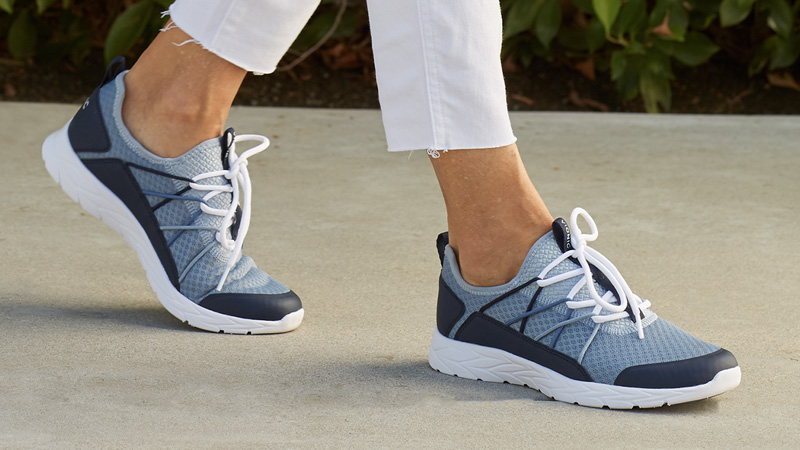 Walking shoes are the best choice when it comes to cruise strolling. The best way to travel is to be one with the environmental buzz.
8. Lanyard for the Room Key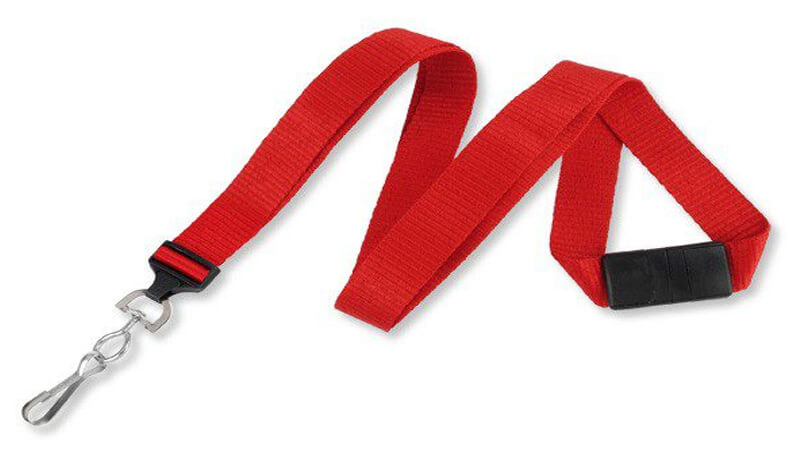 Lanyards are helpful for putting your cruise keycard at decent reach. Considering that you use this card for everything you must keep it close. You can use it for opening your room, playing in the casino, ordering drinks.
9. Sunscreen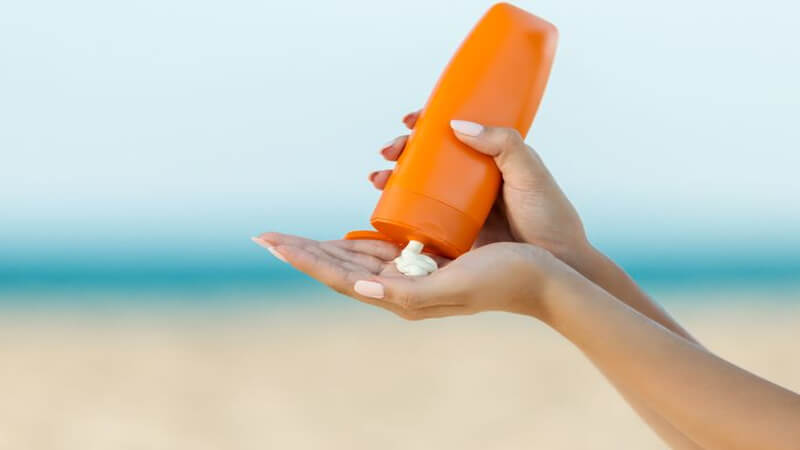 Sunscreen is needed wherever you go! You can protect your skin from the heat of the sun. It helps to put a block between your skin and the blazing sun!
10. Locks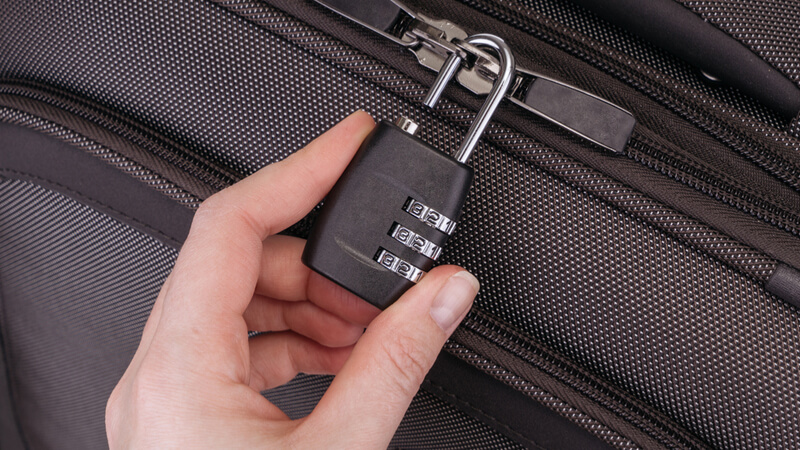 Locks are the best thing for safety. They will help you sleep better at night. A good lock can save you a big loss. So, buy locks for your bag and even for the almirah door if required.
So when are you cruising? Let's get cruising! Check out our website and book now to get attractive offers!