Himachal Pradesh is one paradisiacal land that has all what our heart would ever yearn for, the snow, the mountains, the picturesque views and a lot more! There are a lot of places in Hiamachal Pradesh like Shimla, Kullu, Manali, Kasauli, Dharamshala which have gained a lot of popularity in the recent times but if you are someone whose heart beats for the unexplored gems then this article is simply perfect for you. After reading this article about the offbeat places in Himachal Pradesh, you might find your next travel destination. So, read on . . . .
Janjehli Valley
One place that will help you bask in the glory of nature and help your completely surrender to the incredible wonders that nature has to offer is Janjheli valley. It is one hilly area filled with greenery and natural delights that is at 2150 metres of height. If you have ever been to Mandi, then it is just 70 km away from there. The valley is spellbounding with green vistas spread as far as eyes can see and the snowy fog adds more beauty to it. If you want peace in your next travel then this is one of the best unexplored destinations in HimachalPradesh. You can plan your visit sometime between October to March to have the best time trekking on the hilly trails.
Shoja
Sharing proximity to Jalori Pass, this not so famous place lies between Shimla and Kullu. It is no doubt, one of the most beautiful places in Himachal Pradesh that offers some of the most amazing experiences like trekking, nature walks, bird watching, camping, etc. The place will give you the much needed respite from the metro cities as you can actually sit back and introspect here. The wooden houses here will take you back to old, simpler times and will make you fall in love with all that Shorja has to offer! You can plan your trip to Shorja from the months of April to June.
Karsog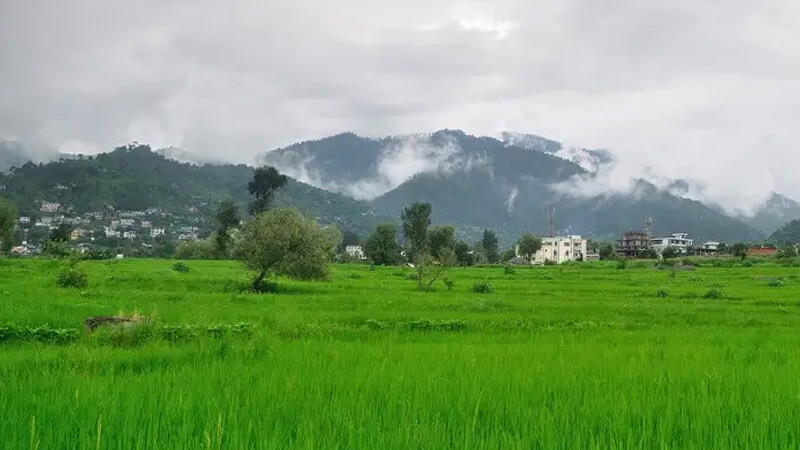 Karsog is one glorious place that lies in the lap of the majestic Himalayas, it is at the height of 1,404 metres. It is one best place to live in Himachal Pradesh, the apple orchards and the deodars and pines enhance the beauty of Karsog, You can also experience apple p[icking with the locals here. You can plan your visit to Karsog either between March to June or from September to November.
Gada Gushaini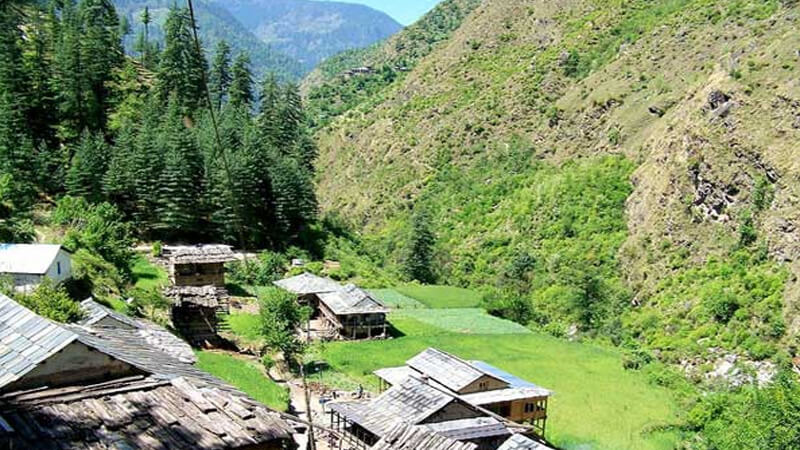 If you want to relive those simpler days then GadaGushaini is the place for you to visit. It is one spectacular place that has all that you will end up falling in love with. The clear waters filled with pebbles, create a melody for the ears. It is one of the best places if you are looking for picturesque views, opportunities for adventure and some wonderful entertainment options. The best time to visit this place is from March to June.
Churah Valley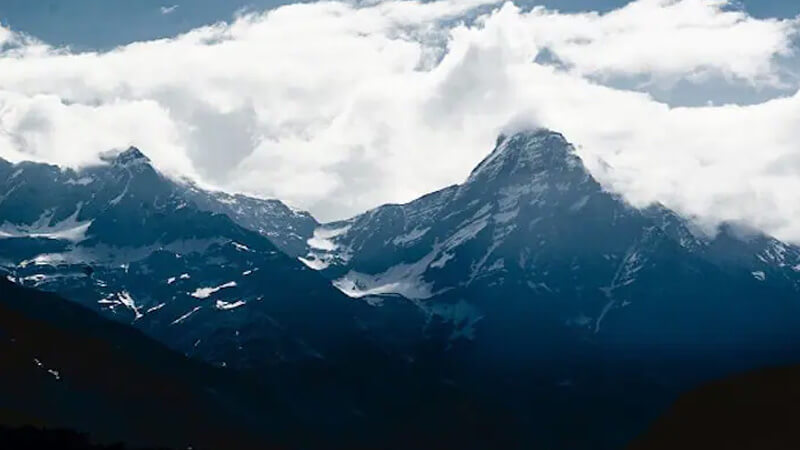 Churah valley is one gorgeous place that is in Himachal Pradesh, it is one place that is not one of the famous places in Himachal Pradesh. It lies on the road that connects Jammu and Kashmir to Himachal Pradesh. One can enjoy the wonderful bike rides being here while falling in love with the mesmerizing beauty. The glaciers, the valleys, the panoramic views, it will all make you fall in love with Churah Valley. You can plan your visit to this paradise from May to October.
Jibhi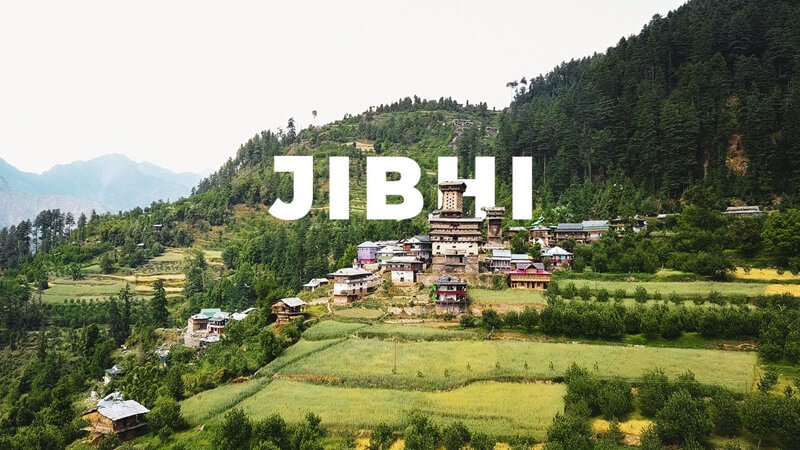 One little place in the Tirthan Valley, it is one of those offbeat places in Himachal Pradesh. You can easily visit this place from the Chandigarh-Manali Highway. It is one gorgeous place that is worth falling in love with. The gorgeous vistas, the cafes and dhabas, everything here will make you fall in love with this place. The fishing camps here will make you feel like you are revisiting the fairytale places. Indulge on the local food and the panoramic vistas. You can plan your visit to Jibhi from March to May.
Chirang Ghati Pass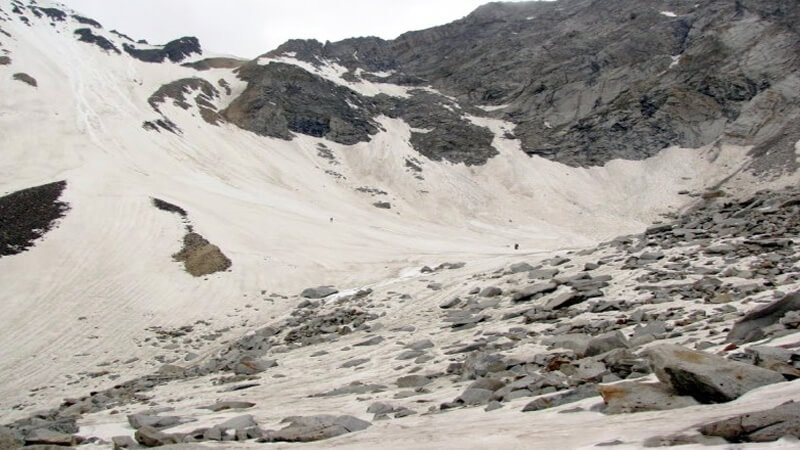 If you are someone who enjoys trekking amidst unexplored lands then this is the place where you need to be in. This place will help you enjoy the most amazing trekking expeditions that will forever stay etched in your memories. You can hire a guide for easy navigation. Plan your visit from June to September in this panoramic land that will help you sail through one of the hidden tracks in Himachal Pradesh.
Renukaji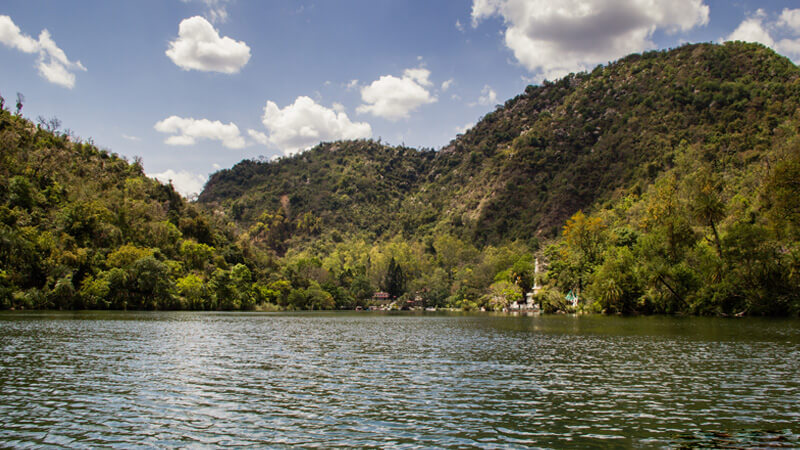 One of the most popular in the unpopular category, Renukaji has a charm of its own. It is one place that can be called as one of the best historical places in Himachal Pradesh. The architecture here is awe-inspiring and you will want to stop by and admire the wonderful art that is omnipresent here. The lake here named Renukalake actually reflects the God's image. It is one place that you need to add in your bucket list and make sure that you don't forget to viosit this largest lake of Himachal Pradesh. You can plan your visit either between April to June or from September to November.
So, these were some of the most fascinating places that are present in Himachal Pradesh but are not so popular. We think that it adds to their charm and creates a sense of appeal for them to be offbeat. We hope that you would like to visit these in your next trip to Himachal Pradesh. You can plan a trip with us and get some customized packages tailored as per your requirements and budget. Check out EaseMyTrip to book your flight tickets at the best price. Happy Travel!