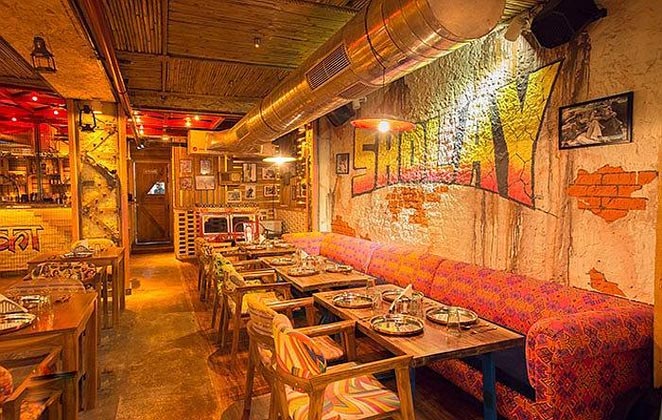 Indian celebrities are not just known for being in the film industry, Venturing into businesses other than acting looks much favorite of our Indian celebs. These stars be it from the cricket or from B-town, have opened up swanky restaurant chains which offers variety of mouth watering food from all over the world. Below mentioned are some of the most popular and beautiful restaurants run by the famous stars:
Lap, The Lounge by Arjun Rampal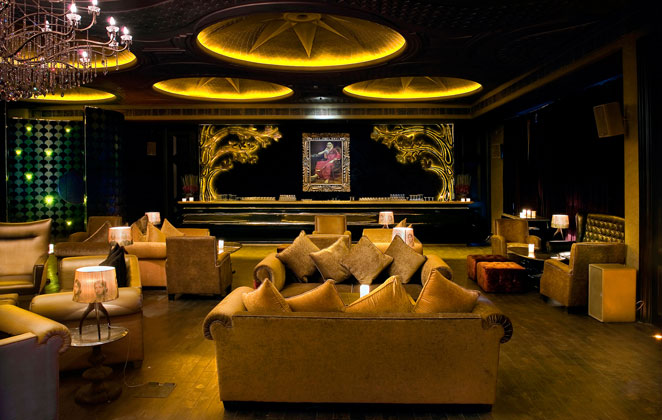 Address: Hotel Samrat, Kautilya Marg, Chanakyapuri, New Delhi
Model turned actor Arjun Rampal inaugurated Lap in the year 2009 and the place has been quite a famous spot ever since. This lounge bar is part of a Hotel Samrat in Chanakyapuri and offers stunning interiors, perfect ambience and the luxurious setting for making it premium discotheques of the city.
Gondola by Perizaad Zorabian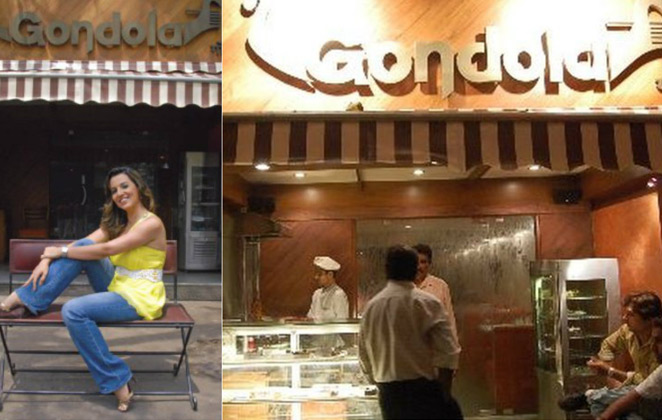 Address: 4, Silver Croft, Pali Mala Road, Pali Market, Pali Hill, Bandra West, Mumbai
Located in Pali Hills, Gondola is a multi- cuisine restaurant that serves one of the best Indian and Chinese cuisines along with others. The place offers mouth watering sizzlers, seafood and most refreshing cocktails.
Crepe Station Cafe by Dino Morea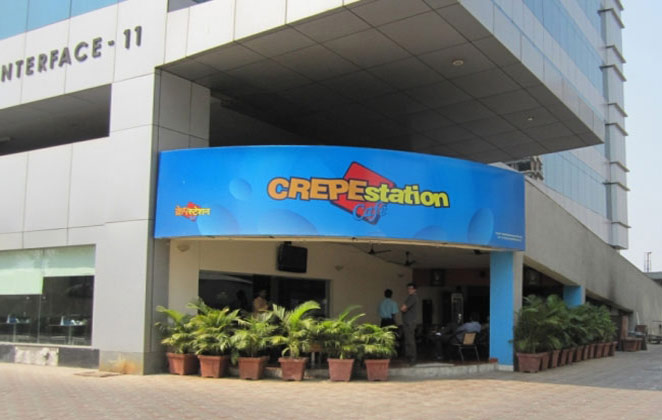 Address:

Interface 11, Off Malad Link Road, Malad (W), Mumbai
For the best European cuisines, Try Dino Morea's food chain located in Mumbai. Crepe Station Café is one of the fastest developing chains in India. The place offers most delicious pancakes, waffles and eggs benedict.
Veda by Rohit Bal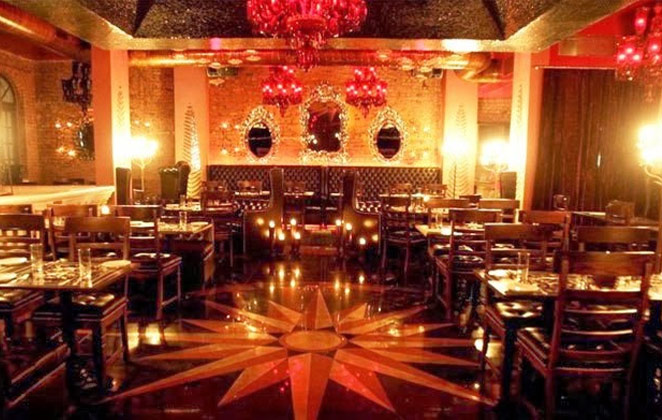 Address: H-27, Tropical Building, Connaught Circus, New Delhi, Delhi 110001
The place is owned by the famous designer Rohit Bal who not only ace the runway but also as an entrepreneur. His restaurant looks as beautiful as his creations. The place is beautifully decorated and serves mouthwatering cuisines from all over the world.
Someplace Else by Bobby Deol
Address: 6th Floor, Fun Republic, Andheri Link Road, Andheri (W), Mumbai
The place is owned by the famous Bobby Deol and offers a mouthwatering combination as Indian Chinese. Situated in Andheri, the restaurant is simply unique as compared to the other hangout places.
Club Royalty by Shilpa Shetty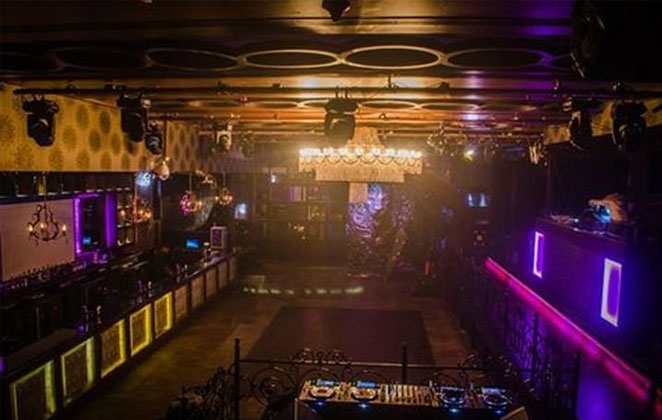 Address: No.G1/B, Krystal Building, Waterfield Road, Bandra West, Mumbai
Club Royalty is one of the most happening and popular pubs in Mumbai. Earlier the club was owned by Shilpa Shetty Kundra but now Sohail Khan has bought this and is a frequent visitor too. The lounge is elegant and stands for the lavishness which makes pubbing a great experience.
N Grill by Nagarjuna
Address: Road Number 36, CBI Colony, Jubilee Hills, Hyderabad
Located in Hyderabad, N Grill is a sassy lounge with the best ambience. This modern grill house offers the best Italian cuisines with a perfect decoration and settings.
Asha's by Asha Bhosle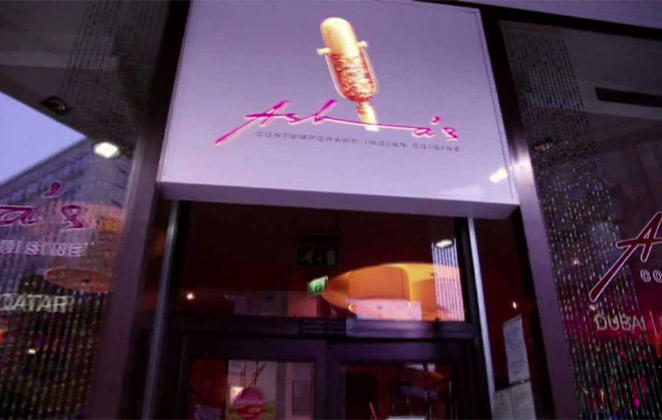 Address: Pyramids, Wafi, P.O. Box-30567, Dubai, U.A.E.
This melodious singer who needs no introduction has essentially decided to introduce Indian aromas and spices to the NRI people. Situated at various places like Muscat, Dubai, U.K, the place serves lip smacking dishes and delicious cocktails.
Hype by DJ Aqeel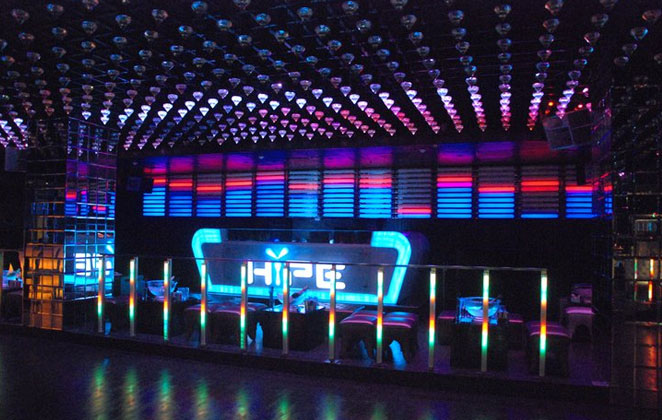 Address: Hype, Sector 10, Dwarka, New Delhi
Owned by the Dj Aqeel, hype is one of the premier clubs in the located in the city of Delhi. The speciality of the place is its amazing music.
ZK's by Zaheer Khan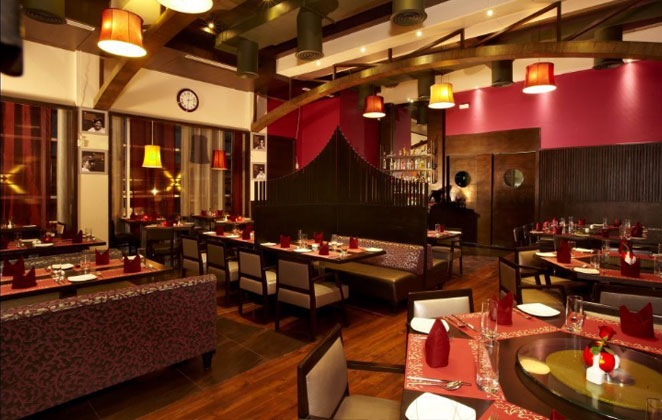 Address: Kondhwa Road, Lulla Nagar, Pune
Zaheer's restaurant is a place where you can never come out complaining. The place serves the most delicious tandoori items along with Indian, continental and oriental dishes.
H2O By Suniel Shetty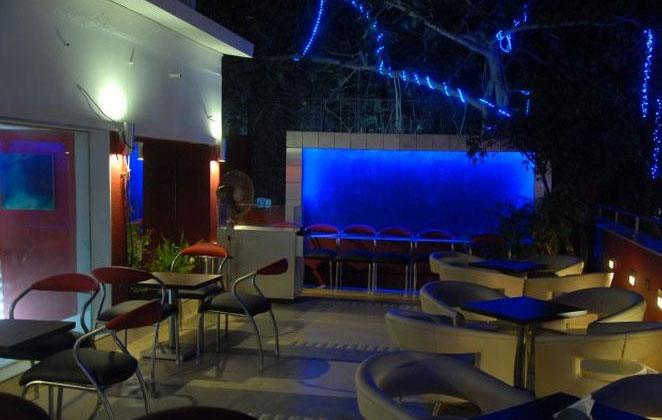 Address: Hotel Royal Inn, Opposite Khar Telephone Exchange, Off Linking Road, Khar, Mumbai
The actor has been a part of the restaurant business much before and recently launched an upgraded version for the people with café and water sports in the same place. Their Long Island Iced Teas are extremely popular.
Eleven's by Kapil Dev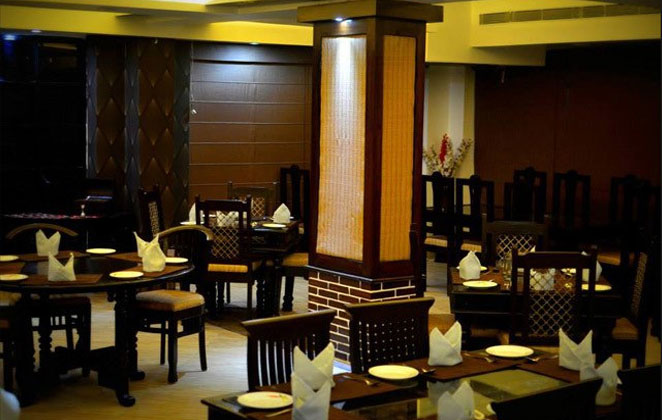 Address: Lower Ground Floor, Dumraow Kothi, Frazer Road, Lodipur, Patna
One of the greatest names in the world of cricket, Kapil Dev has been pretty much active in the restaurant business with his restaurant Eleven's in Patna. The restaurant represents a true class with exquisite settings at every level. It also has a refined bar and lounge adding more charm to the place. With mouth watering food and great ambience, the restaurant will attract you to come back again and again.
Garam Dharam by Dharmendra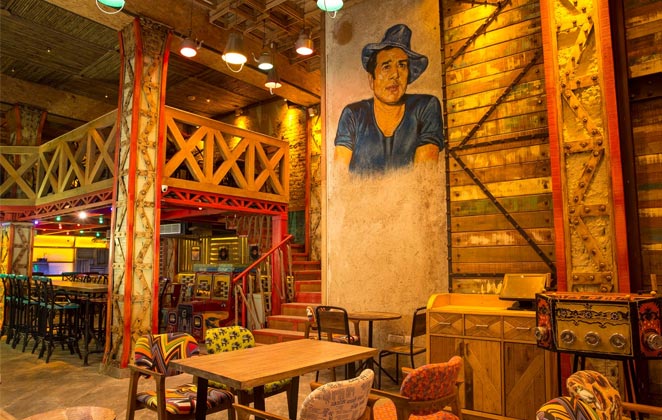 Address: M-16, Ground Floor, Outer Circle, Connaught Place, New Delhi
This unique restaurant in New Delhi is owned by famous superstar Dharmendra. The place is designed with village huts like setting and walls decorated with posters of iconic movies, timeless dialogues, giving tribute to the owner of the place. Offering mouthwatering cuisine with a desi twist- mocktails, the place is worth his name.
Tendulkar's World by Sachin Tendulkar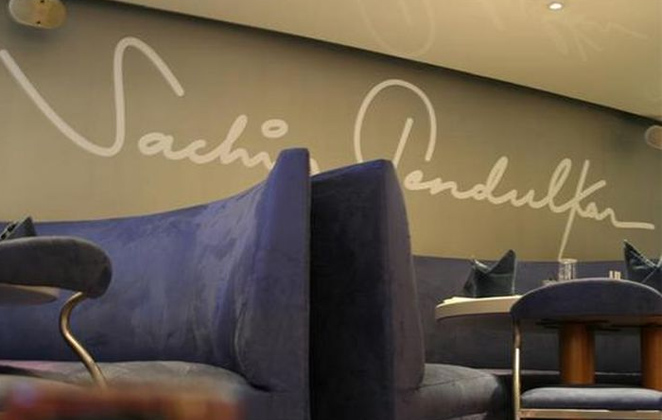 Address: Narang House, 1st Floor, 34, Chhatrapati Shivaji Marg, Apollo Bunder, Colaba, Mumbai
This restaurant in the Colaba, Mumbai is all about the God of cricket, Sachin Tendulkar. The place has crockeries with Sachin's signature on it Moreover, it also offers some of his favorite dishes from around the world.
Nueva Bar & Dining — Virat Kohli
Address: Sangam Courtyard, RK Puram, New Delhi
We all have seen Virat Kohli as a cricketer but, entering 'Nueva Bar' in Delhi gives us the insight in Virat Kohli being the businessman. The restaurant is sited in RK Puram and offers authentic Spanish, French, Italian, Portuguese, Asian, and Japanese food delicacies. The restaurant is the first of its kind restaurant in not just Delhi but in India as well. If we talk about the specialities, from pan-sneared Duckes to Peruvian piscos, the restaurant offers unique signature dishes to its guests.
Butterfly by Sarah Jane Dias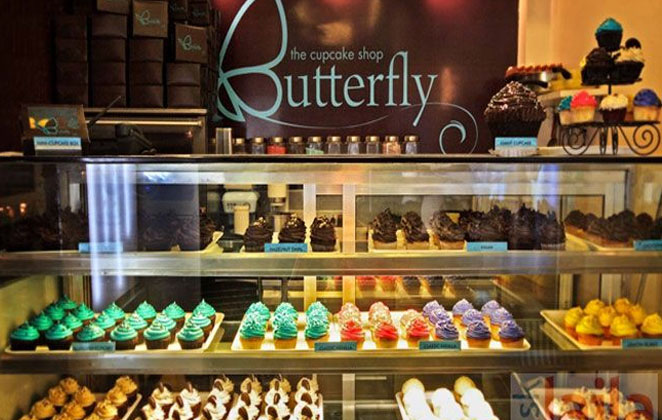 Address: Khar West, Mumbai
The model turned actor Sarah Jane Dias along with a friend owns a beautiful restaurant 'Butterfly'- first official cupcake store in Mumbai. The restaurant is located in Khar West, Mumbai and serves variety of irresistible cupcakes. These cupcakes are made by the experts and melts-in-your-mouth like nothing.
The Elbo Room by Chunky Pandey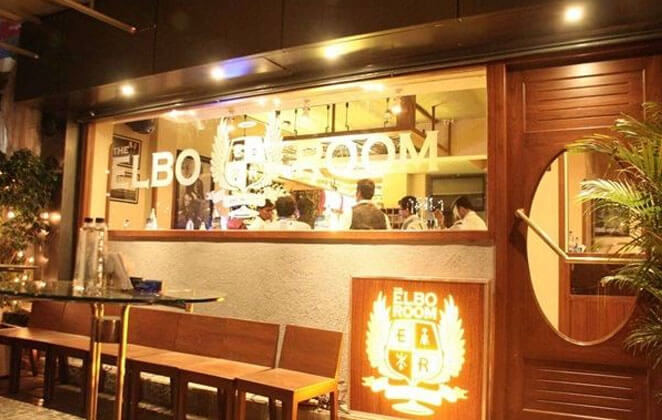 Address: Sant Kutir Apartments, Behind Vijay Sales, Khar West, Off Linking Road, Mumbai.
The unusual comedian of Bollywood chunky Pandey has laid hands in the food industry with its first all singles bar. The bar offers an array of exotic cocktail menu but, the specialty comes from its Okonomiyaki, a Japanese pancake that has veggies, chicken with seafood. The Elbo Room on a Tuesday night offers live music with BBQ and exotic choice of dishes prepared right in front of the guests.