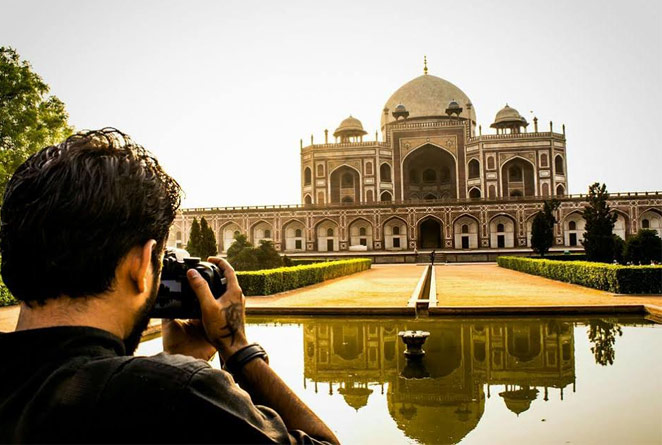 Primarily recognized as the political capital of India, Delhi is a melting pot of different cultures that is always said to be home to big-hearted people. This multi-cultural capital of India has always been a favorite choice of all Indians for living here. The city has many opportunities of entertainment, extensive options for weekend getaways, and a number of interesting shopping sites. From deep-rooted history to wonderful religious sites and from relishing food served at numerous locations to grand celebrations of festivals, everything about Delhi is really amusing and cool. Explore in detail to know that why living in Delhi is so much fun.
The City Takes You on a Leisurely Walk through the History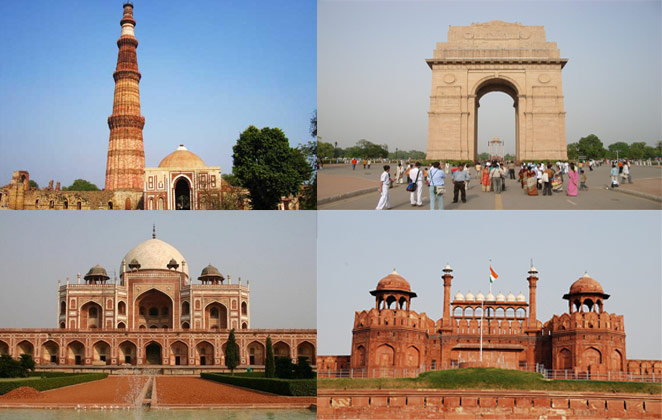 Delhi is home to many historical structures, including forts and tombs and each of them tell something important about the city. Popular historical monuments in Delhi are Red Fort, Rajghat, Qutub Minar and Humayun's Tomb, which make the visitors know about the rich cultural heritage of the city. Other popular historical structures to visit in city are Old Fort, India Gate and Parliament House.
Street Foods in City Give True Joy Rides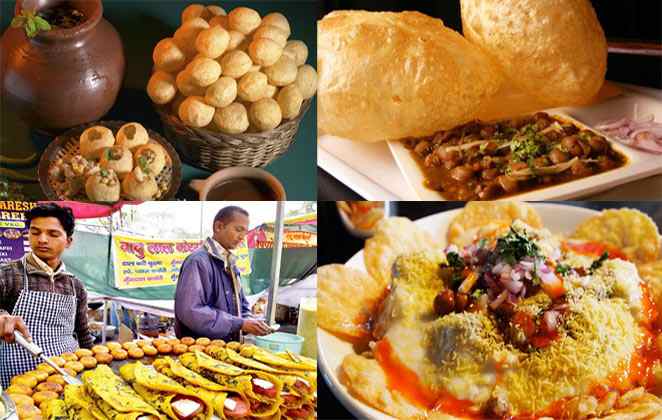 Most of the people in Delhi love their city for its food, especially the street food. From relishing chaat to super-cool kulfi, crispy samose, tangy aloo tikki, and butter covered stuffed parathe, Delhi brings water in every mouth with these awesome options. There are many stopovers in the city that are simply heaven for the foodies. Each corner of the city has some great eating joints that sell the relishing local delicacies. There are some locations in the city where people only go for trying relishing food.
Enjoy Evening Parties at Hauz Khas Village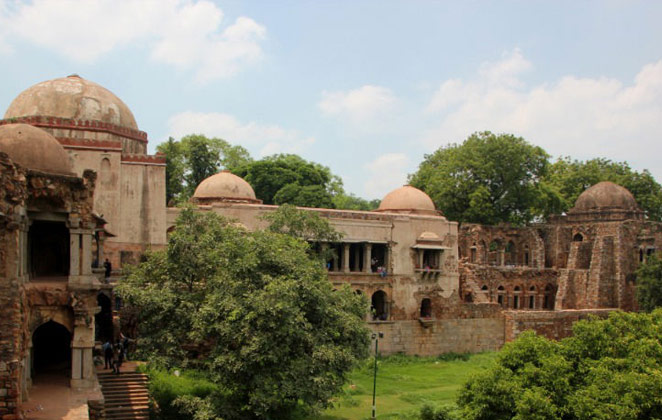 Hauz Khas Village is an ideal place for enjoying a perfectly relaxed evening. There are numerous options here to indulge into great food, exotic drinks and energetic music. There are several open-air rooftop cafes at this place, which are really fun to explore. Hauz Khas Fort is also a great place for enjoying photography.
Visit India Gate for Picnics on Weekends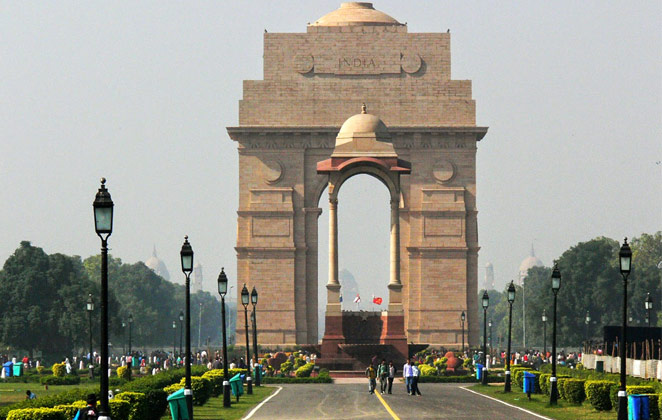 India Gate is not just a significant historical monument but it is a way more than it. At this place, you definitely have visited this place many times but going there for picnic during weekend is simply fun. While being with friends or family, you can also enjoy excellent photography at this place.
Gratify the Art Lover in You at Dilli Haat
Dilli Haat is a huge craft store and an open-air food plaza. One can explore here an array of cultural traditions and arts from the different states of India. This place is spread over an area of 6 acres, which also offers an affluent sight of the variety. You can explore here handicrafts and artifacts from different states of India. Dilli Haat appears like a classic village, which pleases everyone especially the art lovers.
For Unmatched Shopping Experiences at Its Markets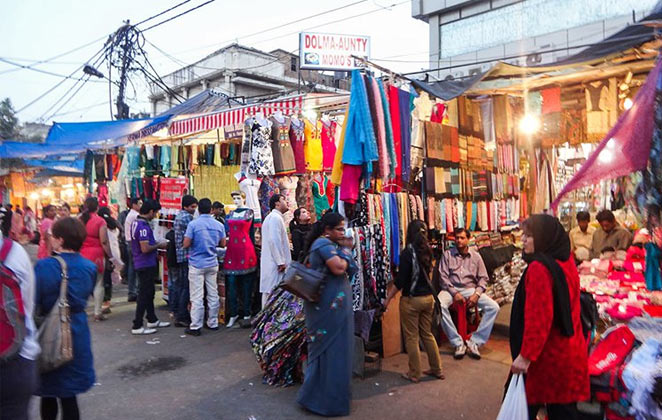 Delhi gives life to the shopping beast in you by offering some really affordable shopping options. The city has plenty of places where you can buy things at reasonable rates. Some of the popular shopping destinations in Delhi are Sarojini Nagar, Karol Bagh, Janpath, Kamla Nagar, Lajpat Nagar and Chandni Chowk. For having high class shopping experiences.
Satisfy Your Midnight Craving at Murthal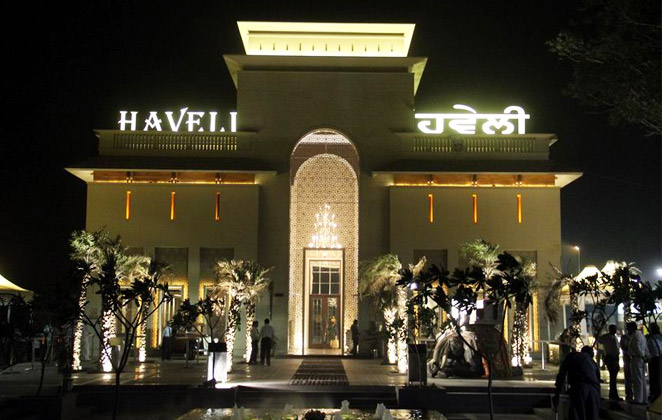 If you are seeking to enjoy a midnight drive and also want to relish some lip smacking food, Murthal is an ideal place near Delhi. Sited on your way to go Sonipath, food lovers visit this place much often. There are numerous eating joints in Murthal, which are known for serving really amazing stuffed paranthas with white butter. For a joyful drive and mouth-watering food, the place is just awesome.
Crowd in Delhi Metro Doesn't Bother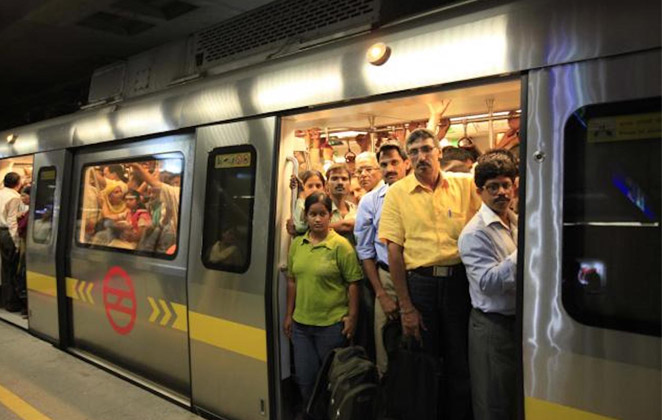 Delhi metro is famous for offering a smooth journey through the city while enjoying utter comfort, excellent convenience and best connectivity. This assures the passengers to report at right time on their work while enjoying a stress-free journey. Delhi metro has been proved as the best public transport so far in India. You can travel to any distance with Delhi metro.
With Light & Sound Shows, Travel Back to History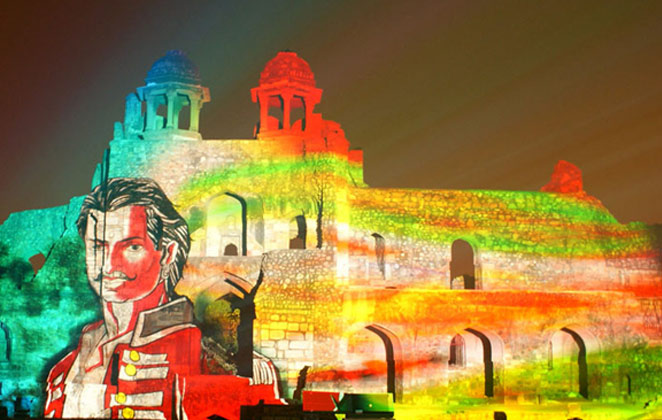 Many sightseeing places in Delhi organize beautiful light and sound shows. Some capture the historical richness of the city while some give you an insight into the Hindu religion in India. These shows are just awesome and make you feel awestruck. Popular places to enjoy these amazing light and sound shows are Red Fort, Akshardham Temple, ISKCON Temple and Old Fort.
Amazing Religious Places for Mental Peace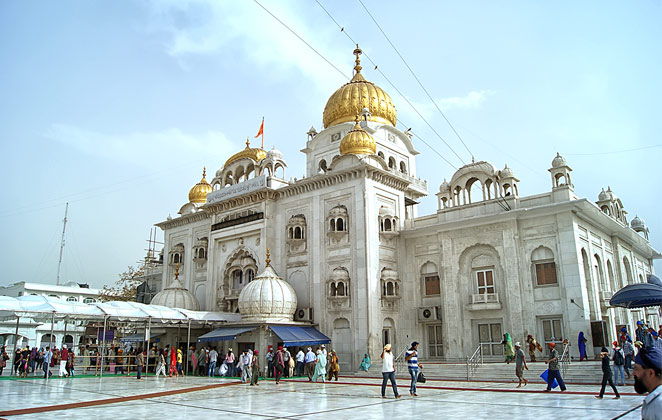 The capital city of Delhi is a cultural hotspot and religious hub that features lots of temples, Gurudwara and mosques. These places are visited by all kinds of tourists without any spiritual discrimination. Spending few hours in Gurudwara Bangla Sahib is a breathtaking experience.