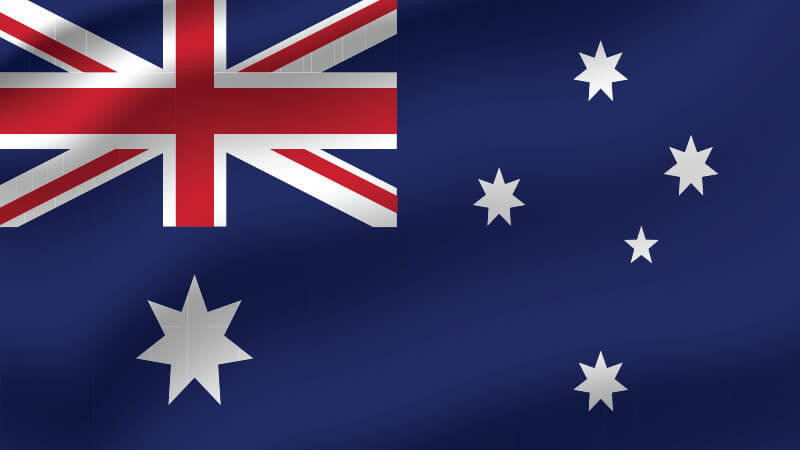 Australia is a fun and interesting country to visit. Being in the southern hemisphere, the country offers a lot of unique sightseeing coupled with modern and fun adventures. Since it is on the other end, people often don't make it their first choice to visit, however, Australia offers so much that one should definitely book their flight tickets next time they want to plan on exploring a new and far destination. To make the visit even more fun, this article highlights 12 interesting facts about Australia. So read on to find out what they are.
The Alps Mountain in Australia receives more snowfall than mountains in Switzerland.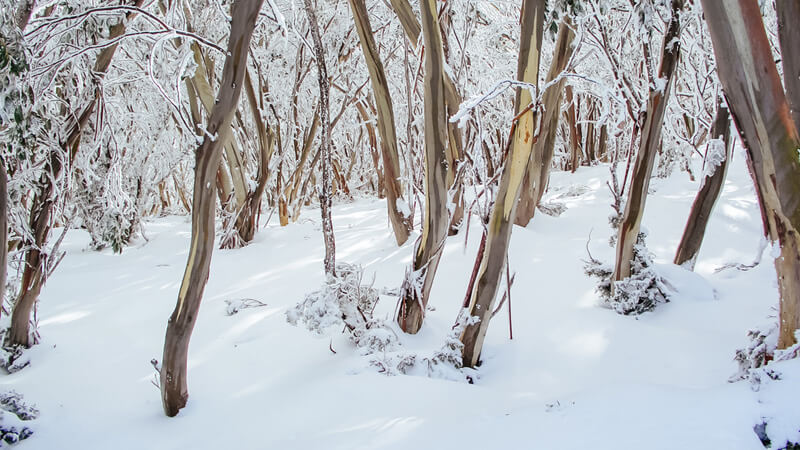 Every year, Brisbane hosts the world championships of cockroach racing.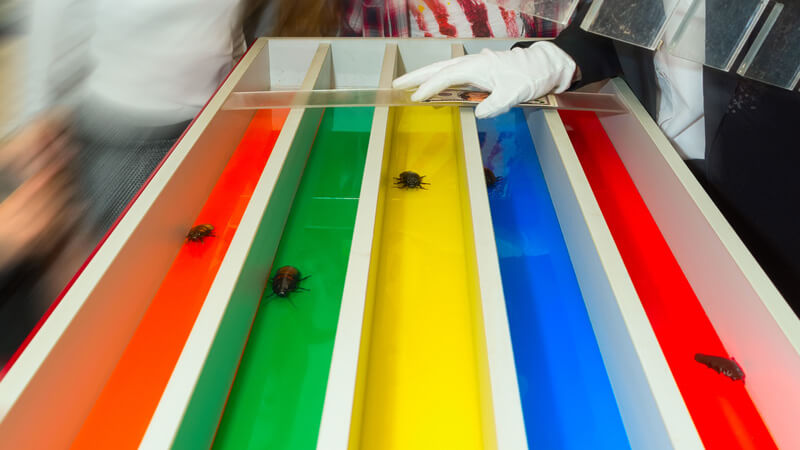 Australia has the most exotic flora and fauna in the world which cannot be found anywhere else in the world.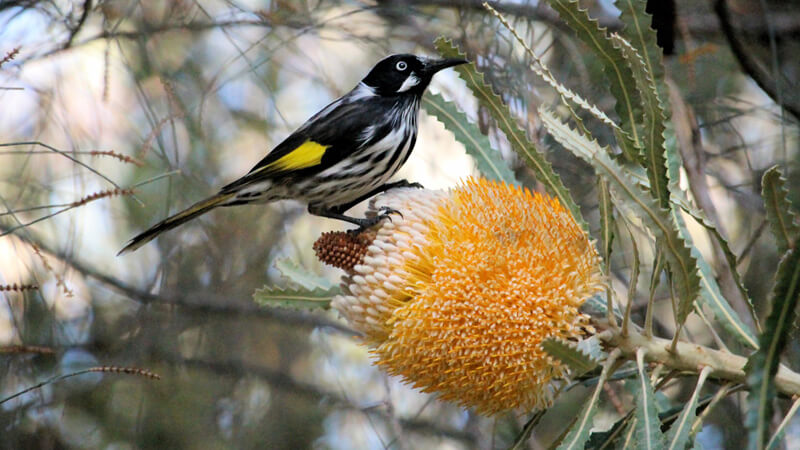 Australia is home to the longest fence in the world. Originally built to keep dingos away from fertile land, the fence is now 5,614 km long.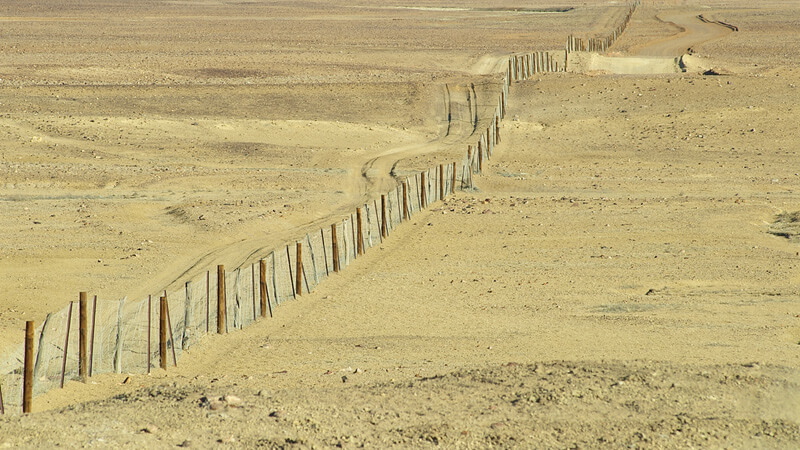 Funny fact, Canberra was selected as the capital because Sydney and Melbourne could not stop arguing about which city should be the capital.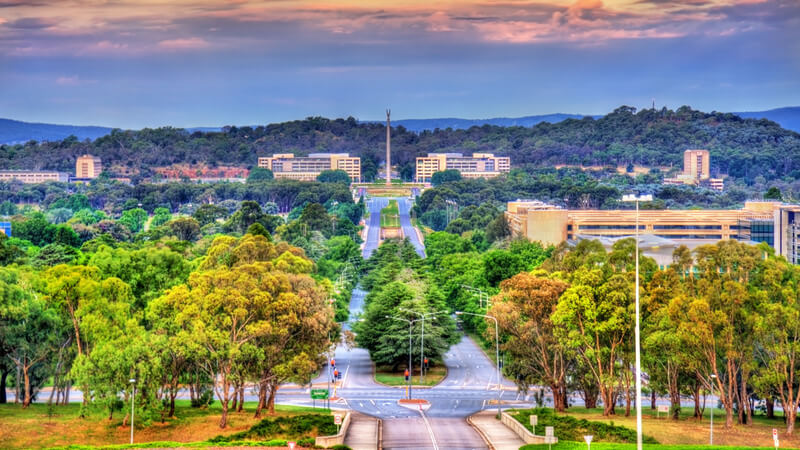 Australia has more sheep than humans. It has three times more sheep than humans in the country.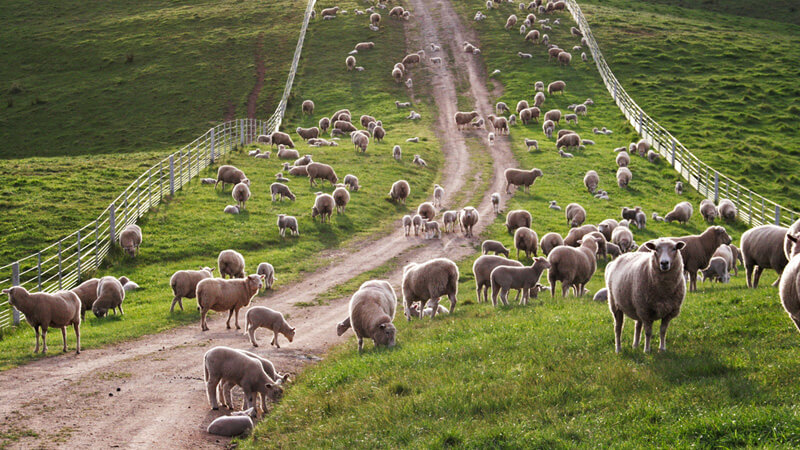 The island of Tasmania has the cleanest air in the world.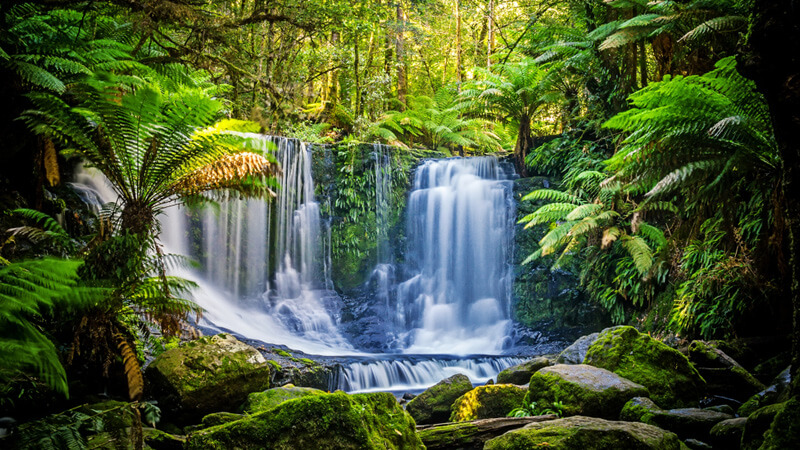 The great ocean road in Australia is the largest war memorial in the world.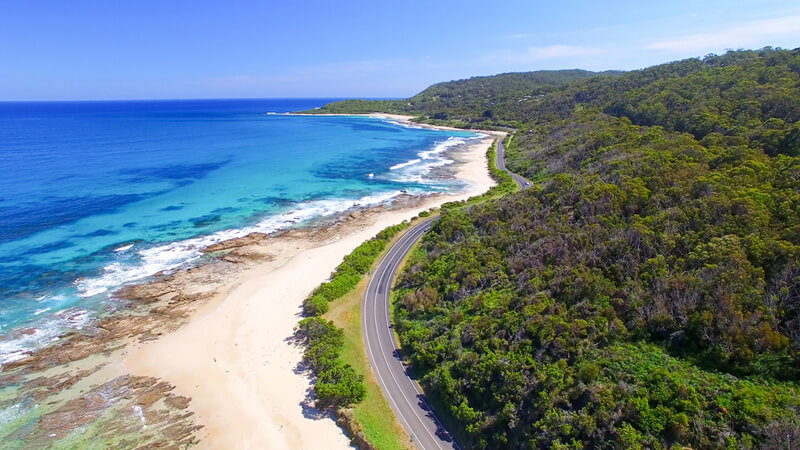 90% of the Australian population live within 50km of the coast.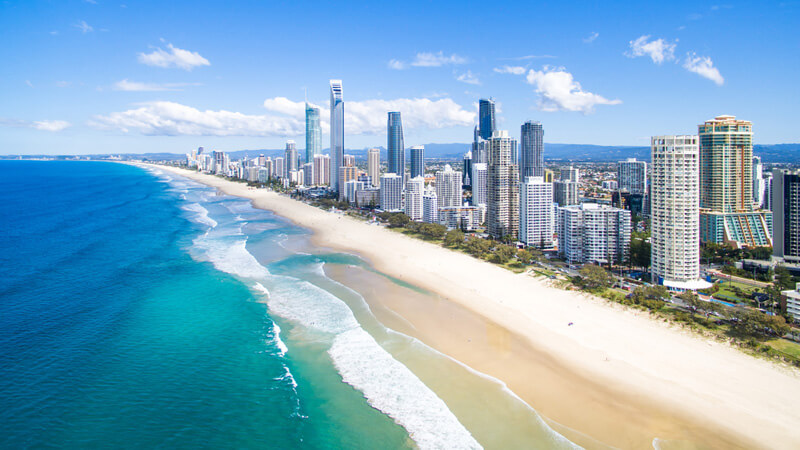 Australia has the world's longest golf course which is approximately 850 miles long.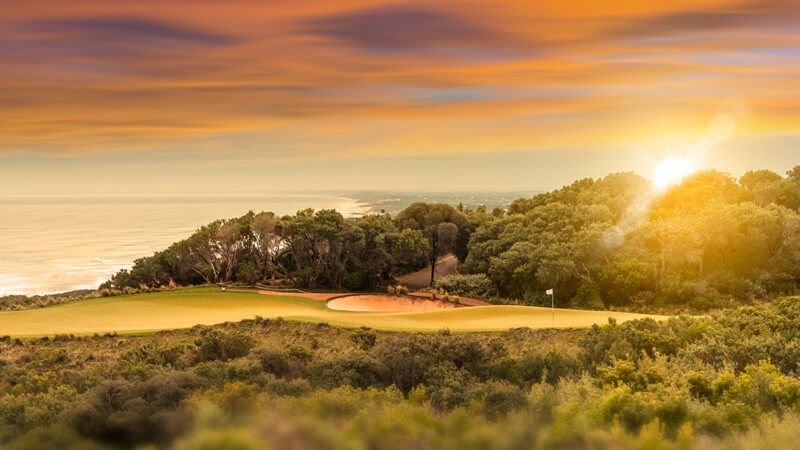 Australia is home to approximately 10,685 beaches - which would take over 29 years to explore a new one everyday.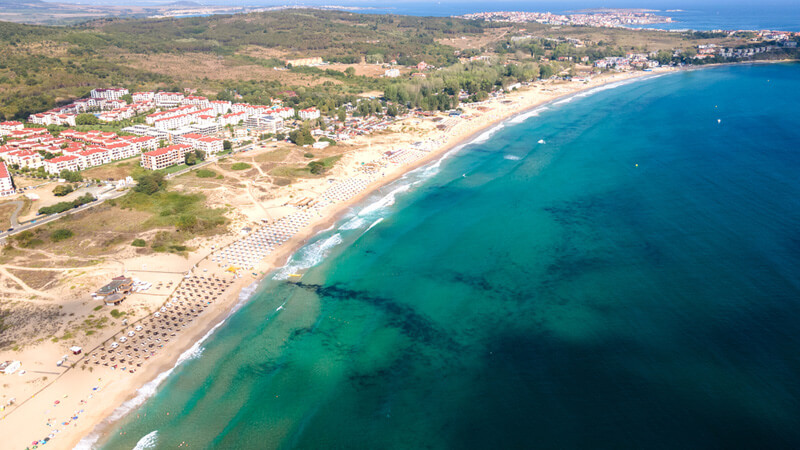 An Aussie man once tried to sell our neighbour, New Zealand, on eBay!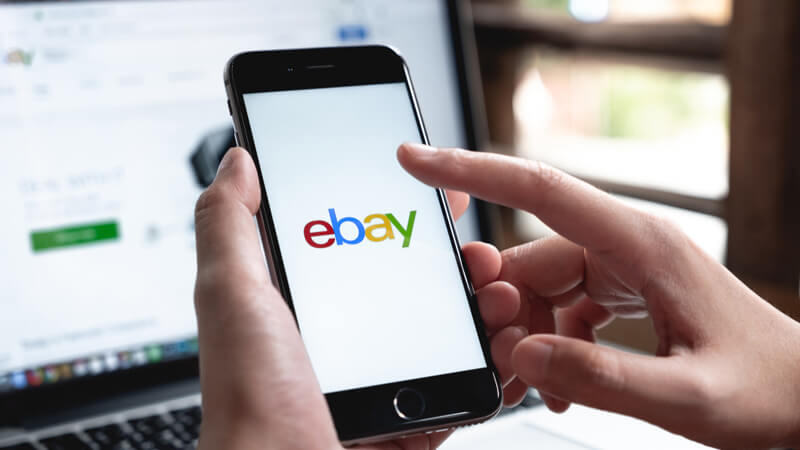 Australia is known as the Island Continent because it is the only continent that is also a country.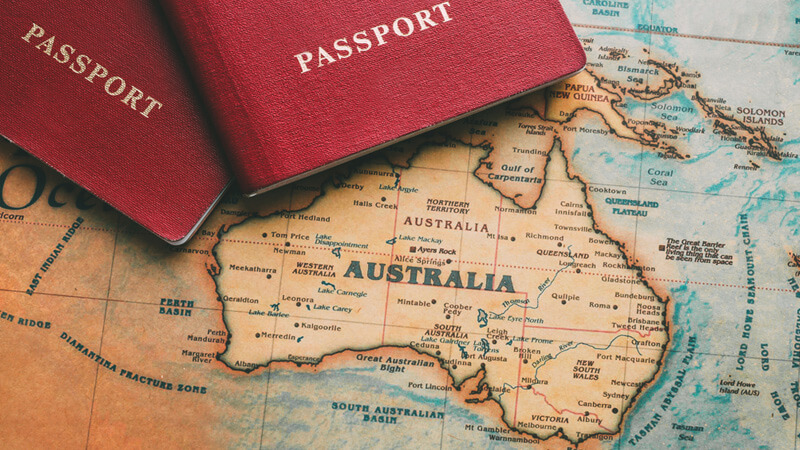 So fly to Australia worry free as at EaseMyTrip we have the best deals for all your travel needs. Travel befikar and enjoy your trip.