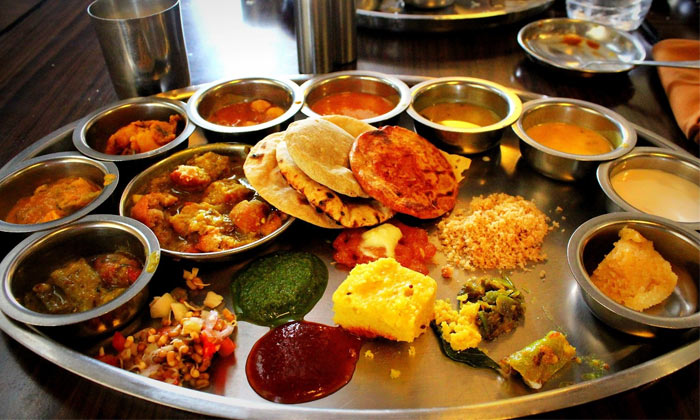 There are times when we are low on budget and we can't help but we've to accept that the times are indeed tough. Majorly it happens in the end of the month when a few days to the next salary looks like a deep dark tunnel that too with no hope of light. So, if you're currently facing the same scenario or you face it every month then don't worry, because we have bought some of the best places in Delhi to have meals for Rs 100 or less.
South Café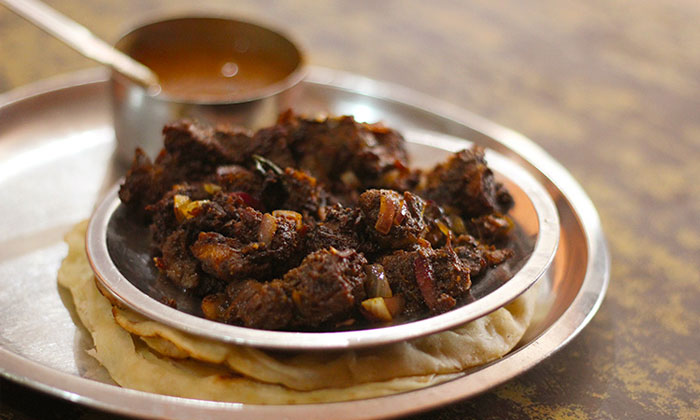 At South Café you can have Kerala style thali containing dal, sambhar, rasam, papad, 2 porottas and a dessert everything comes at a pocket-friendly price of Rs 80. What more one can expect in Rs 80?
Location: S125 A, Gautam Nagar, Hauz Khas, New Delhi
Cheese Chaplin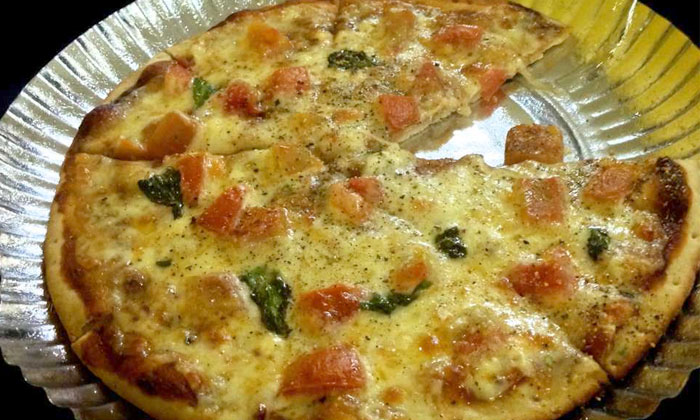 Go to this place if you're craving to have something mouthwatering like thin crust mozzarella with cheddar cheese pizza with 5 more options to choose from. This cheese outlet is a great place to have tempting pizzas in smart price.
Location: F 351, Lado Sarai, Near Mehrauli, New Delhi
Sat Pal Ji Da Dhaba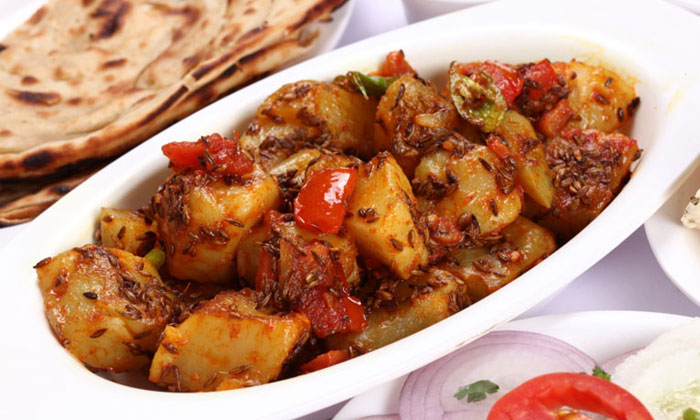 Here at this place you can enjoy a lip-smacking serving of a plate which includes Shahi Paneer, Aloo Jeera along with three laccha parathas. Moreover, if you feel like waliking after this meal then go to Deer Park which is located nearby.
Location: Opposite Y-14A, Green Park
Sanjay/Vijay Ke Chur Chur Naan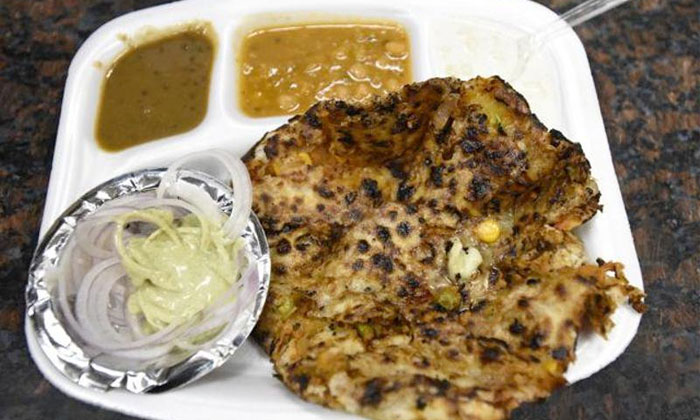 There are two outlets which serve delectable chur chur naan but occasionally Sanjay's outlet has additional stuffing like soya keema, pizza and mushroom which are other mouth-watering options.
Location: 6-7, Moolchand Metro Station, Near Defence Colony, New Delhi
Annapurna Bhoj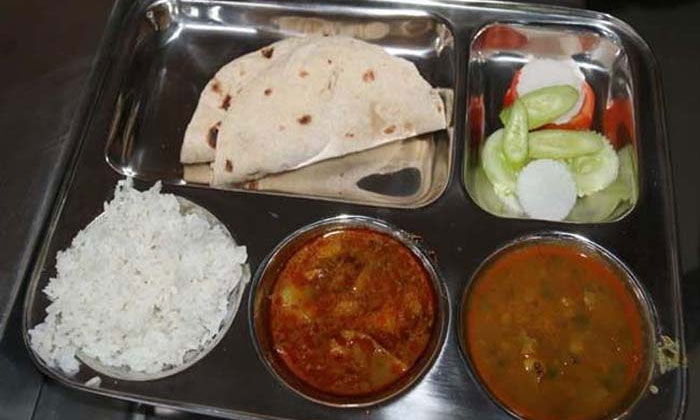 Spending 100 Rs at this outlet can get you a delectable thali which includes 3 veggies, kheer/raita and unlimited helpings of dal, roti & rice. You can here satisfy your hunger pangs in just 100rs/-
Location: C-52A, RDC, Near ICICI Bank, Raj Nagar, Ghaziabad
Dil Pasand Biryani Point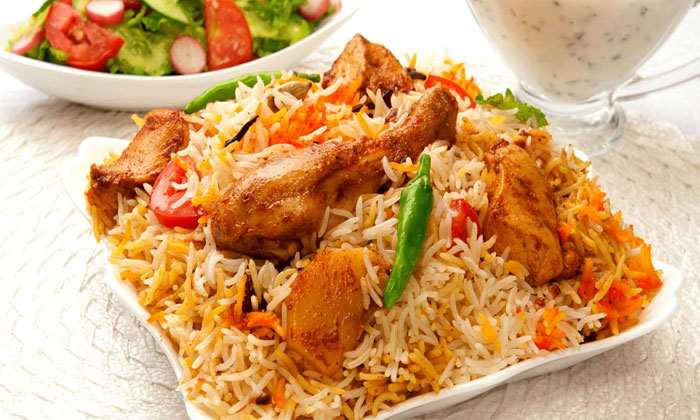 Pay just 60 bucks and get 500 gram servings of delicious biryani. Pocket friendly plus delectable deal for the foodies.
Location: 735, Jama Masjid, Delhi
Pt. Gaya Prasad Shiv Charan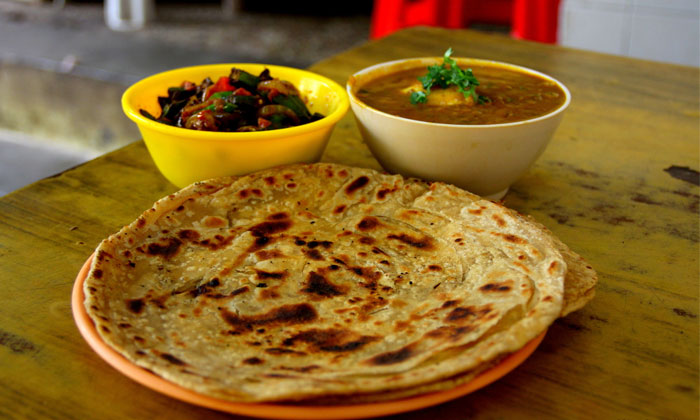 They have a long history to talk about, and this outlet is serving people since 1872. They serve different varieties of paranthas starting from Rs 40 to Rs 55. However, a plate with two paranthas, 3 veggies, 2 chutneys and pickle here is served in just Rs 95.
Location: 34, Gali Paranthe Wali, Chandni Chowk, New Delhi
Asha Ram Foods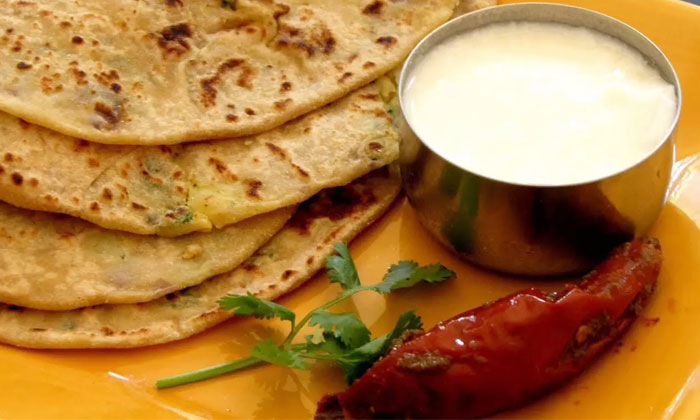 Get two paranthas of aloo/pyaaz along with half dal fry, tea and raita in just Rs 93.
Location: Opposite Town Hall, Chandni Chowk, Delhi
Pradeep Corner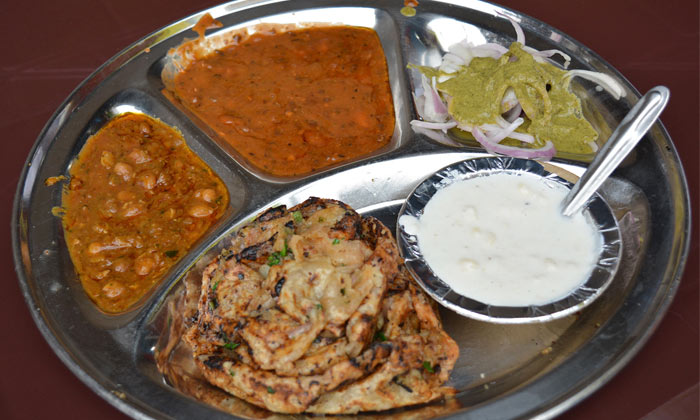 Here you can get a proper meal in more than reasonable price that is just Rs 80. The plate which is served here includes chur chur naan with dal makhni, channa masala, raita and salad. Nothing more is required after this!
Location: 9005 Chog Multani Dhanda, Pahar Ganj, New Delhi
Moolchand Paranthewala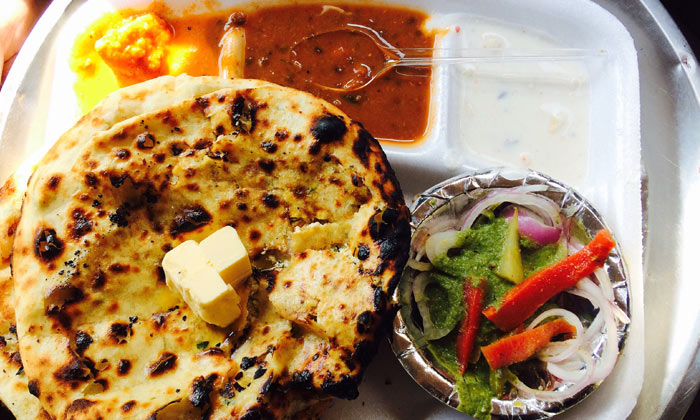 This is the best place to go when the wallet begins to look thin. Here you will get 2 paranthas along with dal, raita, tea and pickle in just Rs 62.
Location: Moolchand Metro Station, Lajpat Nagar 4, New Delhi
Bille Di Hatti, Kamla Nagar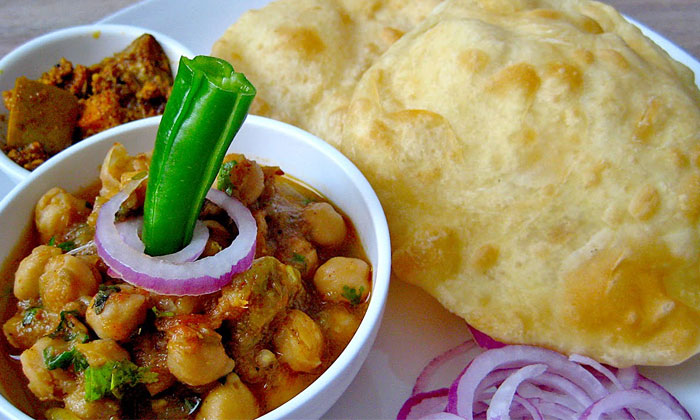 Bille Di Hatti is one such food joint which is always filled with college students. The reason for the place to be always jam-packed is its reasonable price and tempting food. With cholley bhature for Rs 45, it is one of the best places in Delhi if you're bankrupt.
Location: 72D, Kamla Nagar, New Delhi
The Tummy Section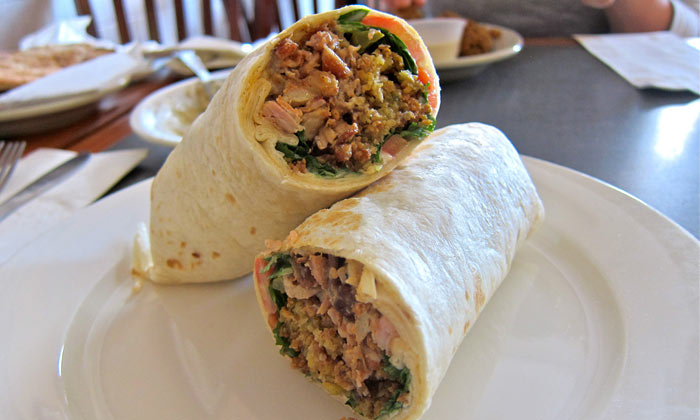 This food outlet is extremely popular among the locals of West Delhi for serving finest Chicken Lollipops and Shawarmas. The items mentioned on the menu are equally good and tempting. However, the joint doesn't have much space with just 2 tables in the front. They also have an option for home delivery. A meal here will just cost you Rs 100.
Location: 23/1, Shop 4, Prem Nagar, Jail Road
Indian Coffee House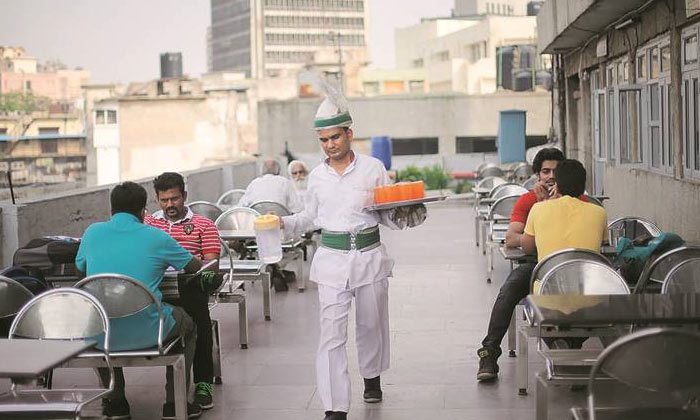 It is one of the interesting places to have delectable food, the most alluring fact about this place is its outside seating area where you can find groups playing guitar and singing songs. A meal at this place costs just Rs 90/-

Location: 2nd Floor, Mohan Singh Palace, Connaught Place
Tom Uncle's Maggi point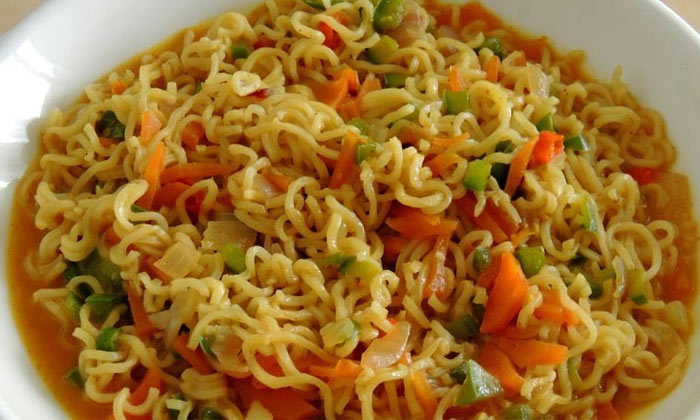 It is one of the most famous joint, nestled in the heart of Delhi University's North Campus. Here at this food join t you can satisfy your Maggi craving by trying 50 different types of Maggi. A meal here will cost you around Rs 60 per person.
Location: 2262, Kingway Camp, Hudson Lane, GTB Nagar
Suresh Tea Stall & Fast Food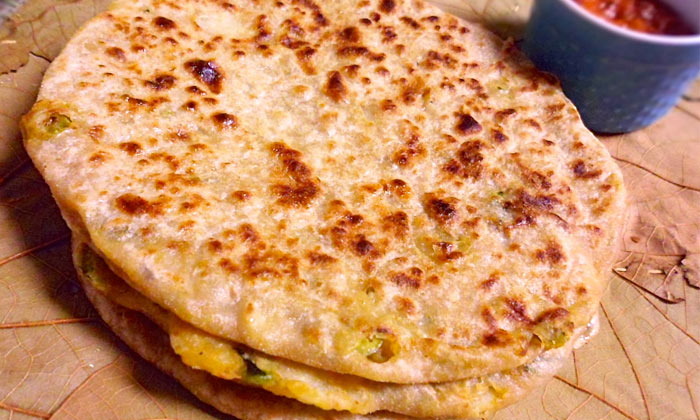 This small tea stall is every DU student's savior when they are bankrupt. This small outlet is known for serving tempting aloo and pyaaz paranthas which is almost everybody's favorite. A meal here will cost you just Rs 60/-
Location: 5, DDA Market, Hudson Lane, Delhi University-GTB Nagar
So, if you're heading to Delhi don't miss out on these scrumptious dishes. You can also book your flight tickets with EaseMyTrip to get the best discount.