It's time to travel the waters you've never explored. Today we have listed the top 5 cruises and the 5 things you should do before you leave for one!
It's never too early to put adventure on your calendar. And EaseMyTrip has a whole fleet of game-changing cruise ships sailing to different vacation destinations around the world for you to choose from. Plus unbeatable 2021 holiday cruises and savings on 2022 sailings. Start planning your cruise today.
The top 5 cruise ships taking sail soon would capture your heart in their beauty. These are :
1. Wonder of the Sea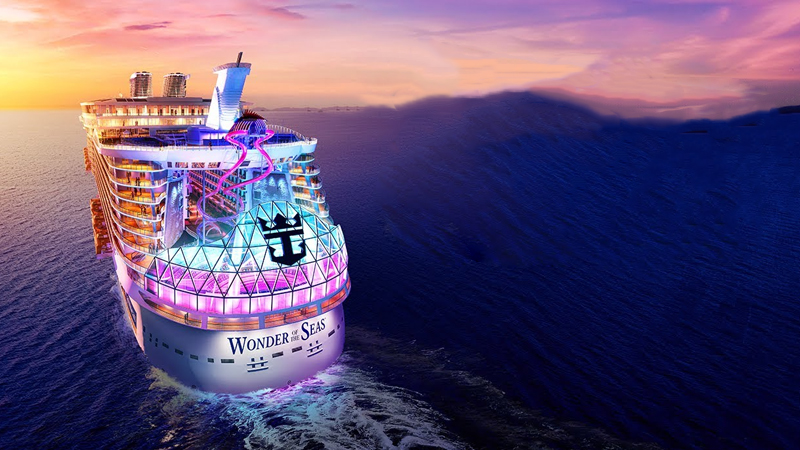 The Wonder of the Sea is the largest, widest, heaviest, and world's most expensive cruise ship ever built. This 1.4 Billion dollar ship will be jam-packed with Flothe surfing simulators, Rock Climbing, intense zip lines, water parks, outdoor activities and so much more! It would feature a large promenade & shopping center, 18 meaning of Golf courses, an elevator bar, escape rooms & so much more!
2. Project Leonardo
Upcoming class of cruise ships built for Norwegian Cruise Line now named the Prima Class. These are the first NCL ships to be built by Fincantieri. Each ship is expected to cost about $850 Million. It has 10% larger rooms
3. MSC World Europa
This giant cruise is one of its kind. It's the tallest cruise ship. The Europa is packed with luxury and amazing adventures. It would be 50% open-air and 50% LED cover. It will also contain slides that will take you to places in a fun and adventurous fashion. All this in only a couple of seconds! It will also be home to a waterpark. So many additional details have not been announced yet.
4. Disney Wish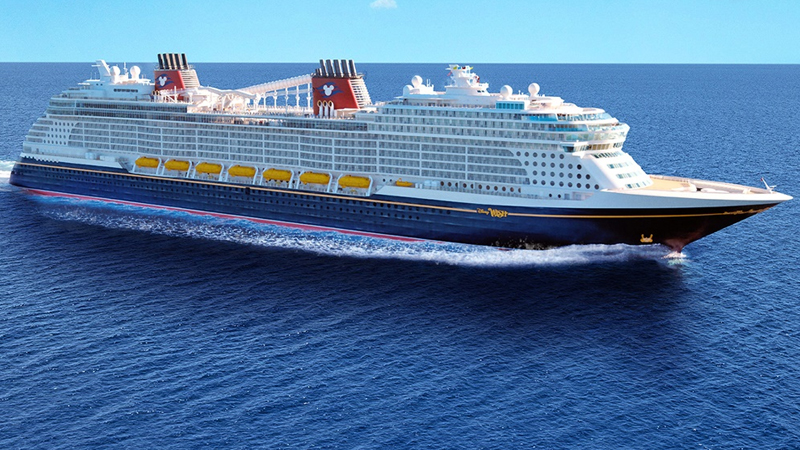 the 1st new one in 10 years and Disney's 5th ship, Wish will be split into 3. For children only, for Adults only, and one for the whole family. It will also contain the aqua mouse, which is an excitement to all Disney diehards. The ship is said to flaunt many special effects too. It'll be full of Disney fashion and super fun activities!
5. Celebrity Beyond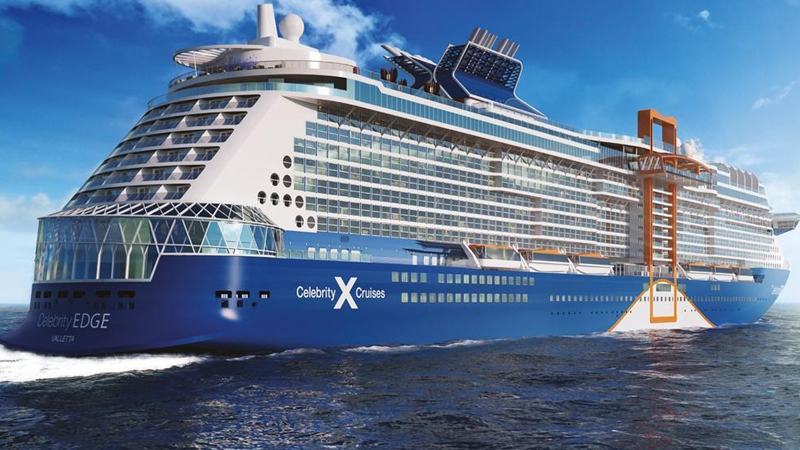 The cruise has 2 infinity pools and has one of the classiest designs found. It has beautiful relaxing and stunning sea views. With a touch of a button, you can turn your living space into a varanda or take your Varanda in and turn it into your room! It's an outstanding ship and has a beautiful layout!
Let's talk about what you really need to know while your ride on a cruise!
1. Arrive a day before!
Most of the smart Cruisers arrive a day before The Cruise is planned. A cruise cannot live without you, your delayed arrival delays the Cruise!
2. Travel insurance
It doesn't have to cost too much if you're planning to have some safety while traveling! It is one of the best ways to have more fun because you'll feel secure!
3. Book early to avail discounts
There are always discounts if you book things beforehand. Always opt for bookings beforehand so you can get attractive discounts and save some money!
4. Try to book the cabin on the upper deck of the ship
As it is the most convenient part of the cruise ships, sail passengers usually book the upper cabins. Most areas like the casino, pool, shops & restaurants closer, and other fun things are at the top of the cruise.
5. Take care of your health
Make sure that you are fully vaccinated before you board The Cruise. These days we're starting to travel, but we should make sure about our well-being. If you're not vaccinated make sure to take care of yourself and always keep the mask on!
If going on an international vacation is not on your list, or you are just preferring domestic vacation, then wait we have something more exciting for you. EaseMyTrip offers the best packages for Cordelia cruise through which you can explore Goa, Mumbai, Diu, Lakshadweep, etc. Check cruise packages here.
So no matter what you choose, always choose to go on a cruise. You can help by visiting our website and booking your tickets with the best prices available. Take it easy with EaseMyTrip!