A road trip with your close friends and family is a lot of fun. The whole journey and excitement to drive and reach the destination is really unparallel. The best part of a road trip is that they offer full freedom during the course of the adventure. You can go through the way you want, and carry whatever you wish To make your trip even more fun, don't forget the carry the below essentials as you can require them during the course of your journey.
What is travel without some music? Ensure your car has a really good music system with speakers so that you can sing along to your favourite song and enjoy the trip. If you don't have a good music system, carry portable speakers.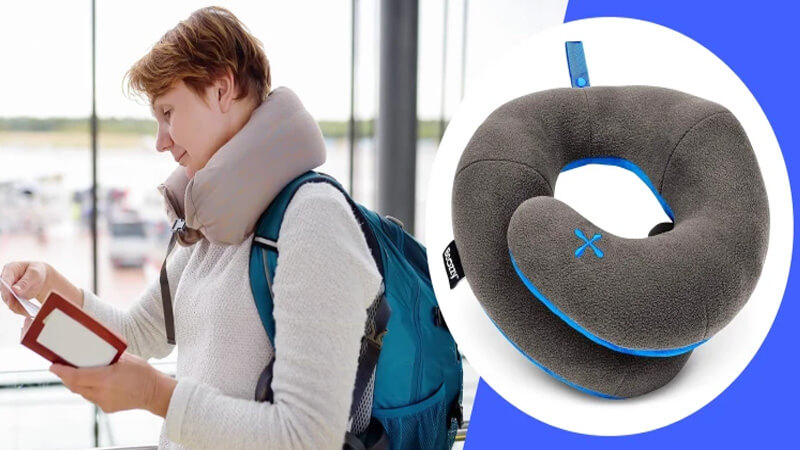 We strongly suggest that you should carry a travel pillow when you travel. Carrying a neck pillow for your travel is highly underrated. If your travel consists of long hours of you traveling in different modes of transport, a neck pillow can come very much in handy. You can use it to sleep or even support your neck during travel.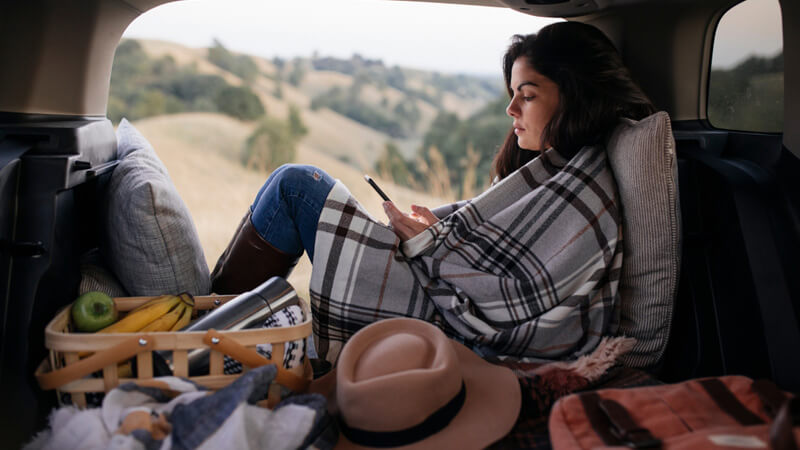 A small cozy blanket is always a good idea to carry on a road trip. Whether it a long trip or a relatively small trip, wrapping yourself in a blanket can make your trip even more relaxing.
A camera is a great way to capture some good memories and pictures. Most mobile phones have a great camera feature. However, if you're a professional don't forget to carry your camera as through the road trip you can get to capture different things and elements.
Sunglasses are a great travel accessory. Not only do they look great, but they protect our eyes from the harsh sun rays. Especially when you are in a car, the sun's rays can be quite direct. So protect yourself by wearing your sunglasses.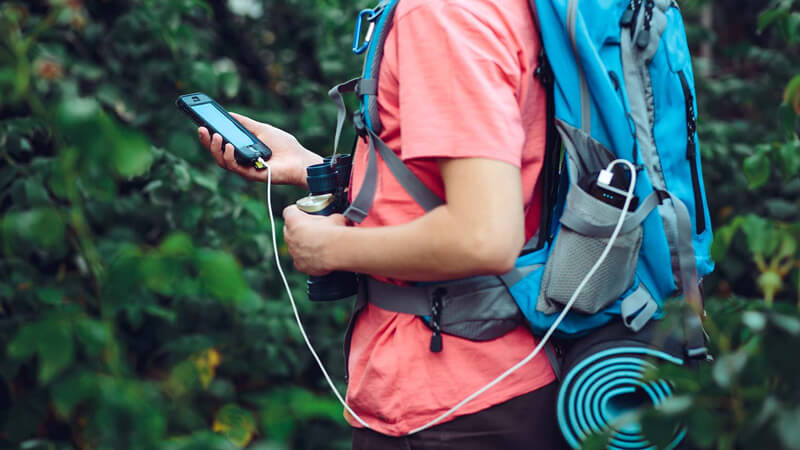 Portable Charger is a blessing in disguise when you are travelling. When you're on a vacation, you are most of the time outside your hotel room, so charging your phones can be a problem. Hence, if you carry a portable charger, your problems will be solved. You can keep clicking pictures, taking videos, and capturing the best without having to worry about your phone or other equipment's battery life.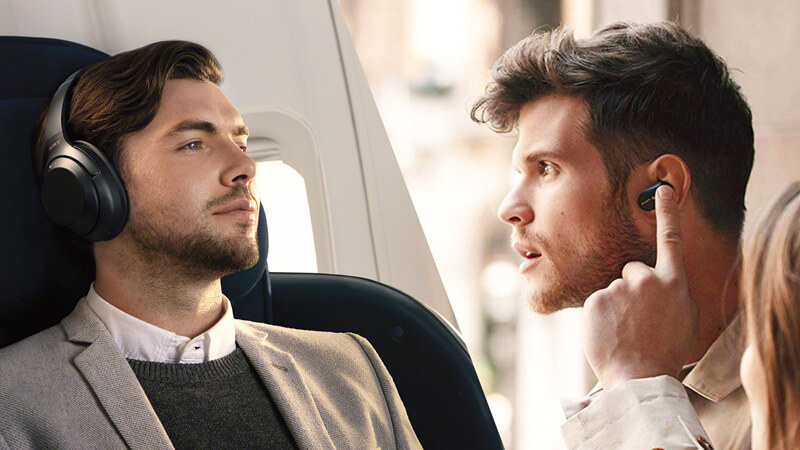 Headphones are great for some alone time when you're travelling. You can either use it for watching movies on trains buses or flights or you can use it to take important calls in crowded places to avoid background noises. Headphones also act as a great accessory on your travel journey.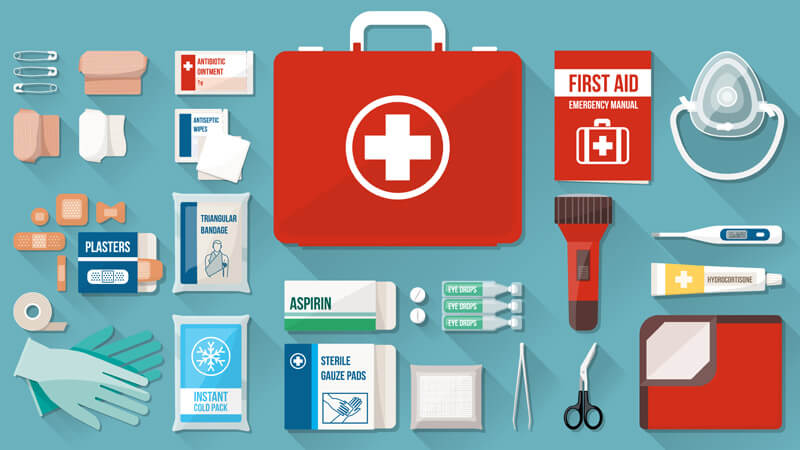 Carrying a First Aid kit is important. You never know when you would require one so one must always carry a fully stocked first aid kid with all the essentials.
So, the next time you travel, don't forget to check out the above list that will help you elevate your travel journey. So go explore, because there are many places waiting for you. So great deals on your hotel bookings, check out EaseMyTrip for the best deals for all your travel needs.