Cloud computing delivers on-demand computing services like storage, application, and servers to companies on a pay-as-you-go basis. Instead of maintaining their own IT services. Cloud technology simplifies the operation of the companies and enhances their productivity. The Internet has always been a game-changer for the travel industry, and a cloud-based model can make things even better. It is undoubtedly the future of the travel industry.
A 2019 survey by Global Data on the emerging technology trends in the travel industry shows that about 81% of travel and tourism companies have already invested in cloud services, while 18% is planning to adopt over the next three years.
Significantly, in the current economic slowdown scenario, cloud solutions can help travel companies cut their operational cost while providing customers with a seamless travel experience. If you are not sure about why cloud computing is the future and how can it help the travel industry, here are some of the reasons:
Flexibility and scalability: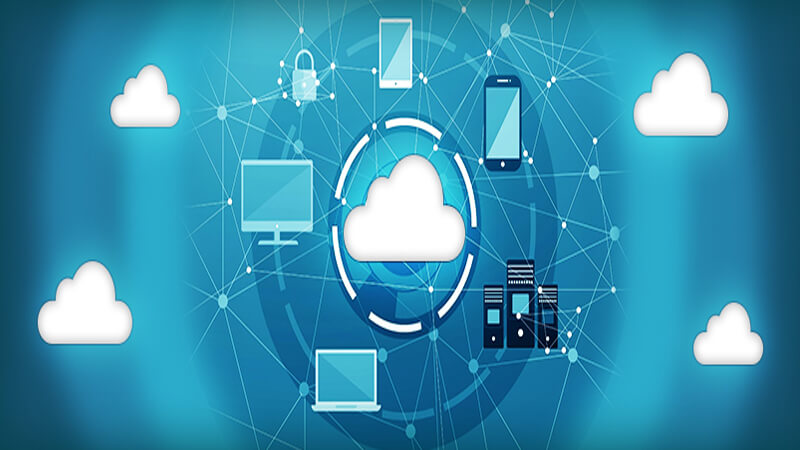 Dynamicity is the very essence of the travel and tourism industry. The sales are not consistent year around. The sales go up very naturally during the peak seasons, and during the off-seasons, the sales go down to a very significant extent. If the travel companies use on-premise infrastructure, they have to pay for the extra bandwidth even when they do not need it during the off-seasons. It not only costs money but a lot of effort to maintain the entire infrastructure. This can even affect the productivity of the companies.
Cloud computing gives the flexibility to pay-on-a-use basis. When you need extra servers, you can get them instantly, but you can just cut those services down when you do not. This can save significant money and enhance the efficiency of the companies. It is instrumental in this pandemic situation when the travel industry is facing a recession. With cloud services, they do not need to take care of outstanding IT services and focus on customer services.
Mobility and remote access: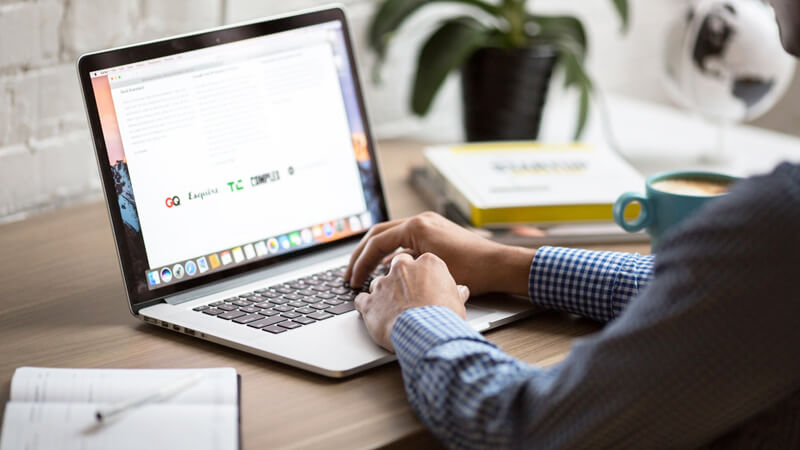 Smartphones have today become one of the significant sources of web traffic. You cannot expect growth in your business if your service is not mobile-friendly. Cloud-based services resolve this issue as it allows mobile access. Not only it makes things easier for the clients, but it is also helpful for the staff.
The staff and workers can remotely access the corporate data in cloud-based services. They do not have to rush to the office to get in touch with the clients, especially if they are on holiday or business trips. Remote working has become the new normal in the present situation. The quarantine restrictions have given birth to a whole new generation of remote workers. So, if a travel company uses cloud computing, they can still function efficiently without having in-office staff.
Speed and agility: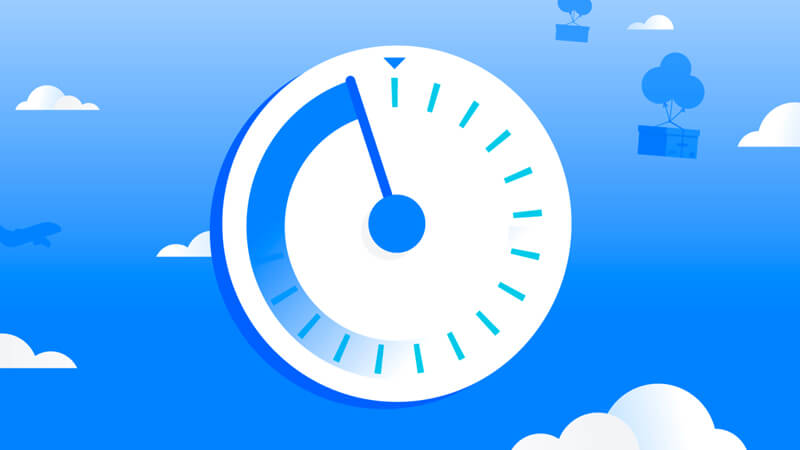 Cloud services keep the travel businesses ahead of their competition by increasing their speed and adaptability. Things change fast in the tourism sector. From flight prices to ancillary services, you need to give your customers instant information. If you do not give them the updated information fast enough, someone else will, which will not benefit your business.
Cloud computing improves the speed and responsiveness of your infrastructure by amplifying things like download time and page rendering process. It keeps your travel technology and infrastructure up-to-date, not to have to struggle with old technologies.
Cost-effectivity and profitability: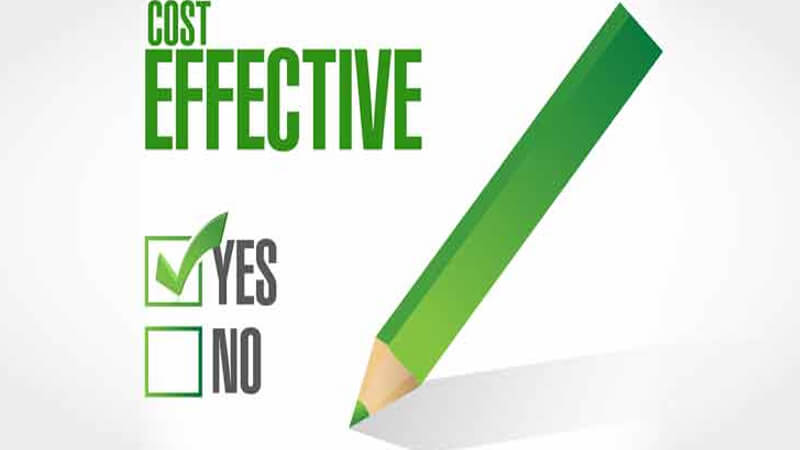 It may seem overwhelming to invest in a cloud-based service initially, but soon you will realize it saves a lot more than the initial investment. Profitability and generating revenue is the primary goal of any business including the tourism industry. However, it becomes almost impossible to cut any profit if you have to invest the lion's share of money in maintaining the on-site IT infrastructure.
During the offseason, bearing so much excess expense can hurt your business. As cloud services are pay-on-use based, you can increase or reduce infrastructure as per your requirement. This can save you a lot of extra money. On the other hand, you do not have to invest in manually upgrading your IT system every time. Cloud-based services come with an automatic up-gradation facility without costing extra money or energy.
Insight and analytics: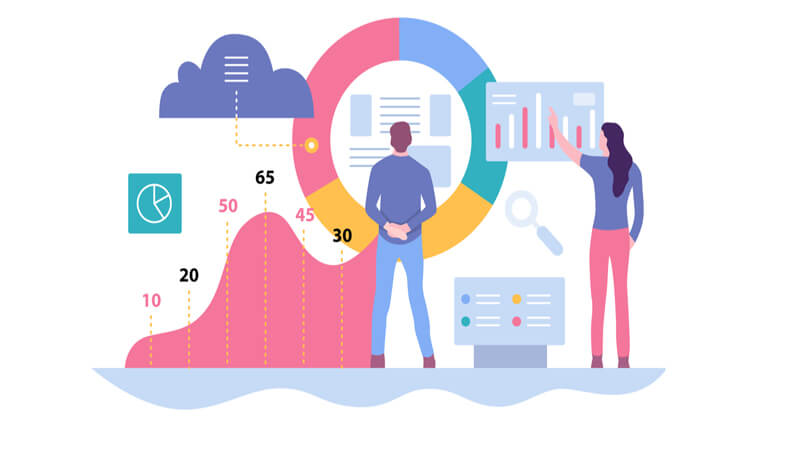 In today's world, nothing is more valuable than data. But more important than having the data is using that data in the right way. Cloud-based services store all of your customer data and customer transactions and help you utilize that data for your business's growth. The services often come with data analytics tools that analyze all of your customer information and give a better insight into that information. It helps you track down the customer's behavioral and shopping patterns. With those helpful insights, you can decide the most profitable strategies to reach your organizational goals.
Personalized user experience: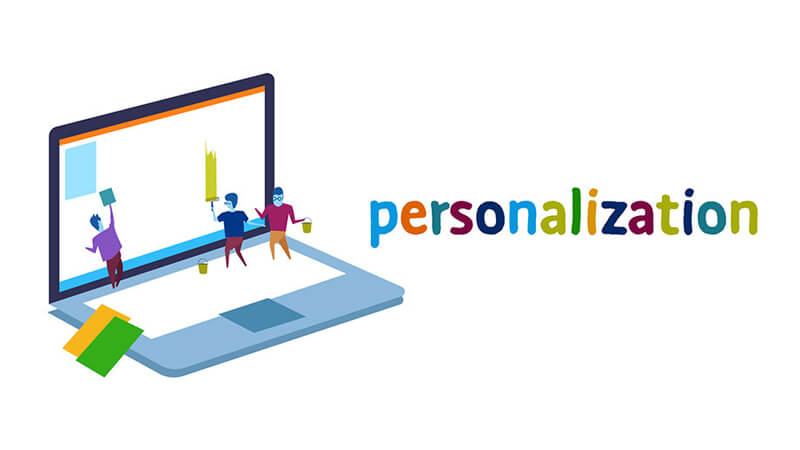 Customer experience is at the center of the travel and tourism industry. Happy customers automatically mean customer retention and organizational growth. Cloud computing can help organizations to enhance user satisfaction and customer retention. It allows the agencies to give the customers real-time access to their travel content and itineraries.
Using the existing customer information can help the agencies provide more personalized experiences to travelers. The agencies can put forward discounts, offers, and recommendations based on the behavior and searches of the customers. When customers look forward to personalized services, this can boost the travel businesses to a very great extent.
Security and data theft: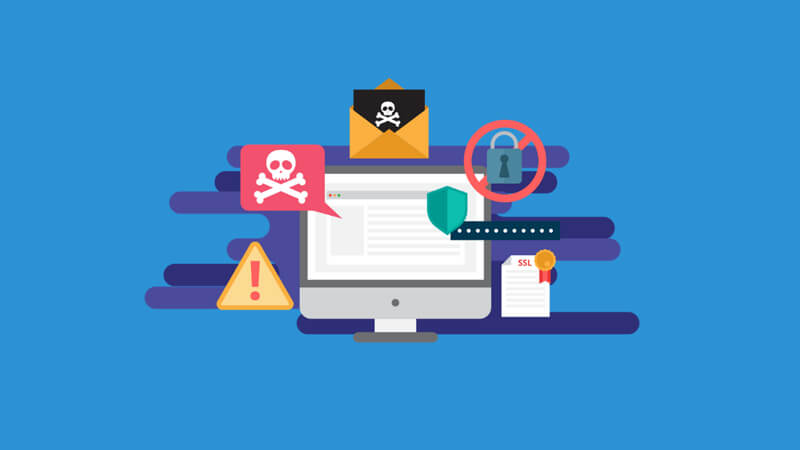 With significant data comes great responsibility, the responsibility to secure that valuable customer information. While agencies still doubt the efficiency of cloud computing in terms of data security, there is no doubt that data security is the priority of cloud services. Their encryption policy is way more effective than any on-premise services. Also, by using a cloud-based service, you do not have to invest efforts in securing the data and focus more on the quality of the content. This can reduce the chances of data theft and, at the same time, increase travel agencies' productivity.
Back up and disaster management: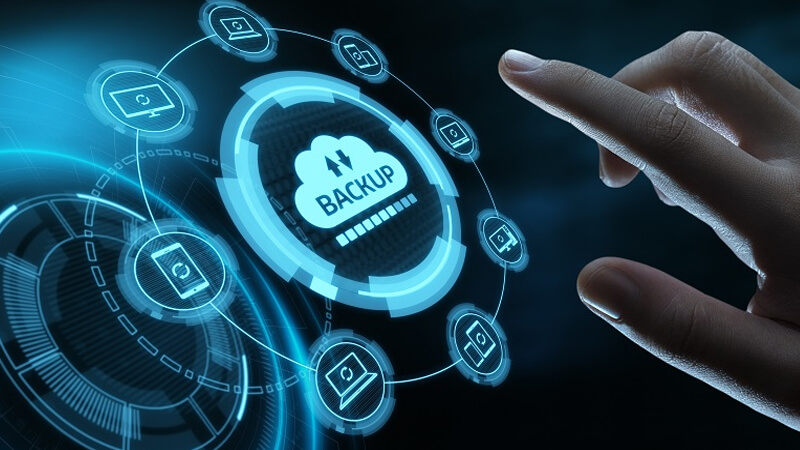 Disasters do not come by giving warnings. In cases of crises, cloud computing reduces the chances of downtime. Even if there is a natural disaster or power outage, you do not have to worry about losing data. Cloud services save the backup in a different server in a safe location. This ensures speedy recovery and minimum unproductive downtime. You can restart your operations in almost no time without harming the company's productivity.
The scenario might not be the same with the on-premise infrastructure. This efficient disaster management is enough to call cloud computing the future of the travel industry.
Conclusion: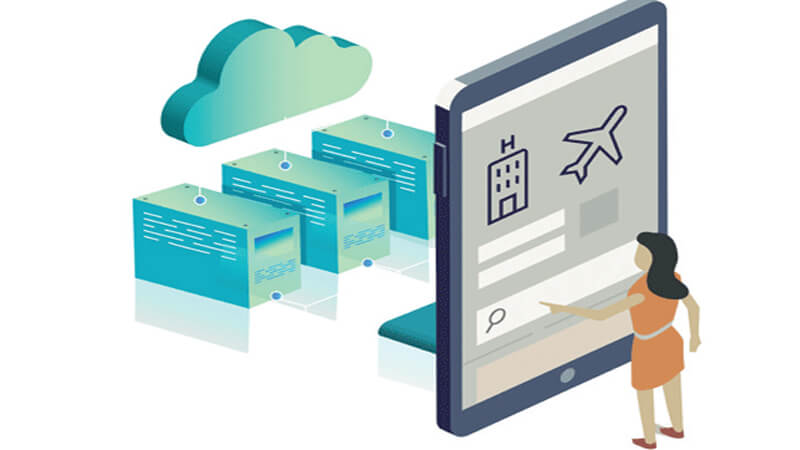 So, why is cloud computing important? Because it allows the travel agencies to generate revenue and satisfy their customers at the same time. The multifaceted advantages guarantee the well-being of both the travel businesses and their customers. The travel industry has witnessed a big blow due to the ongoing Covid-19 crisis. However, using cloud-based services, travel agencies can hope to see fast recovery.
They can reduce a hell of a lot of expenses by getting rid of the substantial on-premise infrastructure and focus more on giving travelers a safe and top-notch travel experience. So, tourism companies are considering cloud computing as the future of the travel industry, and they are on the right track.
You can also be on the right way while booking flights or hotel rooms if you choose EaseMyTrip. Our wide range of booking services has something for everyone. So, do not worry if you are on a tight budget or anything else, and check our website out to find the best service for you.