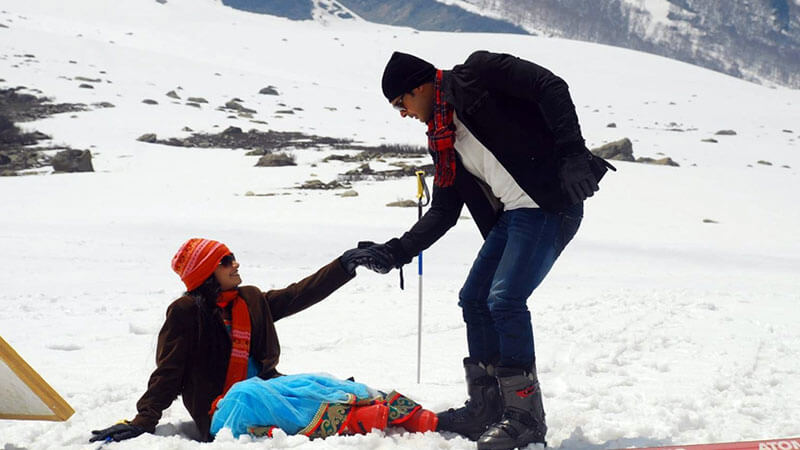 Love is not just a beautiful gesture but it is an emotion which brings two hearts closer and binds them together. It doesn't matter how many time we have done efforts to make our beloved feel good, but we always look for opportunities in which we can show our love to our beloved partner. Love is great emotions it can make you feel spring in the scorching heat of summer. If you want that love should grow more in the heart of beloved and yours as well then visit these unique destinations and reboot your love.
Khajjiar in Himachal Pradesh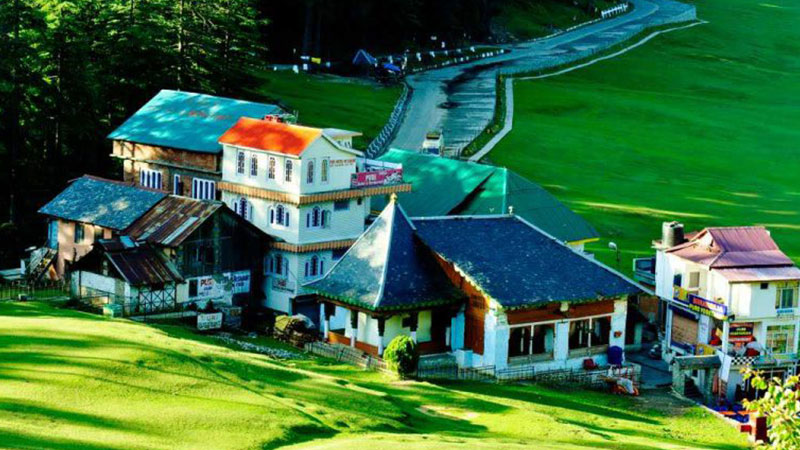 What would be better than walking hand in hand in the perfect aura filled with lush pine trees and magnificent mountains, this landscape is enough to make you both fall for each other one thousand times more. Kajjiar is a scenic destination and is also called as Switzerland of India and is an amazing destination to enhance love.
Ganeshgule in Maharashtra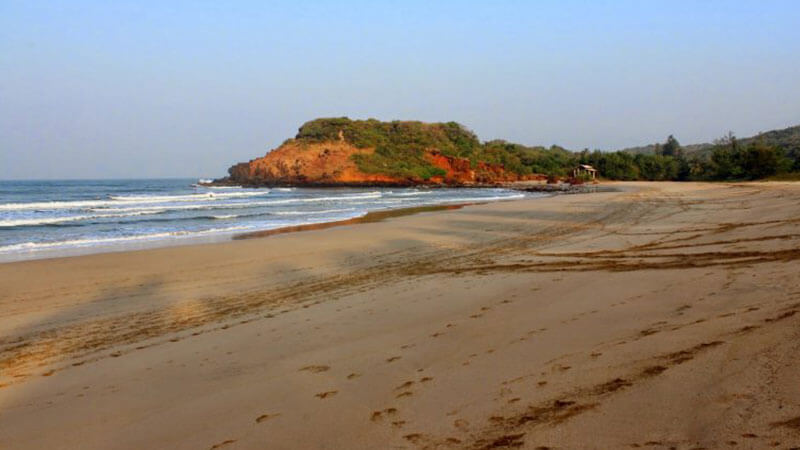 This is one of the mesmerizing beaches in Maharashtra and you can visit this beach with the one you love to spend some warm moments. You can here talk about life in the scenic landscape which will definitely allure you.
Sandhan Valley in Maharashtra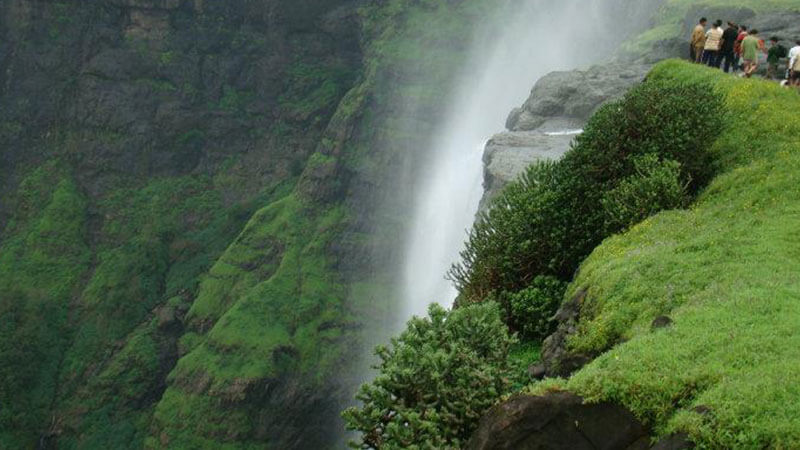 Sandhan Valley is also famous as 'valley of shadows'; this stunning valley in the western ghat region is picturesque and enchanting. The amazing aura will definitely convince you both to celebrate the love bond which you both share and let yourself give more reason to love each other for rest of your lives.
Also Read About: Best Holiday Destinations in India
Pelling in Sikkim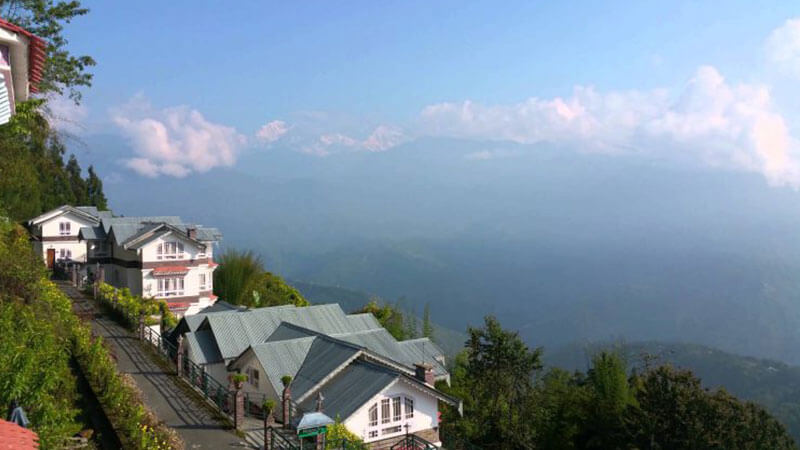 Pelling is one of the stunning valleys which can add vibrant colors to your life. This amazing place will surely enchant you and your lover with its outstanding beauty and charm.
Yercaud in Tamil Nadu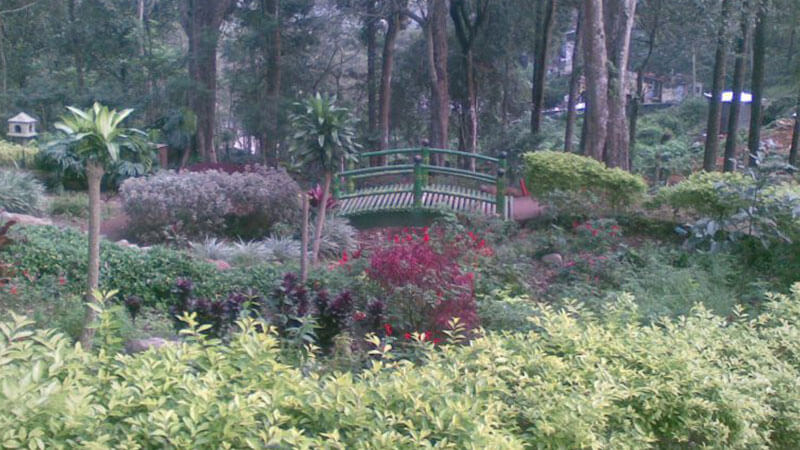 If you want to spend some quality time with your beloved in the lap of nature then Yercaud in Tamil Nadu provides the perfect combination of romantic environment and abundant natural bliss. This place will definitely bring you both closer with each other as well as nature.
Munnar in Kerala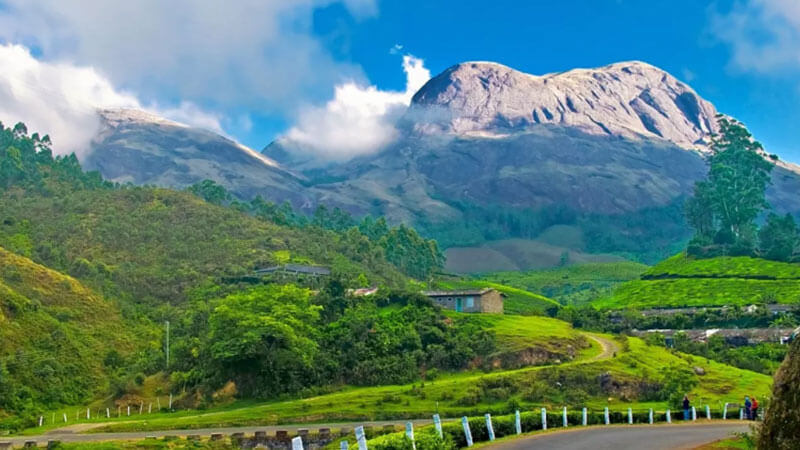 Munnar is one such place which will soak both of you in the stunning landscape and this place is true bliss for the ones who want to explore the beauty and charm of nature. Love, romance and nature which exist in this hill station make it divine and wonderful.
Butterfly Beach in Goa
Butterfly Beach of Goa is also reputed as party capital of India and this beach is accessible only through ferry rides. The astounding aura and perfect setting make you fall in love with its ambience and surrounding. Visit this place with your lover and spend a perfect day with him/her.
Minicoy in Lakshadweep
Minicoy is one of the blissful offering of Lakshadweep and it is surrounded by grand Arabian Sea. This island provides the perfect romantic backdrop and is one of the unique and secluded spaces where you can visit with your soul mate. Plan a perfect getaway towards these destinations with EaseMyTrip.com and strengthen your bond of love.