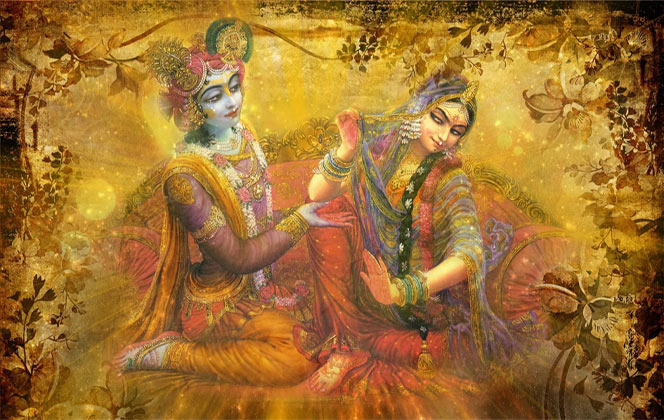 Janmashtami is another important festival to be celebrated in India. The day celebrates birthday of Lord Krishna with great zeal and enthusiasm in Northern and Western India among Hindus. The important occasion of Janmashtami is followed by fast until midnight and then worshipping the idol of Lord Krishna. Janmashtami, also called as Krishnashtami, is celebrated all through India and many places overseas. However, there are many places where festivity of this occasion goes really high. Various cities in India have strong connections with Lord Krishna and each of these have beautiful temples dedicated to him. On the eve of Janmashtami, these temples are amazingly decorated and lightened. Matka-breaking activities take place while skits are being played by the people. Explore the places in India that are connected to Lord Krishna.
1. Mathura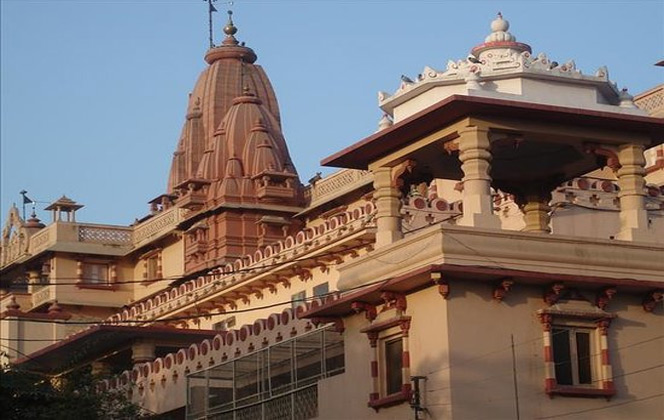 Mathura is the birthplace of Lord Krishna and this is the reason, the town grandly celebrates his birthday. Situated at the heart of Braj or Brij-bhoomi, Mathura is mostly called as Shri Krishna Janma-Bhoomi. It is one of the most important places associated to Lord Krishna. Janmashtami is celebrated in Mathura with much devotion and enthusiasm. There are several temples of Lord Krishna in this holy town where people can be seen in festive attires and happy mood. Rasleela is one of the most performed activities of Mathura that depicts the story of Lord Krishna.
2. Gokul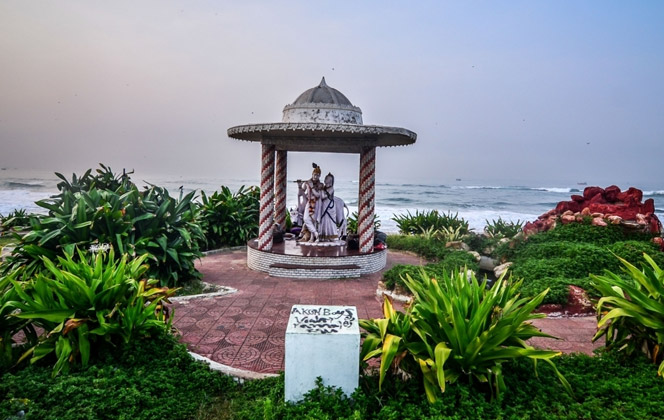 As per the legends, Lord Krishna was born in a prison of Mathura and was taken to Gokul by his father Vasudeva. At this place, Lord Krishna spent his childhood and killed many demons sent by his maternal uncle Kansa. This is the reason; the place has great association with Lord Krishna. He also performed several miracles at this place. Gokul has many important temples dedicated to Lord Krishna and Janmashtami is celebrated here on grand scale.
3. Vrindavan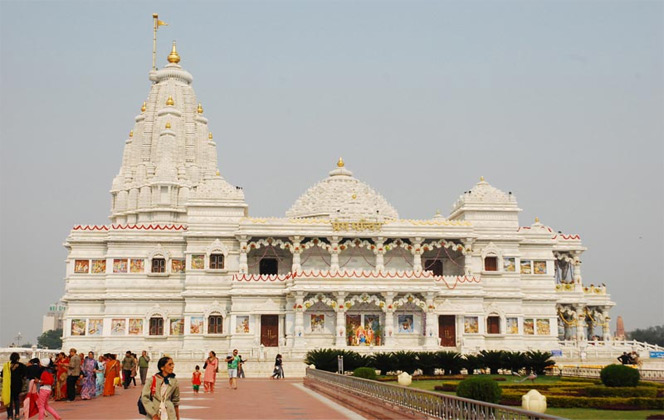 Vrindavan is another beautiful destination that enjoys a great connection with Lord Krishna. He spent his adolescence at this place and the famous raas-leela between Radha-Krishna started here. The small yet beautiful religious site features many temples dedicated to Radha-Krishna, where Janmashtami is grandly celebrated. On this occasion, the entire town becomes involved into the holy songs of Lord Krishna and music.
4. Dwarka
Dwarka is a popular city of the state of Gujarat that mostly recognized with Dwarka Kingdom – kingdom of Lord Krishna. It is believed that the holy place was constructed by Vishwakarma in two days on the orders of Lord Krishna. Lord Krishna spent a big time at this place. He migrated from Mathura to Dwarka after defeating evil king Kansa. The festival of Janmashtami is celebrated with great eagerness and dedication.
5. Barsana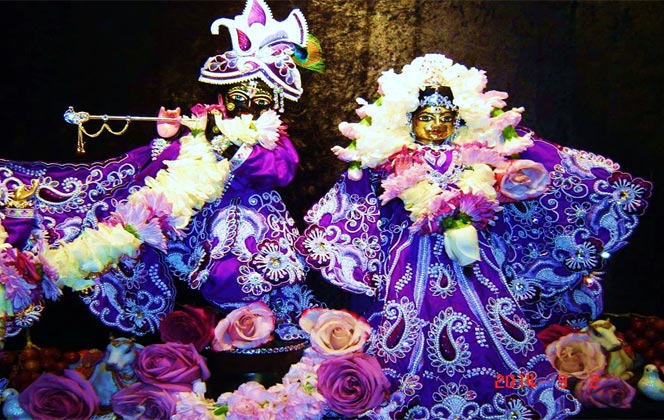 This town also holds a special position when it comes to Lord Krishna. This is a village 45 km away from Mathura and surrounded with hills from four sides. Barsana is the birthplace of Radha – Krishna's favorite consort whom he didn't marry. As per the stories, Krishna spent some childhood moments in Barsana with Radha. There are temples in Barsana that are dedicated to Radha Krishna. So, Barsana is also having strong connection with Lord Krishna.
6. Kurukshetra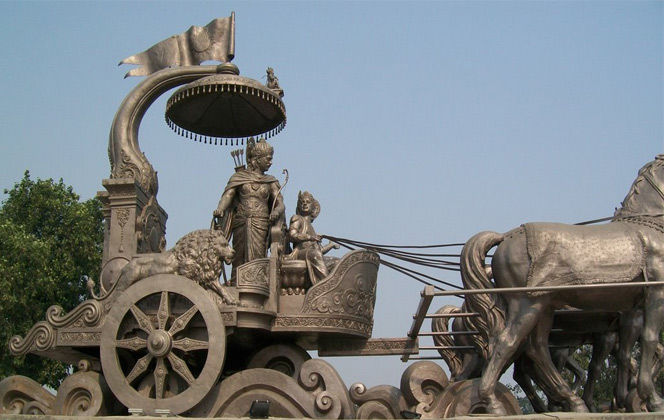 Located in the state of Haryana, Kurukshetra is the place where the epic Mahabharata battle was fought. At this place only, Lord Krishna preached entire Bhagawad Gita to Arjuna. The city has played an important role in the life of Lord Krishna. The city is named after King Kuru who was ancestor of Pandavas and Kauravas. It is also known as Dharmkshetra and there are many sites in this place that depict about its connection with Lord Krishna.