Table of content
1. Stay in Social Accommodations
2. Participate in Group Activities
3. Practice Active Listening
4. Be Approachable and Friendly
5. Attend Social Events
6. Be Respectful of Cultural Differences
7. Learn Basic Phrases in the Local Language
8. Be Adventurous and Outgoing
9. Share Your Travel Experiences
Are you on that refreshment trip where you want to chuck your regular life and experience new things and meet new people? Then a solo trip is the best option for you that will bring a drastic change in your life. You can explore new places, meet new people and will have exciting stories to tell!

Making new friends while travelling allows you to have multiple experiences, stories & activities from different parts of the world. Interaction with people from other origins may result in important exchanges of ideas, customs, and beliefs. These friendships enable travellers to step outside of their comfort zones and develop a more comprehensive awareness of the globe. No matter where you travel you can make really good friendships, and if you are planning to go on a trip you can check EaseMyTrip's holiday packages at affordable prices using the code: TRIPEMT.

Whether you're an introvert or extrovert, here are some valuable tips to help you connect with fellow travelers and locals, forging lasting friendships on your travel adventures.
This is how you can make friends on a solo trip!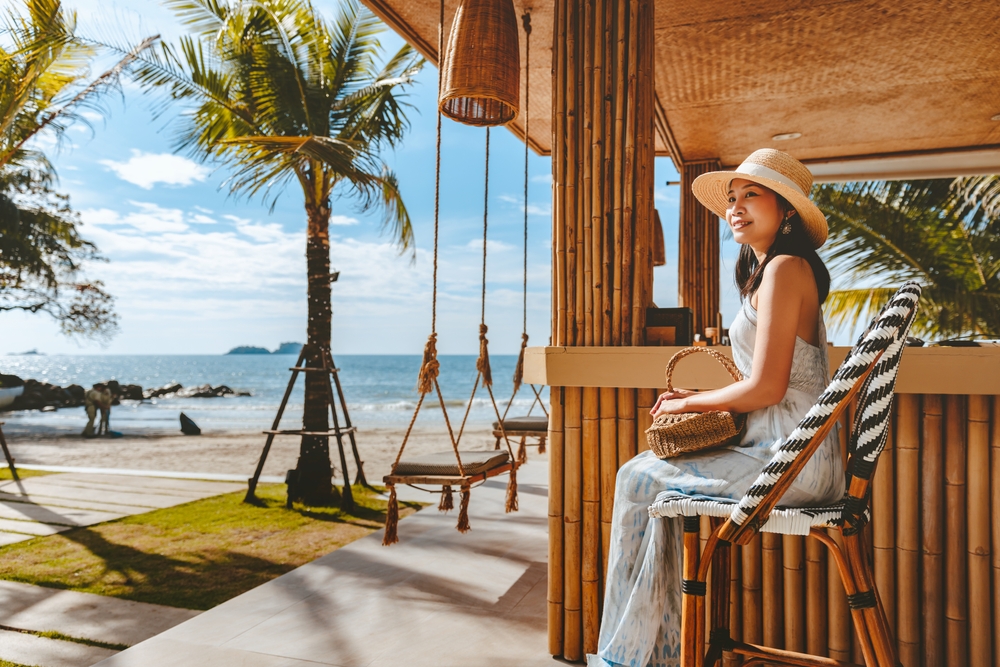 1. Stay in Social Accommodations: Opt for hostels or guesthouses that encourage social interaction among guests. Common areas like lounges, kitchens, and communal spaces are excellent places to meet fellow travelers and share stories.
2. Participate in Group Activities: Join organized tours, workshops, or group activities offered by your accommodation or local tour operators. These activities provide a natural setting to meet like-minded individuals who share similar interests and passions.
These are some of the activities that can help you to bond:
- Hiking and Nature Walks
- Group Sightseeing Tours
- Karaoke Night or Talent Show
- Bonfire and Campfire Stories
3. Practice Active Listening: One of the most essential aspects of making friends on solo travel is being a good listener. Give others your full attention when they speak, and genuinely engage with what they are saying. Empathize with their experiences, and don't be afraid to share your thoughts and emotions as well.
Below are some activities that can enhance your active listening:
- Language Exchange
- Music Appreciation
- Reflection Circles
- Local Music Jam Session
4. Be Approachable and Friendly: A warm smile and a friendly demeanor can go a long way in making others feel comfortable approaching you. Be approachable and open to striking up conversations with strangers. A simple "hello" or "how are you?" can be the start of a beautiful friendship.
5. Attend Social Events: If your destination hosts social events or festivals, attend them to immerse yourself in the local culture and meet people from the area. These events often offer opportunities to connect with locals and fellow travelers alike. This is a great way to connect with people on a solo trip.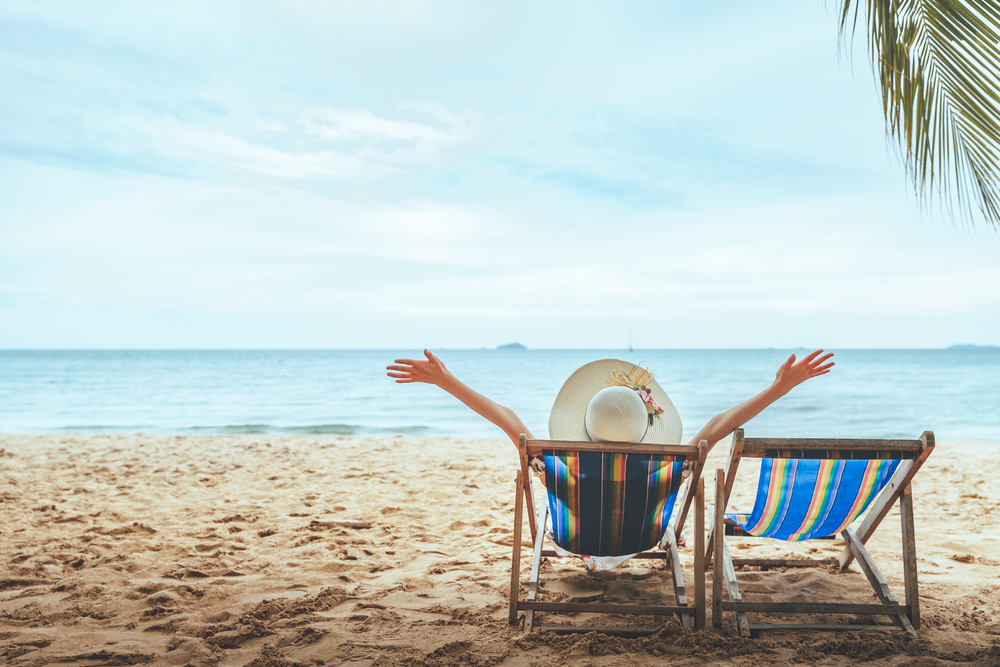 These events will bring lots of fun on trip:
- Cultural Nights
- Beach Bonfire
- Local Festivals
- Volunteer Gatherings
6. Be Respectful of Cultural Differences: Cultural sensitivity is crucial when making friends in foreign countries. Respect local customs, traditions, and etiquette. A respectful attitude towards different beliefs fosters understanding and strengthens connections.

7. Learn Basic Phrases in the Local Language: Learning a few basic phrases in the local language can break the ice and show locals that you respect their culture. Simple greetings, "thank you," and "please" go a long way in forming a positive impression.

8. Be Adventurous and Outgoing: Step out of your comfort zone and be willing to try new experiences. Participate in activities that challenge you and allow you to bond with others, such as hiking, diving, or cooking classes.
If you are an adventurous soul then these activities are for you!
- Hiking and Trekking
- Camping
- Rocking
- River Rafting
- Canyoning

9. Share Your Travel Experiences: Sharing your travel stories, adventures, and even mishaps can create engaging conversations with fellow travelers. Sharing experiences often sparks common interests and makes it easier to connect with others. And the perfect way to spice up your solo travel experience too.
Suggested read: 10 Of The Most Amazing Places And Tours In India To Go With Your Best Friend
Making friends on a trip can be a deeply rewarding and transformative experience. By being approachable, respectful, and open-minded, you can connect with fellow travelers and locals, forming bonds that transcend borders and cultures.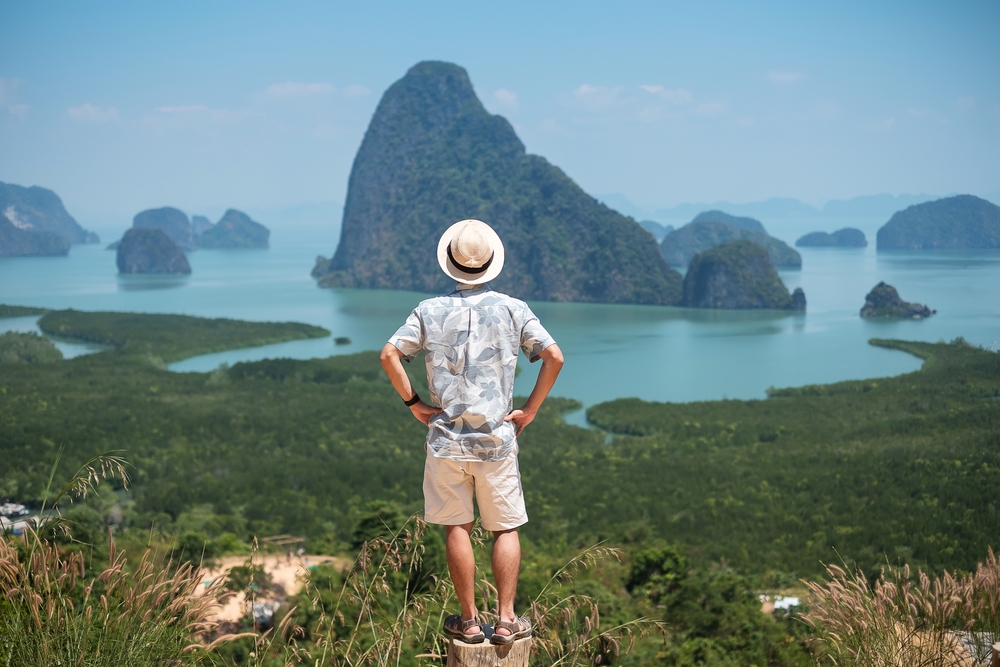 Embrace the journey of forming friendships, for these connections may become some of the most valuable souvenirs from your solo travel adventures. These bonds may last longer and have the most amazing memories.

Travel becomes more than just a journey; it becomes an opportunity to build bridges, foster meaningful connections, and embrace the true spirit of adventure and camaraderie. EaseMyTrip makes sure for flawless bookings so that you can have the best travel experience.
Travel the world and unfold friendship stories!