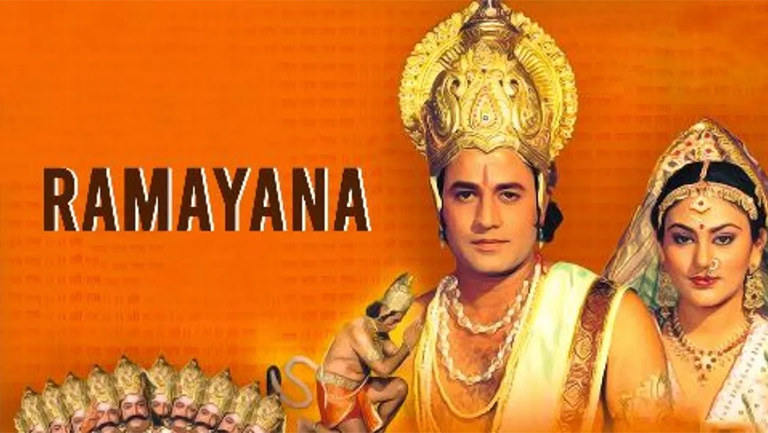 Ramayana was composed in the 5th Century and it is still alive in the heart of devotees of Lord Rama all cross the world. It is considered to be one of the greatest pieces of literature in the history of mankind. Lord Rama, his wife Sita and his brother Lakshman visited many parts of India during their 14 years of exile. We have compiled a few places that are related to Lord Rama and they still exist. From Ayodhya, his birthplace to Ashok Vatika where Sita was kept forcefully by the demon king Ravana, all the significant places with respect to Ramayana are mentioned here. The government of India even keeps rejuvenating places that were significant to Ramayana under the name of the Ramayana circuit.
Ayodhya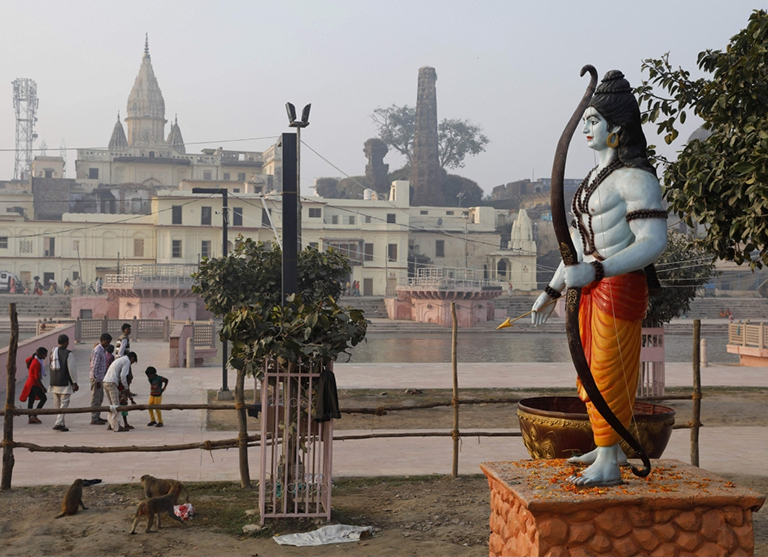 Ayodhya is the birthplace of Lord Rama and is said to be one of the oldest civilized cities in the world. It is located in the states of Uttar Pradesh adjacent to Faizabad and also called as Ram Janambhoomi. In the upcoming project of Ram Janambhoomi Teerath Kshetra Trust, a gracious and serene temple dedicated to Lord Rama is going to be constructed for the devotees. There is no place on earth where one can feel connected with Lord Rama other than Ayodhya. You can still visit a plethora of temples in Ayodhya and attend the holy festival of Ram Navmi.
Janakpur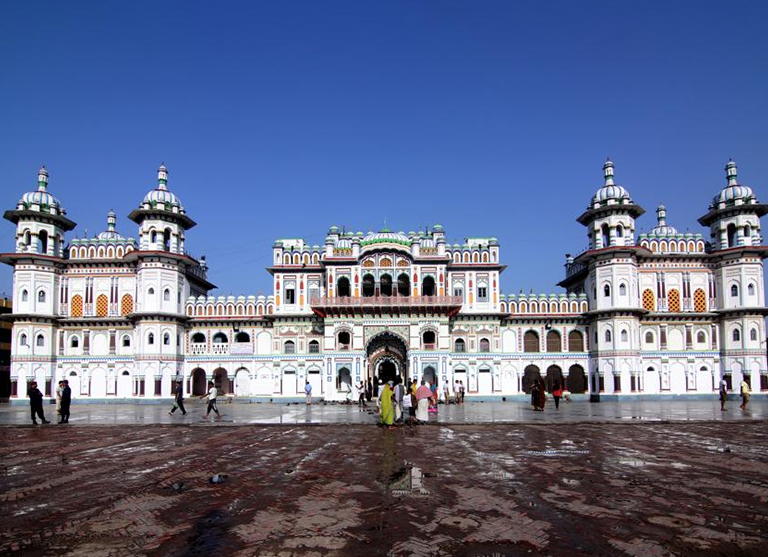 Janakpur is said to be the birthplace of goddess Sita who was the daughter of King Janak. Janakpur was the place where Lord Rama got married to goddess Sita. In the present time, Janakpur is in the south-east of Kathmandu which around 20 kilometers from the Indian border. Thousands of devotees every year visit this place called Sitamarhi on the occasion of Vivah Panchami which is said to be the marriage date of Lord Ram and Goddess Sita.
Prayag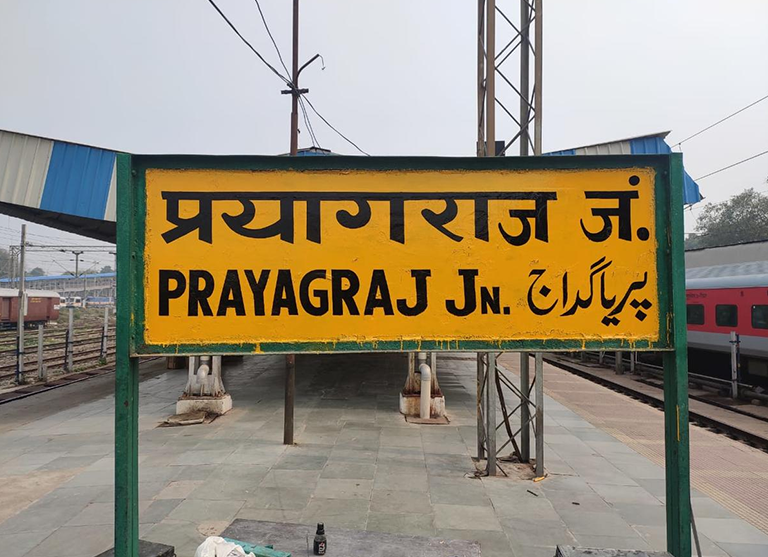 Prayag formerly known as Allahabad is a significant place in the Hindu religion. According to legends, Lord Rama, Goddess Sita, and Lakshman crossed the holy river Ganga when they were sent on exile for 14 years. Apart from that, this city also hosts the grandiose Kumbh Mela which is said to be the largest religious gathering on the planet.
Chitrakoot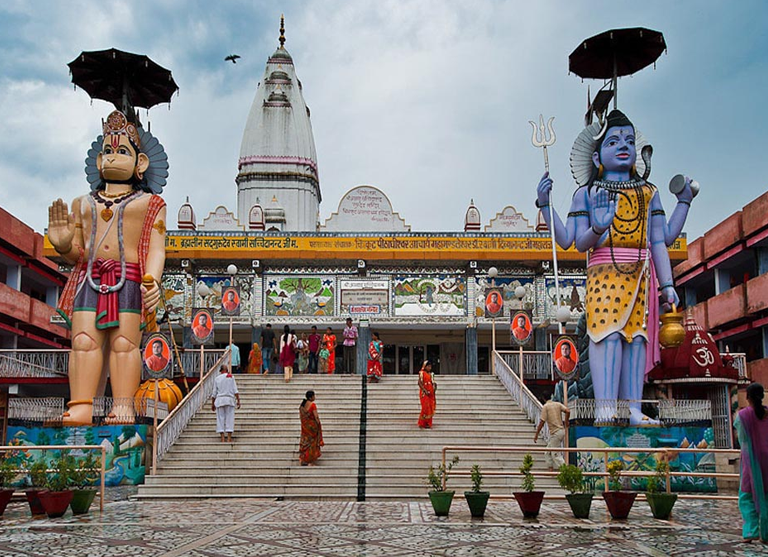 Chitrakoot is significant to Ramayana as this was the place where Bharat came to inform Lord Rama about the demise of King Dhashrath and to request him to come back to Ayodhya. This sequence in Ramayana was stated as Bharat Milap. In the present time, Chitrakoot lies between the states of Uttar Pradesh and Madhya Pradesh. This town is full of temples dedicated to Lord Rama for their devotees.
Dandhkarnya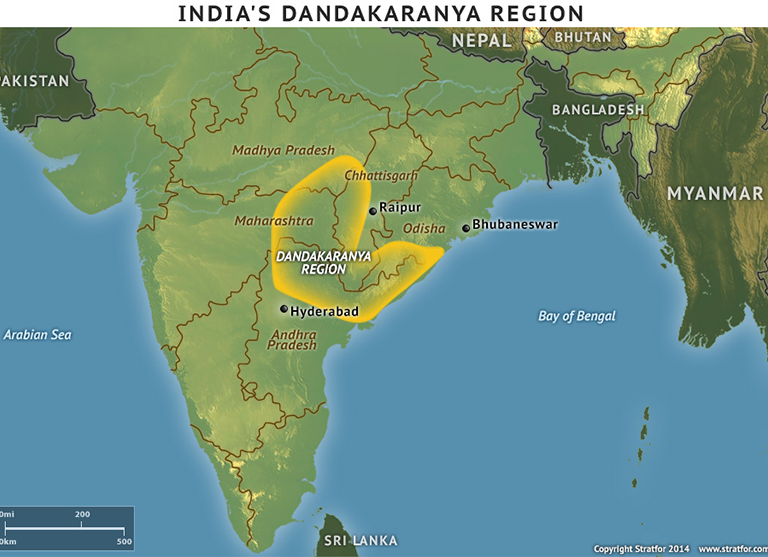 Dandhkarnya had a vital part related to Ramayana. Suparnakha met Lord Rama for the first time and fell in love. His two brothers Khar and Dushan tried to attack Lord Rama and were defeated later. Dandhkarnya is said to be a vast place back in time which is currently composed of parts of Andhra Pradesh, Chhatisgarh, and Orissa. On a spiritual tour, people visit Dudhsagar Falls and Sula Vineyards for a peaceful time.
Panchvati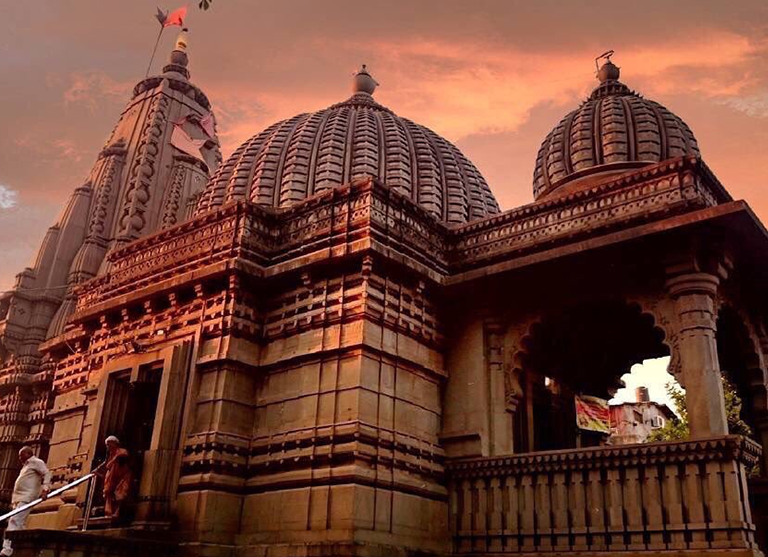 Incidents that happened in Panchvati changed the lives of Lord Rama, Goddess Sita, and Lakshman that's why it is said to be one of the significant places of Ramayana. Lakshman chopped off Suparnakha's nose here and in return of that Ravana abducted Goddess Sita from here. In the present time, panchvati is known as Nasik and is in the states of Maharashtra. Ram Kala Mandir is also nestled in this serene place which is one of the most visited Ram Mandir in India. You can even check out the list of Ram Mandir in India from the below link.
Kishkindha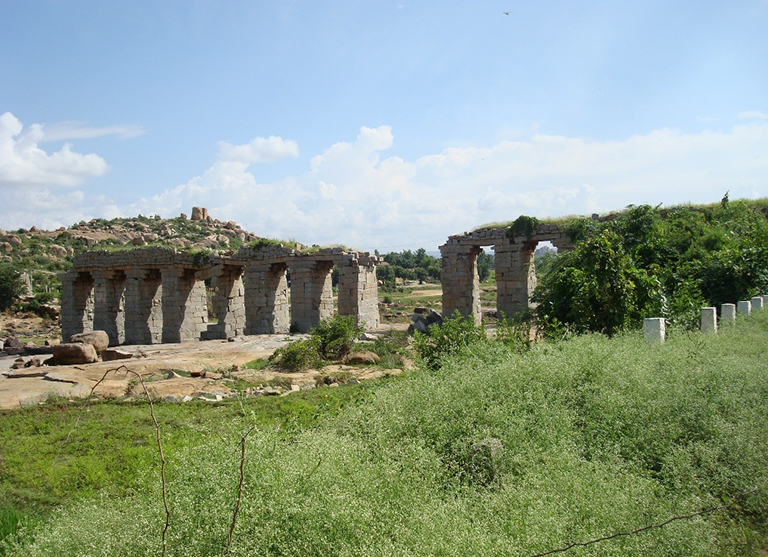 Kishkindha being a major and important part of epic Ramayana witnessed some really great series of events in the life of Rama. Kishkindha was said to be the kingdom of Apes of later helped lord Rama to defeat demon king Ravana and get the goddess Sita back from him. This place is said to be around the Tungabhadra river which is near to Hampi in Karnataka.
Risyamukh Mountain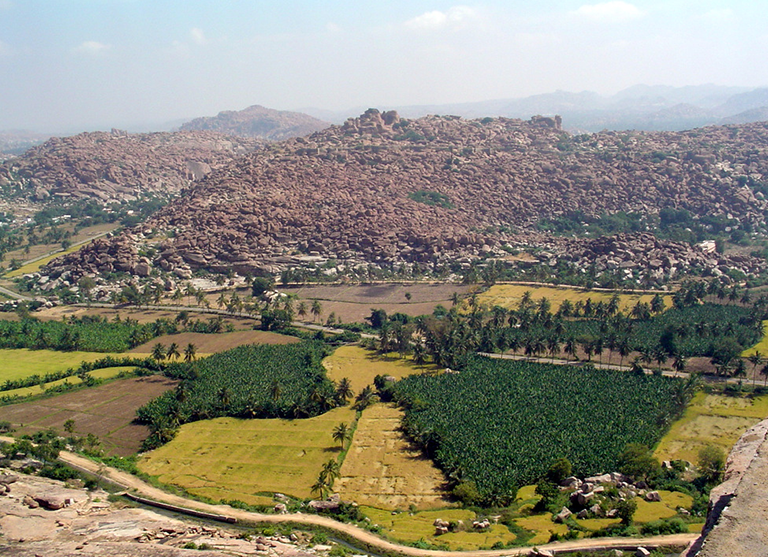 Risyamukh Mountain is one of the significant places of Ramayana and the divine place where Lord Rama met his biggest devotee and friend Hanuman for the first time. Hanuman was born in Anjaneya Hills which is currently located in Karnataka and is nearby to Risyamukh mountain. Apart from devotees, this place is also famous amongst trekkers and people who praise the serenity of mother nature.
Rameshwaram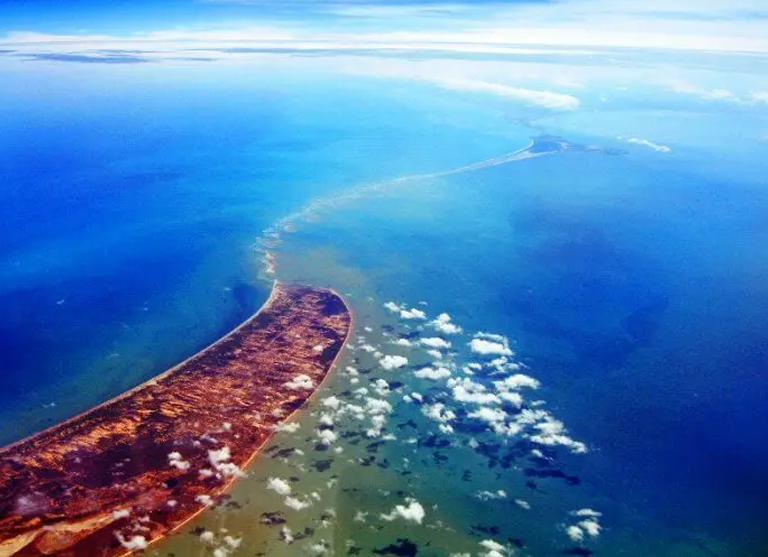 Rameshwaram is one of the holiest places in India which is even one of the Char Dham – four abodes of Hindu religion. This is the place where the monkey army built a stone bridge called Ram Setu. According to legends, after returning from Lanka, goddess Sita built a Shiv Lingam here on which the current auspicious temple of Rameshwaram is standing.
Ashok Vatika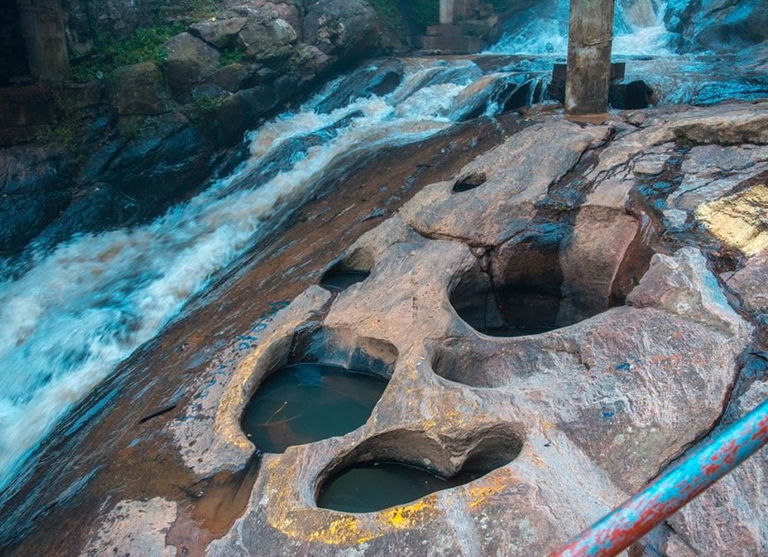 After Ravana abducted Goddess Sita and took her to his kingdom in Lanka, Sita refused to stay in the Ravana's palace and lived under the Ashoka tree, hence called Ashok Vatika. In present times, it is said to be in the Hakgala Botanical Garden near to the resort city of Nuwara Eliya in Sri Lanka.
A true devotee can never get enough of its lord. If you want to trace the footprints of Ramayana, you can do your train ticket booking from EaseMyTrip and relive these places which were significant to Lord Rama. As per government initiative, Ramayana Express is a special train which runs for the Ramayana Circuit and takes pilgrims to all the place related to Lord Rama.