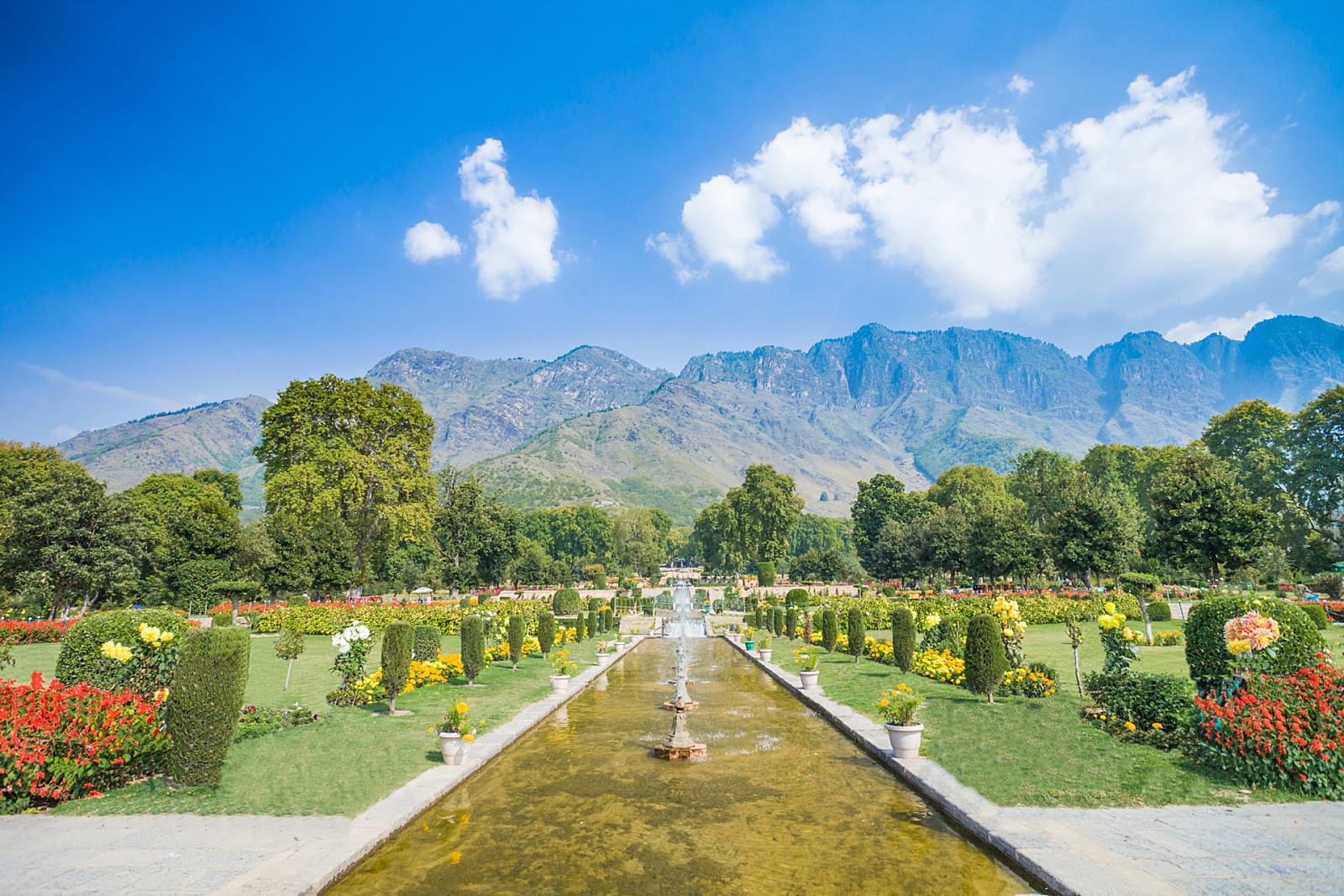 You must have heard about the beauty and glamour of the capital city of Jammu & Kashmir - Srinagar. Situated in the beautiful valley, the city is known for its delightful lakes, numerous Mughal gardens, multi-cuisine and other various tourist spots. Beside all these things, Srinagar has marvelous religious spots where you must take a visit during your trip to Kashmir. We have listed the top 8 temples of Srinagar which you must visit once in your lifetime.
Pandrethan Temple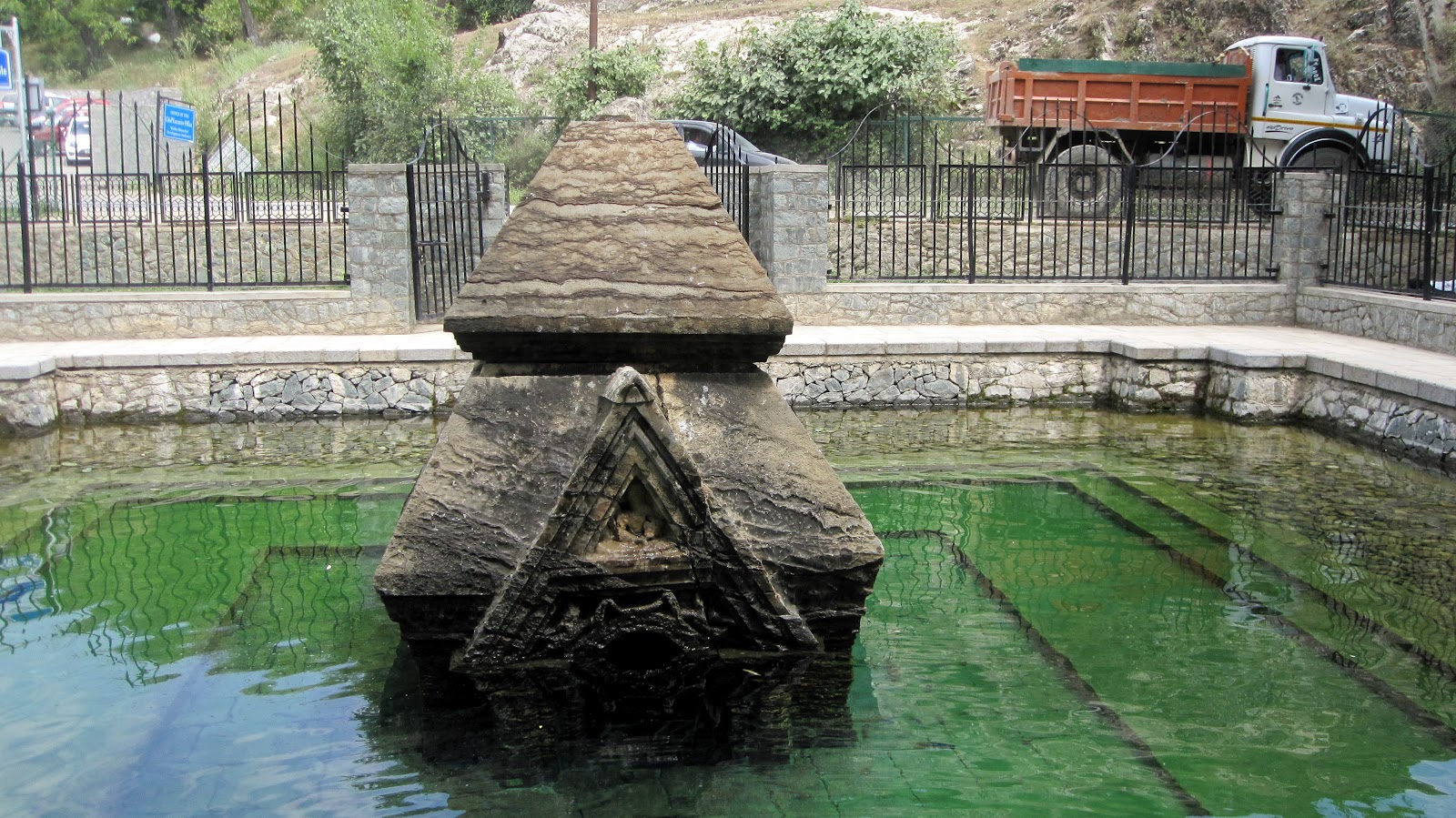 Located at a distance of 5 km from Srinagar, Pandrethan Temple is an impeccable example of ancient architecture. This popular temple of Srinagar features a shrine dedicated to Lord Shiva that lives to the north of Jhelum River. Enclosed by a waterhole, the shrine is constructed with the perfect geometry and symmetry. The ceiling of the shrine is highly impressive and unique in design that was carved out of a single piece of rock. Also, it is pyramidal in shape that is segregated into two parts.
The nearest tourist attractions to Pandrethan Temple are Shri Pratap Singh Museum, Jama Masjid, Hari Parbat Fort, Dal Lake, Nagin Lake and Chashme Shahi Garden. You must visit this holy place to see the best example of classical Kashmiri architecture.
Shankaracharya Temple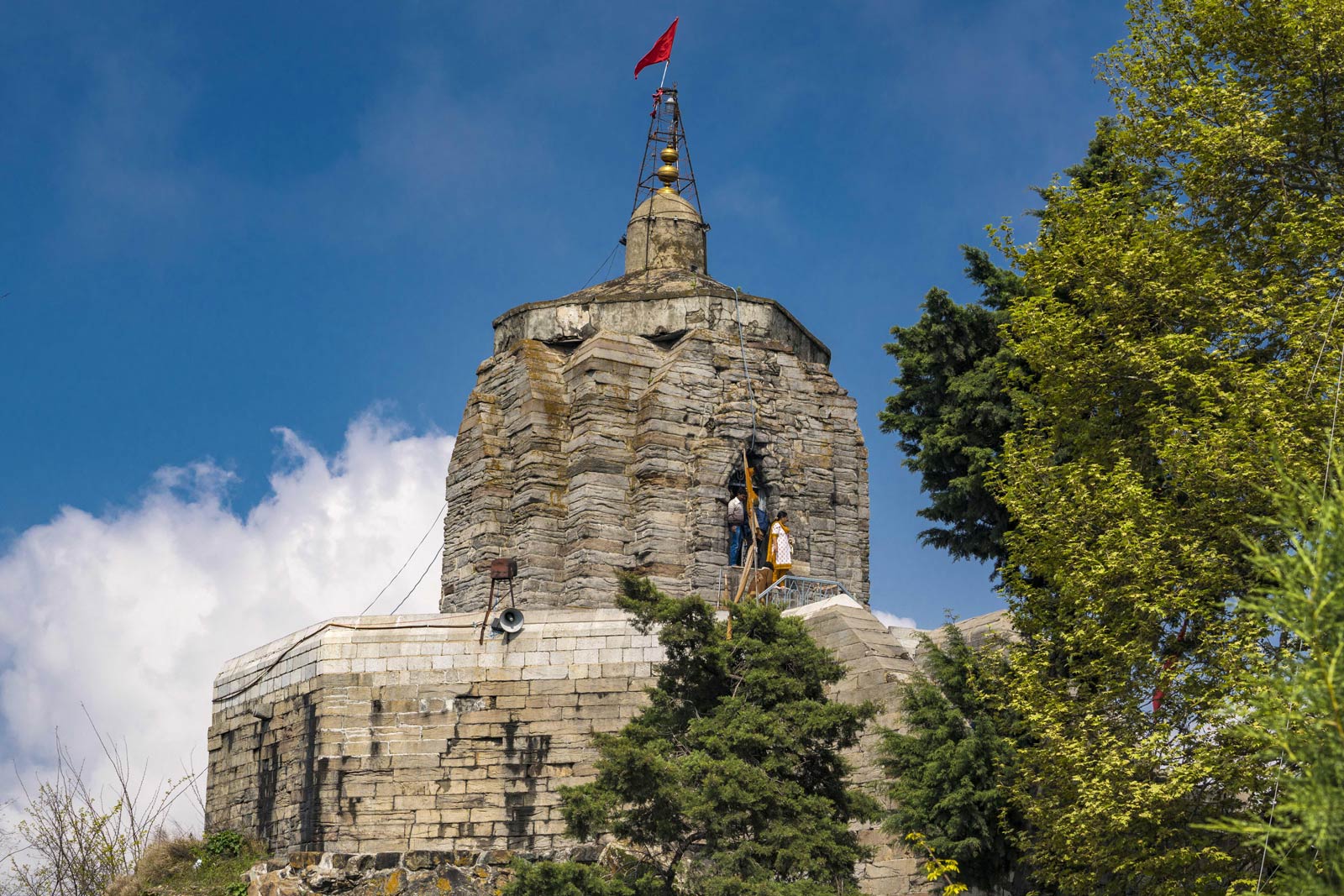 Dedicated to Lord Shiva, Shankaracharya Temple is located on the top of Shankaracharya Hill in Srinagar. It is situated at a height of 1,000 feet and people can reach there by climbing 250 steps. Tourists just love this wonderful temple of Lord Shiva due to the extreme tranquil and breathtaking views. People get mesmerized to see the beautiful view of Valley.
Photography is strictly prohibited at this spiritual place and that's why the mobile is not allowed and there is a strict checking in regarding the same. However, scenic beauty is at a maximum which you can capture through your eyes only. The best view of the city is at night through this shrine which makes it twinkle with colorful light.
Sharika Devi Temple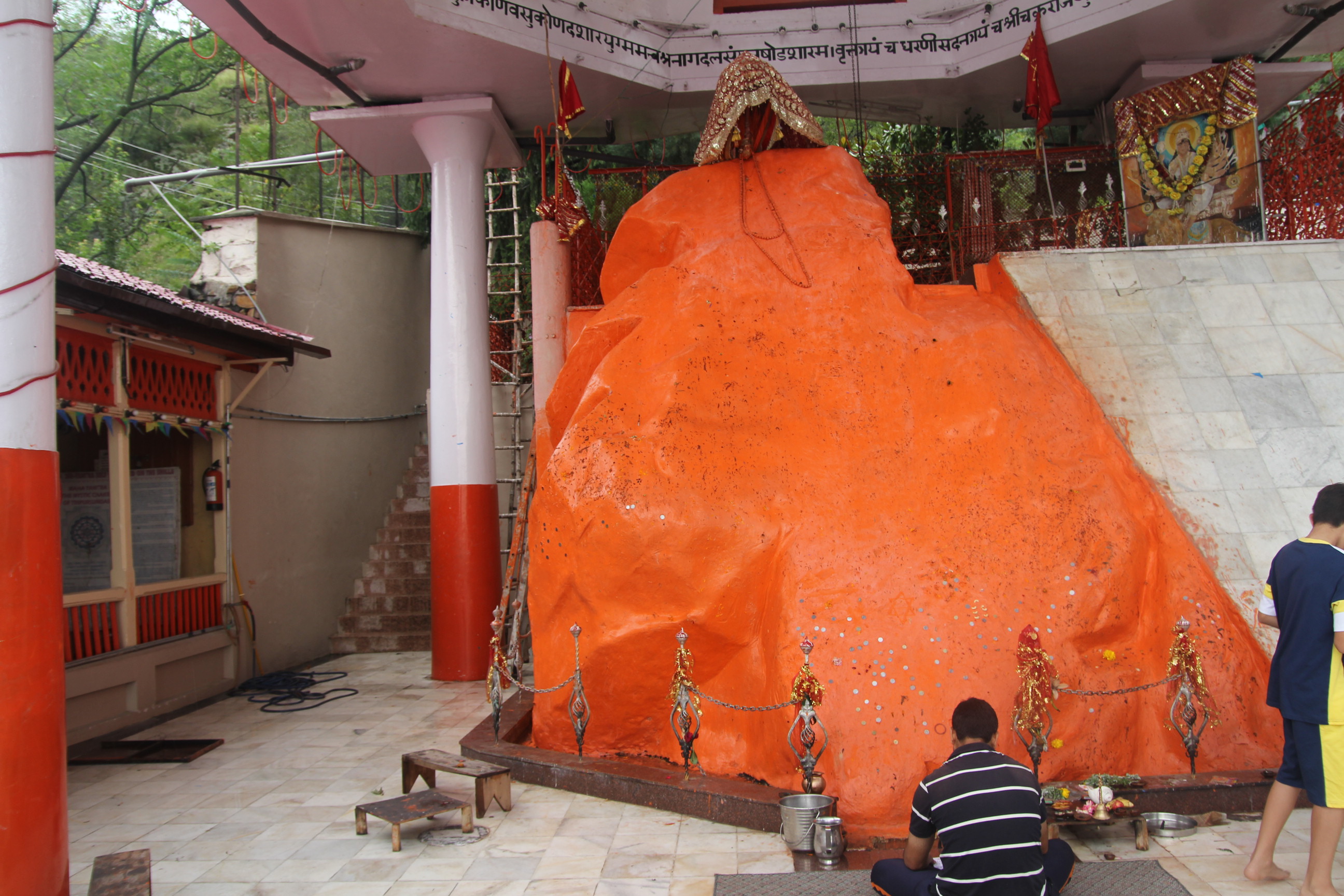 Hari Parbat is a hill where Sharika Devi Temple is located. Widely popular for Goddess Jagadamba Sharika Bhagwati having 18 arms, it is one of the ancient and sacred places in Kashmir where a large number of devotees gather on the day of Sharika Jayanti. They offer Teher-Charvan to the goddess and later on distribute it as Prasaad. Devotees of Sharika Devi visit this shrine regularly on Navratra week.
It is believed that Hari Parbat is a reverse of the pebble thrown by Goddess Parvati to prevent inhabitants from demon Jalobhava. The temple is opened on all days from 9:30 to 5:30 and a pass is required from the tourism department to enter the place.
Kheer Bhawani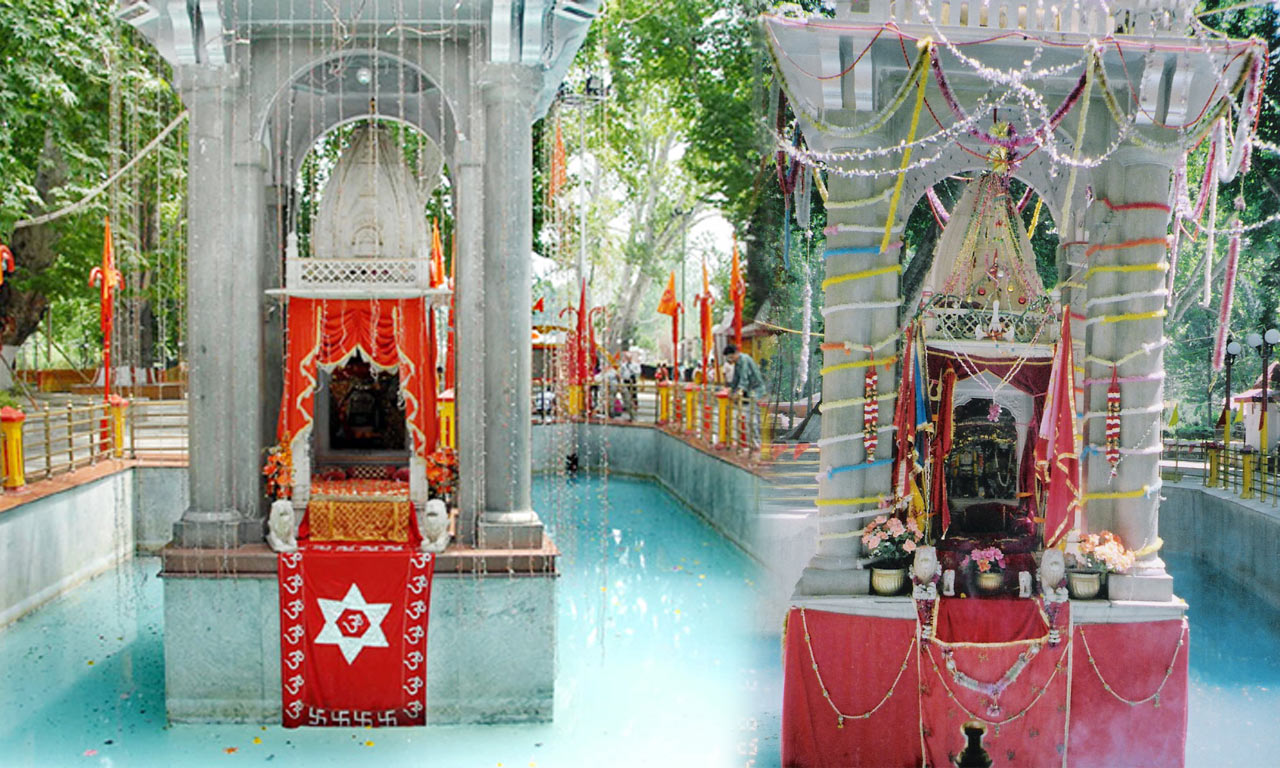 The name Kheer is derived from rice pudding which is offered by devotees in the spring to show their love to the Goddess. It is situated at a distance of 14 miles away from East Srinagar near Tula Mula village. The shrine lies amidst spring whose color is believed to be changed magically. The large and beautiful floor area of stones in the temple has some chinar trees beneath which devotees sit or sleep.
This temple has its own significance among Kashmiri Hindus and Kashmiri Pandits. The black or any dark color of the spring is marked with an upcoming auspicious day for Kashmir. The eighth day of the full moon in May is a special day for the devotees of Ragnya Devi. They keep fast, wear colorful dress and gather at the shrine in huge numbers. The festivals like Shikla Paksh Ashtami and Jesht Ashtami are celebrated at this holy place by Hindus.
Durga Nag Temple
Durga Nag Temple is known for its holy spring since it is built above and around that spring. Tourist goes to this holy place to attain maximum peace. On the special occasions, the shrine is thronged by devotes where they perform traditional Vedic rituals at the sanctuary. There is a wish well where devotees make a wish and it is believed that the wish is fulfilled by Durga Maa and Siddha Peeta.
There are lots of shop outside the temple where you can buy religious items, men and women's accessories like bangles, pendant, bracelet, etc. You must visit this divine place at once whenever you plan your trip to Kashmir.
Maa Jwala Mandir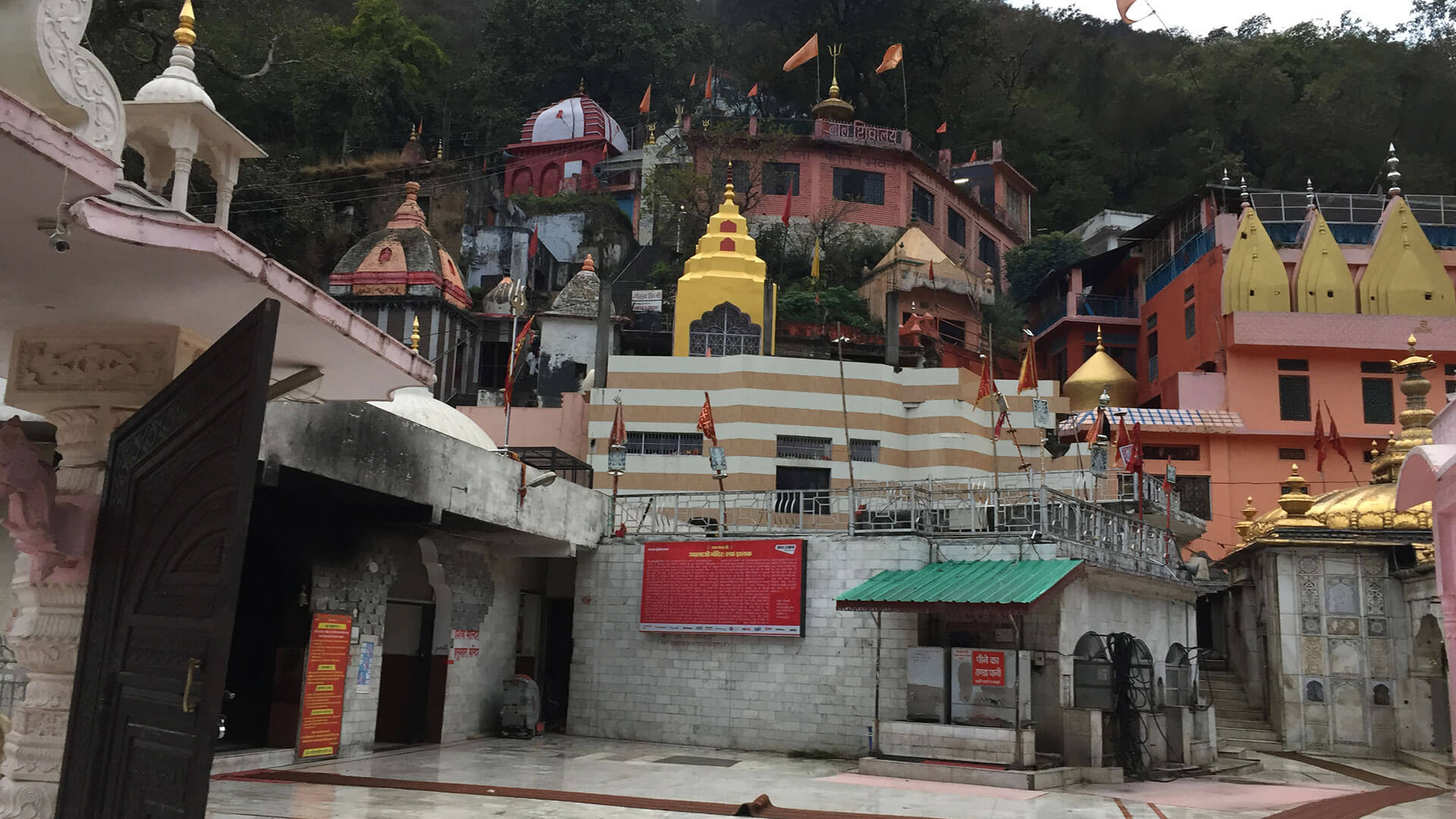 The shrine is located on Zabarwan Mountain range that is 20 km away from Srinagar. There are 350 long devri stone steps through which you can reach to this spiritual place. The architecture of this holy place signifies the fine Kashmiri culture. The shrine is dedicated to Goddess Jwala (Fire) which is Ishta Devi for many Kashmiri Pandits. A fair is organized at this temple on every year in the month of June or July. On this auspicious day, devotees offer Yellow Rice and Shooshnor to the Goddess Jwala.
Some elders have seen the flames coming from the shrine in the early sixties. The shrine is well-maintained and is good in shape. The surroundings are good having green meadows where you can feel yourself very close to nature. You can visit here between 7 am to 6 pm and there is no entry fee.
Bhuteshwara Temple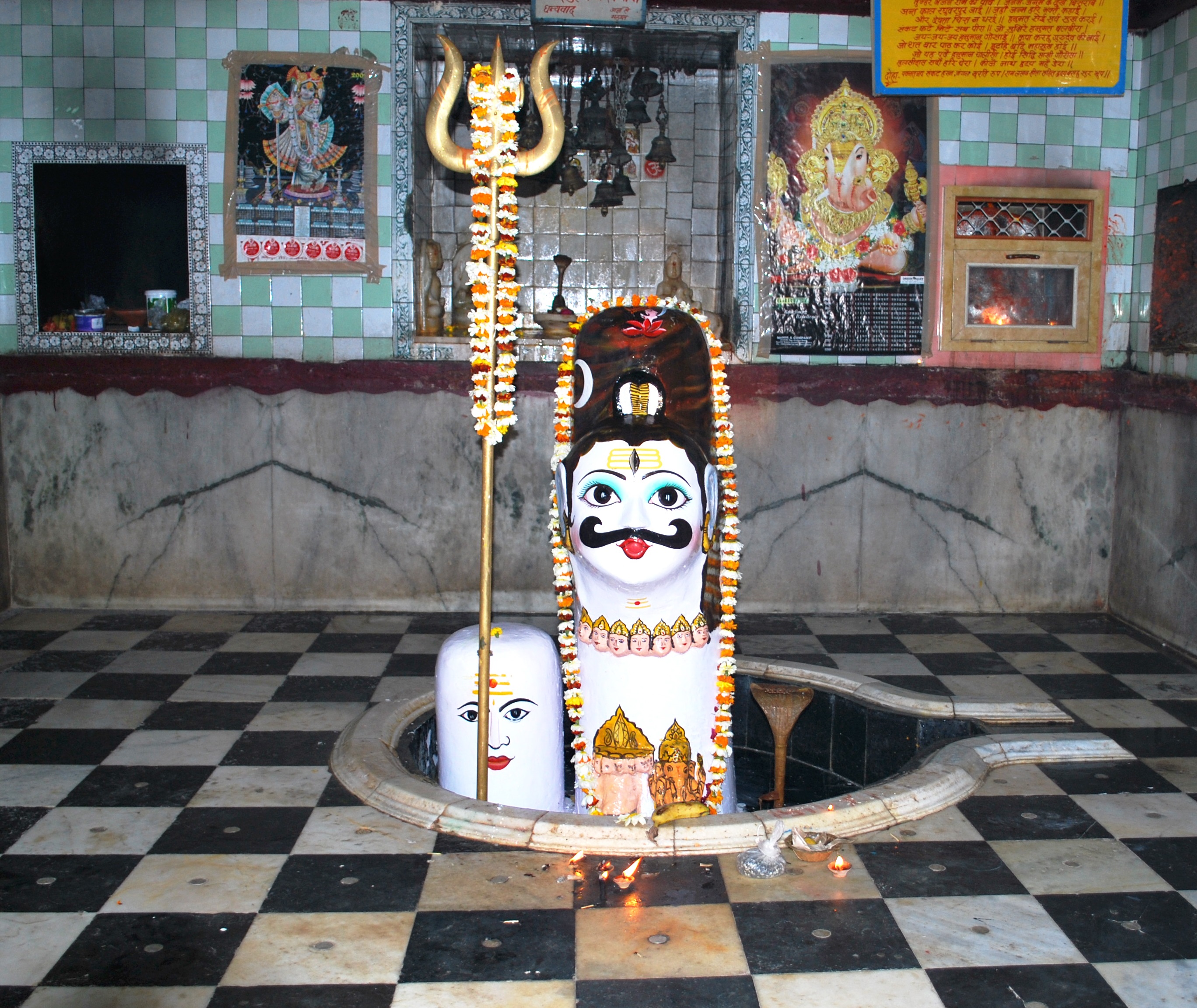 Bhuteshwara Temple is designed very beautifully and dedicated to God Shiva Bhuteshwara. The shrine was made by King Jayasimha in the 12th Century. The rectangular shape of the shrine makes it unique from others and also it is one of the attractive holy places of the district. The granite structure of shrine provides it a gorgeous structure. Tourist and devotees can enter the place without any entry charges and sings prayers into it.

Jyeshtheshvara Temple is a famous temple located in Srinagar. It is thronged by lots of pilgrims to take the blessings of God. The place provides you serene and it is also booked by people for marriages and kirtans. Surrounded by the natural beauty of forest land, the place offers you maximum relaxation and peace. The shrine is almost 3000 years old and is a significant landmark for Kashmiri Hindu.
If you just love visiting spiritual places then don't be late and plan your trip to Kashmir with EaseMyTrip Flights where you can book a customize package of Srinagar and enjoy being at famous sacred places to experience the inner peace. Book your online tickets at cheap price and fly high.