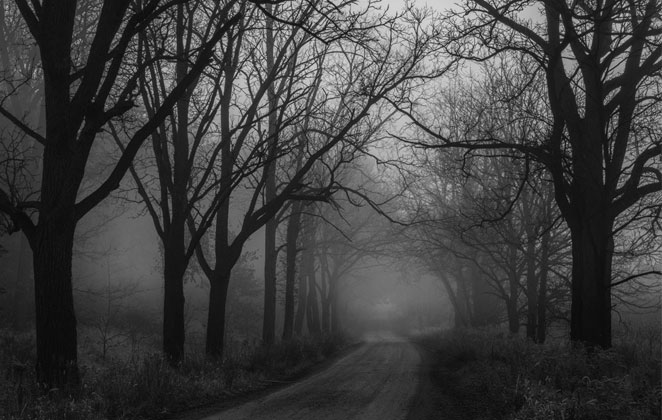 Whenever we talk about something haunted, we start to think about haunted asylums, forts, hospitals and cemeteries. However, the most haunted places in the world are the roads. Imagine the route which we take gives us an unforgettable and spooky experience. Haunted isn't? We by this article have bought some of the extremely haunted roads which will surely make you believe in ghosts and paranormal activities.
A75 Kinmont Straight, Scotland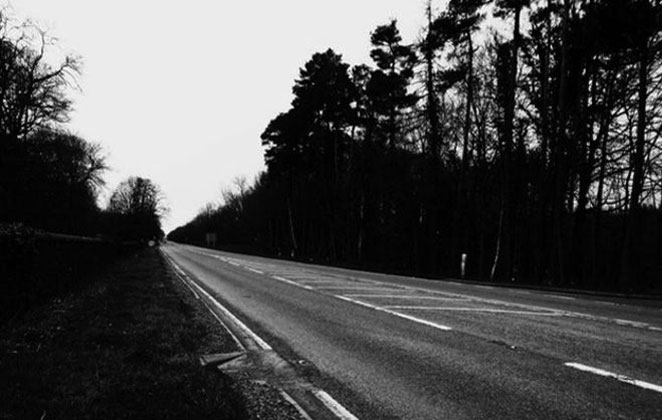 It is believed that this road is place where several spooky incidents happened. Reports of unexplained sightings are quite common and hence the road is also nicknames as "The Ghost Road". It is the most haunted road in Scotland since years.
A229 from Sussex to Kent, England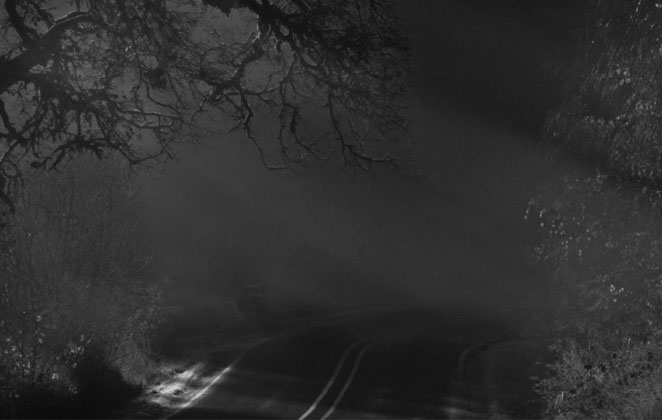 It is another haunted road which is located in England. Several drivers have confirmed that they have witnessed a woman in white saree which appears in front of their car and she suddenly disappears as well. Most of the people believe that the lady is Judith Langham who was killed on this road in 1965 on her wedding day. The road is not just affected by the ghost of Judith but other ghosts as well.
Bloodspoint Road, Illinois
It is a very disturbing and dangerous road located in Boone County in Illinois. However, it is not the only haunted roads in Boone County, there are many haunted roads which intersect each other. These roads have been the sites of many disturbing events in the past including suicides, murders and a child that was hit by a train and hangings. Apart from this the passer-by's of this road have seen several unusual sightings on the road including an eerie sound.
Clinton Road, New Jersey
This dangerous road is rumored to be haunted and it is believed that if you through pennies off the bridge then the ghost of a little boy will throw them back at you. But the weird story of the road doesn't end here as it is also believed that the road is the meeting place for many Satan worshippers and members of Ku Klux Klan.
Dead Man's Curve, Ohio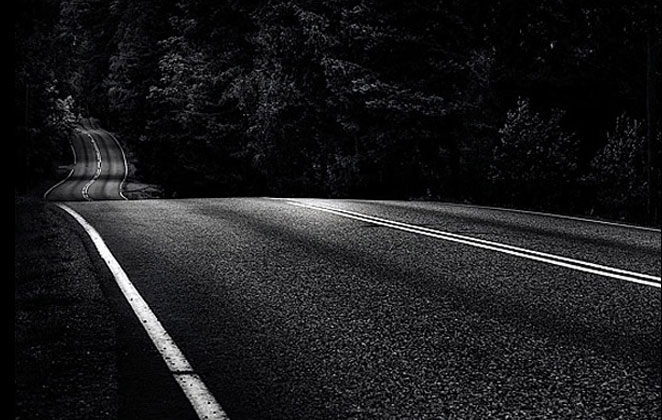 It is a very dangerous turning intersection in Clermont County and according to the common reports, it is where 222 meets State Route 125. This road was also part of the Ohio Turnpike built in 1831 and has a long list of victims. Five teenagers also died on October 19, 1969. Moreover, people driving on this road have also witnessed a faceless hitchhiker.
Highway 666, Utah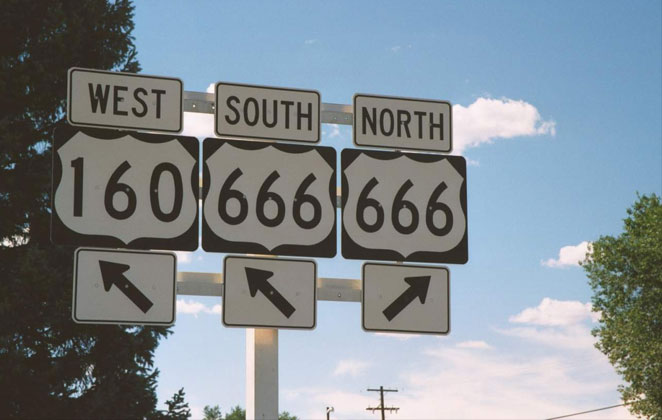 This unlucky road is known as Highway 191 and the route is well known for the accidents, apparitions and just plain bad luck. Drivers have reported several kinds of paranormal activities on this road including ghost hitchhikers, ghost in the cars and even driver less cars.
Kelly Road, Pennsylvania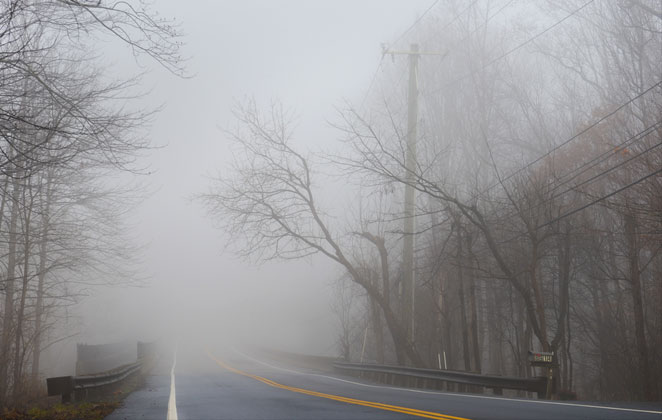 Kelly Road is nestled in Ohioville in Pennsylvania and it is a one mile section which has reported various bizarre happenings and paranormal activities. This road is surrounded by thick & creepy forests. It is also said that when animals enter this area they turn into raging, violent & sometimes often attack other animals & people. According to the rumors the haunting is due to cult activity which took place near the road and the curses which have been put on the land.
M6 Motorway, England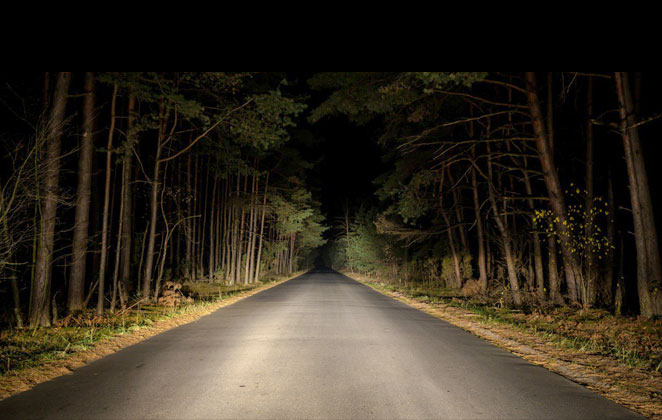 This is the longest road in England and is said to be the most haunted as well. M6 is in existence since 2000 years and was even used by Roman soldiers during the Roman occupation of England. Motorists who pass by this way have experienced unusual phenomena like driver-less pickup truck, roman soldiers marching, & an upset woman trying to hitch a ride.
Shades of Death Road, New Jersey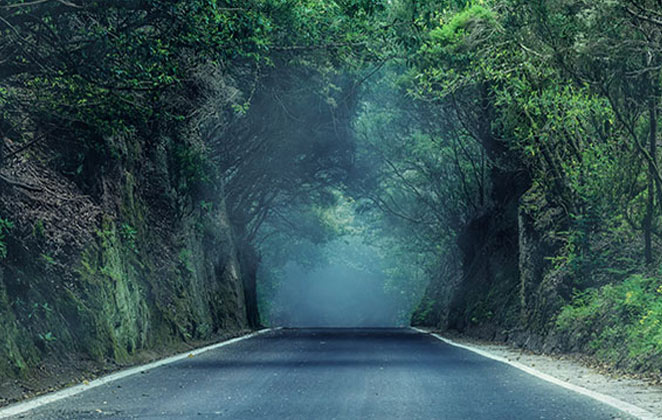 This road is often referred to as just "Shades" and it is a two lane rural road of about 7 miles in length in central Warren County in New Jersey. According to Weird New Jersey, it another famous haunted road in the world and several ghosts and supernatural phenomena are said to have reported on this road.
Tuen Mun Road, Hong Kong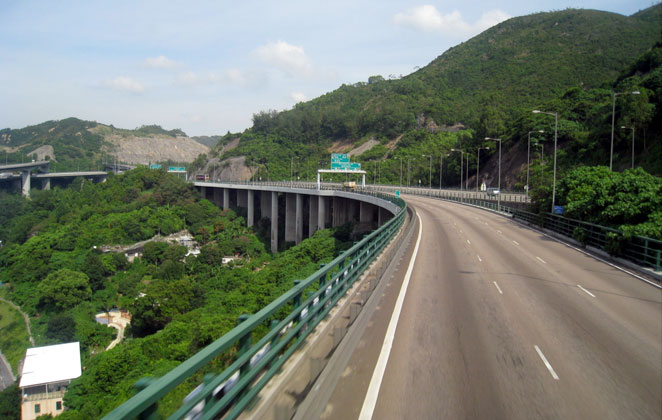 It is one of the most important roads in Hong Kong although it wasn't designed for the modern cars or traffic patterns and that's what makes it dangerous. The road also experiences several accidents and according to locals accidents occurs because of the ghosts which appear out of nowhere.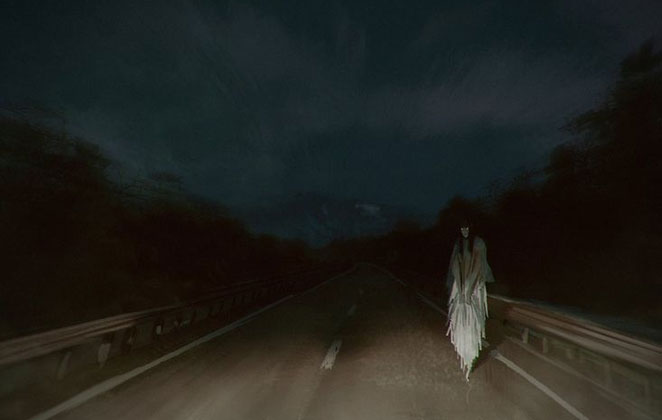 If you too want to have a spine chilling experience then plan Hong Kong tour with best holiday packages from EaseMyTrip and go on a ride on this haunted road of Hong Kong.