When you are looking to get an escape from the scorching heat of the sun, going on a cruise can be the perfect way to enjoy the season. Holidaying over cruise is a great experience which happens to include everything. From accommodation to food to entertainment and transfer, there will be nothing to stress about. With a number of choices across the world, we bring to some of the best cruise options which you could plan this summer season. Find out!
Monarch of the Sea – 3 Nights at Bahamas Cruise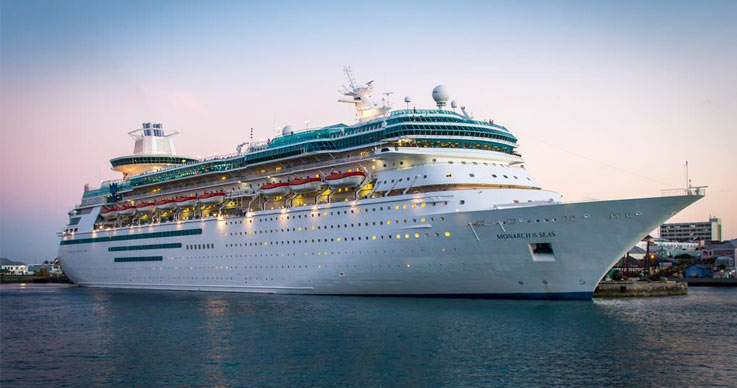 The cruise is a three day travel which takes you through Florida, Port Canaveral, Nassau and CocoCay. Apart from having a great time, you can enjoy its brand new spa and fitness centre for some relaxing time, a signature rock climbing wall for the adventure enthusiasts and stunning restaurants for all the food lovers. Themed bars and lounges, outdoor pools and open –air basketball courts further add the fun.
Rhapsody of the Seas – 7 Night Alaska Sawyer Glacier Cruise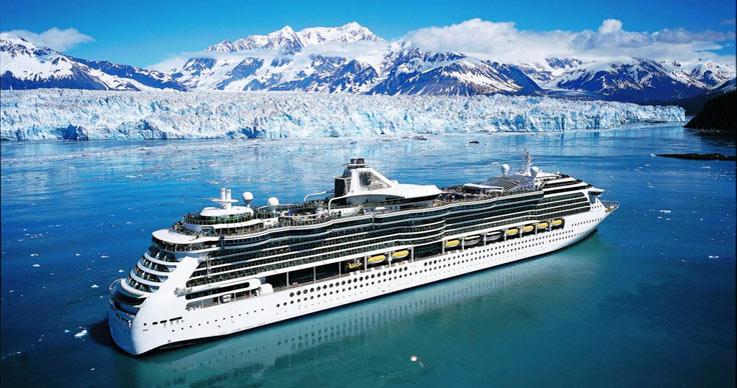 The cruise takes you on a seven day journey from Seattle, Washington to exploring placing like Alaska, Juneau, Skagway, Tracy Arm Fjord, Victoria and Columbia. Surrounded by mesmerizing views of the ocean, you can also enjoy spending comforting time at its spa, outdoor pools or its stunning lounges. Apart from this, the cruise also hosts various events including live music and entertainment shows to attract its guests.
Liberty of the Seas – 7 Nights Spain, France and Italy Cruise
Experience the far away shores like never before with this affordable cruise that takes you through Barcelona, Spain, France; Villefranche (Nice), France; Livorno (Florence), Italy; Civitavecchia (Rome), Italy; and Naples (Capri), Italy. The cruise will take you on a week excursion of three different countries with number of unique experiences including Broadway Musicals, partying with Shrek as a part of the Dream Works Experience and a movie show at the 3D theatres etc.
Navigator of the Seas – 7 Nights in Italy, Turkey and Greece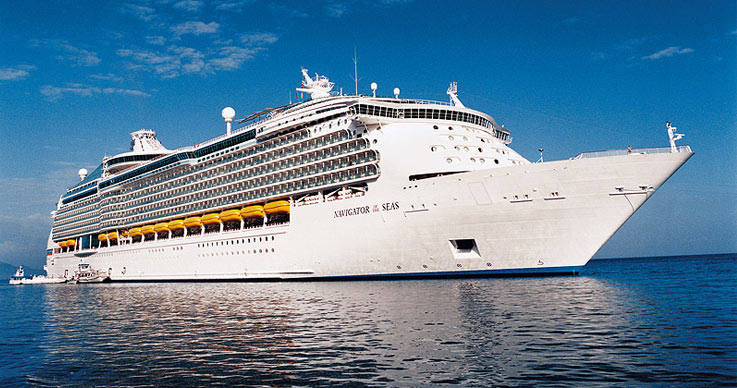 This incredible cruse takes you on a journey through Civitavecchia (Rome), Italy; Messina (Sicily), Italy; Piraeus (Athens), Greece; Kusadasi (Ephesus), Turkey; Chania (Souda), Crete, Greece; and Civitavecchia (Rome), Italy on the Navigator of the Seas. The cruise have a ice skating rink, basket ball court, mini golf courses and swimming pools to have a one sporty time over the cruise. When you are planning for a Mediterranean holiday, this cruise could be an ultimate adventure.
The splendor of the Seas – 7 Nights in Italy, Greece, Turkey and Croatia
Promising loads of fun, the Spendour of the Seas Cruise takes you to the Venice Italy; Split, Croatia; Kusadasi (Ephesus), Turkey; Mykonos, Greece; and Argostoli and Greece. Passing through the mountains, beaches and historical towns, this cruise is perfect to have some unforgettable time. While on board, you can get pampered at its VitalitySM Spa, swim in its outdoor and indoor pools, watch movie or try your hands at the rock climbing.
Superstar Virgo – 2 Nights in Malacca, Kuala Lumpur or 3 Nights in Penang, Phuket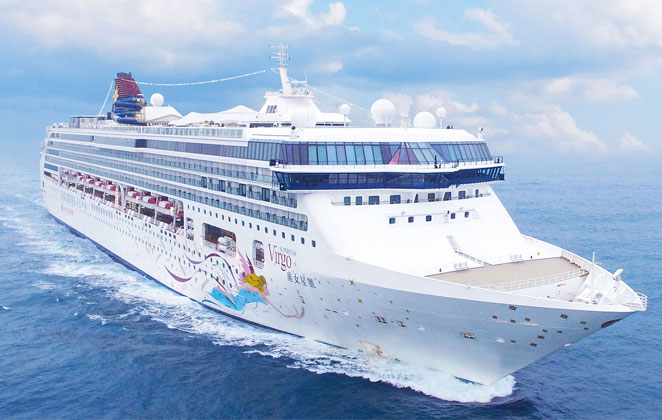 If you were planning to visit South East Asia for a long time, then a trip through Superstar Virgo over the water is just for you. You are offered with its stunning health club, sumptuous meals at the Indian restaurant or can enjoy watching the latest movie in their in-house movie theatre. For a quick cruise holiday plan from India, this is the one for you.
Discover what it's like to be surrounded by the calm water along with exploring the city. Book your Cruise Packages with EaseMyTrip at the best price and go with waves.