India is a young, developing country and whoever visited it, has left with a lasting impression about it. Indeed, it can be a little difficult like every other country but instead of dissuading the tourist, the country has only attracted closer to its vibrant culture of the place. So, people who used to crib about the things they can do abroad, we bring you some of the amazing things one can experience only in India and teach the rest of the world too.
No Language Barrier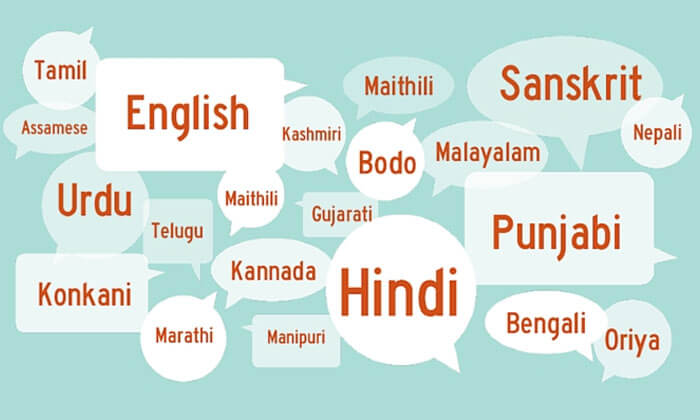 The linguistic diversity in our country is simply insane. We already know many languages from childhood then we have diverse friends, people in society and languages in the schools, totally different altogether. With over 22 officially recognized languages, the country is simply amazing.
Topping the Number of Festivals and Public Holidays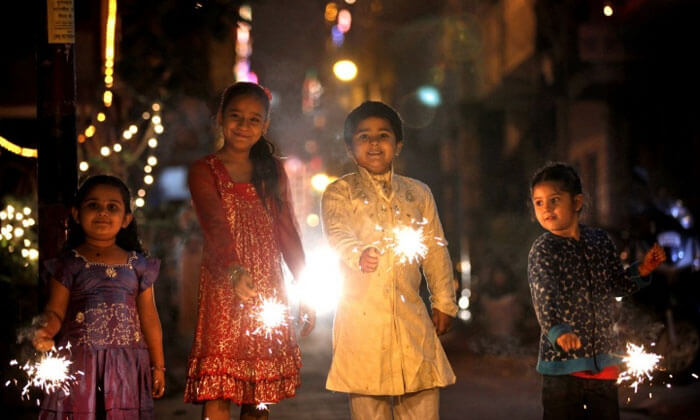 All thanks to the huge number of festivals which gives a huge number of holidays. Only Indians know about the most random festivals throughout the country and whether they believe it or not, celebrate them with great enthusiasm. Also, have you seen the bliss of having a holiday fall on the weekend? Scenes sorted!!
Managing Anything with Ease
Credits to all the festivals and ceremonies we participate in (Intentionally or forcefully) all through our lives, anyone can easily gamble on event management skills of Indians. FYI- The largest gathering in the world - the Kumbh Mela - is held in India peacefully.
To Value and Save Money
Saving comes to Indians naturally. No matter how much we already have, we still like to save some bucks every now and then because obviously who knows about the future. The other skill involved in this is bargaining. We Indians are pro at bargaining and can do anytime anywhere and with any item.
Eg: We ask for Dhaniya and Mirchi complimentary while shopping for groceries because it's our birthright!!
The Joy of Eating with Hands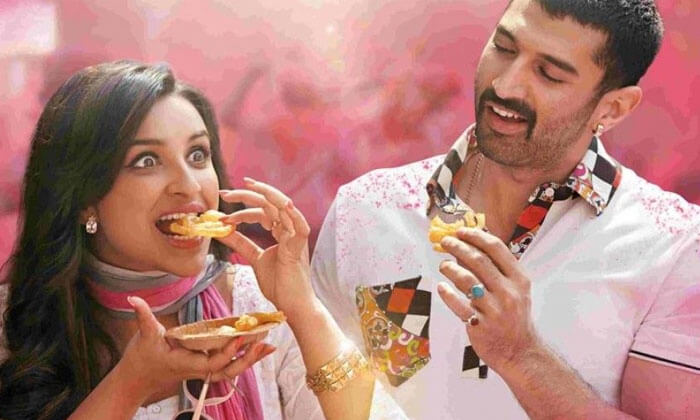 We Indians generally take pleasure in trying majorly all the dishes with our hands. The people of India even like to cherish eating while sitting down, on the floor and in metal dishes/banana leaves instead of porcelain.
Jugaad: Because We Are So Talented!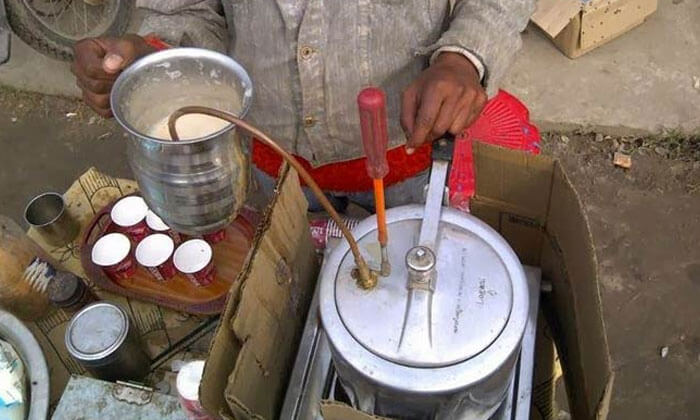 This word is the solution to most of the problems in India. No matter what sort of issues or crises the people are in, there is always a way to hack it. Jugaad, today is one of the most valuable lessons the rest of the world can learn from India.
Playing Without Gadgets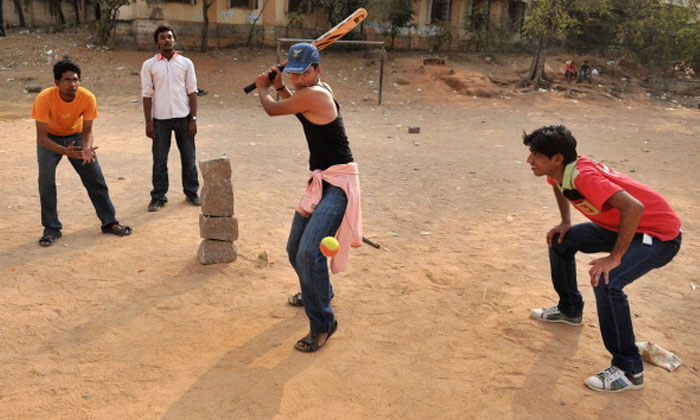 As a developing country, power failures are a reality, but we don't let it hamper us even a little bit. We know how to keep ourselves busy and our life full of entertainment even without online games and gadgets.
Eg: One can easily see 'gully cricket' on every road of India and the Indians remain more excited about outdoor games rather indoor
Spirituality & God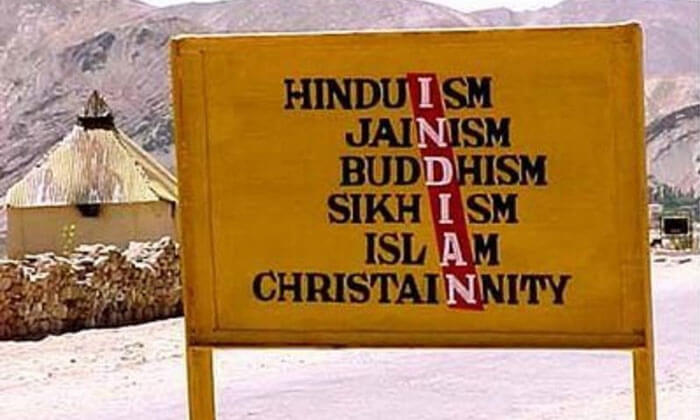 The land of India is totally different. Here, God and spirituality play a very important role in almost everything. The world's four major religions; Hinduism, Jainism, Sikhism, and Buddhism are originated in India only. Our rich philosophical heritage is definitely something the world should learn.
Atithi Devo Bhava
The golden rule India follows is, "Atithi Devo Bhava," which translates into, "The guest is God." Hospitality in India is something unquestionable. Be a guest to someone in India and you will see how seriously these words are taken.
The Concept of 'Missed Call' Alert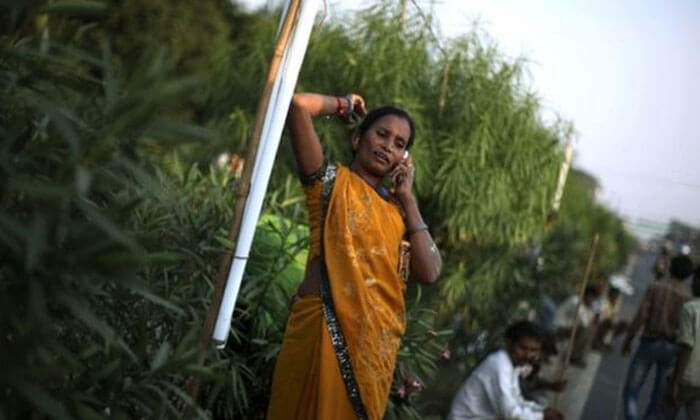 The concept of Missed call is truly put in use by Indians only. In India 'missed call' have become more like an official way to inform our parents that we reached safely. Missed calls at night from friends or lovers have some deeper meanings too.
Versatility in Cooking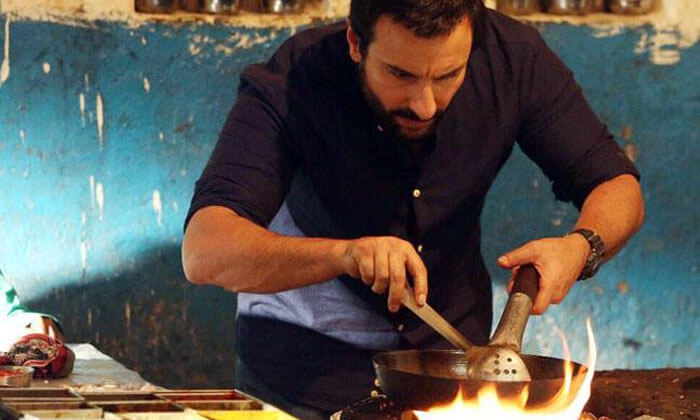 One of the things about cooking food in India is that the process is quite versatile. Being one of the greatest exporters of spices,Indians can create the most amazing recipes and experiment with any number of ingredients with absolute professionalism.
Adapting Abilities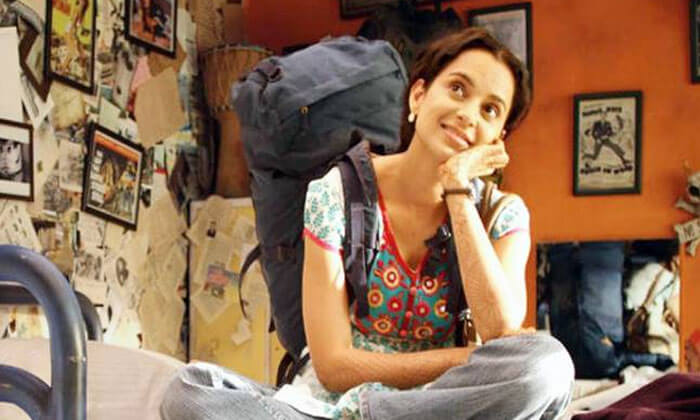 India is a diverse land. Be it, the culture, religion, languages or the climate and every Indian is adaptable to all these new changes and unfamiliar situations just like a pro. You will see them living in different ways to make themselves fit in within the country without any hassle. Surely a good thing, others can learn from India.
So, what are you waiting for? Explore every corner of India by flight ticket booking at EaseMyTrip.