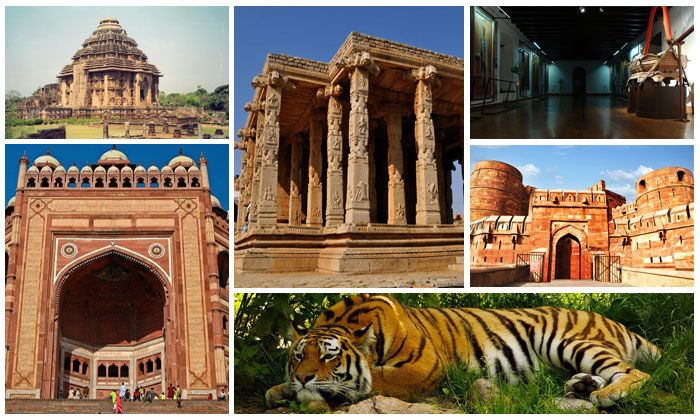 India is a magnificent country, blessed with 36 World Heritage Sites. These sites are listed by UNESCO and make India one of the top countries in terms of the number of world heritage sites. Considered to be of immense cultural and natural importance, all of these heritage sites in India represent their own story and come with facts, you might be not aware of.
So, are you ready to be utterly stunned by some of the most amazing facts about famous heritage sites in India?
Hampi, (Karnataka)
Mattancherry Palace, (Kerala)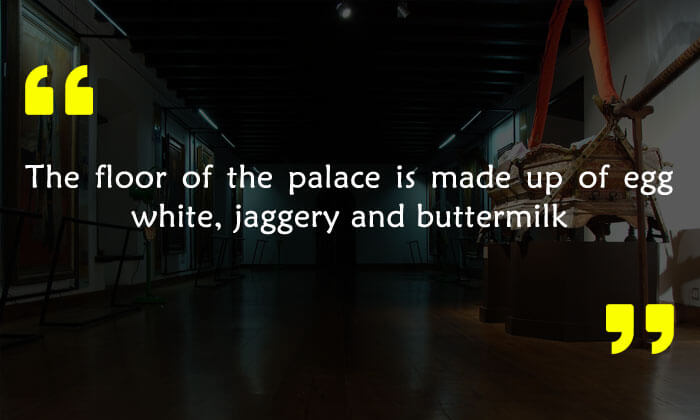 Bhimbetka Rock Shelters, (Madhya Pradesh)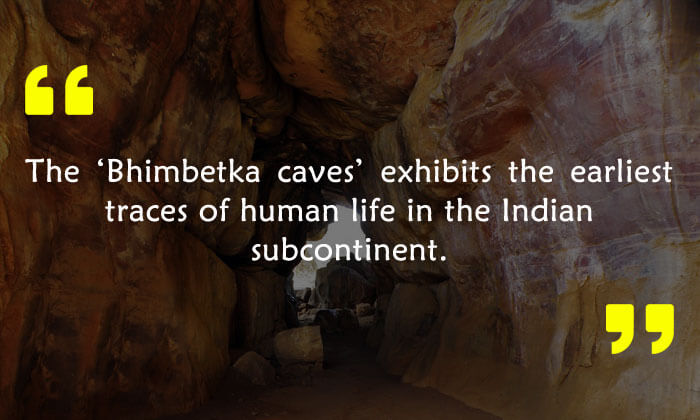 Konark Sun Temple, (Orissa)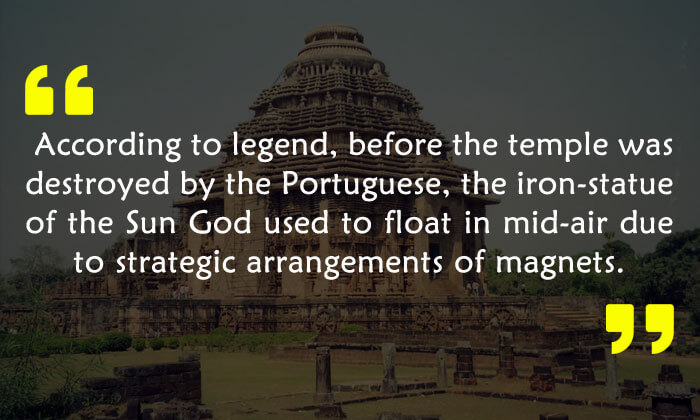 Agra Fort, (Uttar Pradesh)
Nalanda University, (Bihar)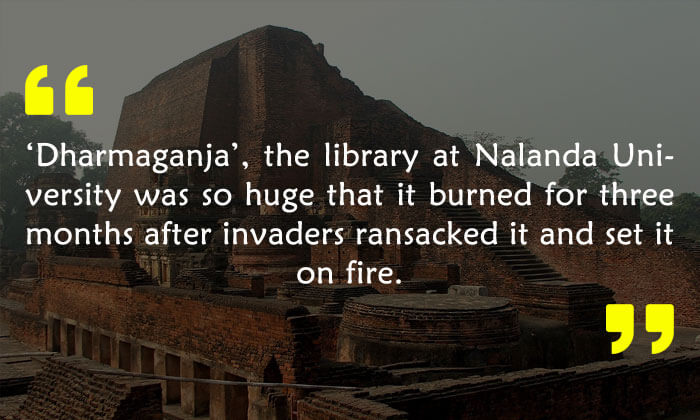 Red Fort, (Delhi)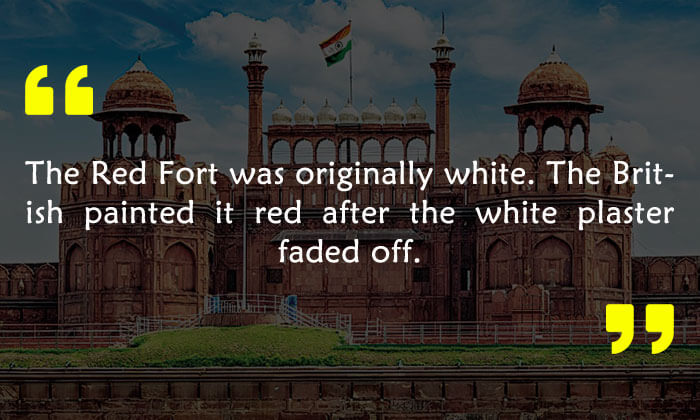 Buland Darwaza, (Uttar Pradesh)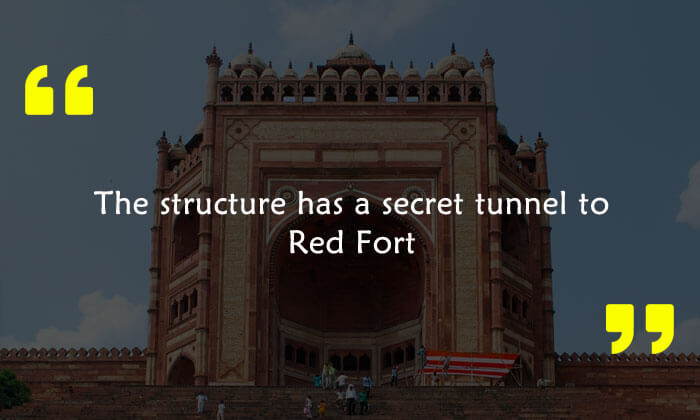 Jantar Mantar, (Rajasthan)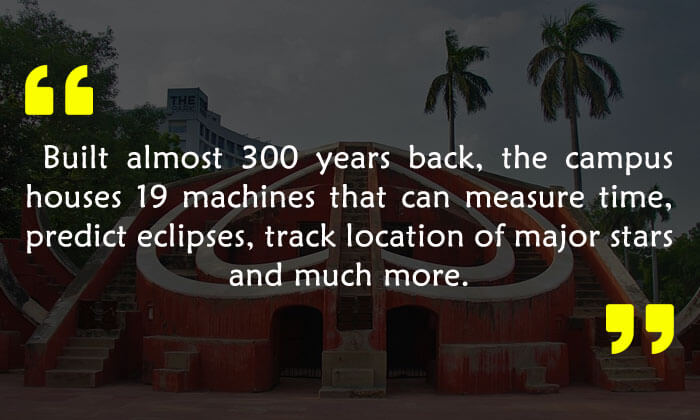 Chhatrapati Shivaji Terminus, (Maharashtra)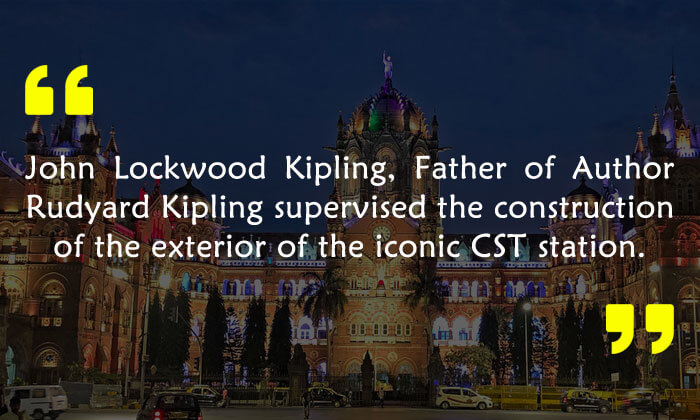 Nanda Devi and Valley of Flowers National Park, (Uttarakhand)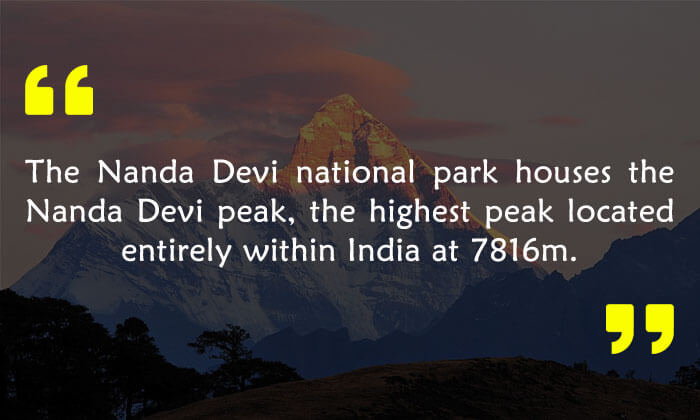 Veerabhadra Temple of Leepakshi, (Andhra Pradesh)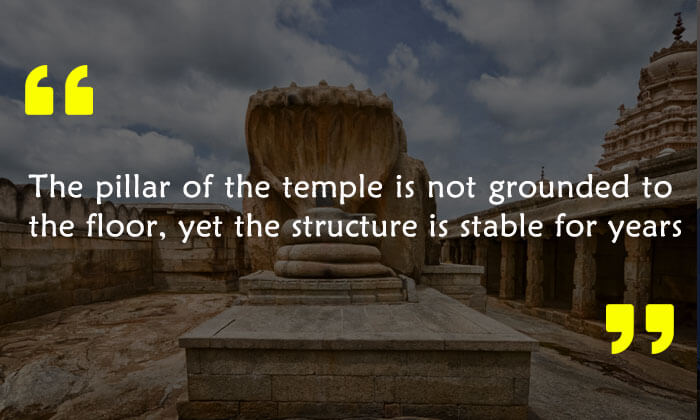 Sundarbans National Park, (West Bengal)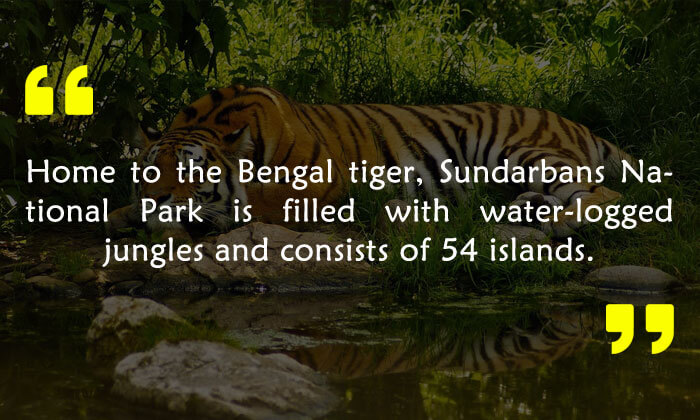 Gol Gumbaj, (Karnataka)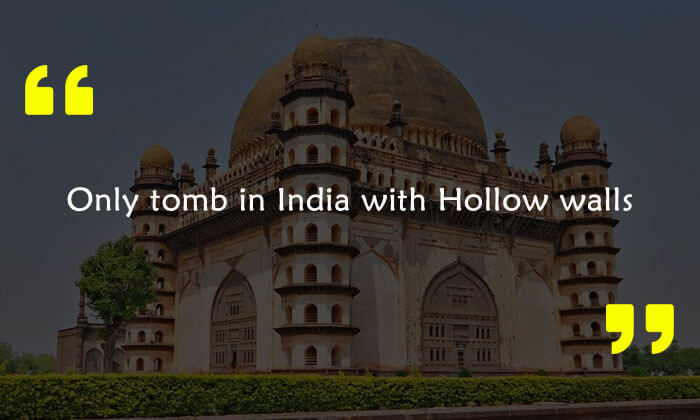 Mysore Palace, (Karnataka)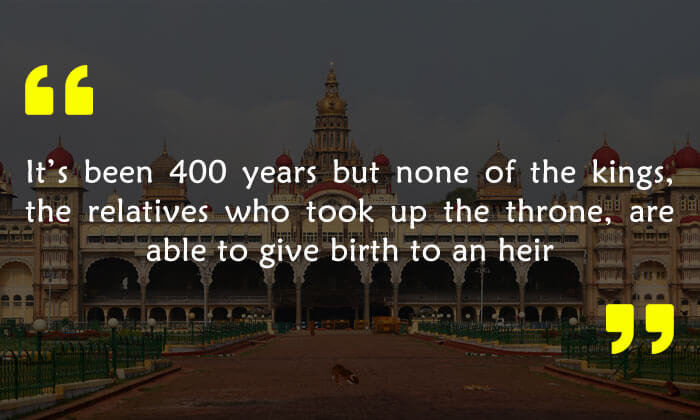 If you feel, this knowledge of the heritage sites in India is not enough? Then, go and discover more places. Book your flights from India to any domestic destination from EaseMyTrip.com and avail exciting travel offers.