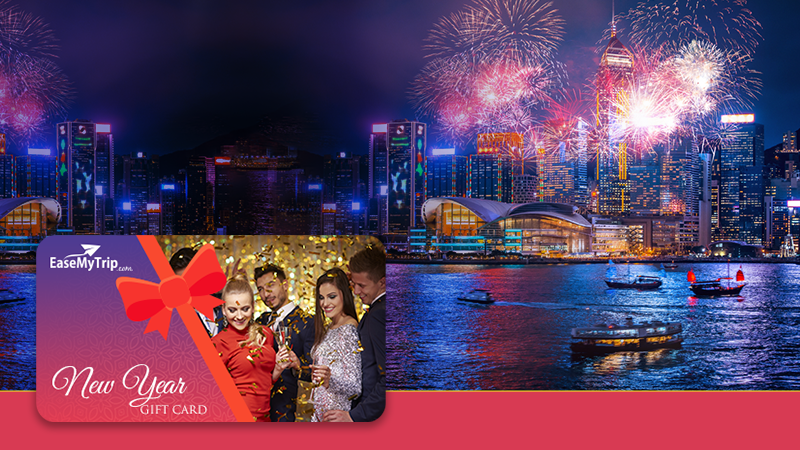 Drumrolls please! we have come bearing gifts, we know that Christmas is not around the corner but that will not stop us from providing our travellers with surprises!
We are all thriving in a land, where there is something to celebrate every now and then and the process of finding that one perfect present is a task, and we know you all agree! But have you ever thought gifting travel to your loved one? If yes, then how?
Providing you with solutions is our top priority. So, we are here introducing eGift Cards for all.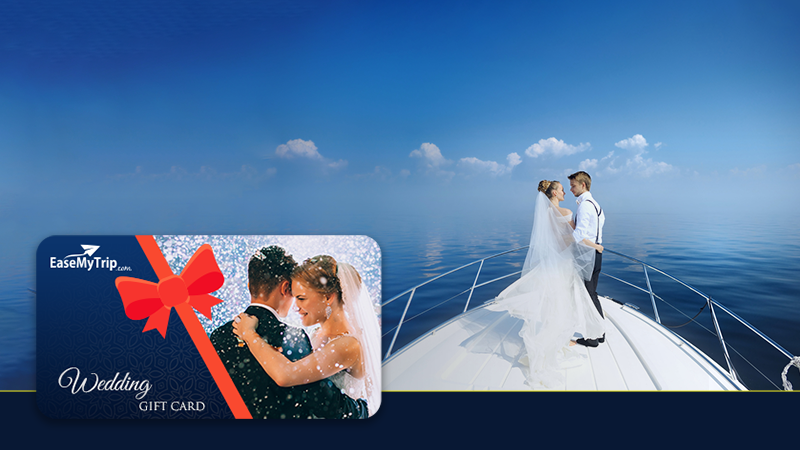 Travelling is the best gift anyone can ever get; do you agree to this? Leaving the chaos and just going into the wild and sit by the river stream, listening your favourite music on repeat, having delicious food, all in all winding down the work stress, chaos of city life and what not!
Gifting your loved one's travel, is gifting them experiences. So why not skip to good part and break the norms by giving them memories to cherish forever.
For every other occasion there, we have an eGift card for all of you!
Why is eGift card your go to?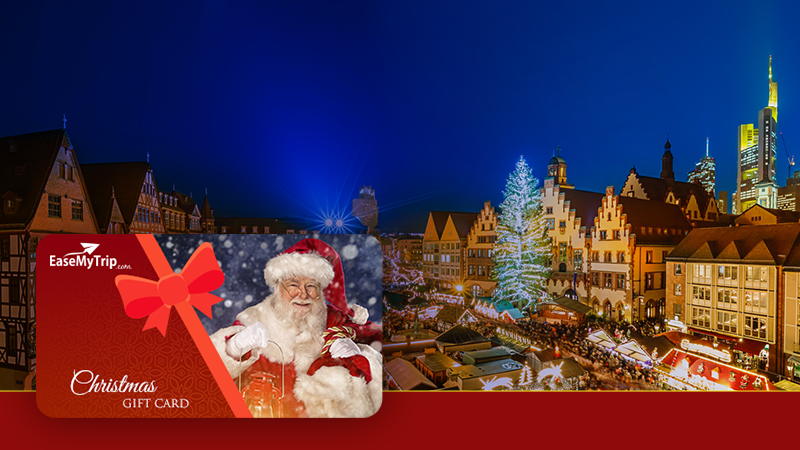 Occasions are the opportunities to gift your loved ones with the joy of travel. Making unlimited memories with them, unveiling new destinations together is so much fun. And as Raksha Bandhan is just around the corner we know that all of you are in a fix so why not tick that much awaited trip off your bucket list!
You name the occasion we have an eGift card for you! From Holi, to weddings, to holidays, birthdays, anniversary, Eid, Christmas, and New Year's we have something brewing for every occasion.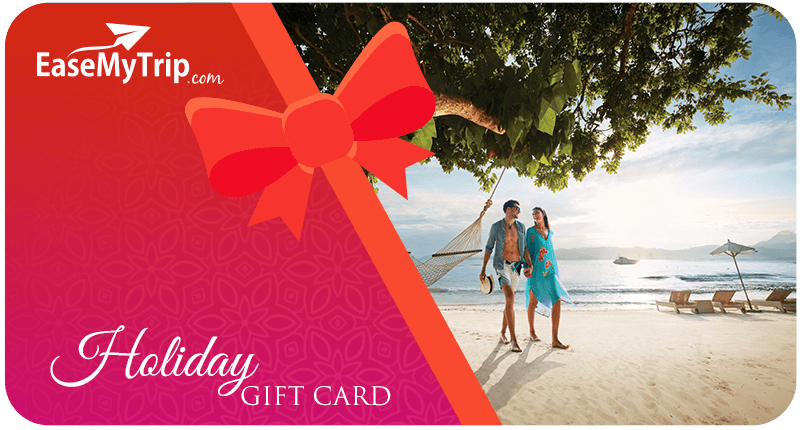 It's a nice way of celebrating and making each and every occasion a memorable one, and if you are reading this, we are sure you are finding reasons to travel so think no more and buy now.
Also, the card is valid year long, that is, it is valid for 12 months, buy once and travel whenever your manager approves the leaves!
Giving materialistic gifts is too mainstream, we give wallet, belts and what not, so if you are spoiling your loved ones with the material presents then why not gift them travel, like you are spending money to make the occasion memorable, so how about twisting it a bit and add memories and offer experiences in our carts and share it with our loved ones. It's the effort that matters and travel is surely something that is on everyone's bucket list.
Stop, wait, don't leave just now, you can get eGift card from EaseMyTrip, just few clicks and you see your travelling dreams coming true.