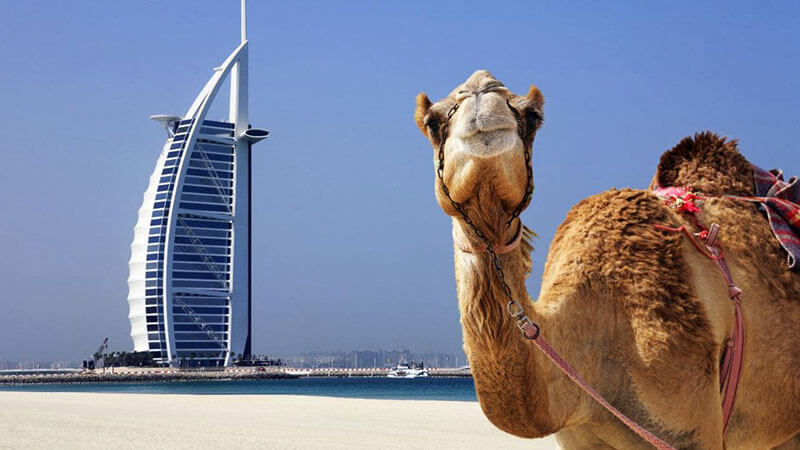 Enclosed by the towering skyscrapers, stunning islands, seven star hotels and the extravagant malls, Dubai is the most amazing and remarkable travel destination in the world. But, every time while planning of Dubai tour, our knowledge gets stuck with places you have already heard of thousand times. So, to break this monotony, we have decided to take you to some off-beaten path and let you discover Dubai like never thought before. You can go and experience all of it with our special Dubai packages.
Yoga Classes Under the Full Moon
Dubai is the only capable destination that can bring out the perfect combination of luxury and spirituality at the very same point. There is a Talise Spa, which offers a yoga session between the tropical landscapes of the stunning Madinet Jumeirah. This full moon yoga class is an experience that you might not have heard about. The session may cost you bit more but, if you don't have the budget then you can also go for daily sunset yoga sessions.
Unforgettable Milkshake Tour
Dubai is a true heaven for milkshake lovers and it is one of the major things to do in Dubai that nobody tells you about. The city houses number of beautiful cafes and parlors that stand out in the art of milkshakes. From cake and shakes to the Nutella goodness, you just name it and Dubai has got it.
Take an Abra Trip
We all know how much walking on the streets during day becomes a task in Dubai because of heat and sometimes it even stops you from the true exploration. But, if you want to discover Dubai in its true form, then take a local wooden Abra and explore the Old Dubai.
Learn Surfing at Surf House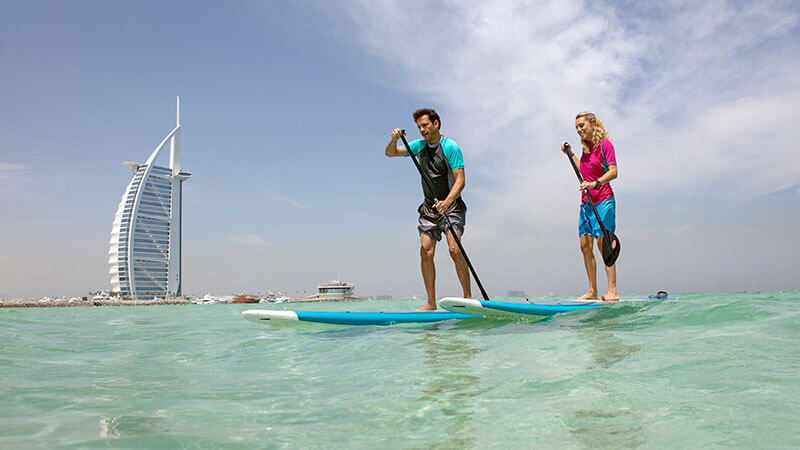 To experience the city in a holistic way, The Surf House is a must visit spot for people who prefer exploring the city other than malls. Indeed Surfing is one of the things that you don't expect to do in Dubai, but ever since Surf House has opened, tourists and locals are getting hugely attracted towards it. To get the real feel, you can rent surfboards, pedals, wet suits and even take lessons.
Learn Horse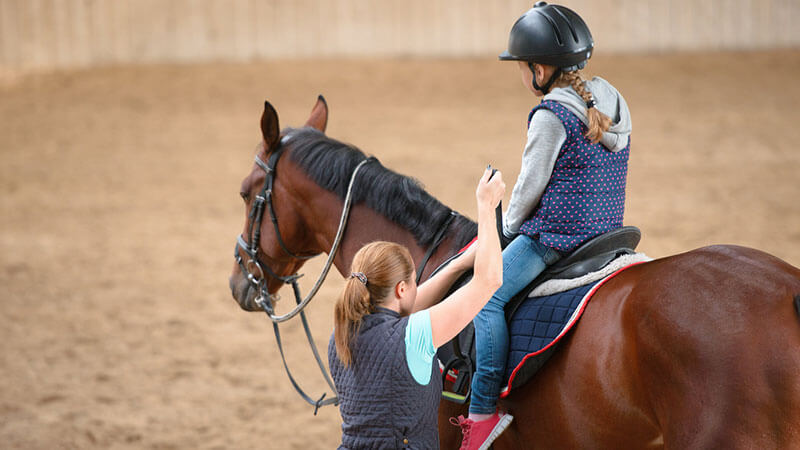 Who would have ever thought that learning the art of a horse whispering will be a thing? Yes, that's an actual thing. The session lets you communicate with horses and help you know the psychology of the beautiful animal. This session at Hoofbeatz will surely going to give your trip a totally new experience.
Indulging in the Underground Music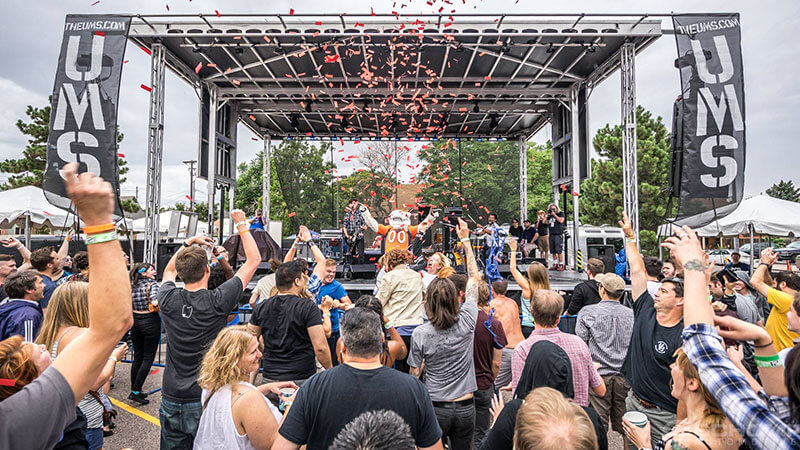 When travelers come to Dubai, they usually expect exotic performances like belly dancing etc but, they are unaware that this metropolis not only has a vibrant but also emerging electronic music scene.
Exploring Local Souks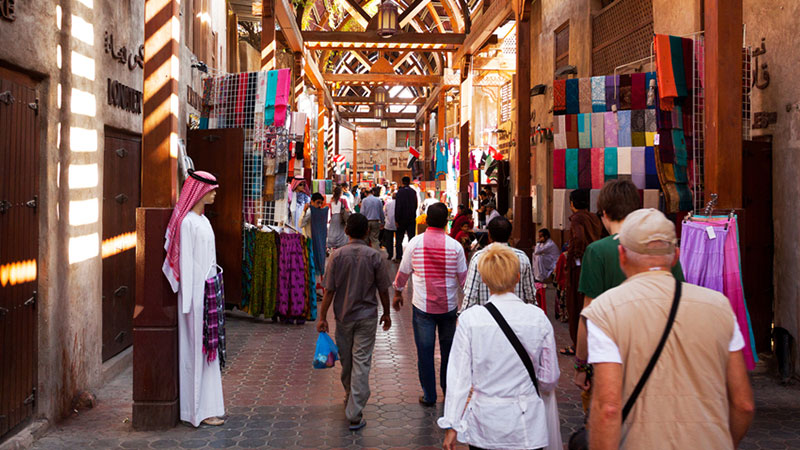 Out of all the things to do in Dubai, the most culturally rich thing to do in Dubai is to explore and get lost in the colorful shops of souk. During your exploration, do not forget to miss out on the Spice Souk and a small Perfume Souk by the Gold Souk.
Wildlife Sanctuary of Sir Bani Yas Island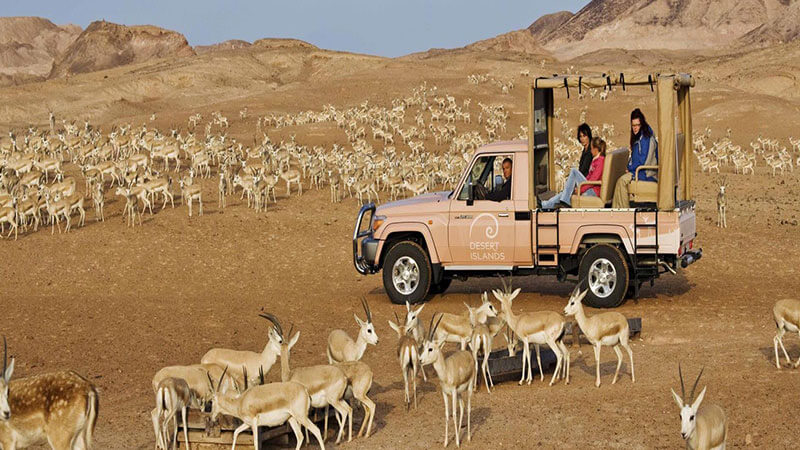 Located near to Abu Dhabi, Sir Bani Yas is the largest natural island and the wildlife reserve in the whole Middle East. After decades of conservation, this famous reservation has given a secured home to many free-roaming animals such as Arabian Oryx, which are otherwise extinct from the world.
So, what are you waiting for? Book international flights to Dubai and go for these unusual experiences.