India is full of hidden gems that are not explored yet. Many people today are looking for a peaceful delight to escape from the hustle-bustle of the city. When you plan a trip to an offbeat destination to break the monotony of daily routine, it also makes you stress-free, relaxed, and happy from inside. You may have visited popular destinations in India, but there are numerous secret places as well where you must plan your next trip. It would also make your practice social distancing as only a few people know about these hidden places. Here, is a list of some beautiful and hidden gems in India.
1. Ziro Valley, Arunachal Pradesh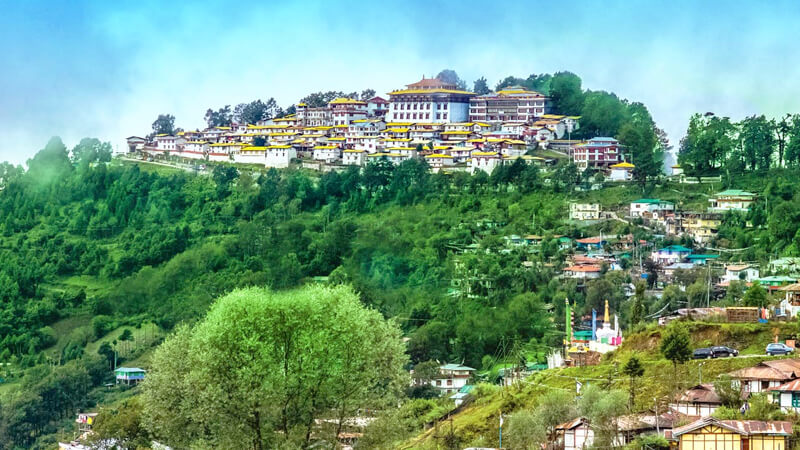 Image: Source
The Ziro Valley is a super-exciting holiday destination that has untapped natural beauty. You will surely fall in love with the scenic beauty of this place. The valley is also popular for its Pine Hills and rice fields and home to the tribal group. If you are looking for a tranquil place, plan a weekend gateway to this hidden gem in India. The weather of this most-amazing place is welcoming throughout the year. Therefore you can plan your trip for any month of the year.
2. Srikhola, West Bengal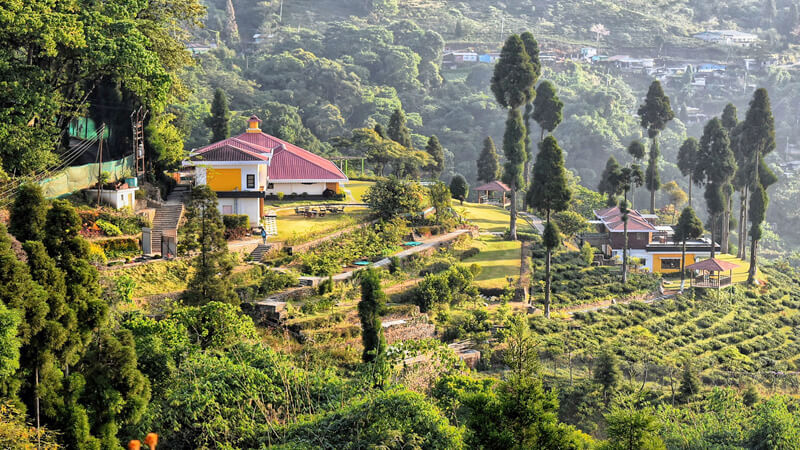 Image: Source
Srikhola is a charming scenic mountain village in the Darjeeling district. It is the best place for nature lovers and shutterbugs. Here, you can have your best vacation far away from all the hustle-bustle of urban life. The village is named after the river 'Khola' which means a stream in the Nepali language. A trek from Sandakphu to Srikhola will provide you quirky experience. While on the trek, you will enjoy relaxing on the riverside, taking bath, and have your packed lunch amidst the scenic beauty of nature.
3. Jawai, Rajasthan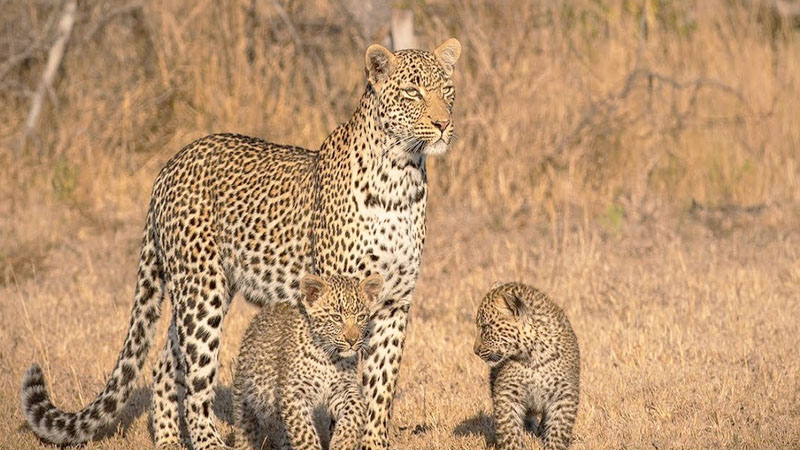 Image: Source
Jawai is another secret places in India where peace seekers can plan their trip. Named after the river of the same name, Jawai offers a mesmerizing view of the river which you must enjoy. The granite rocks and hills surrounding this are there to behold your sight. Jawai is also known for its sanctuaries where you can see leopards, birds, and crocodiles. You can plan your visit to Jawai on cold days to witness a great variety of birds, panthers, nilgai bears, wolves, hyenas, and chinkaras as well. It is popular as a winter paradise for migratory birds.
4. Haflong, Assam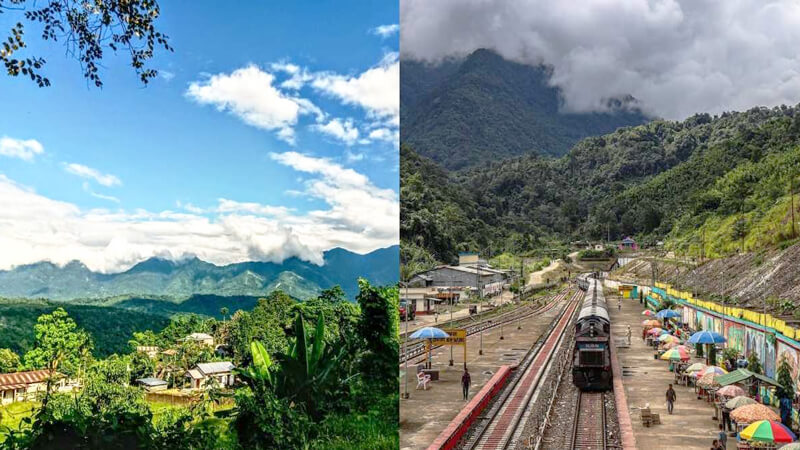 Image: Source
If you are planning a trip to offbeat destinations, then no other place can offer you a peaceful delight other than Haflong. Here, you can enjoy the best natural beauty, landscape, fresh and sterilized air that will freshen you up. Enjoy the hot cup of tea on your balcony with a masala Maggie, and then nothing can stop you from enjoying your trip.
5. Chaukori, Uttrakakhand
Image: Source
A lesser-known hamlet having gorgeous, astounding, and mesmerizing views of the Himalaya peaks. Chaukori is one of the best and offbeat destinations in India that offers you spectacular views of the Nanda Devi, Panchachuli peaks, and Nanda Kot. Besieged by the imperial Himalayas and the thick woodlands, Chaukori is a place from where you would never love to come back to your home. It has everything that a nature lover looks for holidaying.
6. Hampi, Karnataka
Image: Source
Hampi is the city of boulders and an untouched place for many people in India. Far away from the bustling tourist destinations, this place is accessible from Mumbai, Bangalore, and Goa. It has mesmerizing ruins belonging to the erstwhile medieval Hindu kingdom of Vijaynagar and now a part of the World Heritage site. The temples of Hampi, monuments, and sculptures are there to hold your sight. If you love the historic ambiance, this is the place for you.
7. Parule and Bhogwe, Maharashtra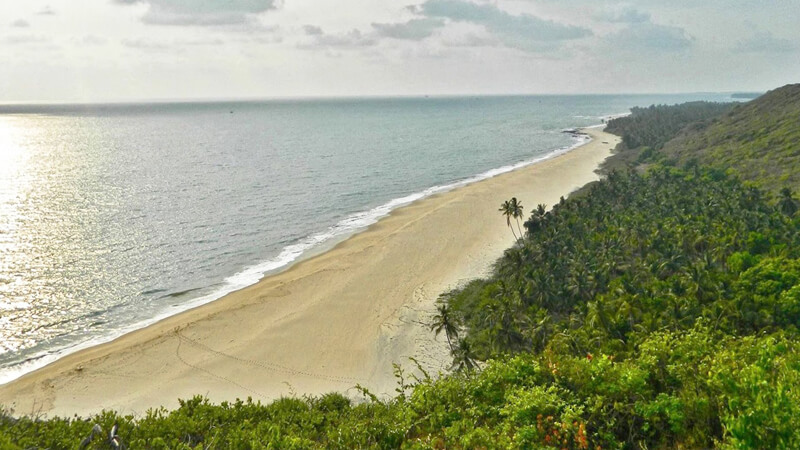 Image: Source
Located close to the town of Parule, Bhogwe beach is one of the pristine beaches in Maharashtra where you can experience solitude. Apart from the delectable and authentic local cuisine in Parule, you will also enjoy stunning sunsets and sunrises. On the other hand, Bhogwe is full of architectural wonders that you must witness during your trip to this offbeat destination in India. Bhogave beach has several water sports activities that you enjoy to have a thrilling experience.
8. Osian, Rajasthan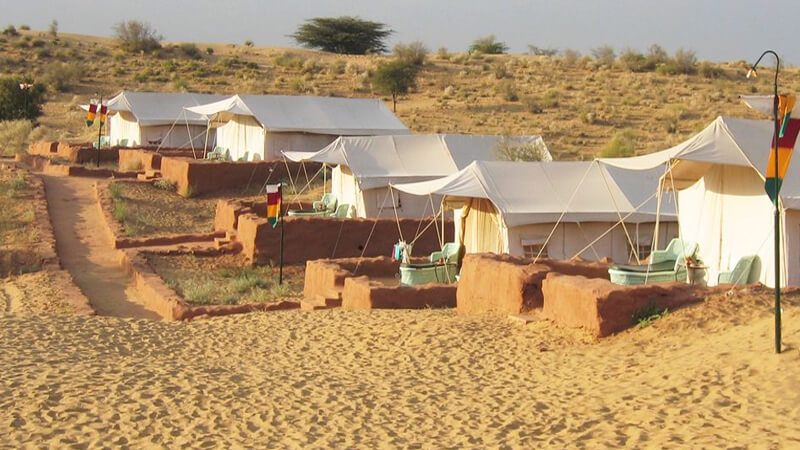 Image: Source
Situated in the Jodhpur district of Rajasthan, Osian is famous for Brahmin and Jain temples. These temples have carvings and an architectural grandeur that should' be missed by you. If you love different cultures and crafts, then this is the place to be. In Osian, you will see beautiful handmade goods that are exported to various parts of India. Desert-Safari is something that you must-try while going there. You will be mesmerized with rugged landscapes and glittering dunes for sure. The best time to visit this place is between November to February.
9. Lunglei, Mizoram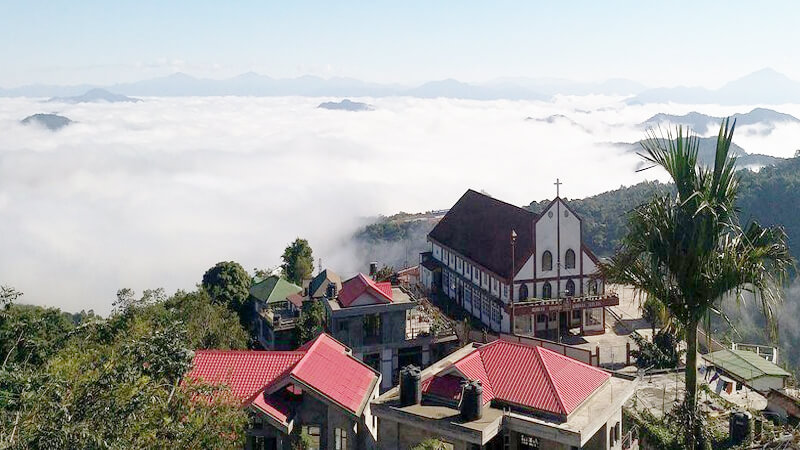 Image: Source
Lunglei in Mizoram is another unexplored place in India that is famous for its scenic beauty and natural wonders. If you are a nature lover, then don't think twice and head straight to Lunglei for a visual treat. You can also indulge in some of the activities including trekking, bird watching, adventure sports, etc. There is so much joy while taking a road trip to this beautiful destination. Breathing in the fresh air, enjoying the gorgeous scenery, and losing yourself in the virgin forests is a dream for many people. So, plan your travel to this idyllic location through EaseMyTrip and book your flight tickets to have unlimited fun on your trip.
10. Hankon, Karnataka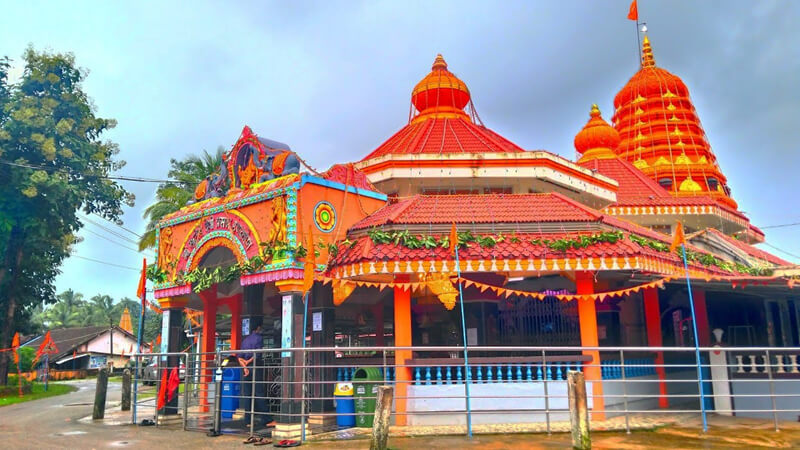 Image: Source
Hankon is a hamlet located 12km away from Karwar towards Dandeli. It is an offbeat destination in India about which only a few people are aware. One can enjoy, and relax on the banks of River Kali, set up camp, and have homemade lunch in the lap of nature. There you will find several adventure planners that offer a variety of water-sports like rock-climbing, rappelling, kayaking, canoeing, rafting, tubing, and river crossing. Have a wonderful stay in the tent and enjoy your meals at the river-facing restaurant. This place has something that can rejuvenate you on the whole trip.