If you are planning to explore Bangalore city then be prepared with a list of best tourist places in Bangalore to witness all the popular places in the city. Bangalore has a rich cultural heritage with high-tech and modernity in the city. With this best combination, the city has the most interesting places to visit with pleasant weather and a comfortable stay. Check out this list of top 8 places in Bangalore that you must visit during your trip.
Best Tourist Places in Bangalore
Bangalore Palace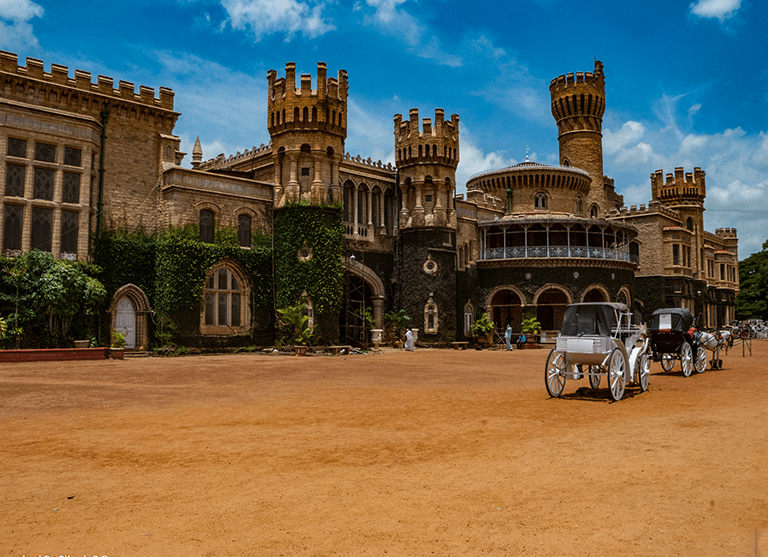 The design of Bangalore Palace was highly inspired by England's Windsor Castle and as a result, you can see the marvelous fortified towers, arches, green lawns, and exquisite wood carvings in its interior. Explore the mixture of Tudor and Scottish Gothic Architecture that makes this grand palace a must-visit place in Bangalore.
Tipu Sultan Fort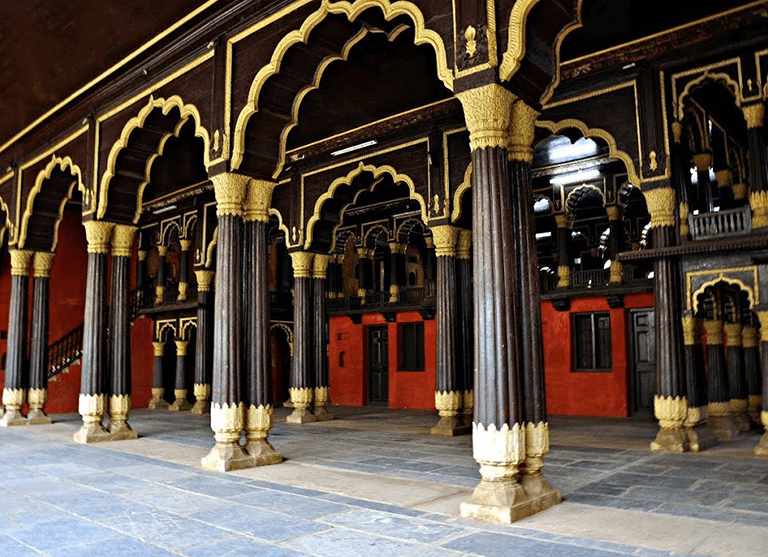 This fort is also named as "Adobe of Happiness" and was built by Tipu Sultan. He used this palace to revive in summer and was accessible by the public in 2005. You can easily visit this exquisite palace within 2 hours. Don't forget to visit the art gallery of the fort with your family to explore all the old paintings, photos, and carvings.
Visvesvaraya Industrial and Technological Museum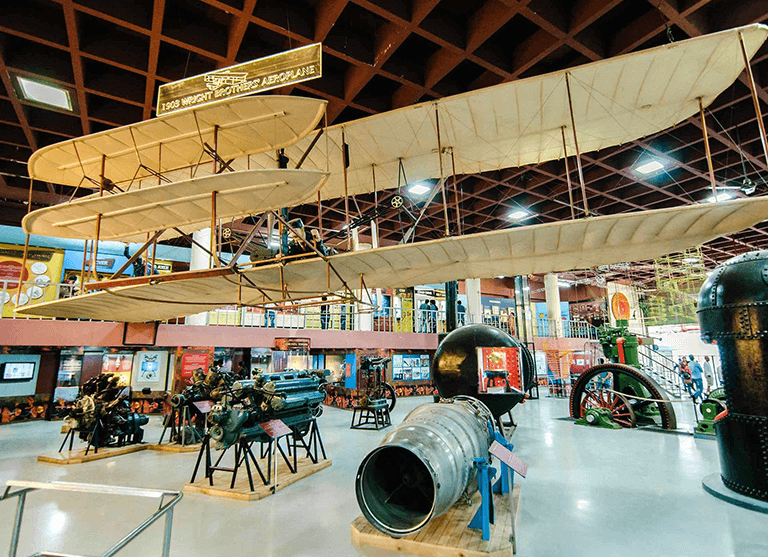 This is one of those museums in Bangalore that you will find better than the Science Museum. This place houses several models and machinery from the secrets of science. The four different floors for models and the top floor with food court will raise your excitement to explore the place. Also, it is one of the best places to visit in Bangalore that you must visit during an excursion to the city.
Cubbon Park
Spread over a large piece of land, Cubbon Park is a major sightseeing attraction for all the tourists who love nature. The calm atmosphere, Cubbon Park Museum, and AttaraKacherimake this place even more interesting to explore. Click some photographs beside the lotus pond and get awesome memories for the lifetime.
Lalbagh Botanical Garden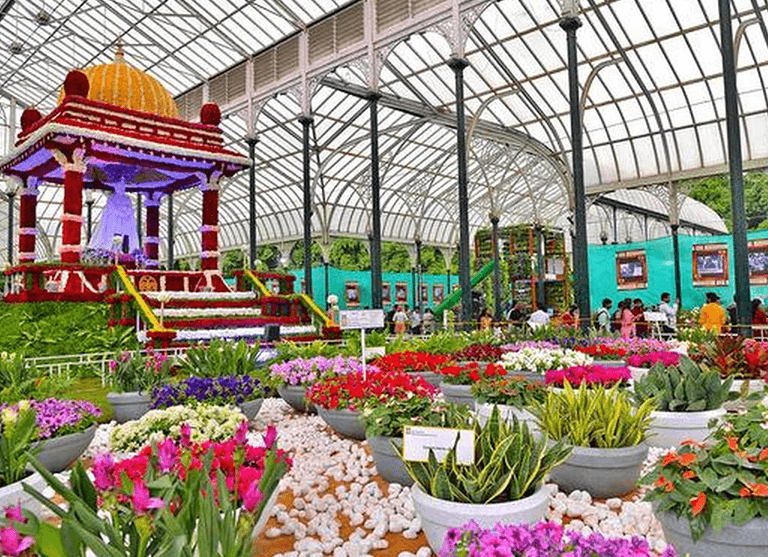 It is one of the best places to visit in Bangalore for couples and also the prime tourist attractions in India. Consisted of a large variety of flora and fauna, you will love this place for the enchanting beauty. The glasshouse, aquarium, and a lake inside the garden enhance the beauty of the place. You must visit this tourist attraction with your family and friends.
Bannerghatta National Park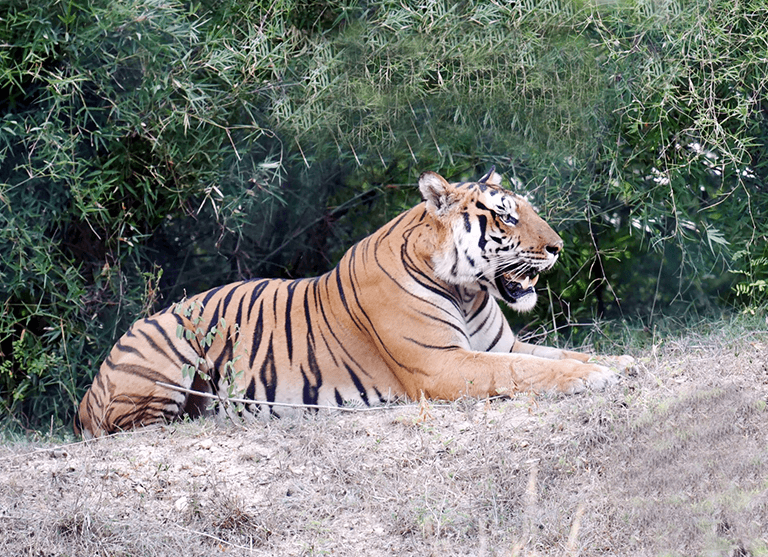 Looking for Places to visit in Bangalore in one day? Well, why not make new friends in Bannerghatta National Park? Head to this National Park in Bangalore for a thrilling weekend gateway where you can enjoy in children's parks, visit museums, crocodile farm, zoo, Snake Park, and many more interesting spots. Be prepared to explore the wondrous wildlife.
Nandi Hills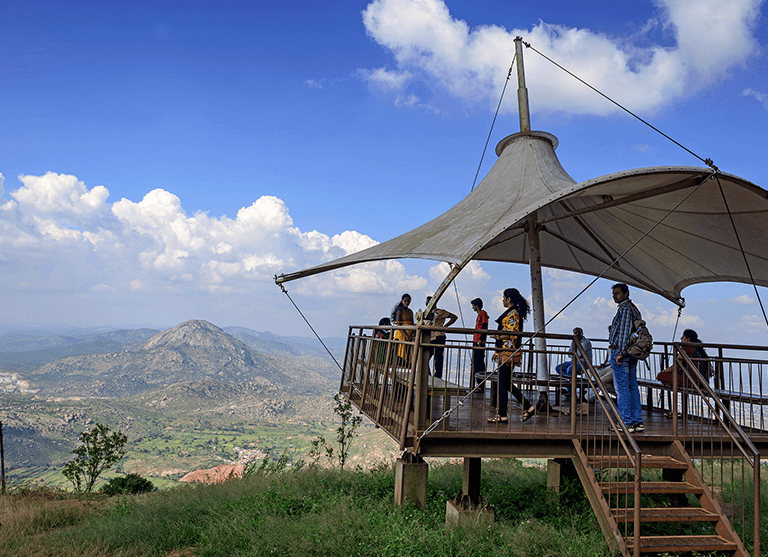 If you are searching for places to visit in Bangalore then keep Nandi Hills on the first priority. This is a popular hill station in Bangalore city from where you can enjoy the breathtaking views of the city. The outstanding weather with exquisite views will surely take your heart. Enjoy trekking, cycling, viewpoints, and a motorbike ride on the hills.
Devanhalli Fort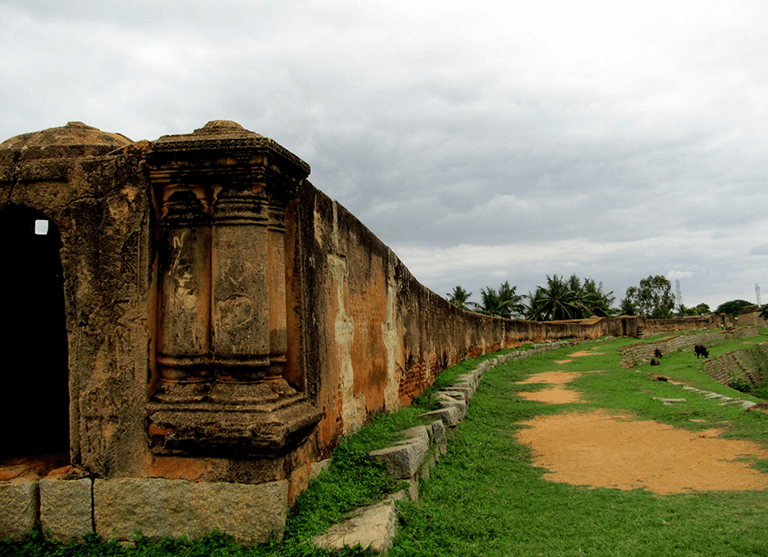 This historical structure is famous for its archaeological brilliance and also considered as the top places to visit in Bangalore with friends. If you love to explore the historic sites then you must visit Devanahlli Fort during your excursion to Bangalore city. The grand entrance, rock-cut architecture, and a large space inside the structure allow you to freely explore the place.
Don't give a second thought to your mind while planning a perfect vacation to Bangalore, just book your train tickets and be prepared to witness all these wonderful tourist places in Bangalore. Book your tickets in advance to avoid any delays and hassle-free service during your itinerary.