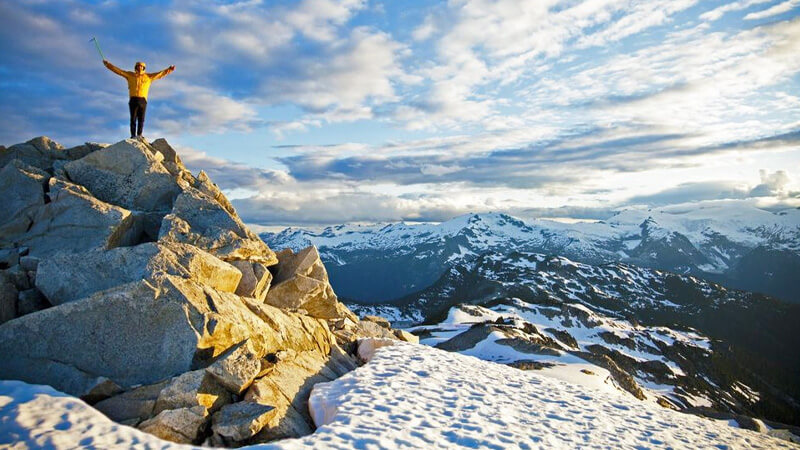 I am sure you've read or heard about the 10 commandments to lead a spiritual and beautiful life. However, in this article, we aim to provide you with the 10 commandments to have a fun-filled travel experience. If traveling makes you happy and liberates your soul, the below commandments will ensure you have the best time and experience in any place you choose to travel to. Happy Reading!
Thou shall try and learn the local language – can be restricted to a few words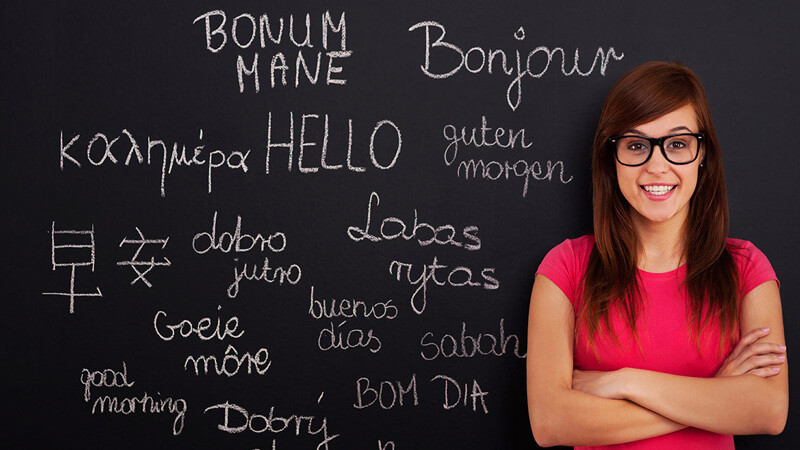 Thou will try local cuisines and explore local markets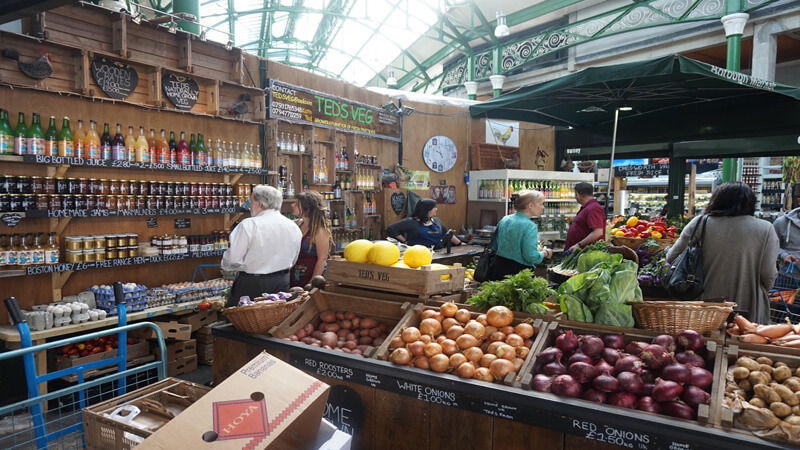 Thou shall not litter and dirty the environment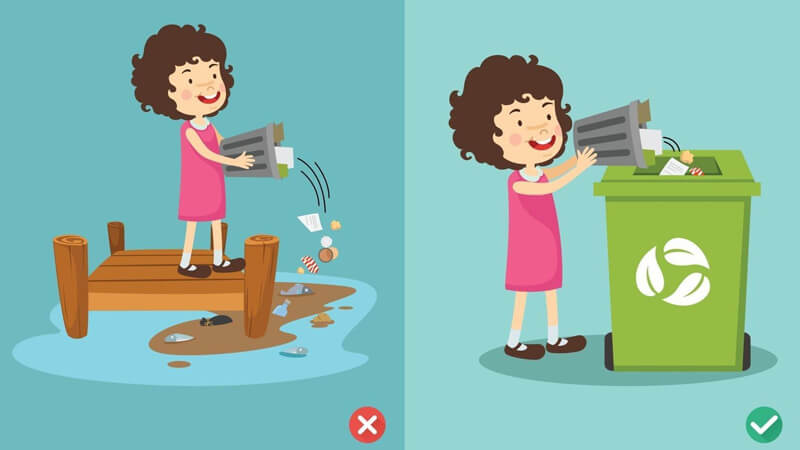 Thou shall not judge or pass comments on different people who you meet on the trip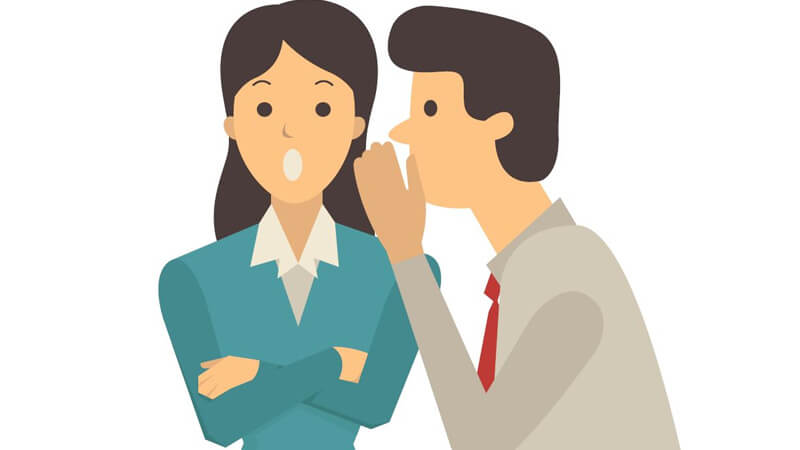 Thou shall take time and explore the fine nuances to explore the raw and local culture of the place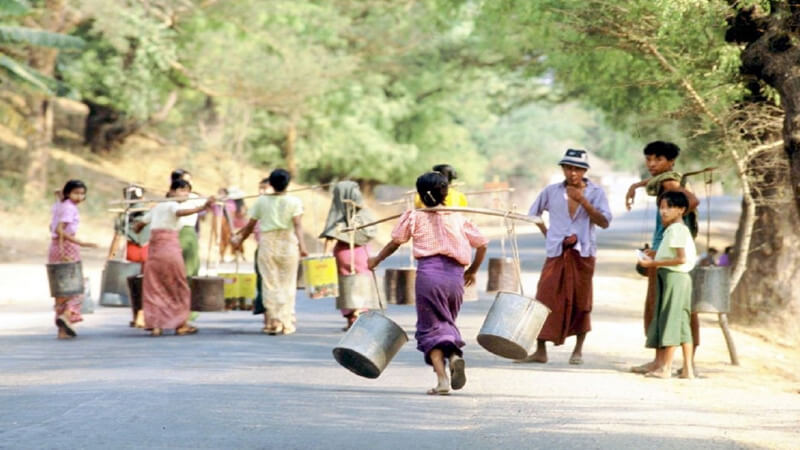 Though shall be kind, polite and respectful to all people who you meet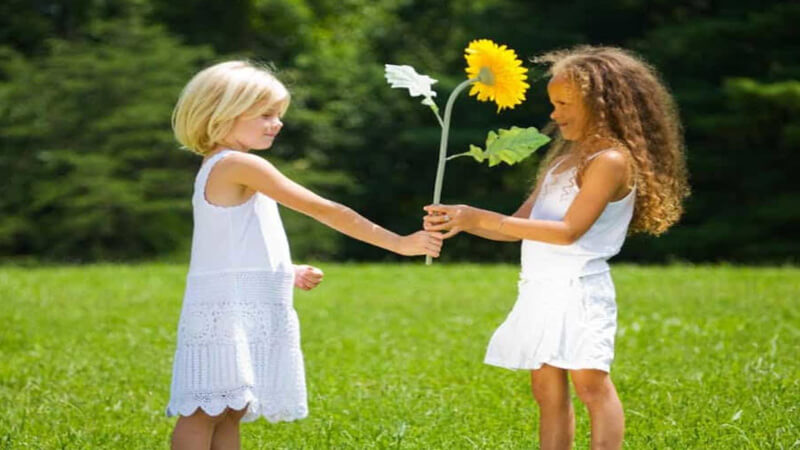 Thou shall not be narrow-minded and explore different opportunities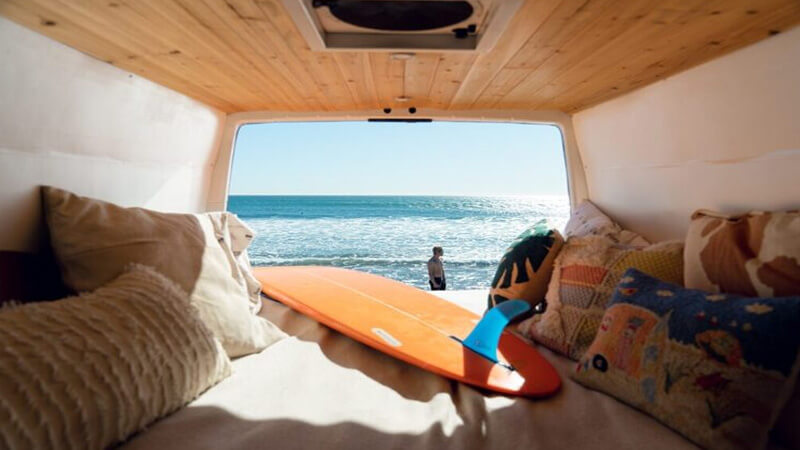 Though shall not be obsessed with clicking pictures all the time, take time to explore the place with your eyes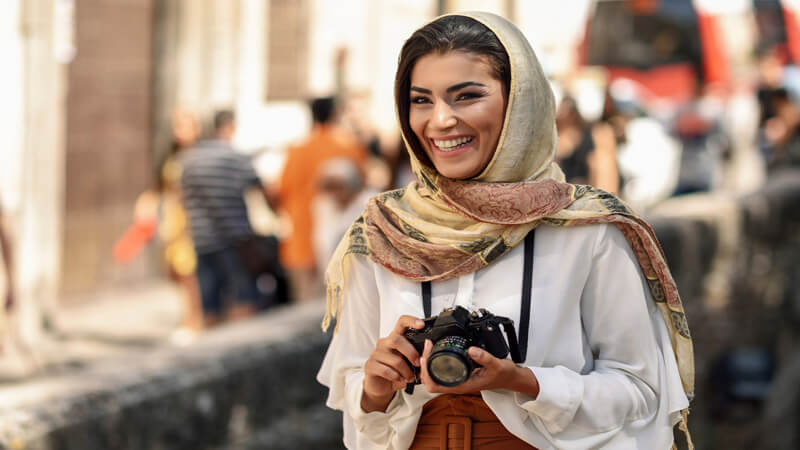 Thou shall ensure that you are travelling with safe company all the time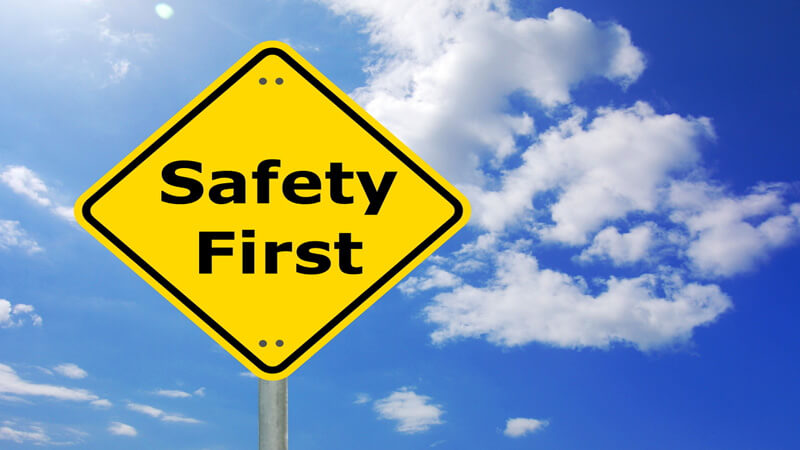 Thou shall be a responsible traveller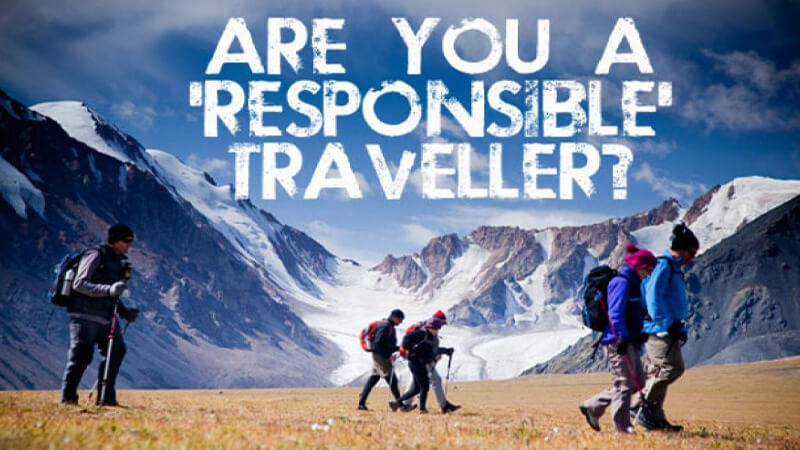 To level up your experience during your travel, follow these 10 travel commandments. They have been carefully articulated after keeping in mind different factors to ensure the best experience during your holidays. So get exploring, get travelling. Check out EaseMyTrip for the best prices on flight bookings hotels, and buses, and embark on a new journey!