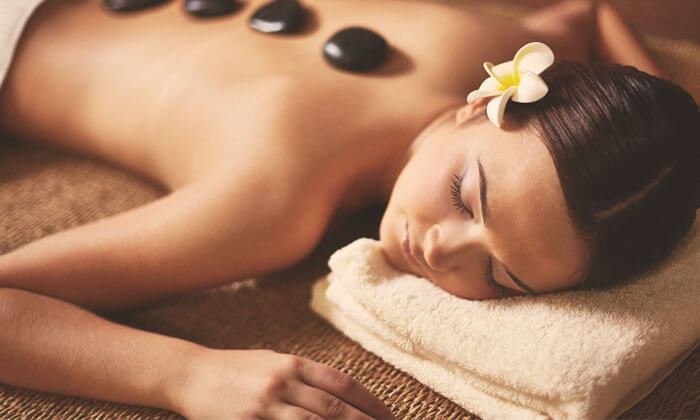 Every women in the world wish to get pampered, Isn't? Moreover, it is very much required after a tiring working week in an office or after the hectic daily routine filled with household chaos of non working women. So, if you're the one who wish get the much needed pampering after a certain time then head to the below mentioned destinations across the globe which offers best spa you've ever experienced. So, all the women out there; relax, refresh and rejuvenate by experiencing the best spa.
Kerala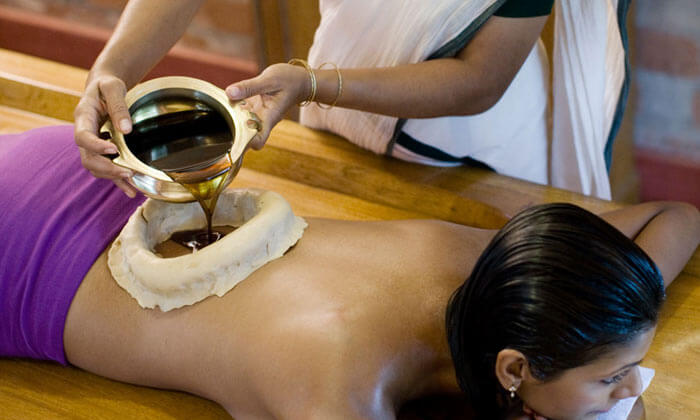 God's Own Country is well known for offering the best Ayurveda spa treatments. This amazing destination houses numerous wellness resorts which provide variety of rejuvenating and refreshing treatments. Spa treatments offered in this destination focus on stress management, rejuvenation and detoxification. Moreover, in Kerala there are many spa centers which incorporate the use of herbal medicated oil. Abhyanga and Shirodhara are two popular massages in Kerala.
Thailand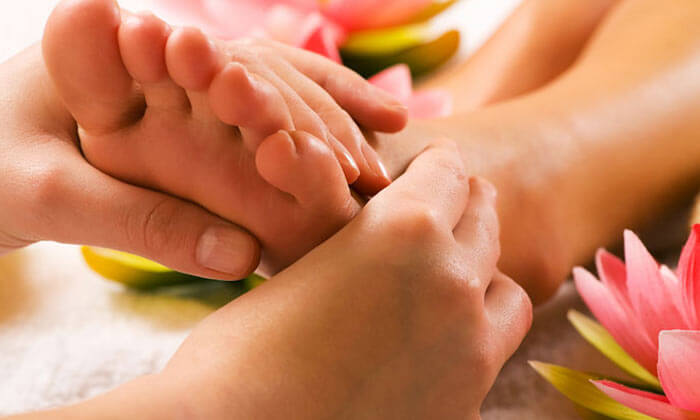 Yeah, Thailand spas have a dubious reputation but not every spa center is the same as Thailand also have some of the best places to enjoy spa. This destination houses day spa and resorts which primarily focus on spa-cations or spa holidays. So, plan Thailand tour with your girl gang and enjoy the relaxing Thai foot massage, Javanese Lulur scrub and rejuvenating Swedish massage.
Switzerland
Switzerland is another amazing destination where you can visit with your girl gang and can enjoy spa at some of the world's finest spa centers. This scenic wonderland has everything which makes Switzerland a perfect destination for spa holiday with astonishing surrounding. Here you will also find world class spa offering the best body treatments and thermal baths.
Maldives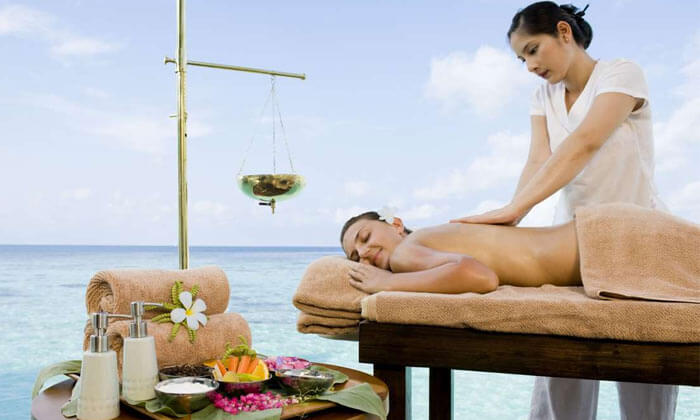 Imagine yourself enjoying the relaxing spa treatment under a shaded canopy on the scenic beach. With wind sweeping through your hair and the astounding view rejuvenating you; that's how Maldives welcomes tourists. So, if you want to get relaxed in a ambience that you will always remember then visit Maldives with all your girlfriends and have a perfect girly spa vacation in Maldives. Here at this destination you can enjoy spa not just in the spa centers but on the beaches as well.
Japan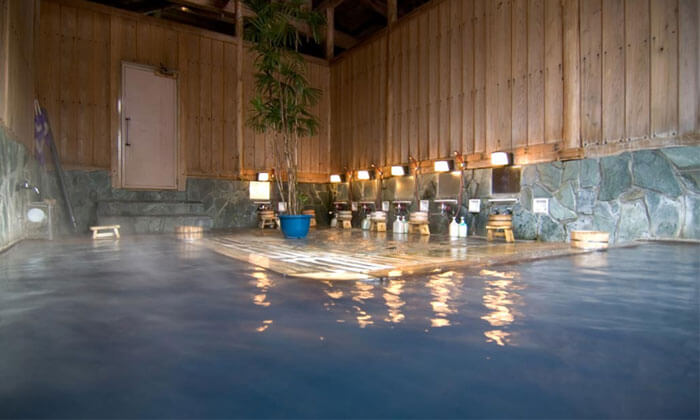 Japanese spa treatments are the perfect combination of modern facilities and traditional care. Here at this destination you can enjoy snail facial to a hot stone therapy with your girl gang. Enjoy getting g rejuvenated and relaxed with your gang of friends. Moreover, Japan is also known for hundreds of active volcanoes and hence the heat they generate has created thousands of natural onsens. It is believed that these natural pools are set to have healing elements due to their high mineral content. Enjoy spa-cation with your girl gang like never before at the above mentioned destination and get the cheap flight tickets from EaseMyTrip.