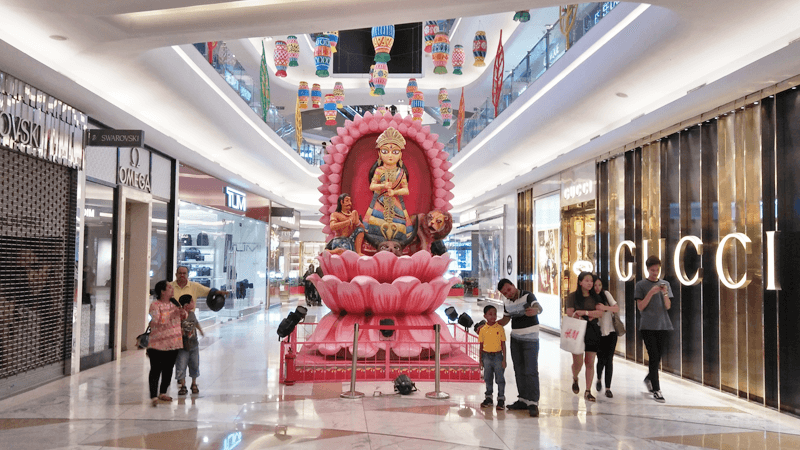 Image: Source
Kolkata is the loveliest and the most vibrant and culturally rich cities in India. It is a city that attracts thousands of tourists every year. It still includes the faded remnants of the British Rule. The city boasts gorgeous gardens, ancient monuments, tranquil temples, and amazing water parks. It has also numerous shopping malls, but only a few are available near Netaji Subhash Chandra Bose International Airport, where you can buy your favorite branded clothes and items, watch movies, and have a fun time with family. If you have ample time before departure of the flight, then you can head to one of these shopping malls in Kolkata for a perfect day out.
The list for top shopping malls near Kolkata Airport
01. City Centre 1 Mall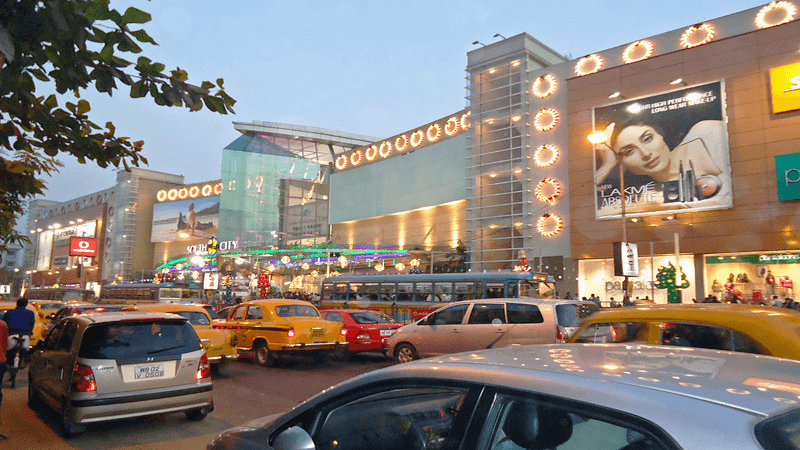 Image: Source
This shopping place in Kolkata near the airport caters to the need of every shopaholic. This is the mall with the perfect ambiance, classy showrooms, and a perfect eatery section. Here, you can buy your favorite brand's clothes, footwear, handbags, decorative items, and play games with family and children. Also, several eateries offering luscious food is an additional highlight of this mall.
Also Read: places to visit in Kolkata
02. City Centre 2, New Town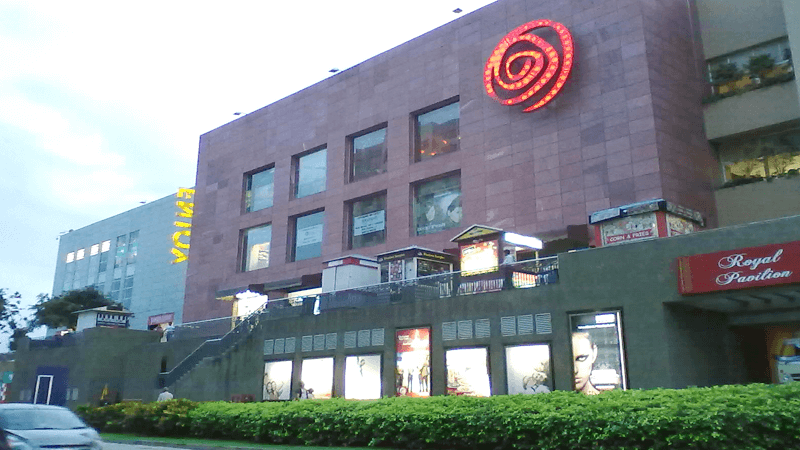 Image: Source
It is a fabulous and nearest shopping mall to Kolkata airportwhere events are also organized frequently. It consists of a cinema theatre for movie buffs, popular restaurants for foodies, and bars for drink lovers. Not only this, the mall is having numerous luxury brands where you can't stop yourself from doing lots of shopping. The multi-floor parking provides ample space and comfort to the customers.
Also Read: temples in Kolkata
03. Diamond Plaza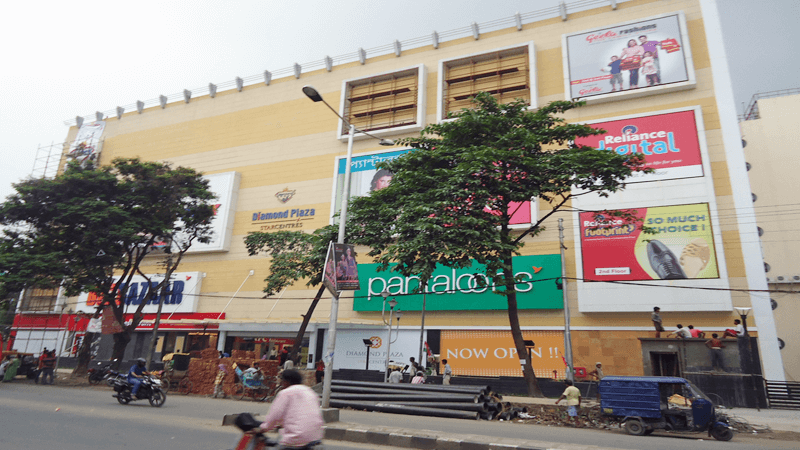 Image: Source
Diamond Plaza is one of the crowded and famous shopping malls in Kolkata which has everything from BBQ Nation, Movie Hall, Major brands, Sap, Saloon, Big Bazaar, Electronics, and several eateries to satisfy a shopaholic in you. The luxury brands inside the mall will create a more longing in you to shop more.
04. Mall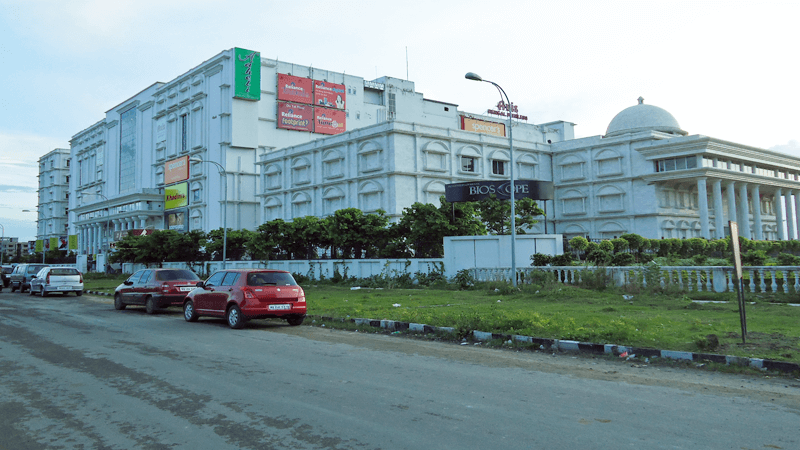 Image: Source
It's an impeccable spot to shop and have fun with family and friends. This is one of the Shoppingmalls near Kolkata airport where availability of snow world, movie hall, saloon, and liquor shop is there besidesall clothing brands. The huge parking space offers comfort to the shopaholics here.
05. Mani Square Mall
Image: Source
It is a perfect place for shopaholics where you will find a vast variety of brands for clothes, utensils, electronics, footwear, handbags, food, etc. It is a one-stop-destination for shopping lovers with a food court on the top floor. The range of popular brands in this showroom is a shopper's paradise.
Planning to fly to Kolkata? Why not save your money by booking from EaseMyTrip air tickets? Fly high with us and experience the best of shopping in the joyful city. Take an exquisite journey and get some souvenir to take home. Keep traveling!