Famous temples in West Bengal
In India, there are different religions and customs followed by people. They have their own way of worshiping God and find inner peace. Same way, Kolkata is a land of religion and faith that consists of several spiritual places associated with different religions. However, most of the people in Kolkata worship Goddess Kali very fervently and that's why you can find humongous temples dedicated to Goddess Kali only. There are some other shrines also dedicated to Lord Shiva, Sai Baba, Krishna, etc. where devotees come to find inner peace.
Every temple in Kolkata holds its own significance where you can visit spectacle rich and divine history. If you are a very religious kind of guy or love to explore the spiritual places, then set out on an excursion to Kolkata.
Temples in Kolkata
1. Kalighat Kali Temple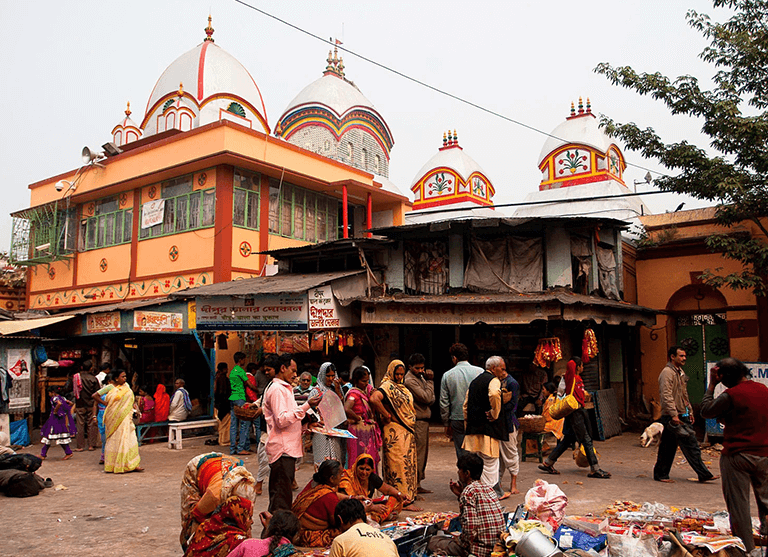 Dedicated to Goddess Kali, this spiritual place is one of the biggest attractions for devotes around the country. This pious destination always chock-a-block with devotees to seek blessings of Goddess Kali.
Location: Anami Sangha, Kalighat, Kolkata, WB 700026
Timings: 5:30 AM-1:30 PM & 5:00 PM-10:30 PM
2. Dakshineswar Kali Temple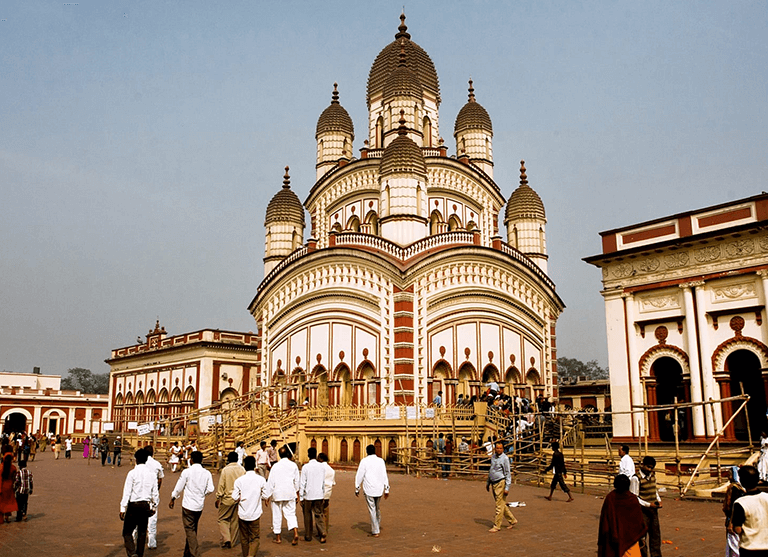 Dedicated to Goddess Bhavatarini, another form of Kali, Dakshineswar Kali Temple is situated on the bank of Hoogly River. The exterior and interior of the temple are highly attractive and it is mostly visited by Bengali people.
Location: Dakshineswar, Kolkata, WB 700076
Timings: 5:00 AM-8:00 PM
3. Birla Mandir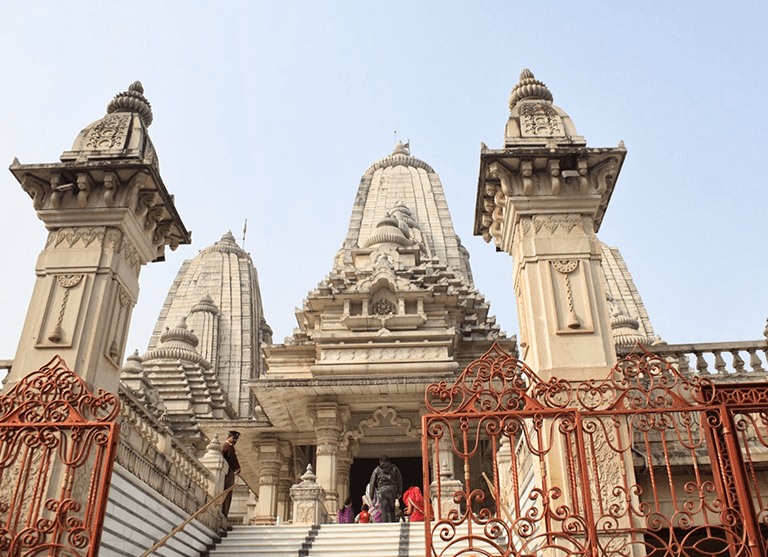 Birla Mandir Kolkata is another holy place in Kolkata that you can visit. This marvelous structure took 26 years to complete the construction and known for its amazing architectural design. The place thronged by devotees on the occasion of Janmashtami when it is decorated with flowers and lights.
Location: Old Ballygunge Road
Timings: 5:30 AM-11:00 AM & 4:30 PM-9:00 PM
4. Lake Kalibari Kolkata
Dedicated to Goddess Kali, Lake Kalibari Kolkata is another shrine of Goddess Karunamoyee-another aspect of Kali. This pious destination was established by Mr. HaripadaChakroborty the devoted of Goddess.
Location: Sree 108 KarunamoyeeKalimata Mandir 107/1, Southern Avenue, Rabindra Sarani, Kolkata, WB 700029
Timings: 6:00 AM-12:30 PM & 3:30 PM-9:00 PM
5. Belur Math, Kolkata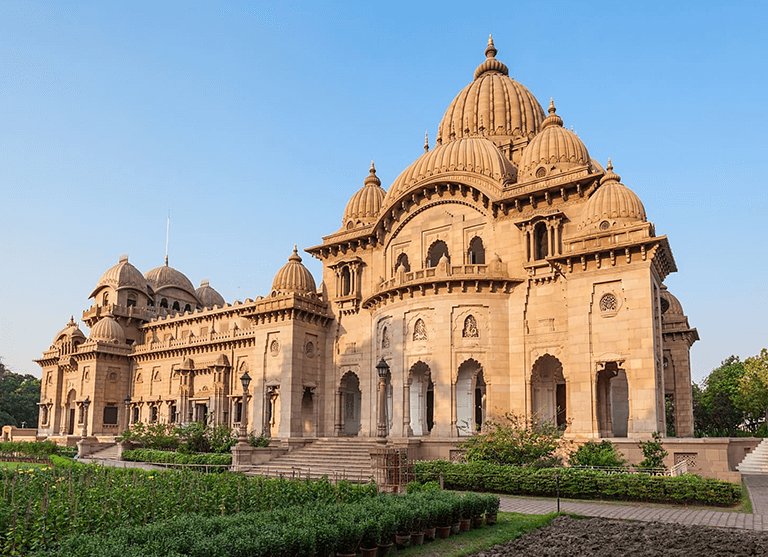 Dedicated to Ramakrishna Paramhansa, Belur Math stands in front of the Dakshineswar temple and comprising of 4 mini temples that spread brotherhood of all religions through Hindu, Christian, and Muslim. This is one of the famous temples in Kolkata that shows respect towards every religion.
Location: Belur, Howrah, WB 711202
Timings: 12:00 PM-4:00 PM
6. Shirdi Sai Baba Temple, Kolkata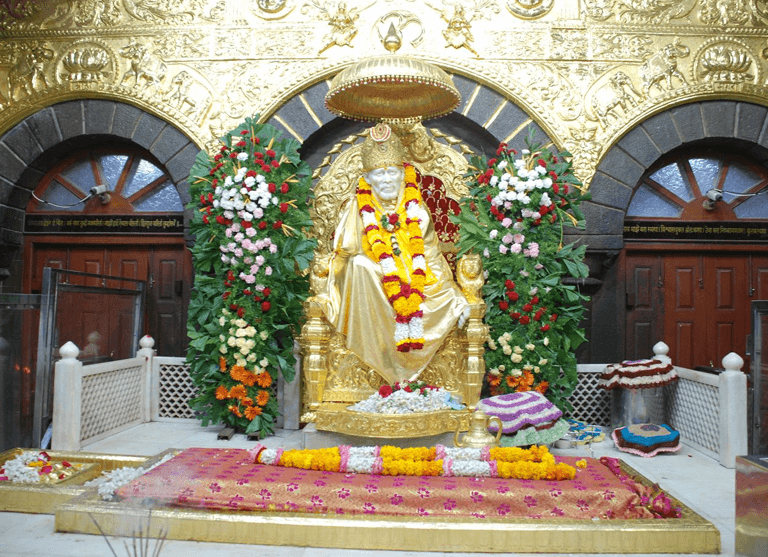 Dedicated to Sai Baba, this temple in Kolkata is mostly visited by devotees of Sai Baba. This spiritual place is always crowded with devotees and bustling with activities. Although the structure is not grand and opulent like other shrines, yet this is one of the best places who are looking for a tranquil spot in Kolkata.
Location: Sodepur, Northern Kolkata
Timings: 8:00 AM-8:00 PM
7. Agni Mandir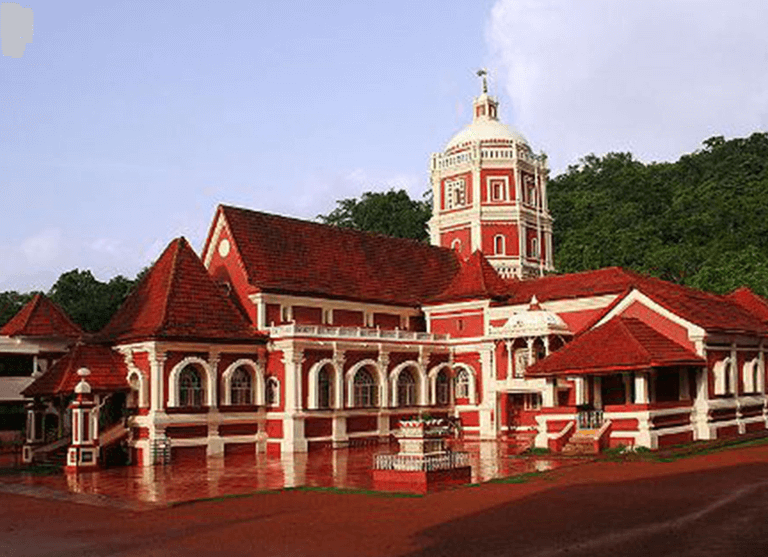 Dedicated to God Fire, Agni Mandir Kolkata is one of the sought after the temple in Kolkata. This spiritual place is popular for Parsi traditions and typically known as a Parsi worship place. The spellbinding beauty of this shrine indicated by the fine architectural design that is used in it.
Location: Esplanade, ChandniChawk, Bowbazar, Kolkata, WB 700072
Timings: 10:00 AM-8:00 PM
8. Chinese Kali Temple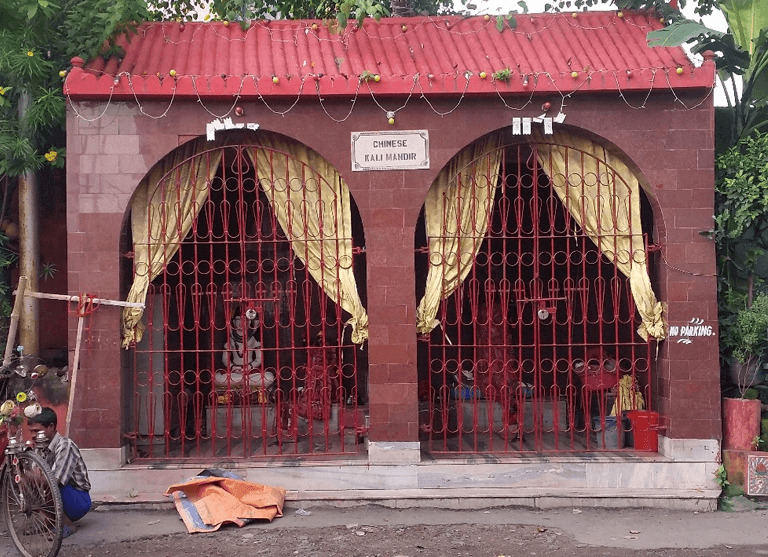 Once again, dedicated to Goddess Kali, Chinese Kali Temple Kolkata is the perfect symbol of retaining peace all over the country. Here, devotees of Durga Kali visit to worship every day with Chinese rituals. You will see Chinese priests in the temple who maintains the temple and offer china dishes as Prasad to every visitor.
Location: Matheswartala Road, Tangra, Kolkata, WB 700046
Timings: 5:00 AM-2:00 PM and 5:00 PM-10:30 PM
9. Mira Mandir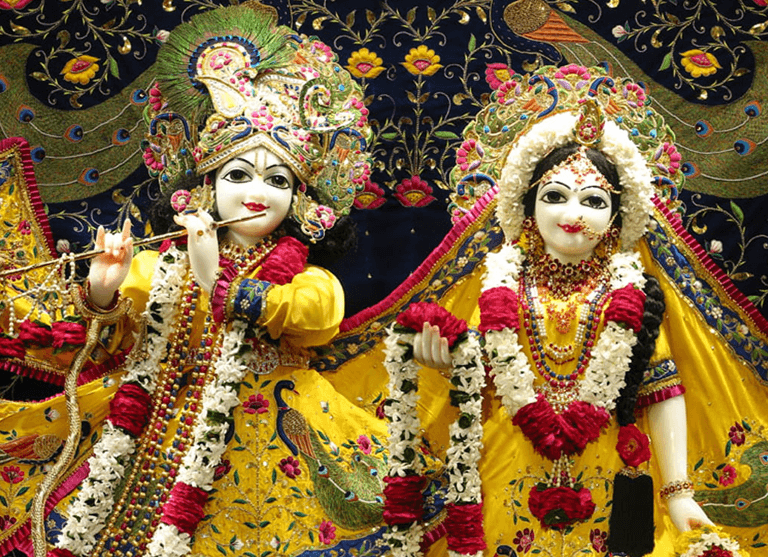 Dedicated to Saint Mira, this is another sacred place of Kolkata that is designed so beautifully. A large number of devotees of Lord Krishna visit this place on the occasion of Janmashtami when it is decorated with flowers and lights.
Location: 6/1B, Moira St, Elgin, Kolkata, WB 700017
Timings: 6:00 AM-12:00 PM and 4:00 PM-8:00 PM
10. Taraknath Temple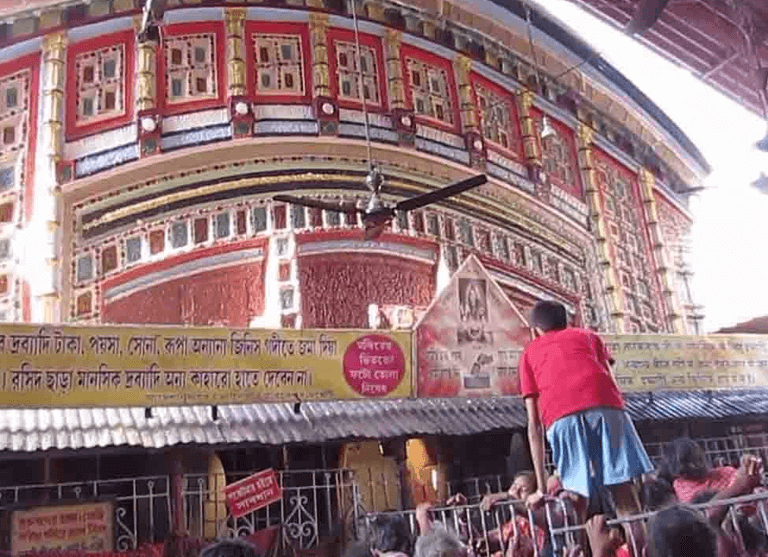 Dedicated to Lord Shiva, Taraknath is another best temple to visit in Kolkata for solitude seekers. The temple is always crowded but you can see the humongous crowd on the special occasion of Shivratri and Gajan when devotees come to seek blessings from Lord Shiva. Special prayers are also chanted during that time.
Location: Mandir Rd, Tarkeshwar, West Bengal 712410
Timings: 6:00 AM-1:30 PM & 4:00 PM-7:00 PM
11. Iskon Temple Kolkata
This temple is dedicated to love birds of the golden age. Yes, you read it right. Dedicated to Lord Krishna and Radha- Iskon temple has several branches all across the country. This spiritual place is beautifully crafted with engravings of quotations and slogans from Bhagavad Gita on the walls. Religious activities keep on taking place at this temple.
Location: 3C, Albert Road, Minto Park Near Birla High School, Kolkata, WBl 700017
Timings: 4:30 AM-1:30 PM and 4:00 PM to 8:30 PM
12. Pareshnath Jain Temple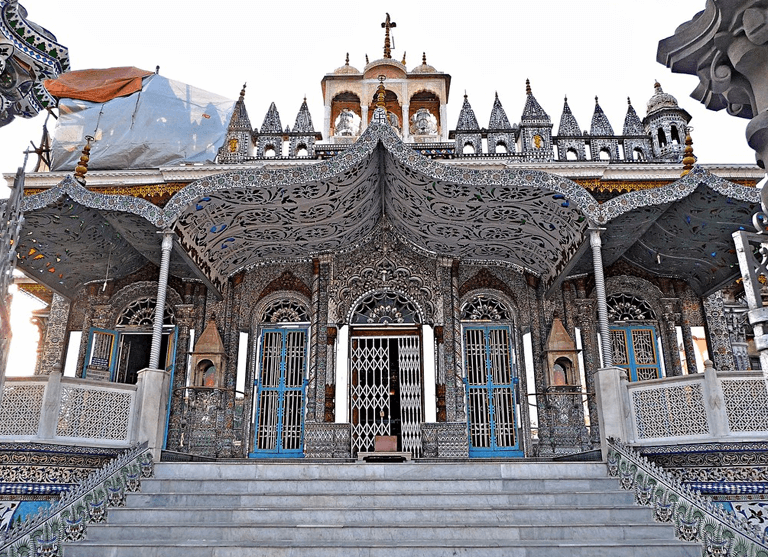 One of the best and most sacred places in Kolkata for the Jain Community is Pareshnath Jain Temple. You will be spellbound to see the architectural grandeur of the shrine that enhances the beauty of this charming place. The marble flooring, colorful stones, and disinter pillars will surely shock you. Do visit the exquisite garden of the temple consist of colorful flowers and fountains.
Location: Badridas Temple St | Jiban Krishna Ghosh Rd, Tala, Kolkata 700037, India
Timings: 6:00 AM-12:30 PM & 3:30 PM-9:00 PM
Kolkata is a land of joy where you can plan your next vacation. Also, it's a place of cultural values where you can find ultimate peace. The spirituality at this peaceful place is a must-have experience for a plethora of religious people. Book EaseMyTrip flight to Kolkata to visit all beautiful temples in Kolkata. For a better experience, plan your travel during Durga Pooja when 9-days carnival fills the atmosphere with happiness and spirituality.