The 'Silicon Valley of India' in Bangalore, is not only popular for the IT hub but also its alluring history and culture. The city has plenty of sightseeing places, gardens & museums, places to eat and drink and of course, shopping!
A visit to any place is incomplete without shopping therefore, you must buy some items as souvenirs to take home. Bangalore is a favorite shopping place for many tourists as it is not meant only for luxurious purchasing but also to buy cheap items. You can visit local markets to buy unique items without compromising the quality of products. If you made a plan to fly to Bangalore then book your flight ticket with EaseMyTrip at the best price.
In this article, you will read about any shopping places in Bangalore where you can go to the cheapest and luxurious shopping.
Street markets in Bangalore
MG Road
The MG Road in Bangalore is a popular shopping place that houses high-end fashion clothing stores as well as street vendors selling jewelry, handbags, and other small accessories. You can buy exquisite silk sarees and handicrafts for the best collection. If you are seeking a place for Street Shopping in Bangalore then look nowhere than MG Road.
Gandhi Bazar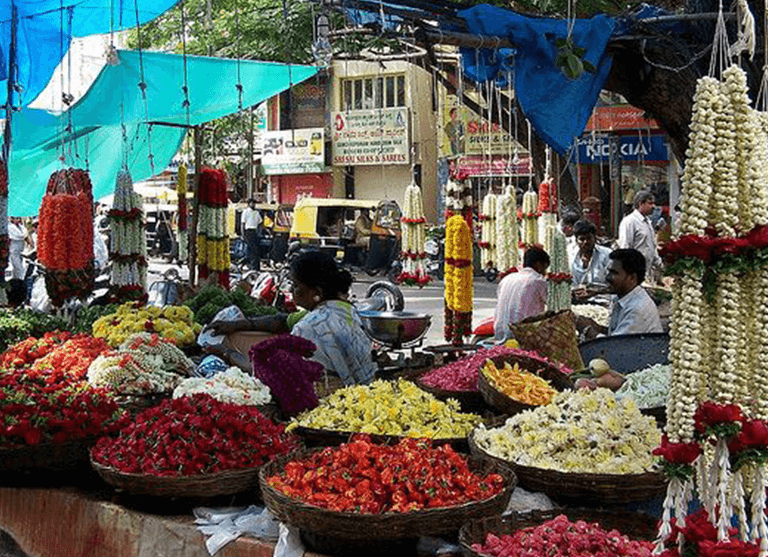 If you are seeking traditional religious items, then Gandhi Bazar in Bangalore is the best option for you. This is one of the best shopping places in Bangalorehaving a wide range of clothes, trinkets, and religious items that are highly purchased by customers at the festival season. You can add delight to your shopping experience by tasting some delectable street food in Gandhi Bazaar.
Malleswaram Market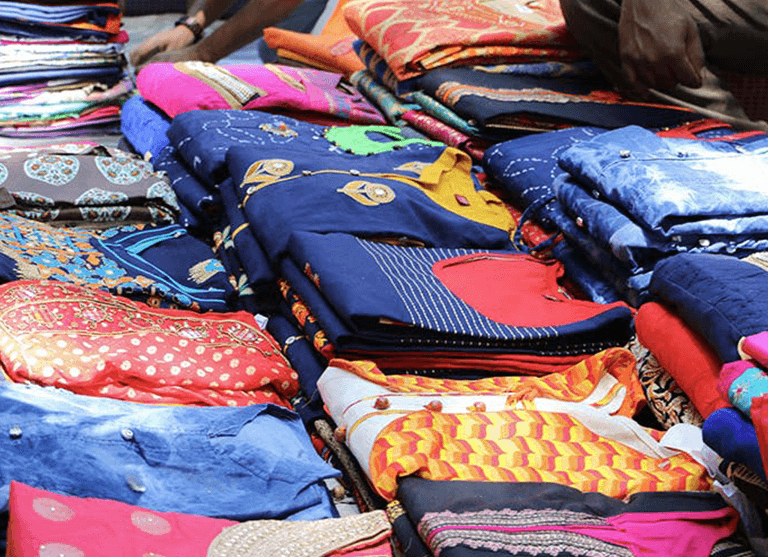 It is a one-stop destination for all the shopaholics that sell everything from luxury splurges to grocery materials. Even the tourist visits this place to pick some wonderful items to take home. From sweet-smelling flowers to delectable cuisines, trinkets to toys, Malleswaram Market in Bangalore has it all.
Avenue Road
It is a popular shopping spot in Bangalore for second-hand books. No matter what kind of book you are looking for, the market has a vast variety of books on architecture, furniture, competition exam, subject books, fashion, etc. The market is always chock-a-block by students to buy novels and other types of books.
National Market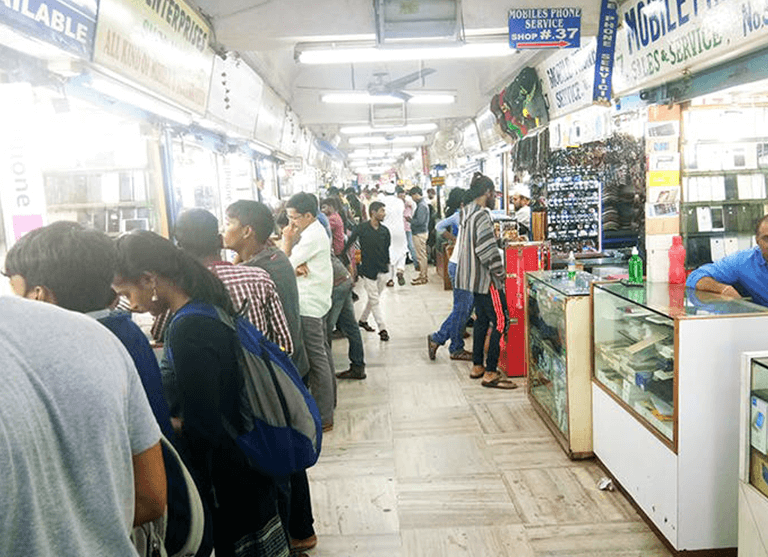 If you are looking for Cheap Places To Shop In Bangalore then head straight to National Market where you can grab a second copy of branded clothes, bags, shoes, and other things that looks original. Additionally, this place is famous for Apple electronics so if you are an Apple lover, move ahead!
Popular Shopping Malls in Bangalore
Phoenix Marketcity, Bangalore
It is a great shopping mall in Bangalore with the presence of bars, pubs, food court, and many brand outlets for clothing, footwear, handbags, utensils, and many more. Head to this exclusive place for big shopping. Don't forget to try the scrumptious delicacies at the food court.
Address: Whitefield Main Rd, Devasandra Industrial Estate, Mahadevapura, Bangalore
Orion Mall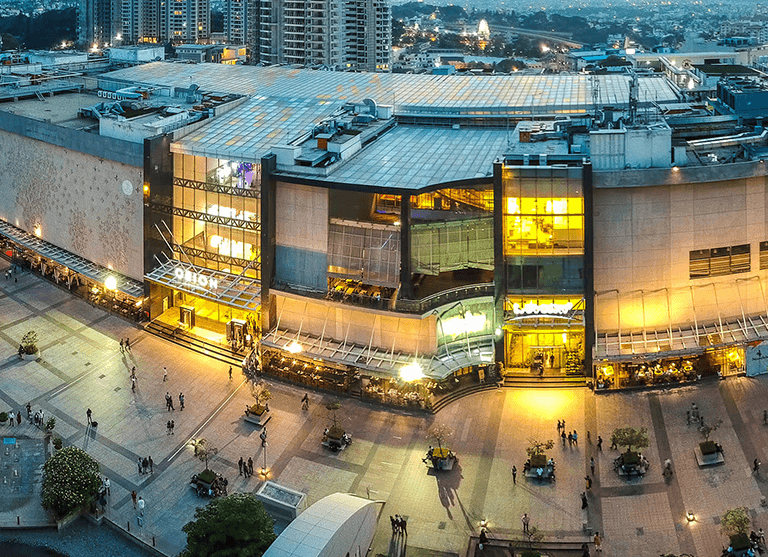 Whether you want to watch the latest movie, hanging around with friends, or want to do lots of shopping, Orion Mall is a one-stop destination for all shopaholics. It is the best shopping mall in Bangalore that will satisfy the urge of each visitor.
Address: Brigade Gateway, 26/1, Dr. Rajkumar Road, Rajaji Nagar, Bangalore
Forum Mall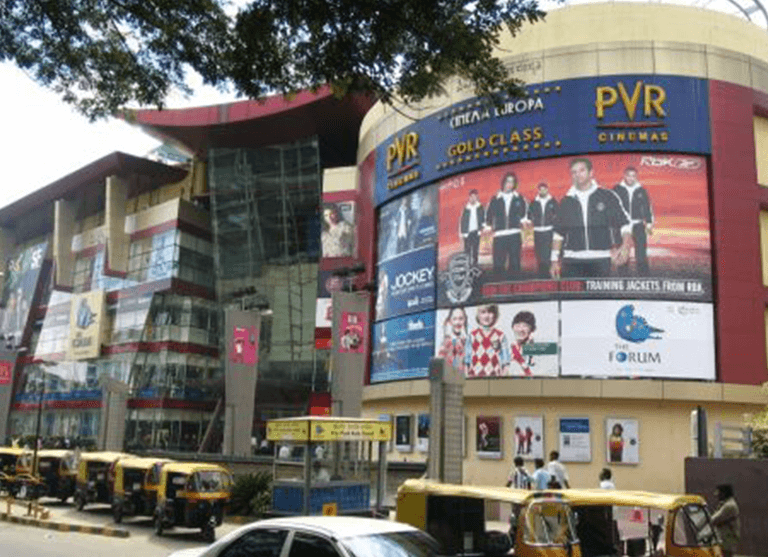 Perched in the heart of the city, Forum Mall is one of the favorite places of shopping for Bangaloreans. It is also a great place for family and friends to spend a good time together. You can have a cup of coffee at the restaurant after shopping and indulge in some games for an exciting day.
Address: No.21 Hosur Road, Koramangala, Bangalore
Garuda Mall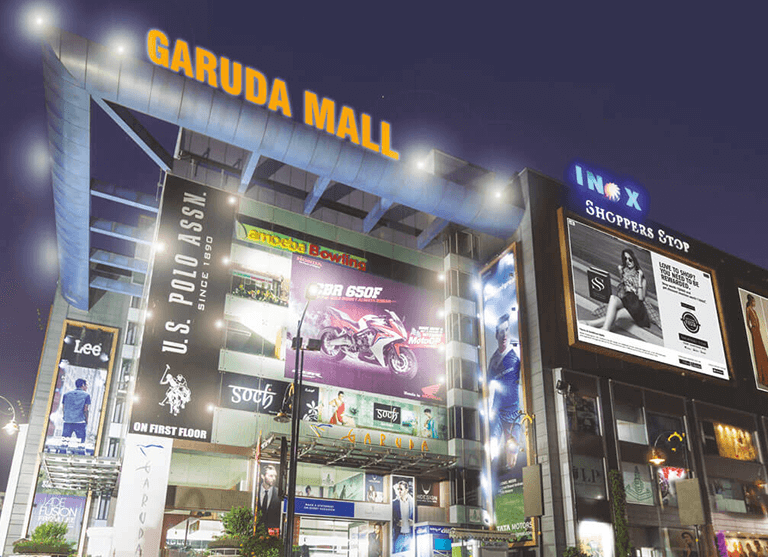 Shopping In Bangalore is an amazing experience with the presence of such beautiful shopping malls like Garuda Mall. You will find the finest things at this place that you need for your daily life. Even there's a place for a game where you can indulge in bowling, hockey, shooting, car racing, etc. it's a great place for kids, as well as, adults.
Address: Magrath Road, Ashok Nagar, Bangalore
Vega City Mall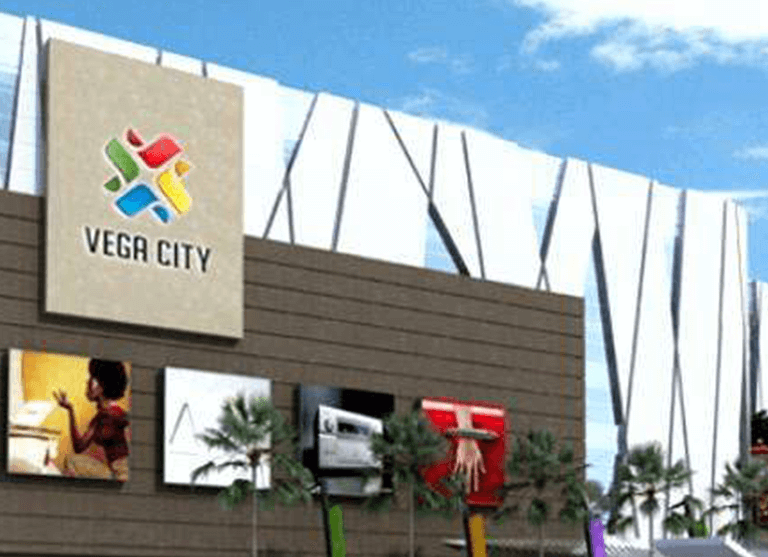 The brands like H&M, Forever New, and gaming zone makes this place a wonderful destination for shopaholics. Watch movies, play games, have a cup of coffee, and what not? This enormous mall includes everything that you need.
Address: Srinivas Industrial Estate No. 172/1
Dubai Plaza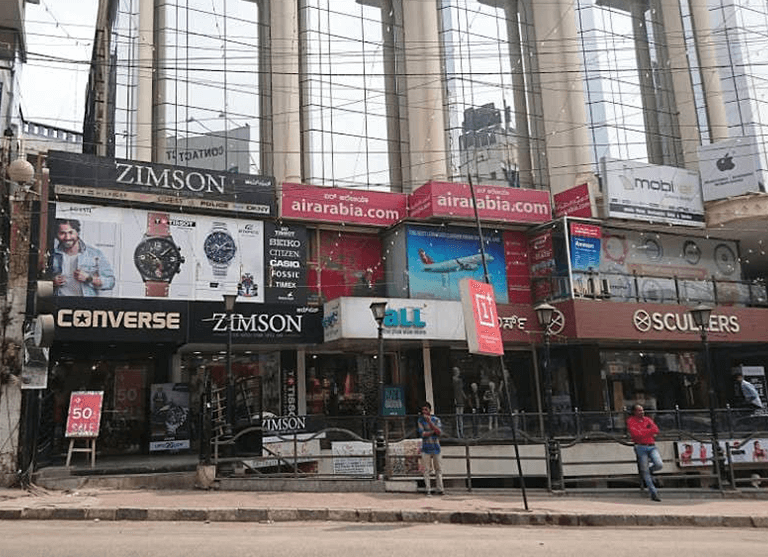 If you are a shopaholic, then Dubai Plaza Bangalore is the place for you. It is a hub of handbags, totes, slings bag, and other kinds of bags all in one place. Well, not only this, you can buy casual tops, skirts, and even footwear! So, why to wait for more? Head to Dubai Plaza and take the best things with you.
So, what are your plans guys? Fly high to Bangalore and have an amazing shopping experience. Don't forget to book budget hotels to make your stay comfortable and cheaper. After all, a good vacation should be spent in a great place!