If you are a die-hard fan of web series shown on Netflix, Amazon Prime, or any other online platform then you might have noticed those beautiful locations shown in the series. Every individual web series is filmed at a different location in India and overseas. If you want to visit those places captured in your favorite webs series then continue reading this article.
Aarya - Rajasthan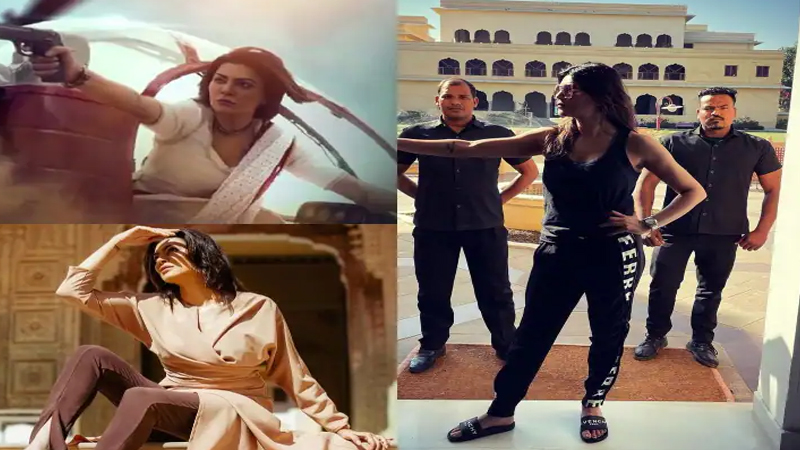 The series Aarya is very special to the audience as Sushmita Sen is starring in that series for a long time. The whole series is shot in Rajasthan only in which the beginning part is from Jaipur. You will see beautiful palaces and the local setups in the series. Her fans are really happy to see her come back after a long gap of 10 years.
Aranyak – Sironah, Himachal Pradesh
Raveena Tandon's blockbuster show, Arnayak was shot in a beautiful location of Himachal Pradesh, Sironah. It is a small hill town of Himachal Pradesh where the temperature was as low as a minus when the shooting of Aranyak took place. Raveena Tandon found herself surrounded by the snow-capped mountains of Himachal when she changed thrice to shoot only one song.
Money Heist - Madrid, Spain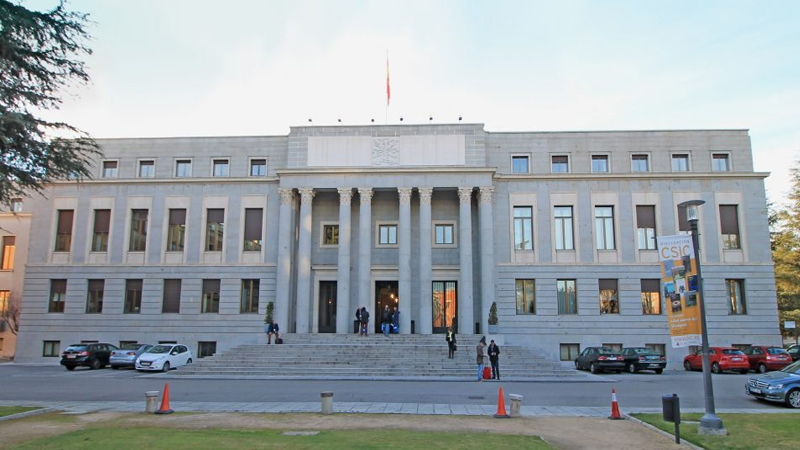 Do you know the location where your most popular web series Money Heist was shot? The answer is Spain. And, yes there is not only a single location but a few of the scenes were shot in Panama, Thailand, and Italy too. Money Heist is a crime drama television series created by Alex Pina which was quite high in demand by the audiences since the day its trailer was released. ABC Printing site in Torrejon de Ardoz was also used in a few scenes where heavy-duty machines are kept. The series showcases the scene where billions of euros are printed.
The Silent Sea – Seoul, South Korea
The Silent Sea is a mystery adventure series that was filmed in Seoul. It is situated along the Han river, which is captured to take different shots of the series. Seoul is the busiest entertainment production hub in Asia where most of the South Korean series is made. The place attracts filming crews from all over the world.
Emily in Paris – Paris, France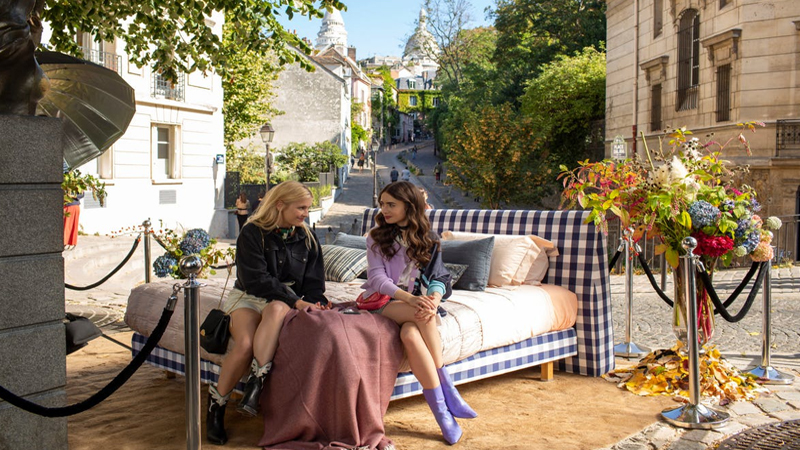 Yes, you read it right. The most beautiful location in Paris is shown in the webs series of Emily in Paris. Villefranche Sur is a most fascinating small town in France that is captured in the series as Saint Tropez. Paris of Versailles is another location shot in the series where Gregory Dupree's hosted his runway show at the Hall of Mirrors. Also, not to miss the scene from Café Senequier this been operating since 1930. This café is captured in the background when Emily was on a trip to Saint- Tropez in season two.
Stranger Things – Georgia, USA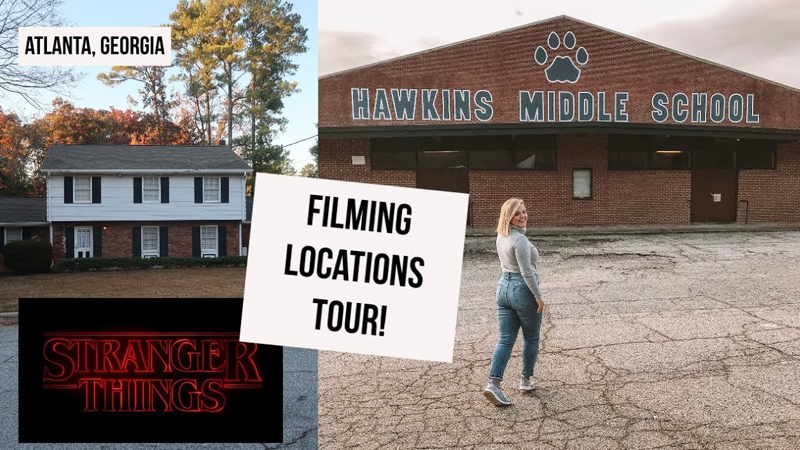 One of the best web series on Netflix, Stranger Things was filmed in Atlanta, Georgia in the USA. Many of the interior sets of the series were filmed on sound stages in EUE Screen Gems Studios in Atlanta. The scenes from different locations are taken in such a way that cannot be ignored. A few of the scenes were shot in Jackon also which is an hour's drive from Atlanta.
Breaking Bad - Albuquerque, USA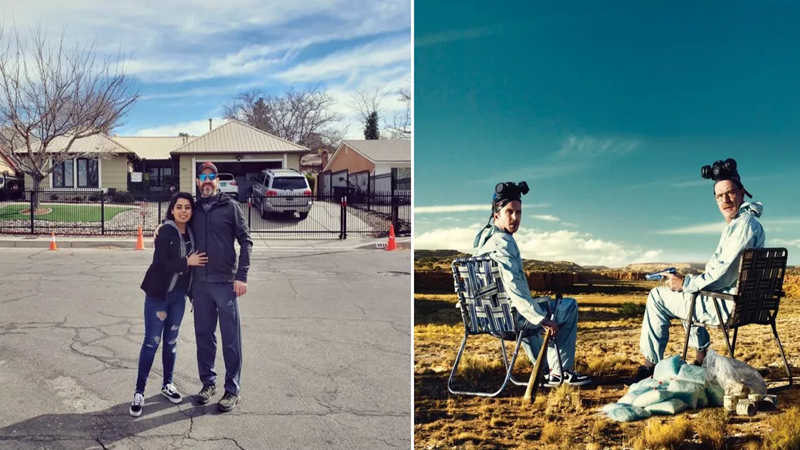 Breaking Bad web series was also won 16 Emmy Awards was shot in Albuquerque, New Mexico. The scenes from Albuquerque are taken in such a way that you will just fall in love with this place. The series wasn't just filed in Albuquerque, but it has become an iconic part of the city. Fans of the series can easily find out those locations that are captured.
So, in case you plan to visit any of the locations of your favorite web series, just head to EaseMyTrip and book your flight tickets at a low cost and enjoy the journey