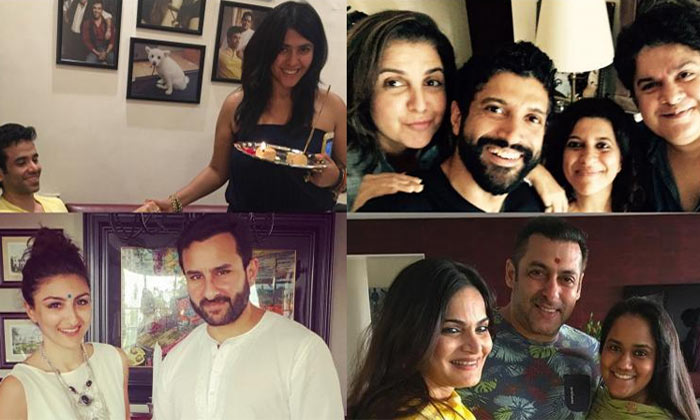 Raksha Bandhan is a beautiful festival that comes with many expectations and promise to keep the bond between brother and sister stronger. This bonding of a sister and brother is so amazing that it gets confusing to decide that what you should give your secret-keepers on the Raksha Bandhan. Choosing right gift for the person you adore the most and fight regularly is little complicated. If you have not decided yet about what to give your sweet sister or brave brother and looking for gifting something extraordinary than chocolates, dresses or electronic gadgets, then plan a holiday tour for your sibling. This wonderful gift will help you in getting reactions of lifetime from those cute childhood friends of yours. Choose a place for your siblings that are in their wish list and plan a trip. Explore packages of which holiday destinations you can gift this time.
Beach Holiday in Goa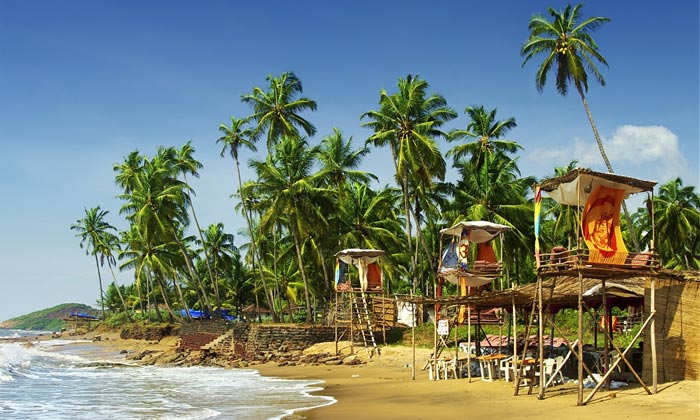 He/she will be delighted to know about a Goa holiday and if you will get the real pleasure in seeing those cute expressions, kisses and hugs . Goa is always awesome and forever appealing for numerous reasons. The scenic beaches, the maddening night parties and much more are there in Goa to discover fun of life. From beachside adventurous activities to simply lying over the beaches of Goa can be a wonderful experience for your sibling and you too.
Kerala Vacation with Backwaters
It may not be full of excitements but it will definitely bring smile on your sibling's face with the delights of nature. If he/she lives a busy life then Kerala is definitely a place for him/her. Backwaters of Kerala offer those lazy moments with complete scenic views when they will forget all their stress and tension. A spa therapy will work like a treat and they feel awed with you on being so thoughtful for them. So, gifting a Kerala tour is even a great idea.
Royal Holiday in Rajasthan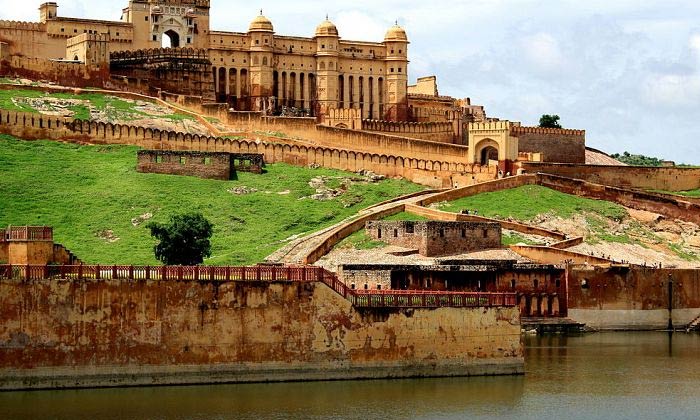 May be the land carries no adventure neither it connects you with nature yet the royal state of Rajasthan has something that will leave you mesmerized with its beauty. Gift a tour package of Rajasthan to your sibling and let him/her exploring glorious and rich historical past of India. The state gives other beautiful reasons to visit it and that are delightful gastronomic experiences and shopping delights. So, you will not only explore a rich heritage, vibrant culture, exotic safaris, and golden sand dunes, but also have a great shopping and dining experience.
Amusing Journey of Himachal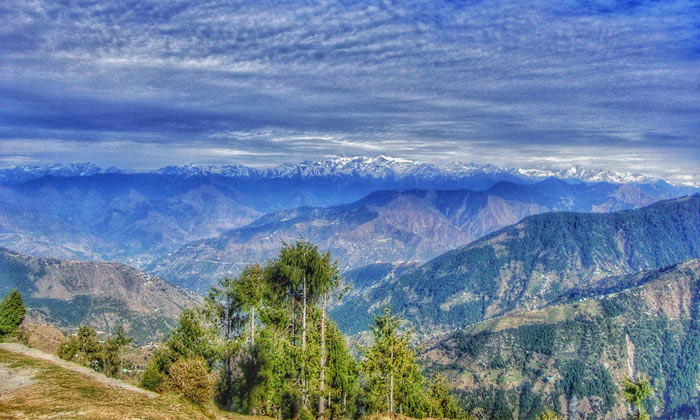 The childhood memories will be fresh if you take your sibling on Himachal tour. The place offers all the activities that you must have enjoyed with your brother and sister in childhood. The land offers several treks, river-crossing, parasailing, sky-diving and many other activities that you can enjoy together and create some cherished memories of lifetime.
You can choose some other destination as well but definitely make the special occasion of Raksha Bandhan more special and celebrate the happiness of your sibling with your real joy.