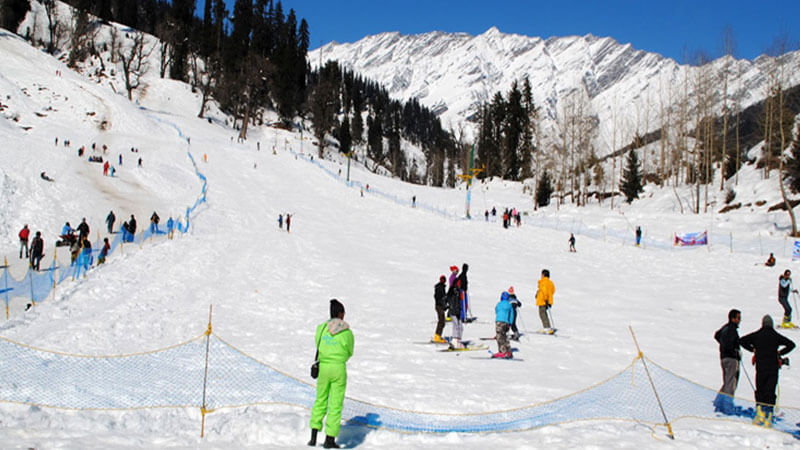 Winters are up and so the travel fever. Winters are meant for hazy and romantic atmosphere and are considered the perfect time to explore and travel because of the pleasant environment. With hot chocolate, warm wintery clothes, snuggling mufflers and cute caps; winters are considered as the best month to travel and enjoy. It is the time of the year when you don't have to worry about the scorching heat, or heavy rainfall all you need to do is to enjoy the perfect weather and beautiful scenery. Winters are the apt time to pack your bags and go on holidays. However, mostly we prefer to explore the mountains or the popular destinations in winter but the real fun of holidaying lies in exploring the offbeat places in winters. There are many beautiful and offbeat winter destinations in India which you should consider going on your next winter vacation.
Mamallapuram or Mahabalipuran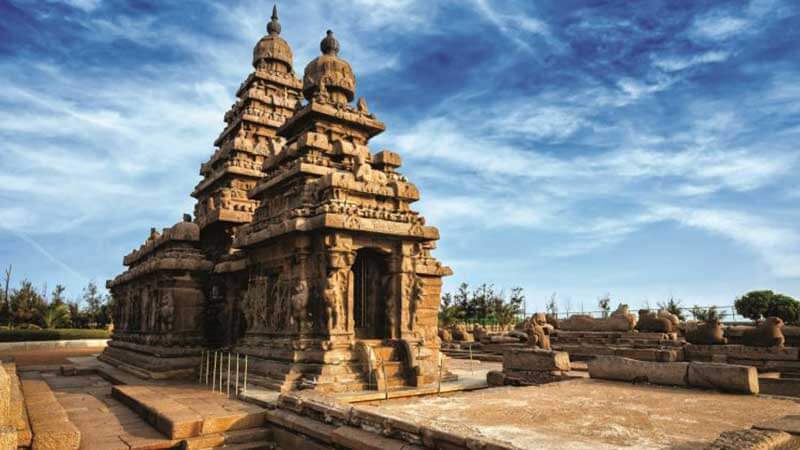 It is one of the most amazing and most striking destinations in southern part of India that is Tamil Nadu. Earlier it was considered as the seaport of Pallava kingdom based at Kanchipuram. It has beautiful temples, rock cut caves and outstanding architecture which makes this place bit more exotic then other places. Mahabalipuram is a perfect place to visit during winters. Amazing and unique handicrafts adds in its splendor. Lush green trees, beautiful beaches and an altogether pleasing environment makes this place a must visit during winters. It is one of the best offbeat winter destinations.
Alleppey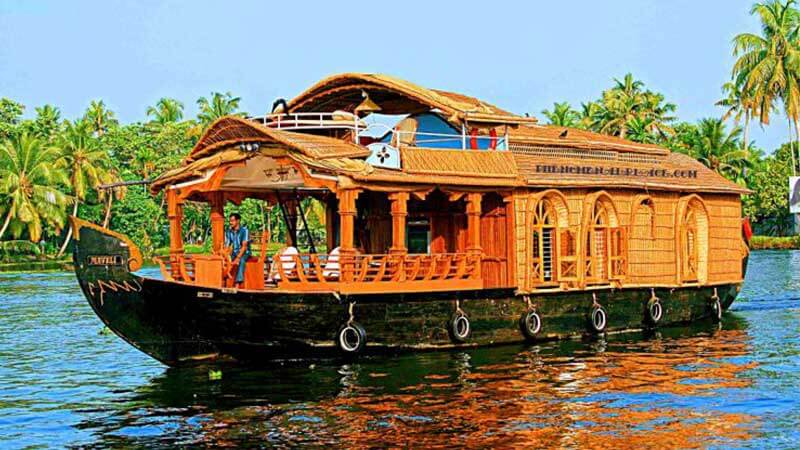 It is the popular tourist spot in Kerala .This place is also called "Venice of the East" because of its backwaters and network of several canals. It is one of the prime tourist attractions and is blessed with outstanding beauty, several lakes and waterways .Alleppey is an aquatic heaven and filled with natural bliss, shinning sand and swaying palm trees. It has outstanding weather in winter. It is unquestionably one of the places to visit in winters if you're looking for some unique winter destination.
Auli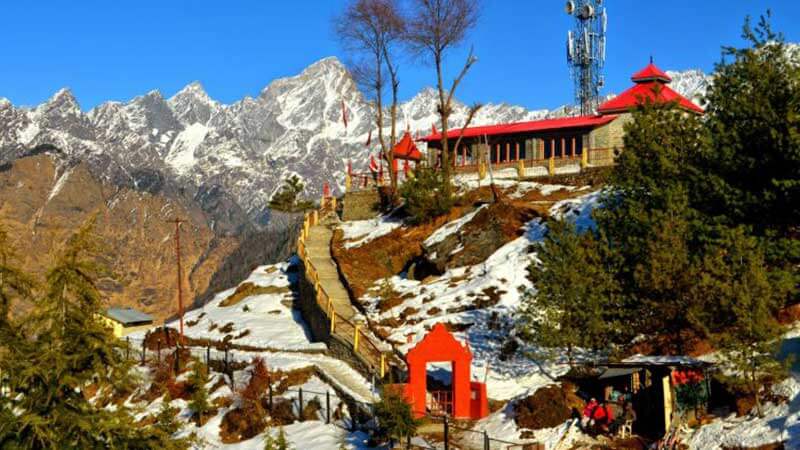 It is a best place in Uttarakhad to experience the thick layer of snow on the mountains and winter is all about snow and festivity. No matter where you are planning a trip in winters but if you are planning a domestic trip then Auli in Uttrakhand is the best place to explore in winter season. Auli is known for its beautiful resorts and natural beauty. This place is surrounded by the great Himalayas, charming scenes, fascinating oak fringed slopes and exotic coniferous forests. Moreover, from Auli one can have a view of Nanda Devi, Kamet and Mana peaks. Auli has beautiful apple orchards as well which adds in the beauty of this place and has some historic tales too. It is a perfect getaway for winter season away from the crazy crowd and hustle bustle of the city life.
Rann of Kutch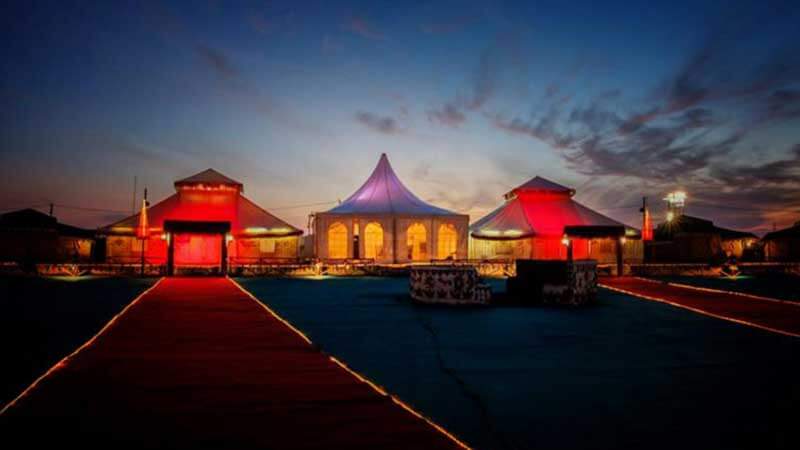 Rann of Kutch is located in Gujrat and this place renovates itself into a heart of carnival, festivity every year at the time of winter during the New Year. Rann Utsav is a carnival of lights, music, dance and festivity it is organized every year's end. This festival enhances the charm of winters and the beauty of white ran (desert). If you too want to experience the joy and fun at Rannutsav then this place is simply a right winter destination. Moreover, the amazing part is you can enjoy the winter weather and the festivity too.
Ladakh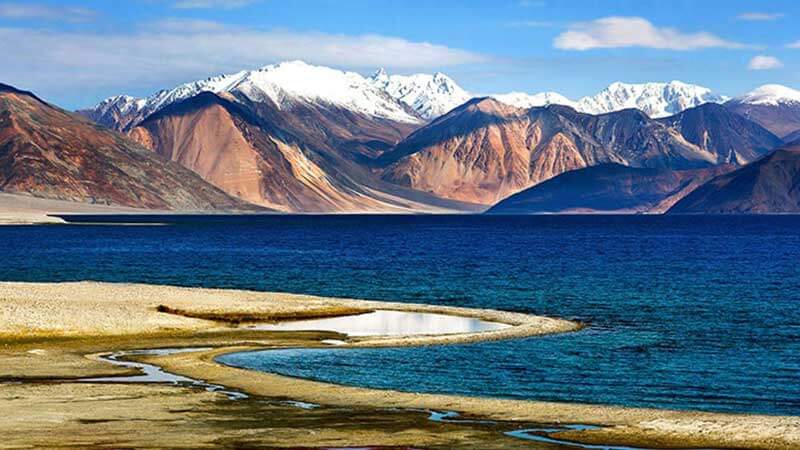 Ladakh is another iconic offbeat winter destination in India which is known for its magnificent aura. This destination turns really gorgeous in winters with its snowy carpet and scenic charm. However, the temperature at this destination drops really low in winters but the view of frozen lakes and the unforgettable trek this place hosts makes it one of the best offbeat place to visit in winters.
Sar Pass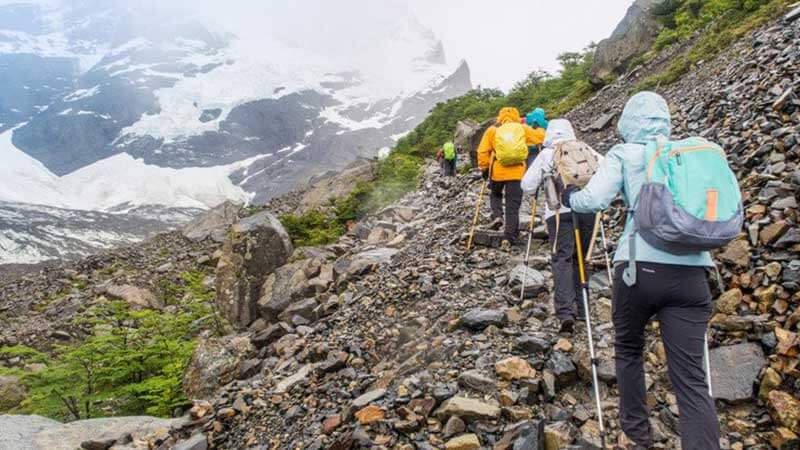 Sar Pass is a scenic destination in Himachal Pradesh. It is one of the gorgeous offbeat destinations in Himachal Pradesh and is known for its serene little villages, marvelous meadows and breathtaking scenery. This destination offers the best treks and the stunning views in winters. It is one of the must visit offbeat destination in winters.
Katao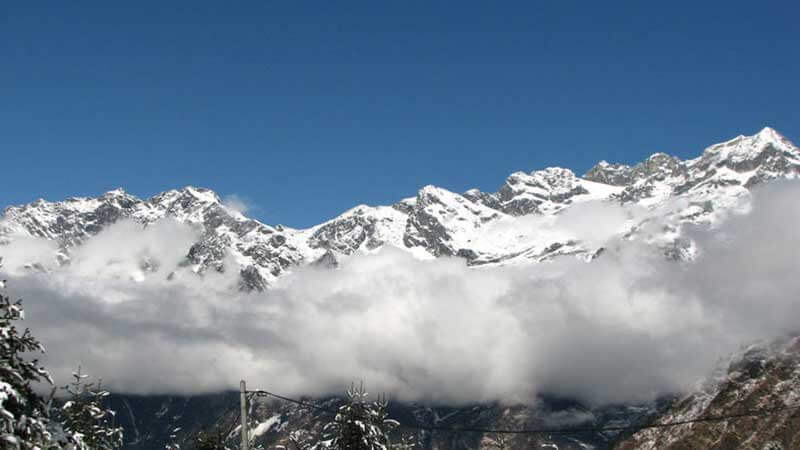 Katao is one of the gorgeous winter destinations and this amazing place is located near Gangtok. This beautiful destination is well known for being not so crowded as very less people know this place and it gets a breathtaking snowy cover in winters. It is one of the stunning offbeat destinations to visit in winters in India offering the spectacular view of snow clad mountains.
Lava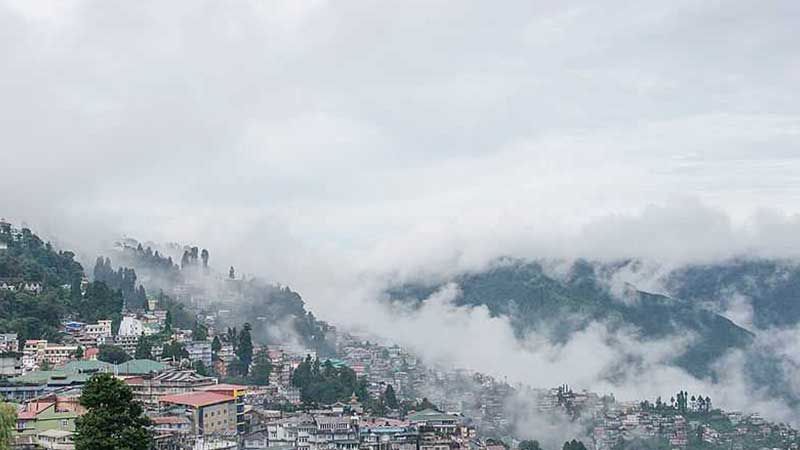 Lava is a true wintery heaven nestled in West Bengal. It is an offbeat winter destination which turns really dreamy in winters and offers views like that of paradise. Tourists visiting this offbeat winter destination can enjoy trekking apart from enjoying the captivating view of Mount Kanchenjunga.
Munsiyari
It is an idyllic retreat beautifully nestled on the riverside offering the best views of winters. This destination offers the raw beauty of nature, mind-blowing views of glaciers and the adventurous trek too. However, this destination is not so popular yet, but planning a trip in winters here is truly blissful.
Almora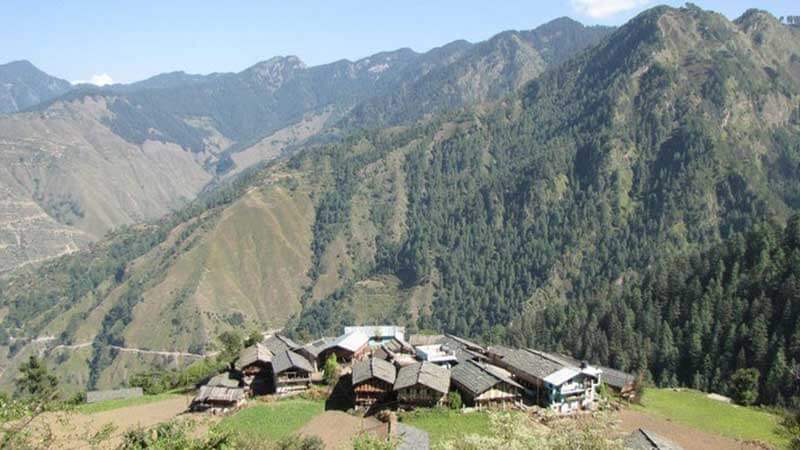 Almora is a mesmersing destination which one should definitely visit in winters. It is one of the best winter destinations in Uttarakhand, India for the ones looking for less crowded winter destination filled with infinite breathtaking views. It is another winter destination which one should definitely explore.