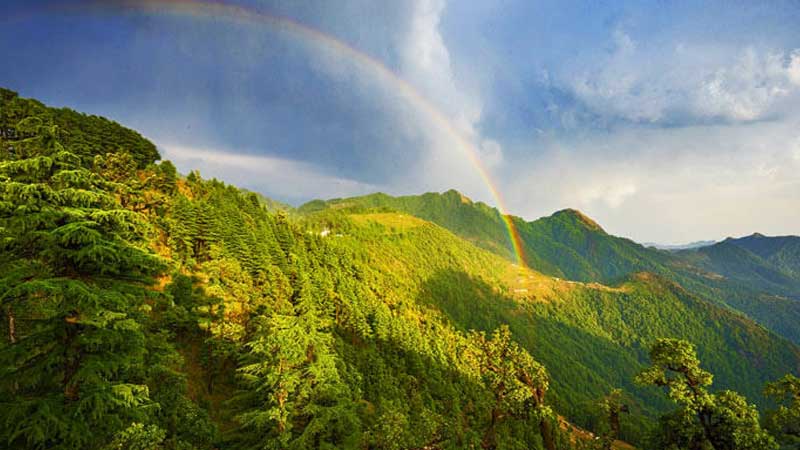 Winter season is ready to head off and upcoming months will start seeing the rage of sun. In that situation, hill stations turn to be the ideal places to get rid of the frustration coming from the heat. The scorching heat sun doesn't show its wrath to these places and visitors feel a sense of relaxation. Almost each state of India has a popular hill station where flock of tourists comes to enjoy the weather and beautiful surrounding. Such hill stations in India are very crowded and become expansive during peak season. Through this article, you will get information about offbeat hill stations of India where crowd is less and you can enjoy a beautiful holiday.
Araku Valley, Andhra Pradesh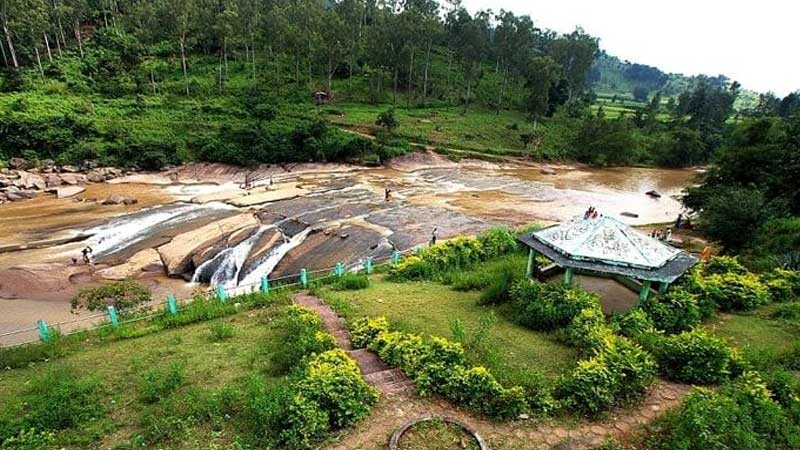 Located at an altitude of 1,300 meters, Araku Valley is a calm hill station surrounded in pastoral beauty. It is a deep valley, where lush greenery mingles with sparkling waters of gorges and features some isolated huts. On your journey to this serene hill station, you will come across several bridges, orchards, tunnels and waterfalls. Aruku Valley is a section of five deep valleys where you can unwind or go for trekking.
Kalimpong, West Bengal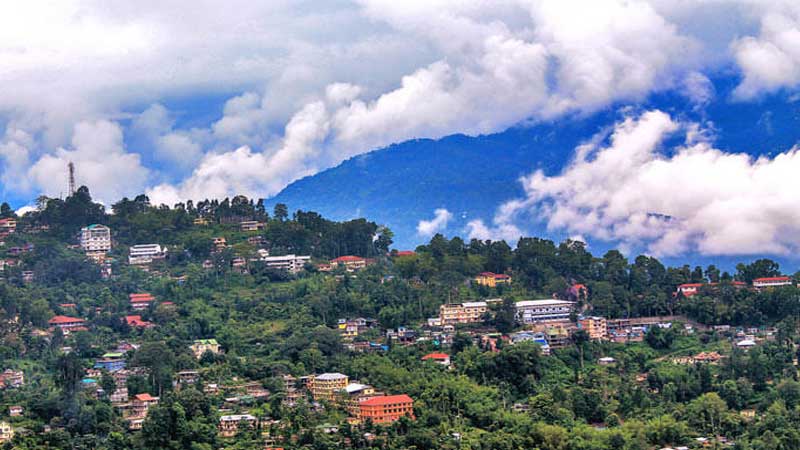 While talking about hill stations in West Bengal, Darjeeling comes first in everyone's mind. However, the scenic grandeur of Kalimpong is surely going to captivate your senses. Located at an elevation of 1250 meters above sea level, this hill station stands apart from others for its pristine beauty, pleasant atmosphere and appealing location. Being the seat for Buddhism, it also satisfies the religious sentiments of the travelers.
Idukki, Kerala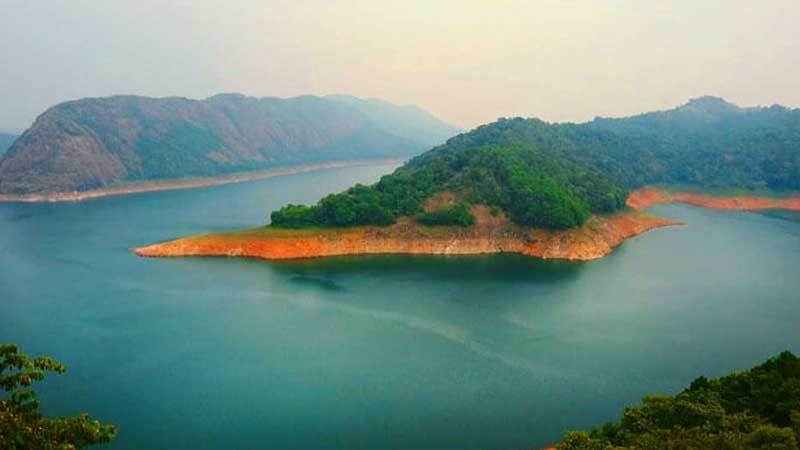 Among hill stations of Kerala, Munnar, Thekkady and Wayanad are the popular ones. Kerala is known for offering amazing experiences. Idukki is an offbeat yet beautiful hill station of the state where you can relax and forget all your stress. There are a lot of interesting places to visit in Idukki. Its famous wildlife sanctuaries are paradise for nature lovers and photographers. With misty clouds on hills, verdant green landscapes and dew drops on trees, you holiday in Idukki becomes a memorable experience.
Kausani, Uttarakhand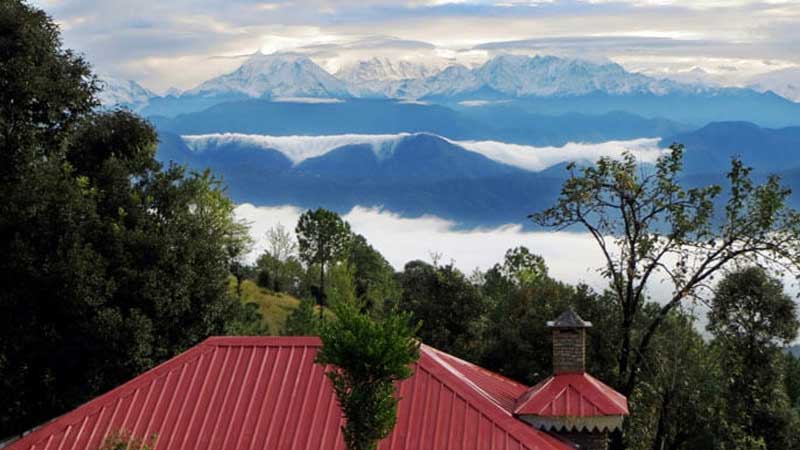 Located amidst dense pine forests and offering panoramic views of Someshwar valley and Baijnath Katyuri valley, Kausani is a captivating hill station of Uttarakhand. This offbeat hill station is matchless in terms of raw and intact natural beauty. With flawless atmosphere and salubrious weather, it turns into an ultimate place to get away from the summer heat.
Matheran, Maharashtra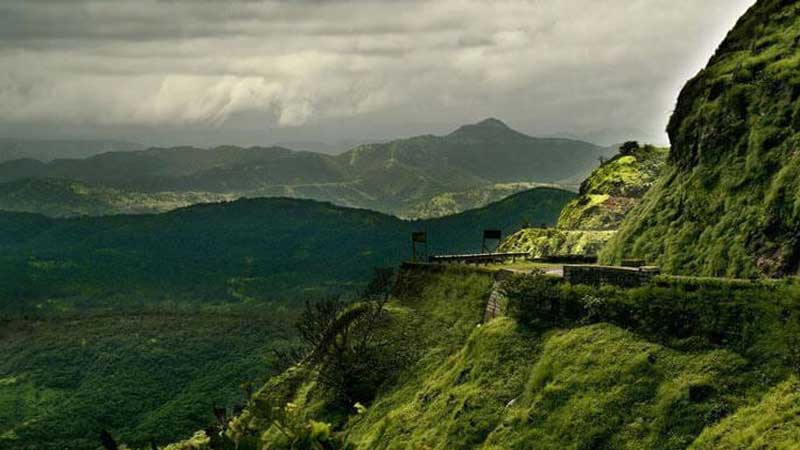 Maharashtra is home to beautiful hill stations like Lonavala, Khandala, Mahabaleshwar and Panchgani. All of these hill stations offer a beautiful summer vacation to the travelers. But, Matheran is the most amazing location among all but lesser known to many. The place can't be visited by vehicle as there is rule to keep it free of automobiles. One can enjoy here a serene holiday amidst nature in its purest form. Matheran enjoys a pleasant green surrounding and features awesome variety of flora and fauna.
Coonoor, Tamil Nadu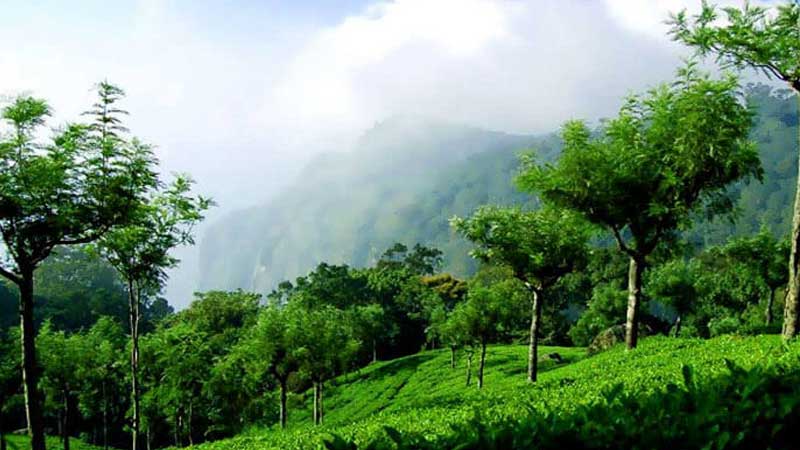 Coonoor is a serene and stunning hill station of Tamil Nadu, which lies in the Nilgiri Hills. The place is characterized by tea bushes, verdant meadows and abundance of Sunflowers, Marigolds and Rhododendrons. It is actually a small tea estate town where the climate remains enjoyable throughout the year. Coonoor allows the travelers enjoying the spectacular view of the lush green Nilgiri hills, dotted with deep ravines, stunning valleys and cascading waterfalls.
Shoja, Himachal Pradesh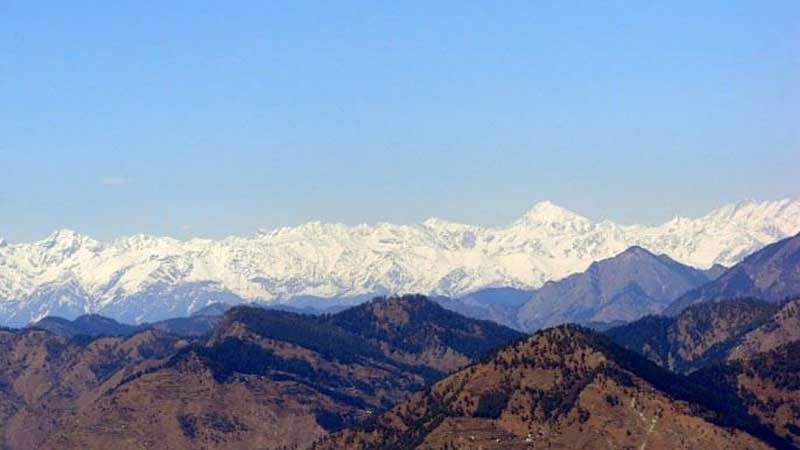 If you talk about hill stations in Himachal Pradesh, Shimla and Manali reflect first of all in mind. Shoja is a small village in Seraj Valley of Himachal that is not all less beautiful in compare to above two hill stations of Himachal. The place is picture perfect like a dream and enjoys amazing views with pleasant weather throughout the year. Your visit to Shoja will make you feel like coming across a wonderful atmosphere.
Dhanaulti, Uttarakhand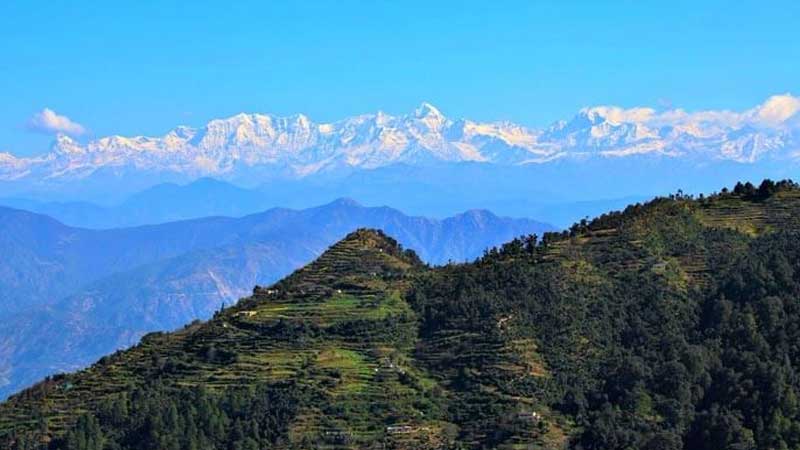 Among hill stations of Uttarakhand, Mussoorie and Nainital are the most popular ones that people prefer to explore on their vacations. Dhanaulti is also a stunning hill station of the state, which is lesser known in compare to others. You can visit these destinations to the beat the summer heat. Its tranquil setting among the alpine forests of Deodar, Rhododendron and Oak is just extraordinary.
Yercaud, Tamil Nadu
The most renowned hill stations of Tamil Nadu are Ooty and Kodaikanal but Yercaud is also a gorgeous hill station of the state but really pocket-friendly in compare to these places. The place has got its name from Tamil words Yeri and Kaadu that mean lake and forest. Popular places to visit in Yercaud are Lady's Seat, Killiyur Falls, Grange, Servarayan Temple and Anna Park. This offbeat hill station of India allows you enjoying great trekking opportunity.
Ziro, Arunachal Pradesh
Ziro Valley is an offbeat hill station of North-East India where you can enjoy a relaxing vacation. It enjoys a pleasurable climate all through the year along with beautiful green patches and rice fields. The harmony of this charismatic small town makes it a soul seekers heaven and its picturesque beauty allures countless nature lovers and photographers. The scenic town is ideal for enjoying an awe-inspiring summer holiday.
Saputara, Gujarat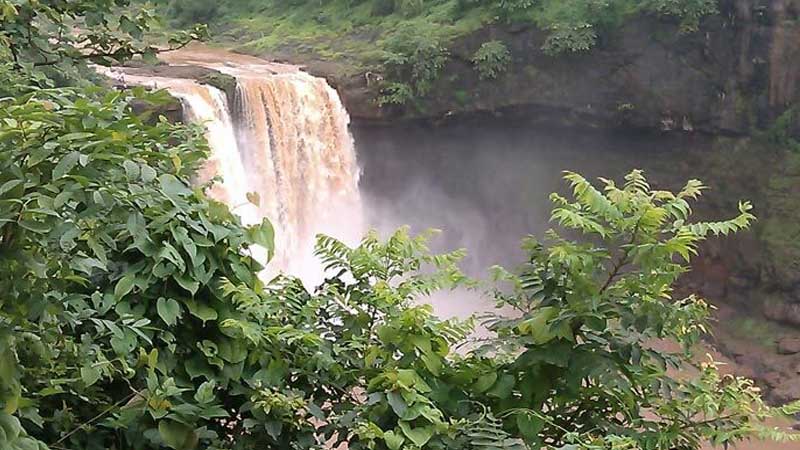 Saputara is not only an offbeat hill station of India but one of the most unheard locations as well. Many of you might not have heard of this town. But, this is a destination where you can take hike into a heavenly atmosphere. This picturesque hill station of Gujarat overlooks a verdant green valley and turns into an ideal place to relax and enjoy trekking to the hills. It is also home to lush green forests and fascinating waterfalls. On your holiday trip to Saputara, you will leave summer much behind.
Chamba, Himachal Pradesh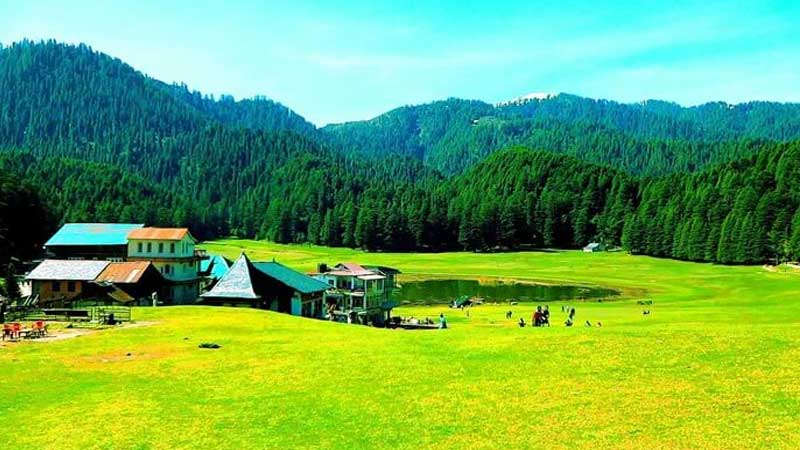 Chamba is also an offbeat hill station of India, which is nestled between the impressive Zanskar and Dhauladhar ranges. Snuggled amidst lush green mountain ranges of Himachal Pradesh, this beautiful destination is worth visiting and offers a lot to its visitors. With age old monuments, wonderful tourist attractions like palace and museum, lush green forests and mist touching your face, Chamba offers you a magical travel experience. It also features a number of lakes and picnic spots where you can spend great family time.

There are numerous other offbeat hill stations in this country, which assure a perfect holiday experience to the tourists. Enjoy a memorable holiday with best tour packages available for these stunning destinations.