Benefits of Domestic Travel
It's Affordable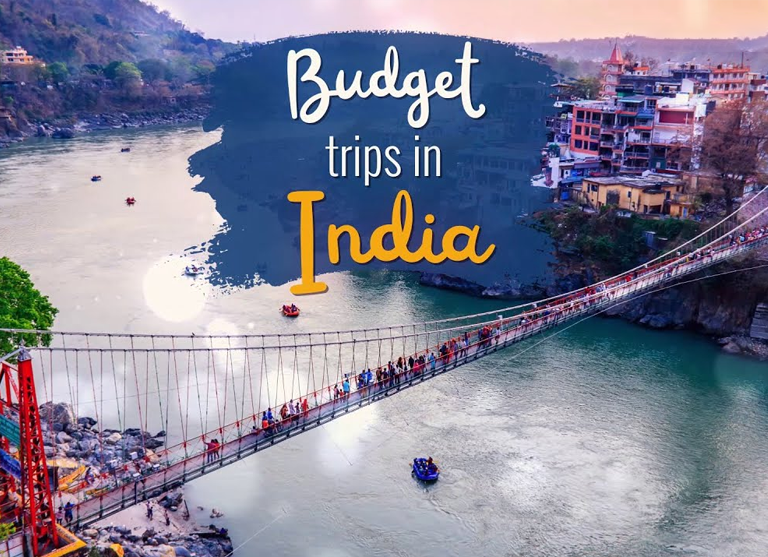 Let's admit it, an international trip costs an arm and a leg. The flight tickets, hotel charges, and transportation within the country can be expensive. Exploring one's own country is never costly as you are well aware of transportation charges, hotel charges, and other activities that you are going to indulge in. Save more money by booking domestic flights at easemytrip.com and explore India in a better way.
It Takes Less Time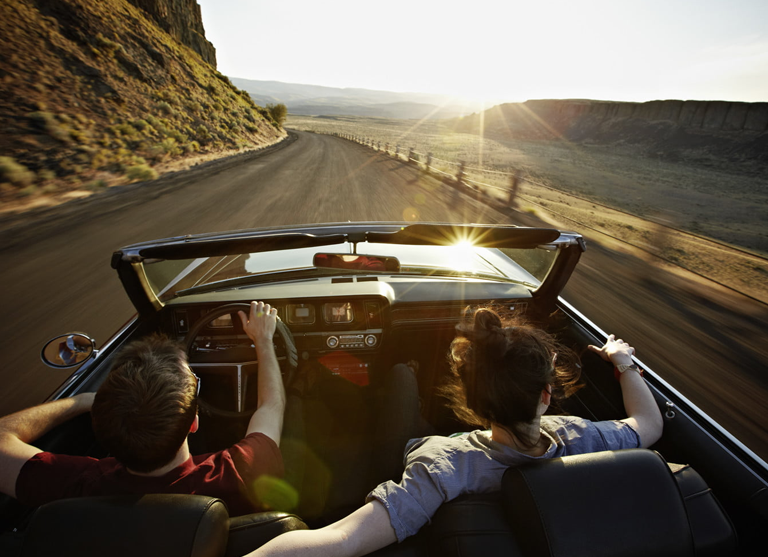 As you are traveling within India and you will not be taking any long flights. It will save your a huge time that you can utilize in sightseeing or relaxing at your hotel. Also, it doesn't require the same type of time commitment as International travel does. Visiting nearby places gives you lots of time to spend a wonderful vacation with your family and friends.
No Documentation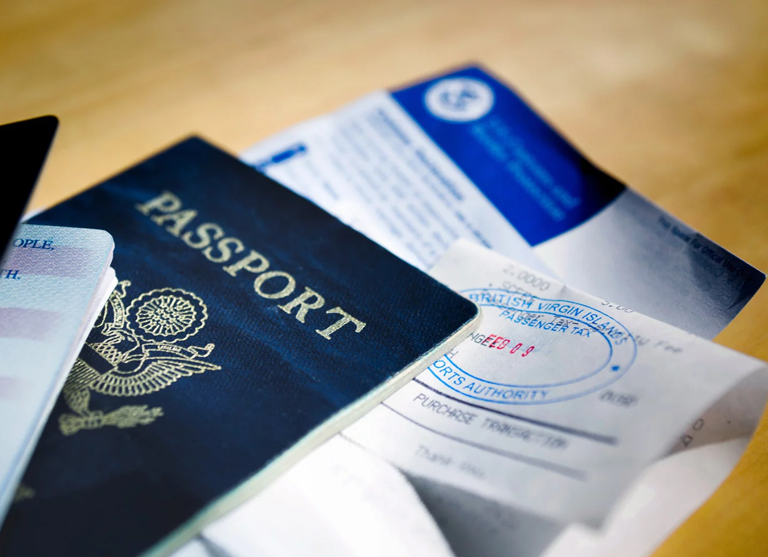 Traveling in one's own country means no requirement of passport, visa, and other documentation. For foreign travel, a passport is one of the most important things that you need to carry along with other documents. For domestic travel in India, carrying an Aadhar Card or voter Id card will do it all.
Comfort In Multiple Things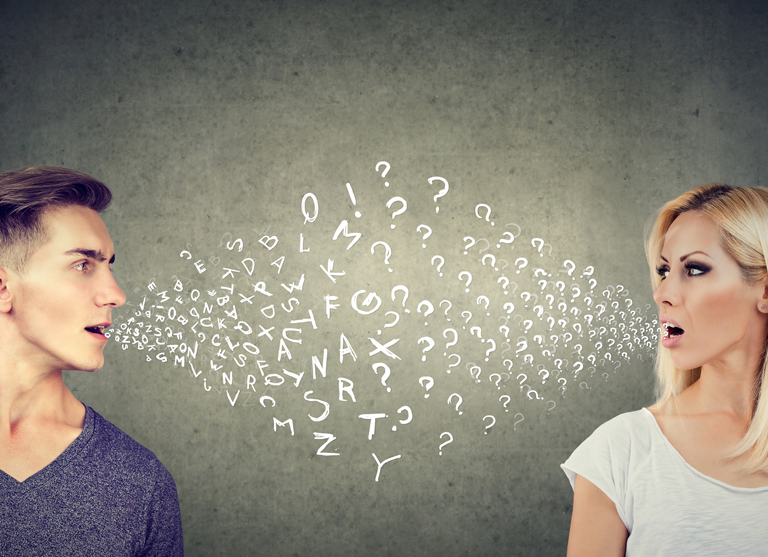 Traveling domestically means you don't have to pack special travel medications, proper power adapter, and also there will be no language barrier at your destination. Being in own country never brings too many complications and the place also looks familiar to you. In such cases, finding places to eat, stay, and for sightseeing is never a daunting task.
Low-Cost Transport And Easy Availability
When you are planning for a domestic holiday it brings you choices of transport and its easy availability. Railway network connects almost every major domestic destinations and offers you a comfortable and affordable journey experience. Even, domestic air-travel doesn't cost you much and you can also go for road travel via bus or private vehicle. Domestic travel gives you flexibility in traveling that international travel can't.
Easy Accommodation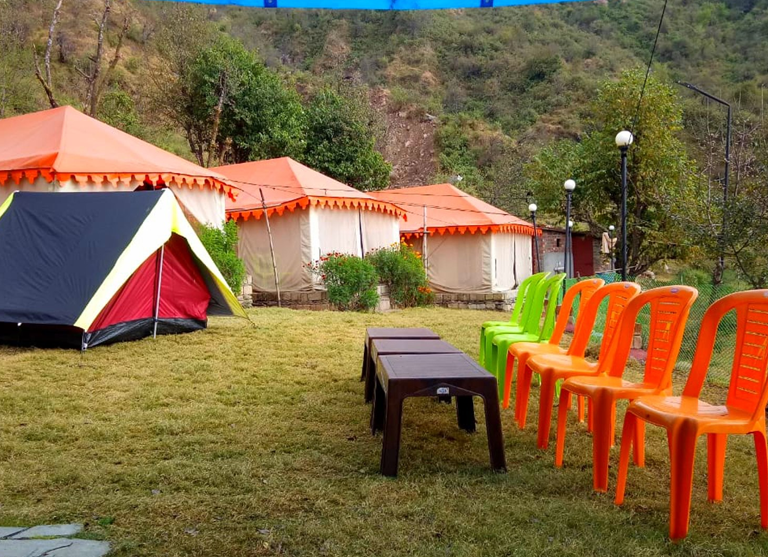 Your accommodation plays a significant role on your domestic tour in India. Most of the travel enthusiasts do not like a hotel with international standards of services. A domestic tour offers you an affordable option to stay at a place. You can choose a family hotel, apartment, camping site, and even a shared room as per your convenience.
Contribution To The Nation's GDP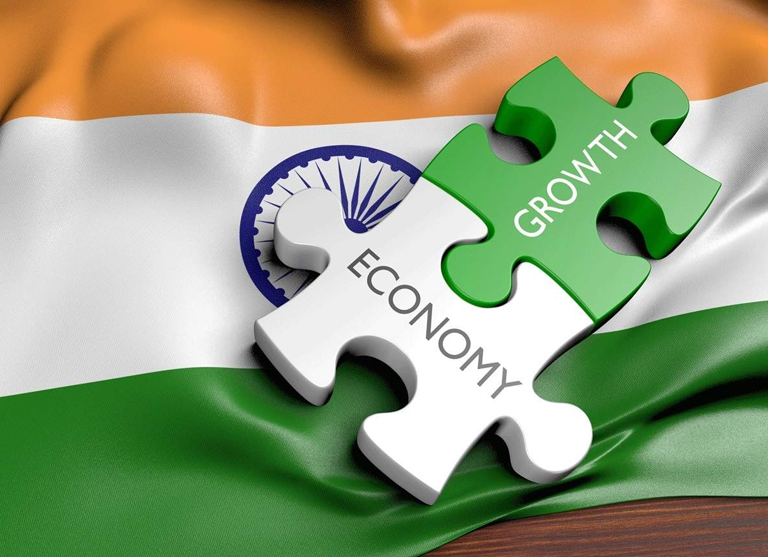 When you are taking domestic tours in India you are serving in the economic growth of the country. It has been recognized that tourism can have an impact on economic activity. The travel and tourism industry in India is responsible to contribute to GDP that directly impacts the economy. When you book a domestic tour in India it gives a boost in certain sectors like hotels, construction, handicrafts, horticulture, agriculture, and hospitality.
Get To Know About The Culture
Let's admit that you don't know each and everything about India's many states even after living here for many years. India is a land of mixed culture and every state has its own lifestyle, food culture, festivals, and working style. When you visit new states of India, you get to know about so many new things that you were unaware of. The most preferable thing by domestic tourists is trying adventure activities, authentic-food, unique clothes, and shopping for handicrafts.
There are many hidden gems in India that you have never visited and even don't have an idea about those beautiful attractions. Many of those places and locations are exotic, interesting, and fabulous more than foreign land. So, explore India more closely and book cheap flight tickets to find more about unexpected options in your own country.