Surprise!! Who doesn't like surprises? It is the excitement of the unexpected for one and the satisfaction of seeing happiness on the face of a loved one for the other.
Life is a celebration and every moment needs to be celebrated. And we have no shortage of occasions to make our loved one feel special. But, presenting someone with the right present is something that we all struggle with. But do not worry, finding solutions to your problems is our responsibility. And we have come up with something to help you surprise your loved ones with the best gift one could ever get.
A gift has a meaning, a value that you add to someone's life. And what's better than the experience of experiences, travel. Travel is a gift of memories, growth, adventure, connections, peace, rejuvenation and what not. A gift that will stay with the person for life in the form of memories.
Away from the chaos and haste, gift your loved one a moment to enjoy the colours of nature, the sound of the rivers, the scents wafted with the winds and bring back the essence of life.
Best gift for loved ones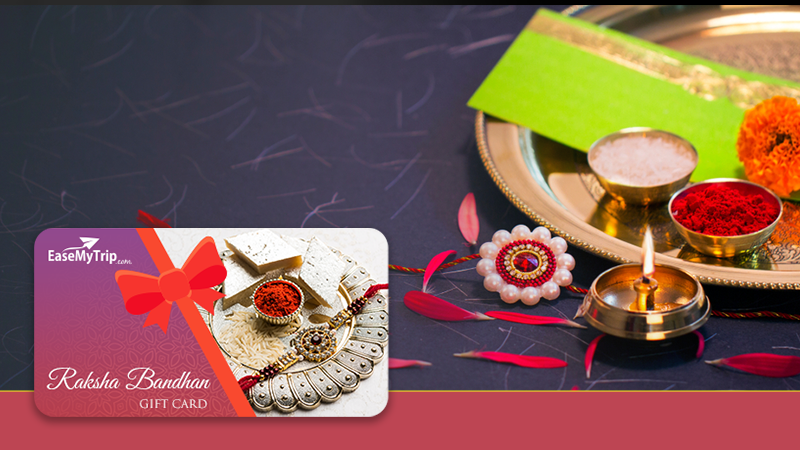 Occasions are the best reason to make someone feel special. We have an eGift card for every such occasion. From the celebrations of new beginnings every New Year to the festivals of joy like Holi, Eid, and Christmas, from weddings to holidays, from birthdays to anniversary, now you can make every occasion special with our eGift card.
The month of August is conferred with a plethora of festivals. You can share the treasure of travel and celebrate eternal bonds and inviolable promises on Raksha Bandhan. This Independence Day, you can experience true freedom by wandering around the world. There are many such festivals like Janmashtami, Teej, Ganesh Chaturthi, Eid, etc. Also, you can make occasions like birthday, anniversary and wedding special with our eGift card.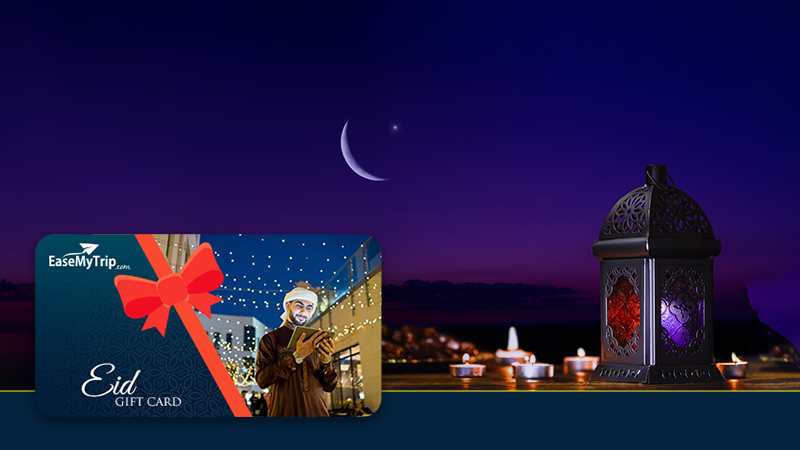 So, you can jump off the bandwagon of materialistic presents and gift your loved ones with the experiences and memories of a lifetime. Make every occasion special with our eGift card which will be valid for 12 months giving you the flexibility to redeem it when you need it the most.
Stop wondering over gifting ideas, start wandering with our eGift card. You are just a few steps away from making this festive season the most memorable one. Grab your eGift cards from EaseMyTrip and start creating memories.