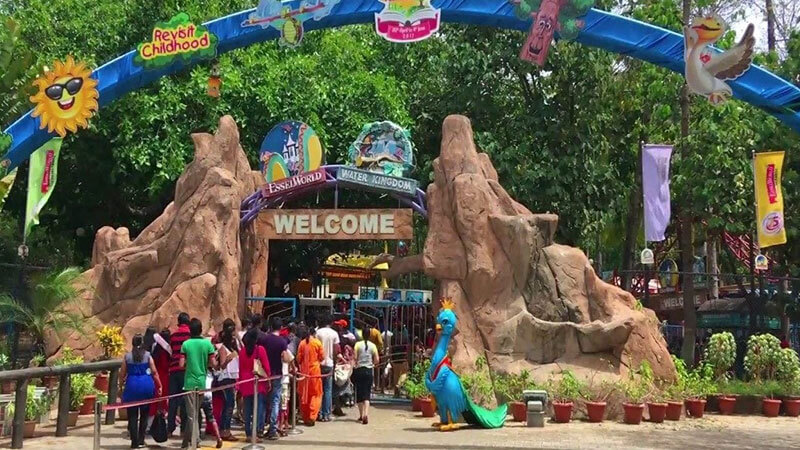 Mumbai is a glamorous city and known as 'city of dreams' as it has everything to offer you to make your vacation wonderful. From sparkling beaches to alluring sightseeing places, pubs, clubhouse, temples, art galleries, etc. If you have got bored visiting such places and looking for some adventurous places where you can have fun and cheer up your mood then Mumbai has several places where you can try some of the best activities for entertainment for an absolutely memorable vacation.
Go Karting, Powai
Your dream of driving a racing car comes true at Powai's famous go-Karting track. They have well-maintained and powerful karts with all the necessary equipment. Trust me it will be a wonderful experience for anyone. Additionally, you can try rock climbing, paintball and even zorbing in Powai. It is opened all days from 10 am to 10 pm.
The Film City, Goregaon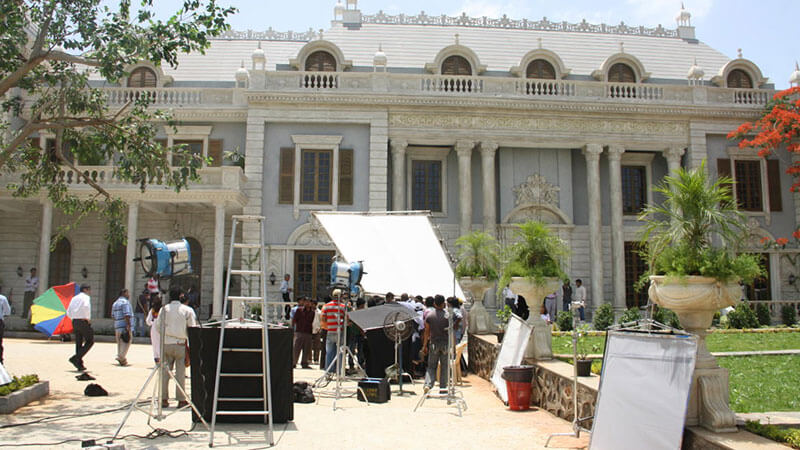 Well, the tout to Mumbai is incomplete if you have not visited The Film City yet. Most of the Bollywood movies have been shot here. Enjoy the historical world from few feet away from where artificial set consists of artificial lakes, mountains, villages, garden and even cars. Check out the behind of scenes action and enjoy this Bollywood tour.
No Escape: Think-Solve-Breakout, Malad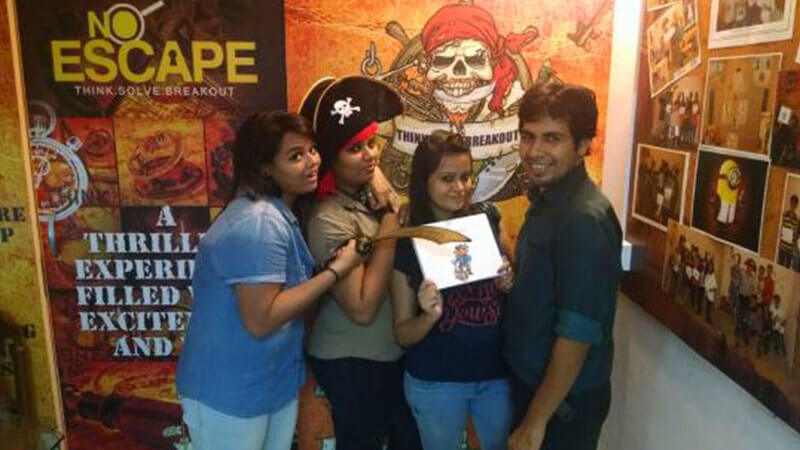 For all the mystery lovers, No Escape is a perfect place in Malad where you will have lots of fun. You will have to solve a mystery to get out of the room in a limited time. Use your creative mind, detective skills and team spirit to solve the case before time. The unique task gave to you will surely enhance your mental ability.
Flight 4 Fantasy Mumbai, Pheonix Marketcity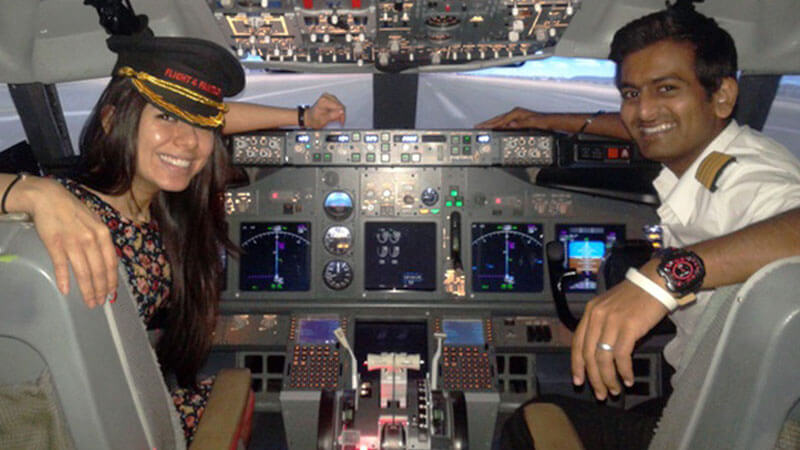 Want to know how to fly a plane? Flight 4 Fantasy Mumbai allows you to take control of the plane. The experienced instructors will guide you to take off, land, in-flight announcements and more. Go on a mission with 4D fighter jets, search the enemy area and win the battle. This will be an out-of-the -world experience for you.
Smaaash, Lower Parel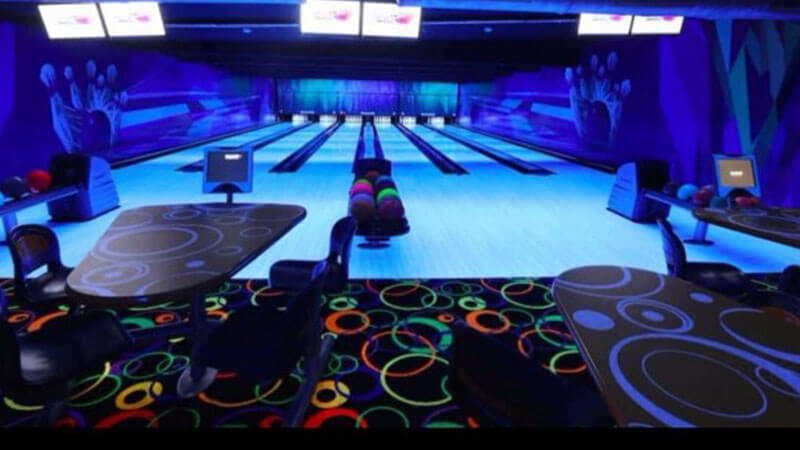 Located at Oasis Complex Kamala Mills in Lower Parel, Smaaash is the best entertainment arena in Mumbai where you got so many options to indulge in different entertainment activities. Enjoy bowling, Sky-Karting, Cricket, Shane Warne, and many other games with your beloved partner for a perfect weekend gateway.
Mahalakshmi Race Course
Are you traveling to Mumbai during monsoon? Great! Why don't you visit Mahalakshmi Race Course – the prestigious address in India for the Horse racing? The vast open space in the concrete jungle also allows you to take a long walk or jogging inside the area. In winters also, the horse racing is a major attraction for lots of tourist in Mumbai.
What The Fun, Phoenix Marketcity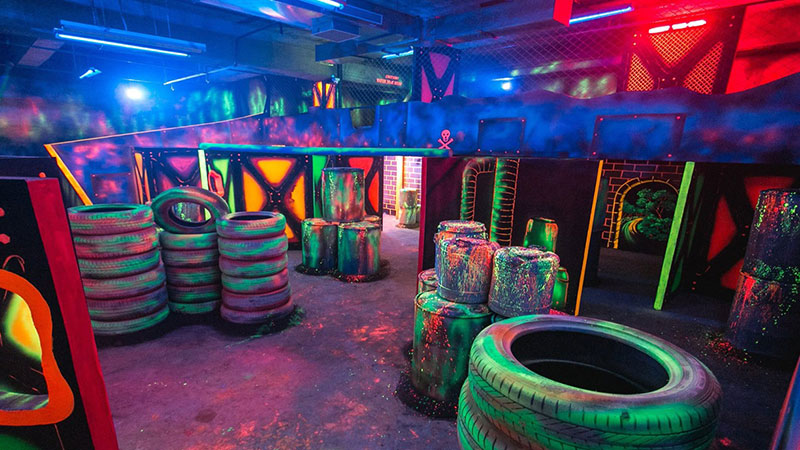 It is the only place in Mumbai that offers play laser tag. It's a competitive game played in a huge darkroom where lasers, strobes and sound tracks are to be seen and heard. The game is played in two teams and one has to win. It is an ideal place for kids and children to have fun with their family.
The Comedy Store, Dalal Street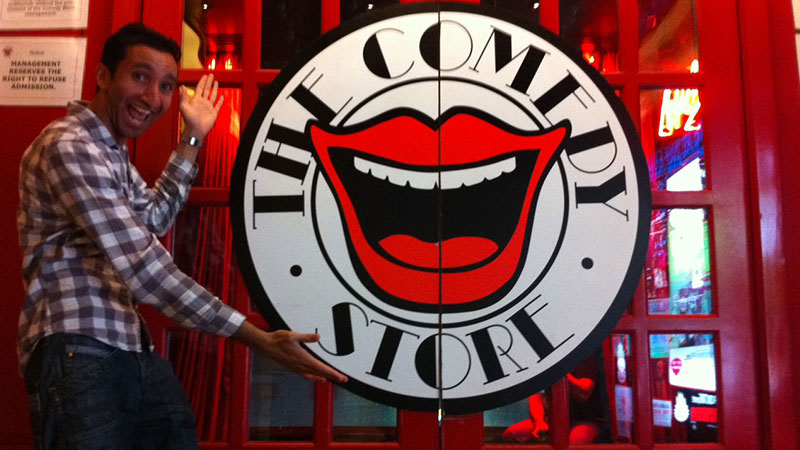 Want to see stand up comedy live? The Comedy Store is just made for you. The ambiance of the place offers you a cozy feeling where you will a enjoy stage show performed by famous comedians. Go and buy tickets soon before the seats get full.
Hakone, Hiranandani Complex
If you want to tray go-kart with other fun like biking, driving, playing bowling and other games then you must visit Hakone located at Hiranandani Gardens to spend a full day with lots of enthusiasm.
To experience all such thrilling activities, you just need to book train tickets to Mumbai or whatever is your starting point and enjoy the best of weekend with your family. You can also buy flight tickets to Mumbai to reach your destination early.