The continent of Europe is considered to be the most beautiful among the rest. It has so many wonderful countries that sometimes it makes you wonder if you are living out of a painting. Each country is so diverse and different from the other in terms of food, clothing, and landscapes that all of them need to be visited individually to explore the beauty.
Discover the enchantment of place with our carefully curated Europe holiday package, where every moment is a masterpiece waiting to be cherished.
However, there are some interesting facts about Europe that you should know. So, the below is a list of them. Happy reading.
The Continent of Europe is Home to More than 400 UNESCO World Heritage Sites

Yes, Europe is home to some beautiful and stunning UNESCO world heritage sites that reflect the glorious past. These sites are still very well maintained and should be visited by everyone.
Vatican City is the smallest country in the world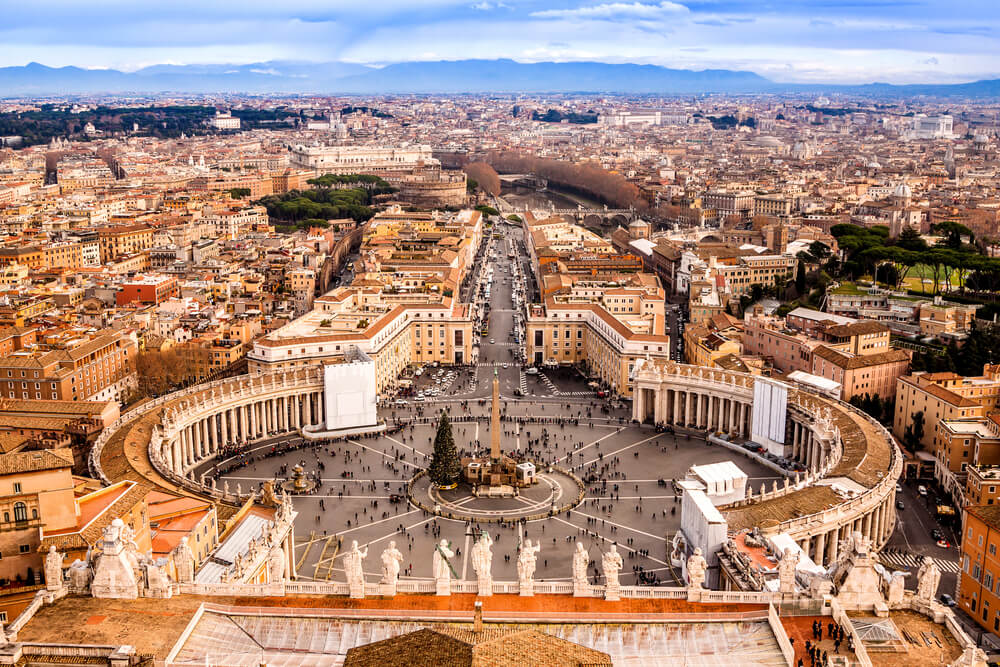 The Vatican city is all about 0.02 square miles and therefore considered as the smallest country in the world. The place is the official home and residence of The Pope. The place mints its own euros, prints its own stamps, and passports. It also has its own flag and anthem.
More than 200 languages spoken in Europe
Being a big continent, it is a mix of various countries and nationalities. So it is interesting as each place has its own culture and traditions.
Norway has the longest coastline in Europe

Norway is home to the longest coastline in Europe. So the next time you visit Norway, don't forget to check it out.
Fries were Invented in Belgium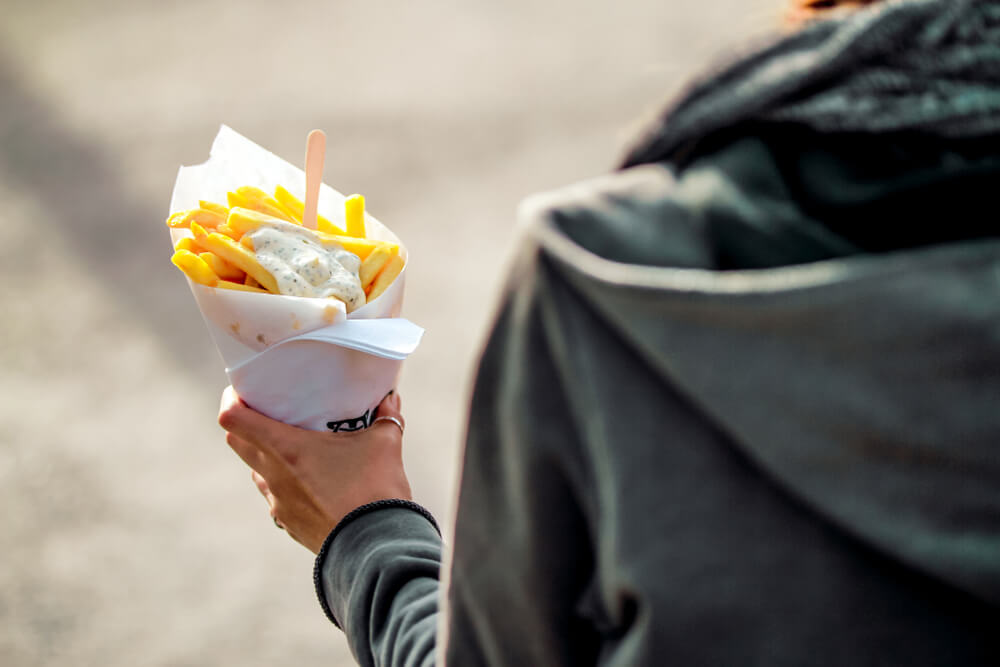 People all think since the word goes like "French Fries" it would have originated in France. But the truth is, fries were invented in Belgium. These fries are famous and need to be definitely tried.
Donald Duck is an essential part of Christmas in Sweden
An age old tradition, people in Sweden every Christmas eve come together with families and watch the Donlad Duck Christmas special.
Iceland Doesn't Have Mosquitos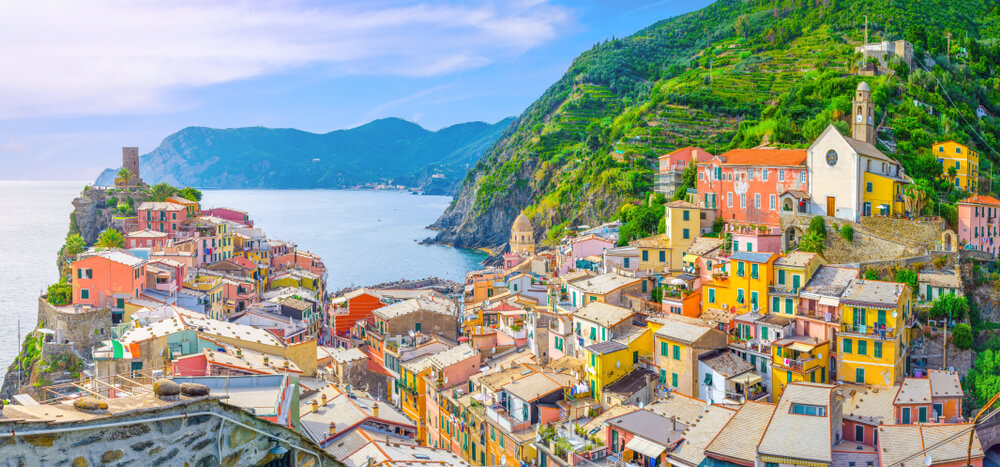 Say goodbye to Mosquitos in Iceland. The temperature and the lack of shallow waterbodies has resulted in no Mosquitos in Iceland.
There Are More Bicycles Than People in the Netherlands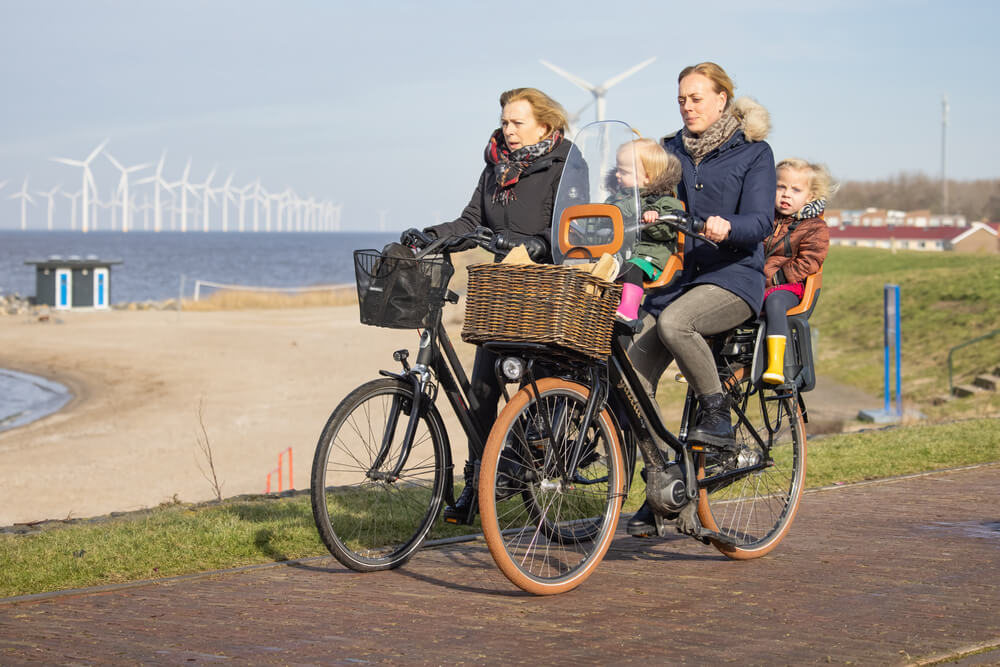 Yes, this is true. People in Netherlands use Bicycles as their mode of transport. Almost everyone in the country will own one.
More Chocolate Is Bought at Brussels Airport Than Any Other Place in the World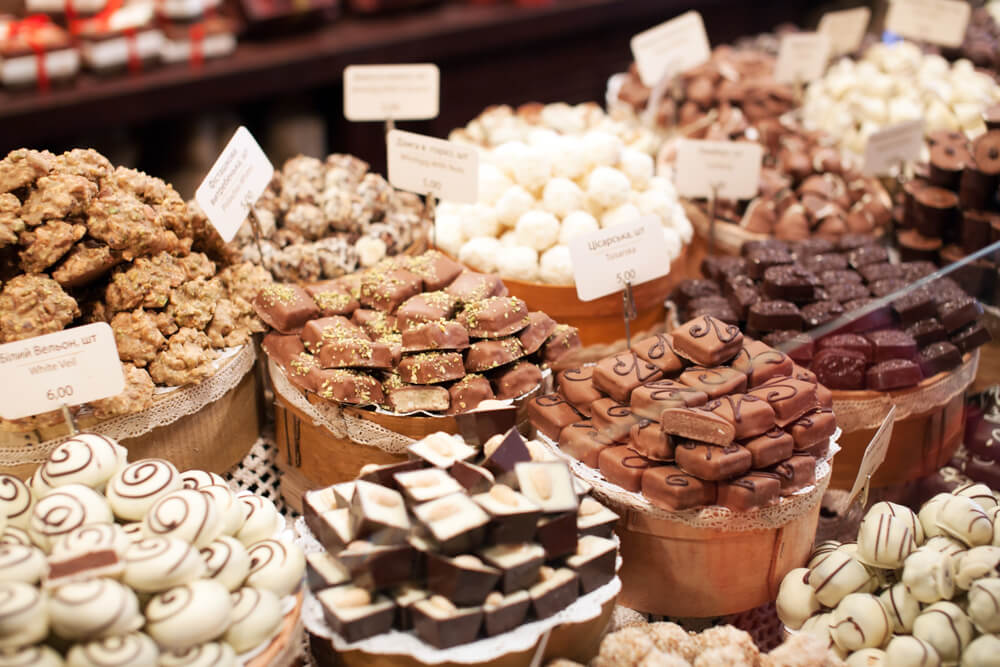 Belgium is famous for its rich and delicious chocolates. Anyone visiting or even transiting always end buying one box at least.
Enjoy, explore and have the best time on your trip. To grab the best deals log on to EaseMyTrip to save huge.