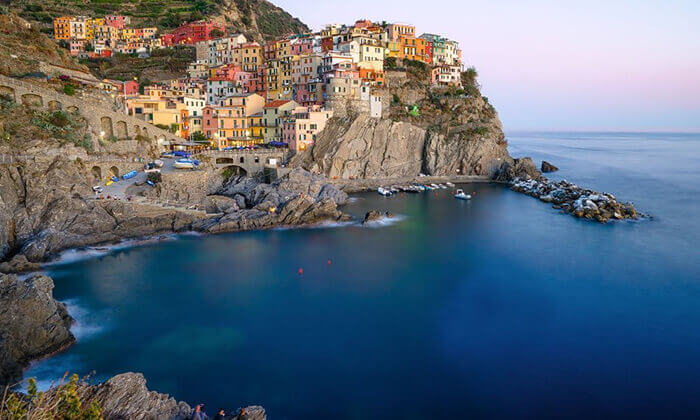 Be it any age group, everyone harbors the dream of travelling to the most enchanting place in the world-EUROPE! Over the time, we have met so many people including us who keep waiting for their bank balances to rise up to their Europe expectation. As fascinating it is, Traveling around Europe can be fairly expensive and not everyone can easily afford. Food, sightseeing and Hotel rates are sky-high along with the hefty cost of living which makes everyday purchases such as meals and public transportation a pretty pricey proposition. But, just to help you out, we are here with our uber cool tips and budget hacks for a traveler who doesn't want to curb their wanderlust and go exploring the European country on budget.
Through these tested travel tips, one can actually make the most of the Europe vacation at affordable prices.
Travel off Season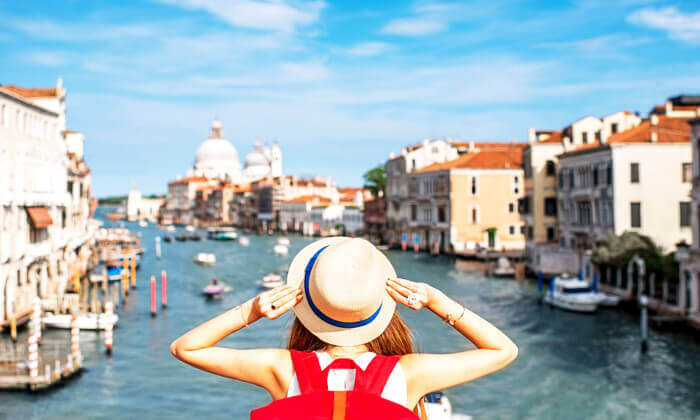 Europe in summers is the most expensive and crowded too. May and September are among the best times to plan your Europe trip. Children are in school and there are few crowds. In May, the flowers and trees are blooming, and in September, the trees are beginning to turn gorgeous shades of yellow and red. Moreover, airline tickets are cheaper during the off season, and hotels can be discounted by up to 40 percent, indeed a perfect time to go.
Book your Europe Air Tickets Early
It's a fact that booking your flight tickets several months in advance can help you save a lot on travel. Similarly, if you are planning to explore European countries on your next trip, it is very much advised to book your flights to Europe early. Also, make sure to compare the fares before you book, since flight fares can be cheaper than train or bus fares in certain cases.
Getting the Right Focus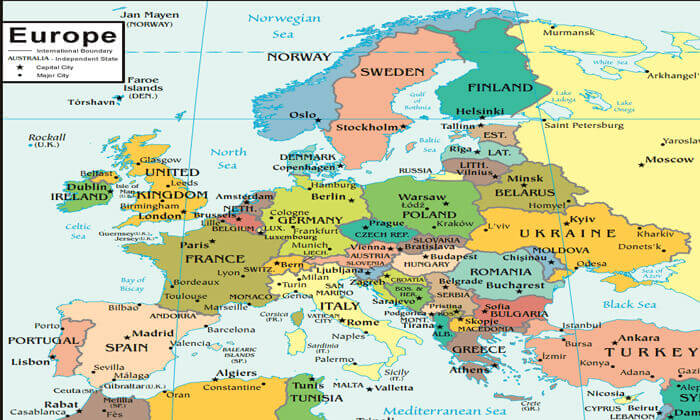 Europe offers endless opportunities. So, it is very important that you give your trip a focus and stick to where you actually want to go. Consider exploring one region or country in depth rather than trying to cover every place- which is obviously impossible. For instance, when you go sightseeing in Florence, make sure you enjoy taking day trips to nearby towns in Tuscany rather than hovering over to reach Milan, Venice and Rome. You'll not only save big on transportation but also save hours of sitting in transit.
Purchase an All-Inclusive City Cards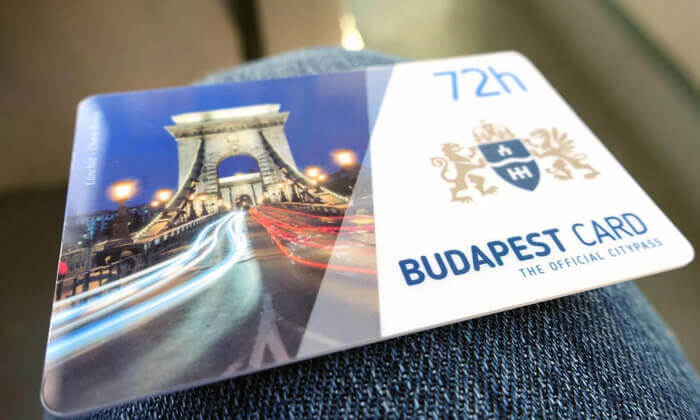 Every major European city offers a special city card for tourists that include discounts or free entry for museums, attractions, tours, public transportation and multiple places in the region. To understand which one is worth the money exactly it is very important to do your research in advance as there can be a possibility where you might spend more by not utilizing it fully.
Choose a Roaming Plan Carefully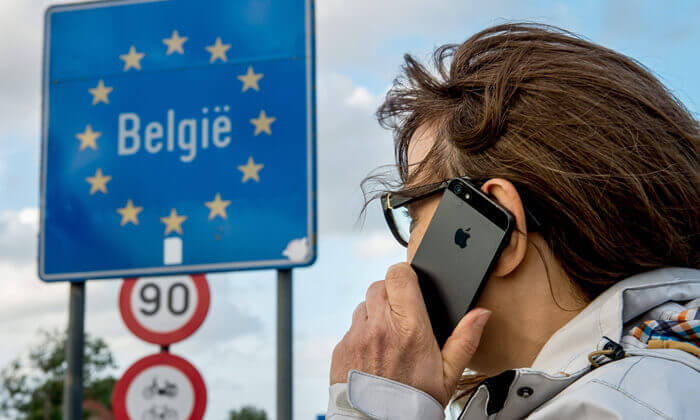 In Europe, roaming can be pretty expensive as it can cost you around Rs 20-60 for each minute of calling time and each MB of data. Though there are several service providers that offer SMS, internet data and calling minutes for a fixed price. While these can be affordable, there can be activation problems, and if there are, you will have no easy way to reach the provider during your trip.

Instead, save by picking an international plan for Europe that costs between Rs 2,000-4,000 for 10 days. Also, make use of free Wi-Fi at hotels
How to Save on Europe Transport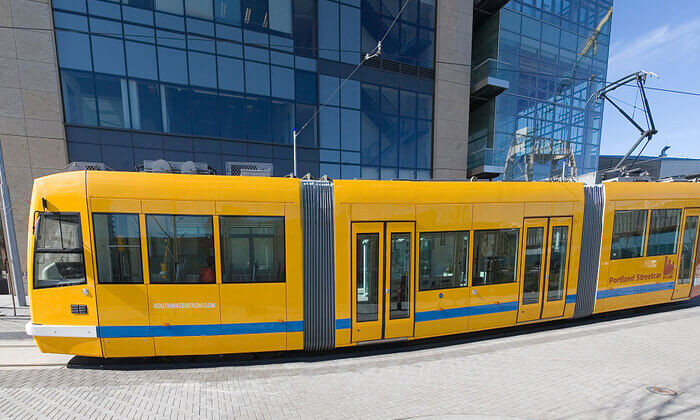 The true feeling of discovering a new city lies in exploring its hidden corners and lanes with a map in hand plus this can also help you save a lot of money. In Europe, taxis, Pedicabs and rickshaws can be quite expensive. So, to avoid the extra expanse, you must anytime prefer the excellent public transport network, the country offers.
Metros, buses and trams are the cheapest modes of transport in Europe. A single pass can let you book three, and can be bought off from the majority of stores, bus stops and metro stations

A Eurail Train Pass or a Europe Select Pass will let you travel through most European countries. Overnight train travel is often cheaper, and can save you a lot of Euros. However, it's not always worth the prices and you can get the cheaper airfares, so make sure you check the prices first
How to Save on Europe Accommodation
Choosing a hotel close to tourist attractions or the central part of a city can be significantly more expensive, so it is very much advised that you book in the suburbs which are well-connected to the main city

If you are traveling with a group or family, renting an apartment (Airbnb or family homes) or a house is a money saver. You will have a bigger space and kitchen facilities which will eventually save you from spending a lot on overpriced restaurant meals

For solo travelers, living in hostels is worth your money as dorm prices are usually between 12 and 15$ a night. Every hostel also has private double rooms for couple which obviously will be much cheaper than hotel rooms
How to Save on Food in Europe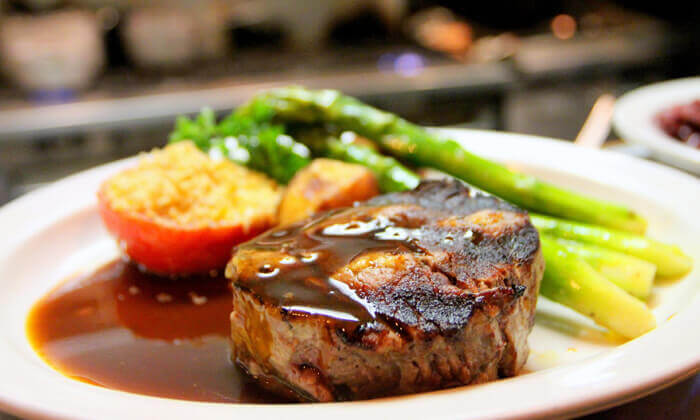 Go shop at the supermarket and collecting up on basic stuff from grocery shops. This will fix your own mini-meals and help you save a lot of money too

It is advised that you keep an eye out on places where buffets are offered at heavily discounted rates during certain days of the week. Also, skip out restaurants and seek out places where you see plenty of locals

In majority of the European nations, 10 percent is the standard rule unless the service was worth the tip. Check first to see whether a service charge has already been added to your bill; if so, you usually don't need to leave anything additional

If you are having alcohol outside, order the house wine to save money or else pick up a bottle at the local liquor shop and enjoy it in your room for an affordable taste of luxury
How to Save on Shopping in Europe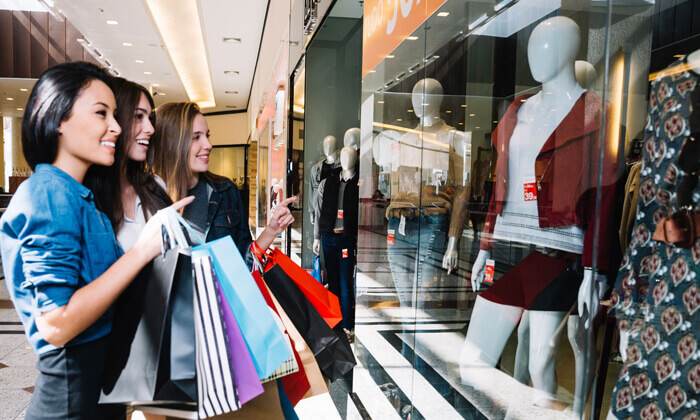 Shopping in Europe for the first time can be both a blessing and a curse so the very basic rule to shop in Europe is to explore the local markets instead of touristy places.
For those who want to buy special European souvenirs like magnets, key chains, decorative items and other stuff, one can easily get them from supermarkets at much cheaper rates

Transacting through ATM can lead you to spend more as with credit cards you usually tend to lose the track of the amount. Rather, it is advised to get a fixed amount travel card from your bank so that you stay updated and in control
Cheapest Places to Shop in Europe: Lisbon (Portugal), Warsaw (Poland), Riga (Latvia), Dubrovnik (Croatia), Stockholm (Sweden)

The most amazing thing about Europe is that you can cover so many beautiful places on a single trip and with tips like these; you can enjoy all these unique experiences at so much affordable prices. So, why to wait book your flights now with EaseMyTrip.com and avail greatest travel deals