London is an expensive city but did you know there are many things you can do and explore absolutely free. So below is a list of interesting palces that you can explore the next time you're in London.
1.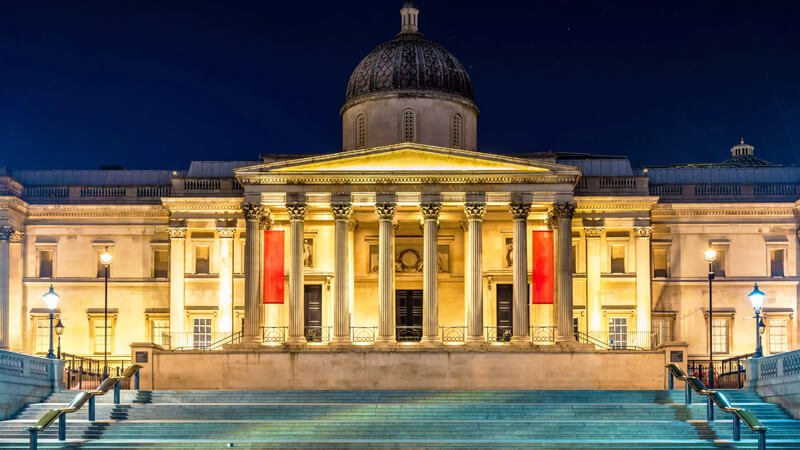 https://static.toiimg.com/photo/72023164.cms
Explore the National Gallery where you can see masterpieces by painters like van Gogh, Renoir, da Vinci, and Michelangelo
2.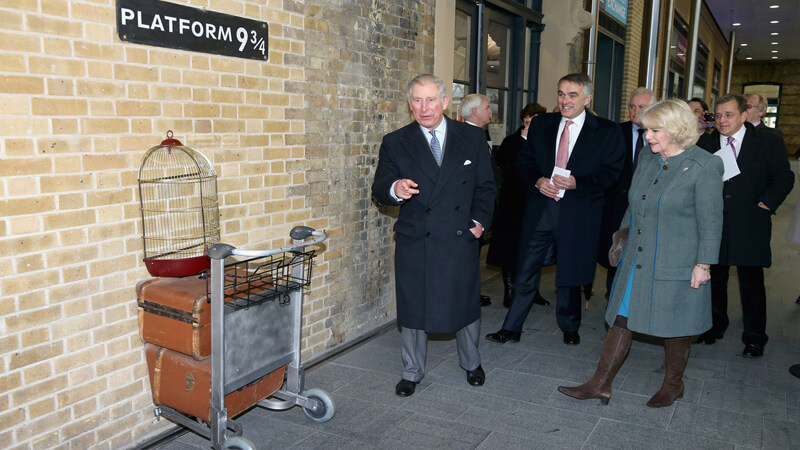 https://www.cheatsheet.com/wp-content/uploads/2021/09/Platform-9-3-4-Trolley-Harry-Potter.jpg
If you're a Harry Potter fan visit the King Cross station and push a trolley into the magical world at the wall marked Platform 9 ¾ at King's Cross
3.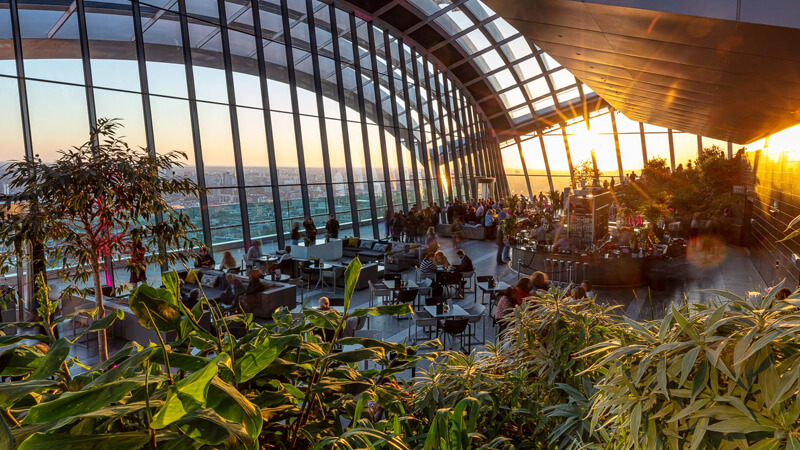 https://skygarden.london/wp-content/uploads/2019/10/349A6347.jpg
Capture stunning views of the entire city from Sky Garden
4.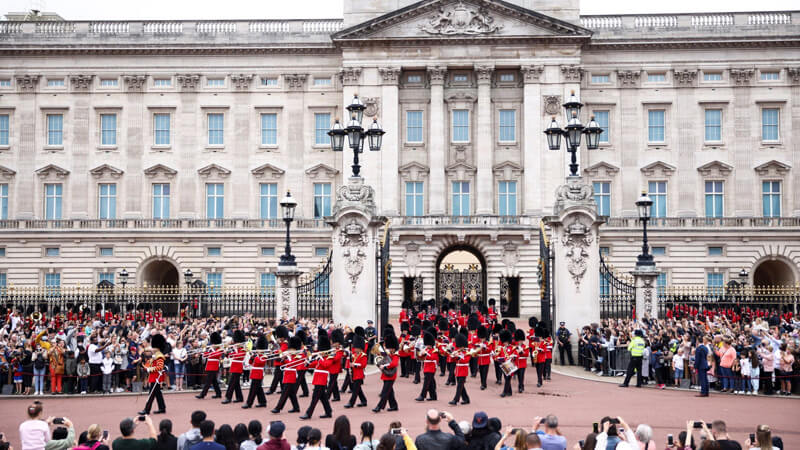 https://www.telegraph.co.uk/content/dam/news/2021/08/23/TELEMMGLPICT000268816392_trans_NvBQzQNjv4BqqVzuuqpFlyLIwiB6NTmJwSX5rhseiWKOo9p9OQ-ymek.jpeg
Watch the Changing of the Guard outside Buckingham Palace
5.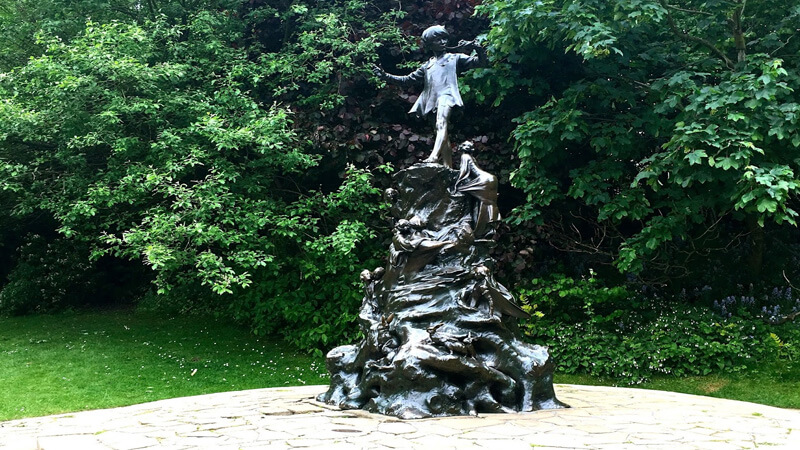 https://4.bp.blogspot.com/-NPupE6zG4Ys/Wpl09ttOlxI/AAAAAAAAgsc/wkRG9D9Uu7YNtyhy5piWxXyfcHyF6ssqgCLcBGAs/s1600/peter%2Bpan%2Bstatue.jpg
Visit Kensington Gardens and see the Peter Pan statue
6.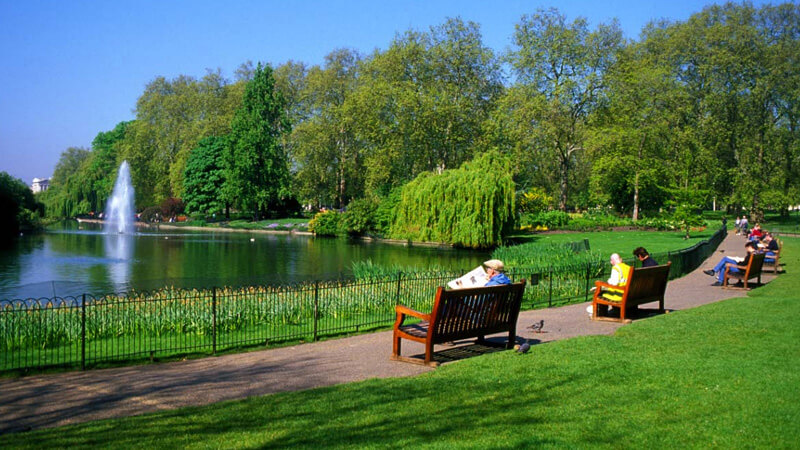 https://imgs-akamai.mnstatic.com/a7/0d/a70d993a72c150ad723a9ff1522d3a86.jpg
Take a stroll or plan a picnic in Hyde Park which is spread across 350 hectares
7.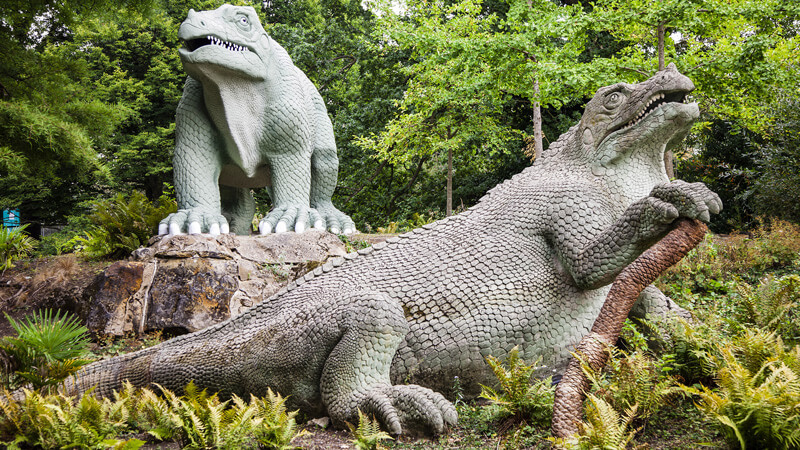 https://media.timeout.com/images/105289660/image.jpg
Check out the world's oldest dinosaur sculptures at Crystal Palace Park
8.
https://media.timeout.com/images/105259319/image.jpg
Take your best pictures in front of the big screens and bright lights of Piccadilly Circus
9.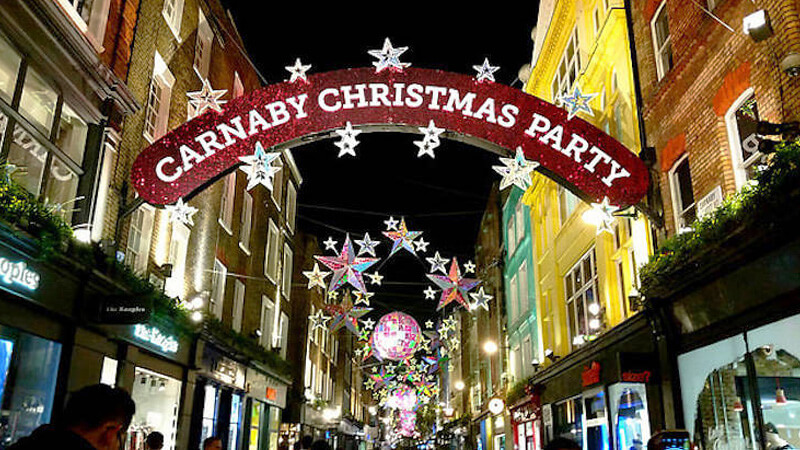 https://media.timeout.com/images/103607234/750/422/image.jpg
Find your way to the Carnaby and explore the fascinating light installations
10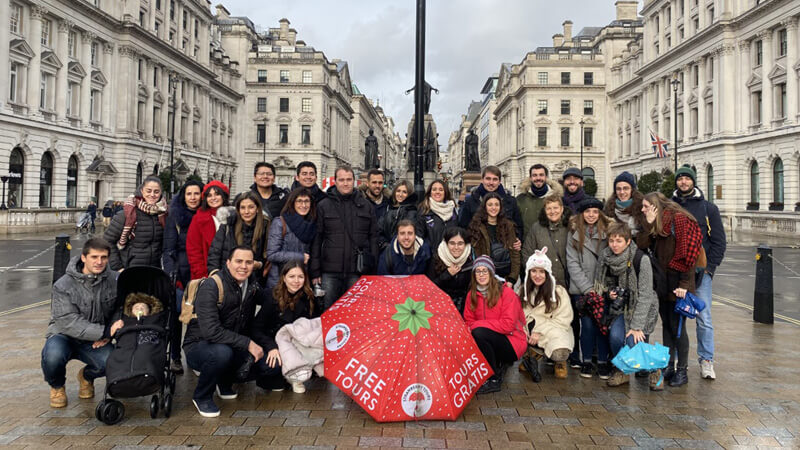 https://c8.alamy.com/comp/MEMA8X/mexico-citymexicanhispanic-latin-latino-latinos-ethnic-minority-minoritieshistoric-center-centrealameda-centralpublic-parkadult-adults-man-men-m-MEMA8X.jpg
Explore London by taking the free walking tour by is run by Strawberry Tours
Traveling can get expensive and especially if you want to explore every bit of the city. The above is a list of places that you can explore to witness the soul of the city and at the same time without drilling a hole into your pocket So for the best deals on your flight tickets, log on to EaseMyTrip to help you save huge on your travel bookings