Before a few years back, Hyderabad was known as the City of Lakes. Some of these lakes are natural and some are manmade. If you are planning an excursion to Hyderabad then you must not miss the visit to these beautiful water bodies including Hussian Sagar Lake, Osman Sagar Lake, Shamirpet Lake and many others. These water bodies hold the charm of Hyderabad city where scenic beauty is enjoyed.
Let's have a look at 12 lakes in and around Hyderabad.
01. Hussain Sagar Lake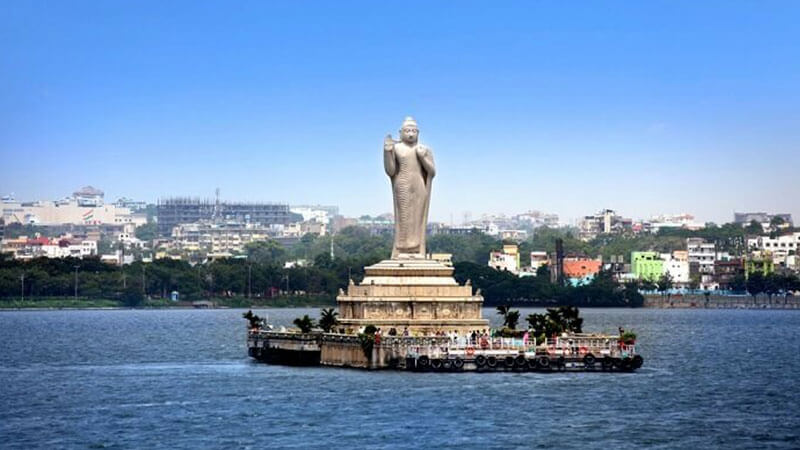 One of the top tourist attraction and famous lake in Hyderabad, the Hussain Sagar Lake is a must-visit place for anyone organizing a trip to this city. A large statue of Gautam Buddha in between the lake is a major attraction for everyone.
02. Osman Sagar Lake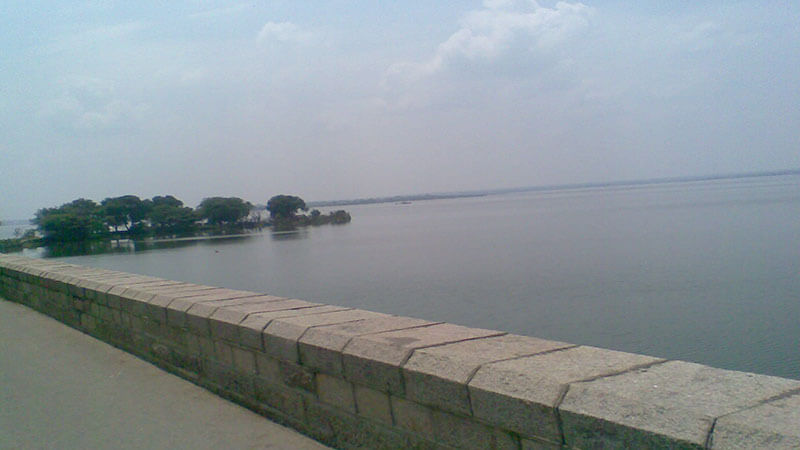 The splendid beauty of this lake will surely offer you wow feeling. It is also named as Gandipet Lake that offers drinking water to the city of Hyderabad. On the occasion of Ganesh Chaturthi, the lake is flocked by devotees for Ganesh idol emersion.
03. Durgam Cheruvu Lake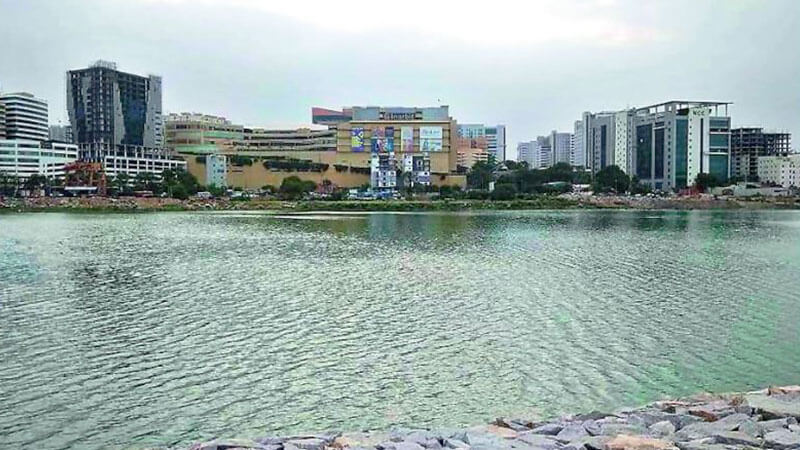 Also named as Secret Lake, Durgam Cheruvu Lake in Hyderabad is a popular tourist destination surrounded by granite rocks. It has been converted into a park by AP Govt. with all basic amenities and great hospitality for tourist. You can enjoy several activities on the like boating, fishing, rock climbing, trekking etc.
04. Safilguda Lake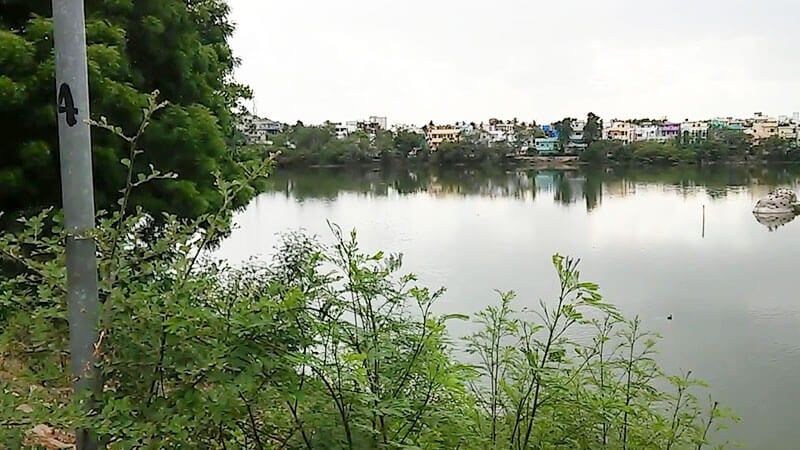 This water body is also named as Nadimi Cheruvu that is enclosed by thick trees. The lake has a small island where a variety of migratory birds is seen. There is a park adjacent to it where people come for a morning walk. Plan a trip to Safilguda Lake whenever you want to have your own time.
05. Himayat Sagar Lake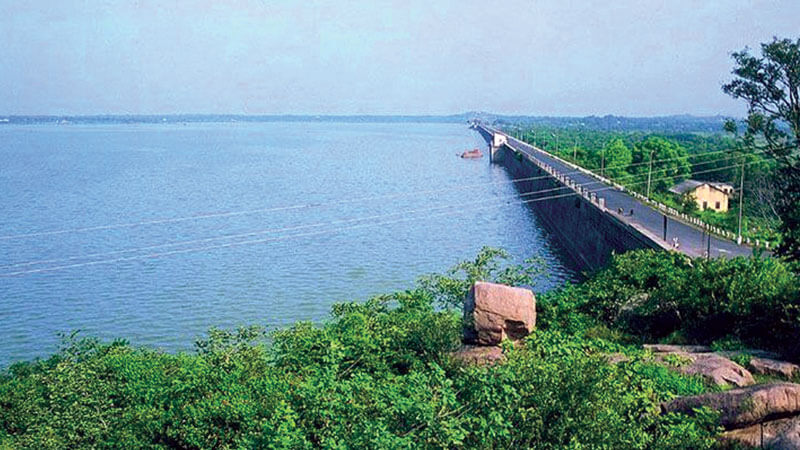 This is one of the popular Lakes to visit in Hyderabad that was built to conserve the excess rainfall water. This technique helped in removing water shortage in Hyderabad and now, Himayat Sagar Lake is a captivating picnic spot for the outsiders.
06. Dammaiguda Lake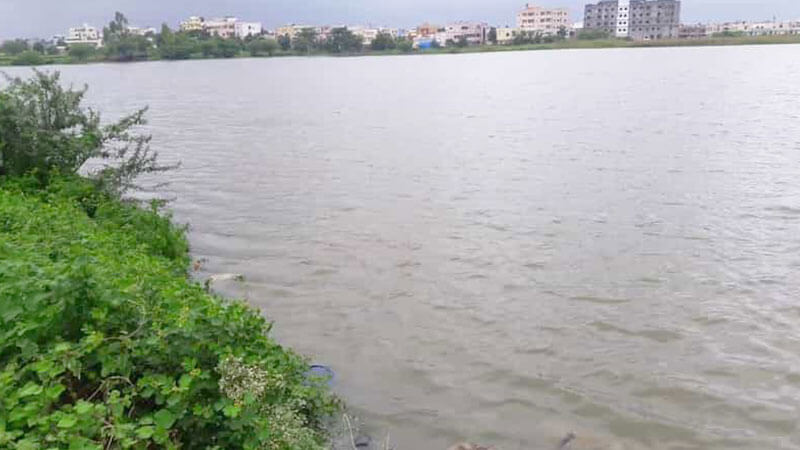 This is one of the dazzling lakes in Hyderabad to spend a great time with your dear ones. This place is flocked by people on a special occasion where people celebrate and makes the surroundings delightful. Enjoy your perfect weekend by doing different water sports here.
07. Ameenpur Lake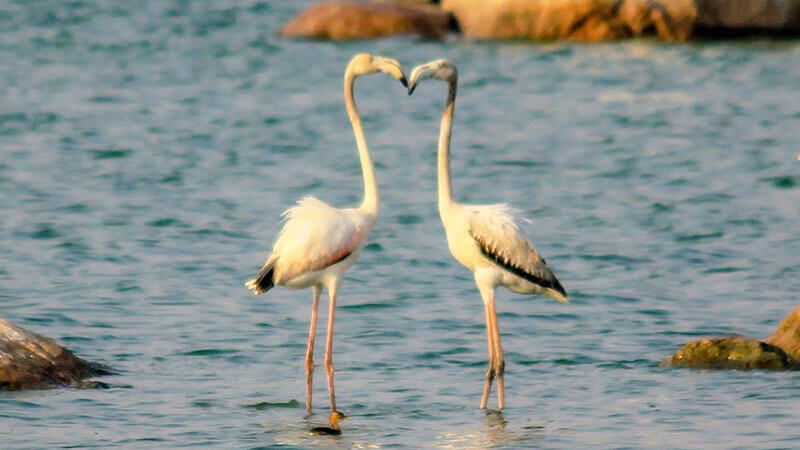 A true paradise for the orthinologists, Ameenpur Lake is a home of many migratory birds. Pack your bag and hit out to this lake to enjoy several activities like boating, camping, water sports and so on. Experience the tangy and luscious dishes available on local vendors on the lake.
08. SaroornagarLake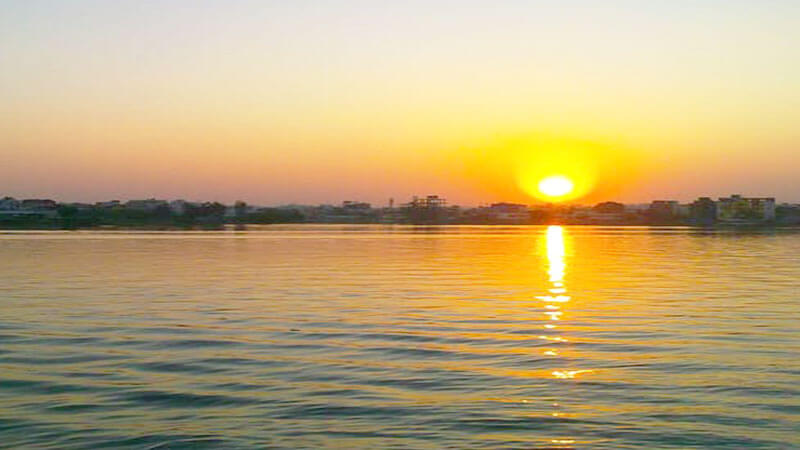 Saroornagar Lake in Hyderabad is one of the oldest water bodies where migratory birds used to come. With the passage of time, the water became polluted and the charm of the lake is also gone. But, several actions are taken to improve the lake water to make it a good place for nature lovers. Here, you can hangout with your friends to make a memorable weekend.
09. Nagole Lake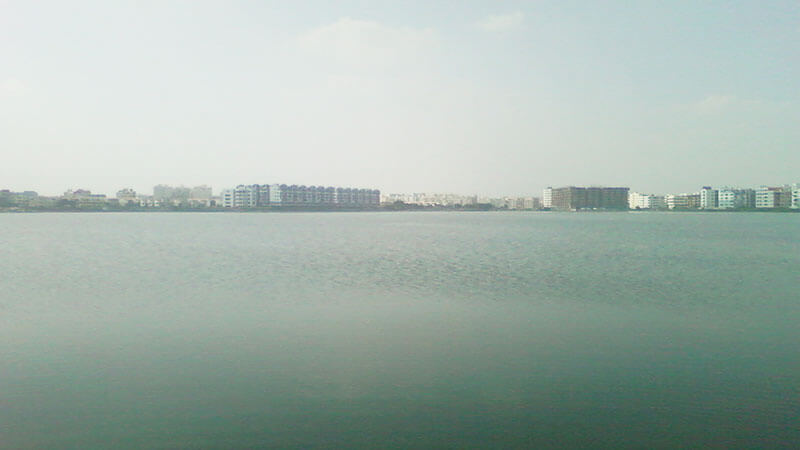 The splendid beauty of Nagole Lake would make you go spellbound where you would love to take immense pictures. This is an ideal spot for the tourist in Hyderabad to enjoy the scenic beauty. Do visit Nagole Lake whenever you plan to visit Hyderabad.
10. Shamirpet Lake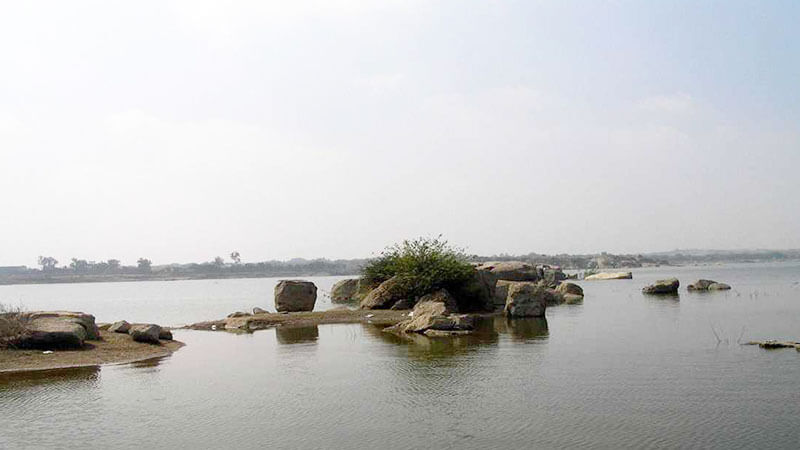 Visit Shamirpet Lake to spend some special moments with your partner where you can adore the magnificent view of the sunset. The gorgeous rocky terrain makes shadow in the water where you would love to sit and enjoy a cool breeze.
11. Fox Sagar Lake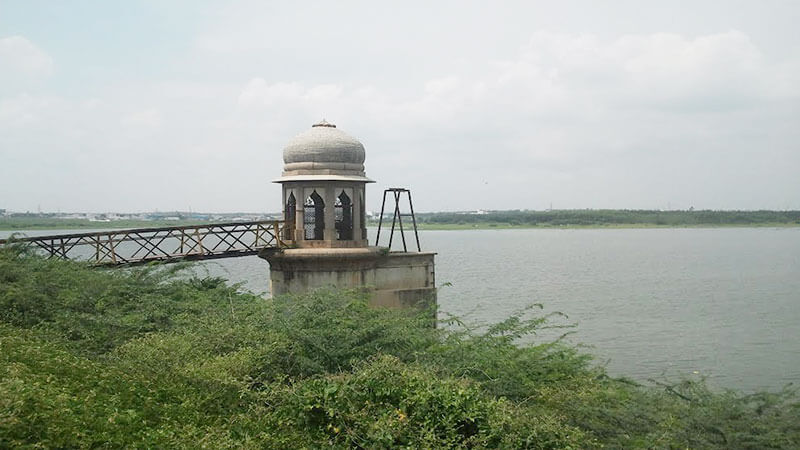 This lake is popular for fishing and bird watching where flocks of people come for a family picnic and hangouts. The crystal clear water of this lake enhances the eyeful of this place. Birds like flamingo, baya weavers, grey herons, and ospreys are generally seen here.
12. Alwal Lake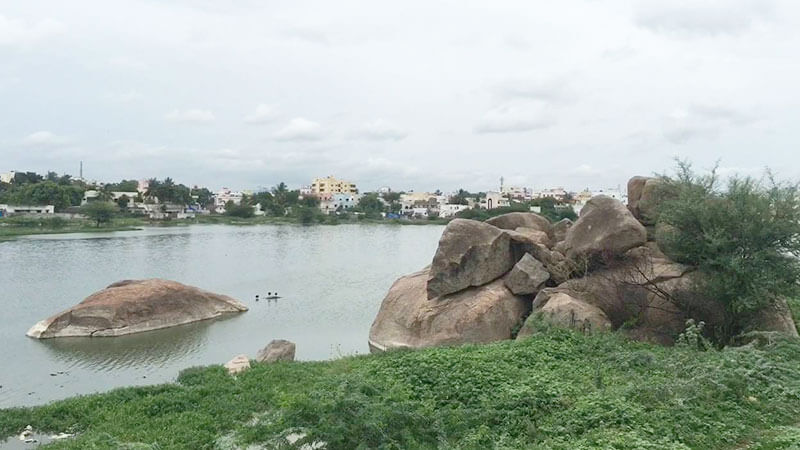 This is one of the important lakes in Telangana explored by lots of tourists. The nearby area of this lake is very beautiful and thus makes it as a prime landmark for the visitors. Enjoy the beautiful surroundings of the lake by planning your weekend trip.
India has a large number of captivating lakes and Hyderabad is one such city having immense water bodies that have become a tourist attraction. The scenic beauty, crystal-clear water, moving reflections, and a cool breeze near the lake will surely be an unforgettable moment for you. Don't be late to plan your excursion, book flights to Hyderabad and enjoy traveling!