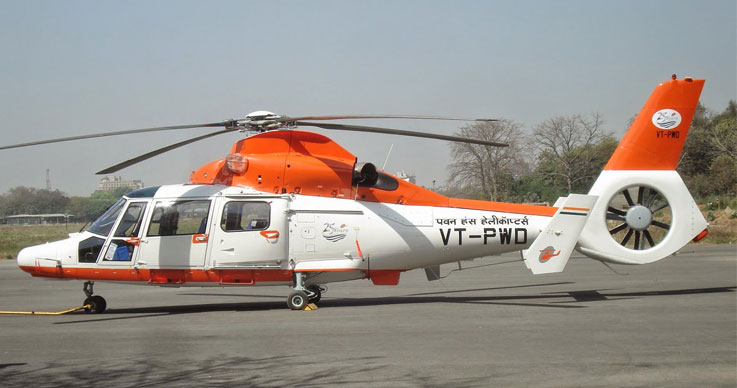 Everyone knows about helicopter rides in foreign cities that allow the travelers enjoying the breath-taking views from the high up in the sky. However, helicopter rides in India are considered to be a luxury that is restricted to rich and elite people.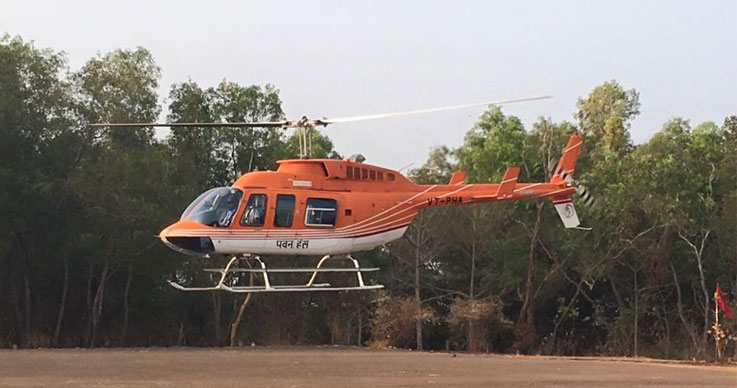 But this is no longer true! You too can enjoy the helicopter ride now in your own city. Till now, rooftop restaurants were one of the ways to get the panoramic view of the city but this new initiative is going to change things for you. The premier helicopter service provider of India is now going to let you enjoy the remarkable bird's eye view of Delhi. Read in details about the helicopter rides in Delhi.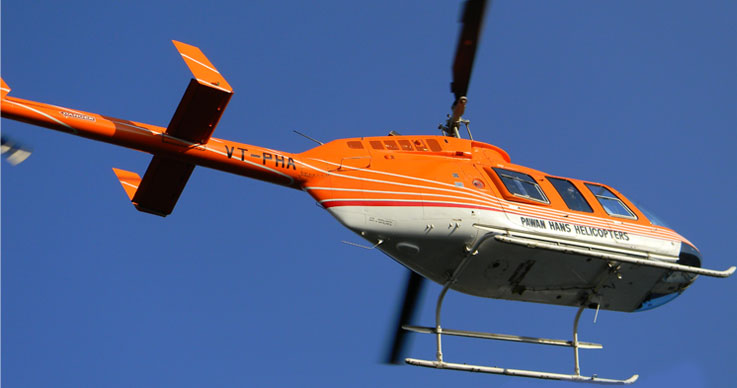 Yes the news is absolutely correct. You have a reason to be excited about and you are definitely going to enjoy the picturesque views of the capital city. Helicopter rides will be provided by Pawan Hans, a national chopper operator. It will launch its 'Delhi Darshan' helicopter from 1st April, 2017. So, everyone can enjoy helicopter ride in Delhi in now.
The flagship helicopter service provider of the Government of India, Pawan Hans operates a fleet of more than 50 helicopters. A 20 minutes helicopter ride will cost Rs. 4,999 per person while a 10-minute ride will be charged Rs. 2,499 per person. The helicopter ride in Delhi will take you over destinations like Majnu Ka Tila, Pitampura Tower, Red Fort, Rajghat, Akshardham Temple and other areas nearby to enjoy the breathtaking heights.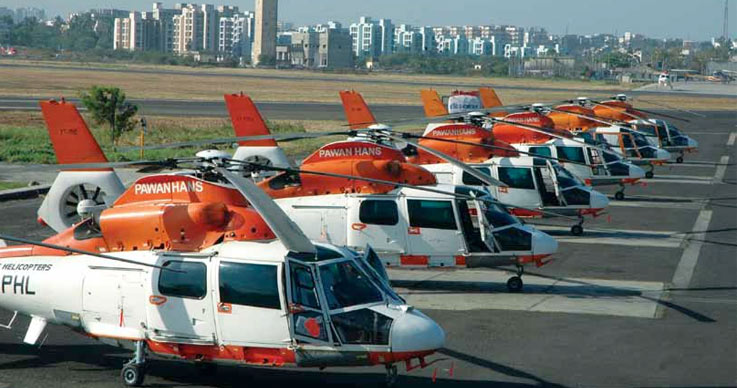 The helicopter service will start operating chopper flights from the Rohini Heliport to various nearby places. This facility will also be available for private chopper operators. For booking your rides, you can visit the official website of Pawan Hans. So, plan for Dilli Darshan in advance with helicopter rides.
If you are not living in capital city of India, book flights to Delhi at EaseMyTrip to enjoy this exciting ride.