India is in a constant battle with the novel coronavirus. Our front line of defense including doctors, nurses, army, policemen, and all the essential service providers are rigorously fighting back corona to make our country stand strong and together. While every single person is giving their bit to contribute to a safer community and nation, here we have listed the places which have become corona free by not registering new cases in recent time. This will help you to decide your travel plan and have a safe journey. Since you are free to move throughout the country, yet we request you to travel only for essential purposes and with utmost safety measures. Check out the list of COVID free destinations in India below which include places that have zero or minimum cases of coronavirus.
Lakshadweep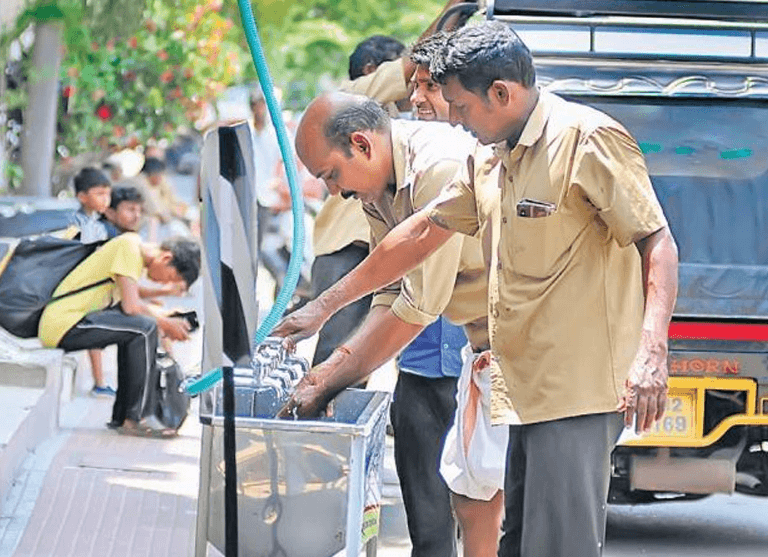 Lakshadweep is one of the only places in India which has not received a single confirmed case of coronavirus till now. It is the collective efforts of the authorities and locals of Lakshadweep which made it possible for this union territory to minimize the existence and effects of coronavirus.
Goa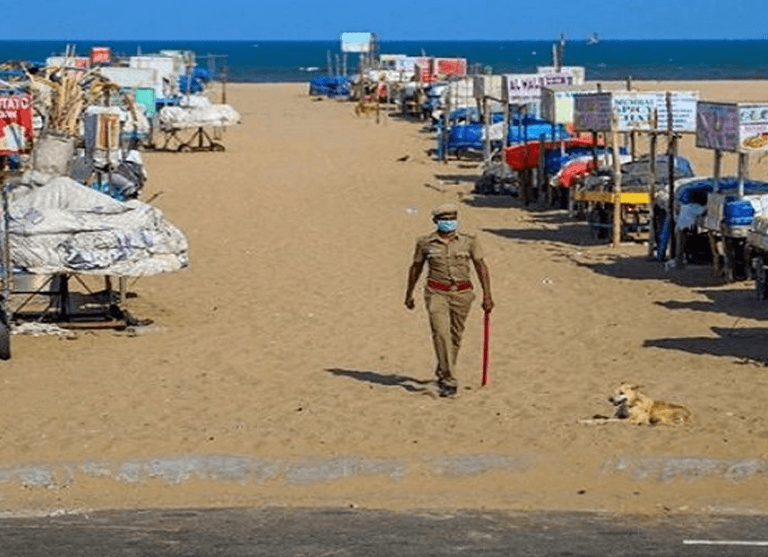 Goa claimed to fully recover and zero cases of corona in the state in the month of April. With time, few cases were found within the state but the overall scenario of Goa is quite in control. At present, south Goa is confirmed to be corona free which made the government reopen tourism of Goa.
Arunachal Pradesh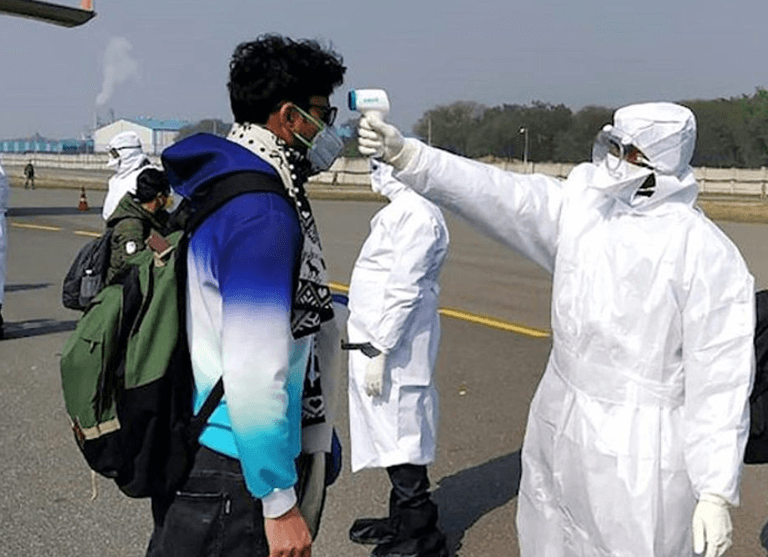 On 15th April, Arunachal Pradesh became another state with zero coronavirus cases with the recovery of their lone patient. It is considered to be safe for people to travel to Arunachal Pradesh because even now, there are not many reported cases in the state.
Daman and Diu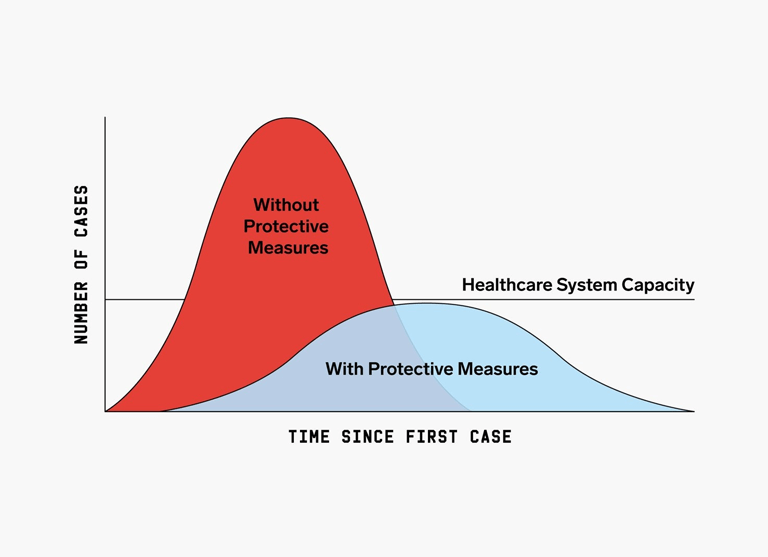 Despite the fact that Daman shares border with Gujarat and is in close proximity to Maharashtra, it has maintained to remain untouched with coronavirus. The authorities of Daman and Diu have called their people as the 'Corona Warriors' because of their collective support and obliging with rules and regulations.
Manipur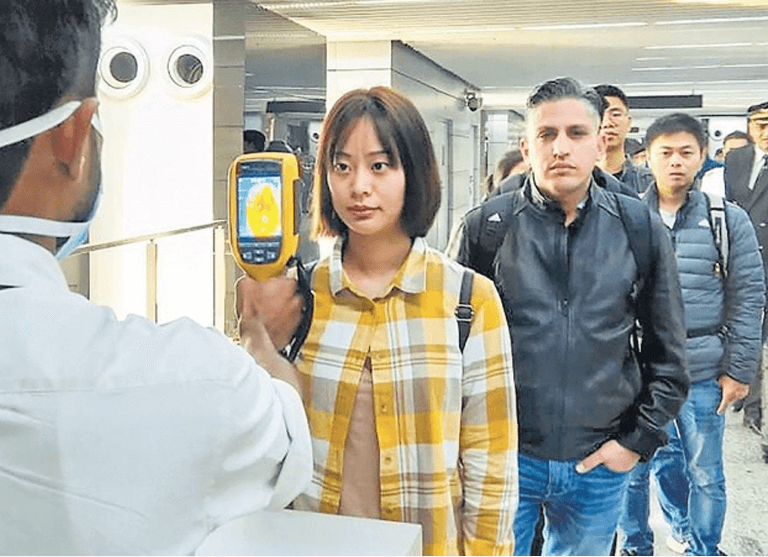 Manipur is amongst those North-east states which have managed to beat the deadly spread of coronavirus in their territory. With regular efforts, Manipur managed to keep its people safe and is still one of the safest places in India to travel.
Sikkim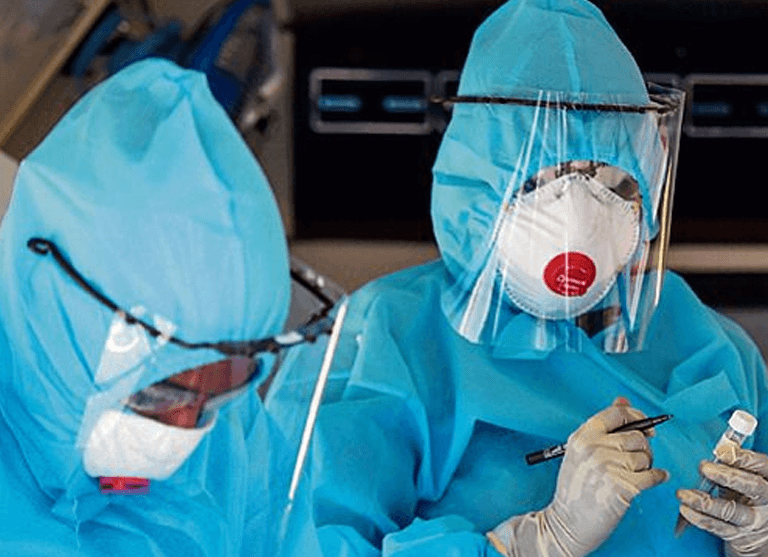 The North East States are truly working tremendously while handling coronavirus. Most of the states out of seven are corona free or have the least number of confirmed cases which makes them a safe place to travel to. However, tourism is shut in Sikkim till October but you can still travel to this place for essential and important reasons.
Mizoram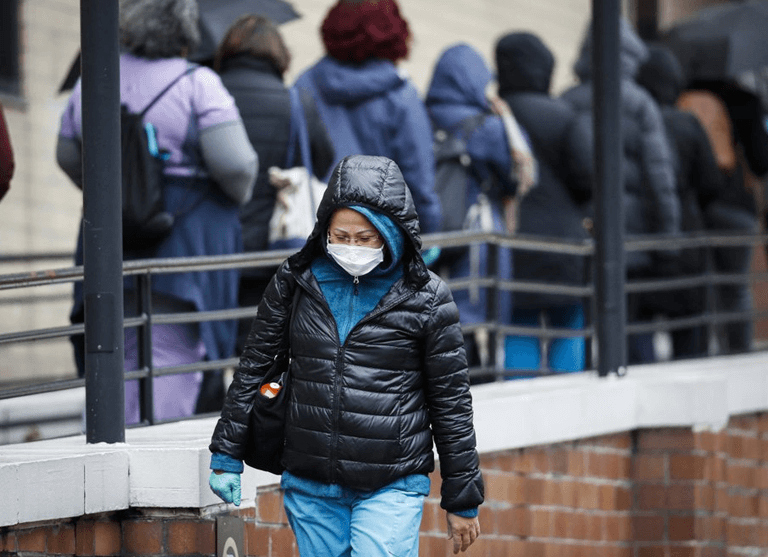 Mizoram is one of the corona free destinations in India with a really low number of cases as compared to other states in India. If you have any travel plan for Mizoram, you can travel without worrying about catching the virus. Make sure you take every required precaution while traveling.
Nagaland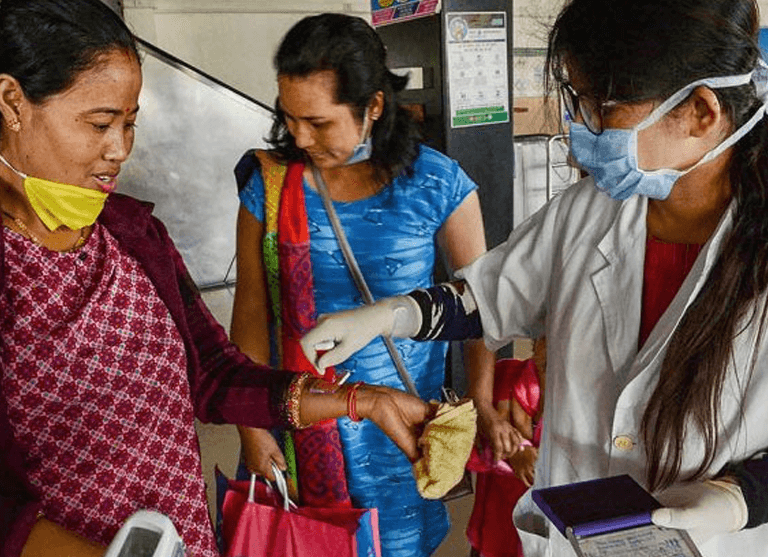 However, Nagaland is going through a continual rise in corona cases but it still stands at a very lower position if you compare it with other states. You can travel to Nagaland by following the instructions provided by the state and central government.
Even when these limited places in India have managed to flatten the curve and keeping the country strong and firm; we request you to travel only if it is for some important reason. While you are planning to travel, make sure you follow the social distancing norms, sanitize yourself properly, and avoid touching eyes, mouth, and nose. Check out amazing travel deal at EaseMyTrip and book your flight tickets at lower prices.