Corona Virus has taken a shot in India and is increasing rapidly day by day. For the ease of movement throughout the nation, the government of India has taken the decision to enter into the next division of unlocking. It is now our responsibility to keep us and our country safe from COVID-19. But as per the observation, most of the cases of Corona registered in India are due to negligence of the citizens. Keeping that in mind the center has issued new guidelines for the next stage of unlocking. Here we have compiled a few tips on how to travel safely during Unlock 2.0 in India. It is suggested to go through each point and maintain the guidelines as stated by the government.
Keep Track on News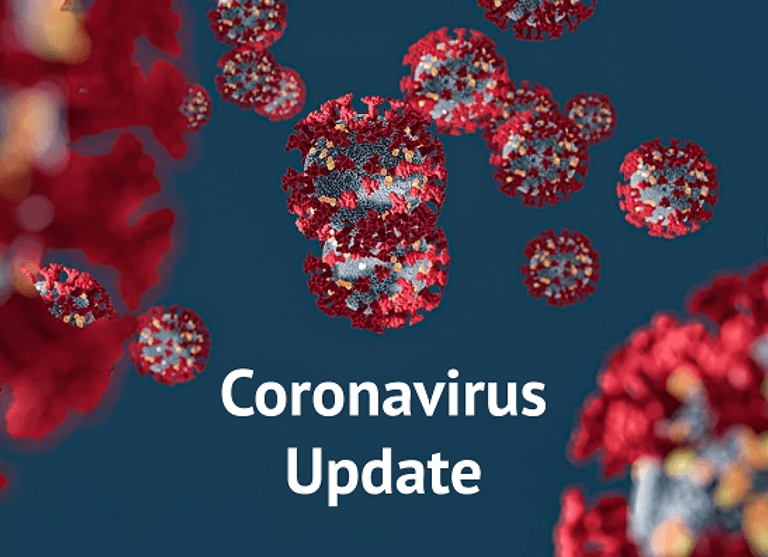 India has stepped into another stage of unlocking with the utmost care and precautions. But it is really necessary for citizens to keep checking news and updates on Corona cases in India. COVID-19 is a disease that can easily disseminate. The only way to defeat is by being precautious. Every day through news channels, national newspapers, and through the internet, the government of India is providing news related to coronavirus so that every citizen is aware of the current scenario. Even if you don't have any travel plans, it is advised to keep abreast of the news.
Avoid Contaminated Areas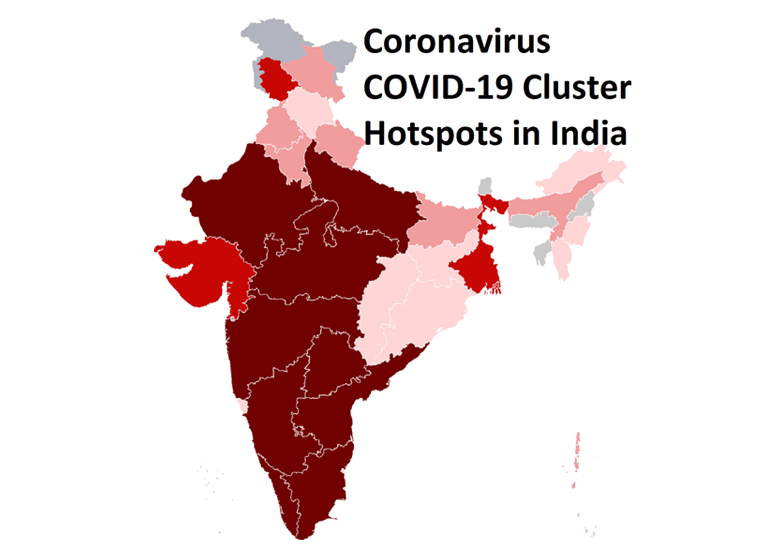 The government of India has listed a few cities and places across the nation under the red zone/contaminated zone. An area with a lot of corona virus-positive cases will be demarcated as a containment area which will be decided by the state government. It is advised to avoid traveling to such areas. It is not just being responsible for your own health but also being responsible for the health of the large community.
Download Aarogya Setu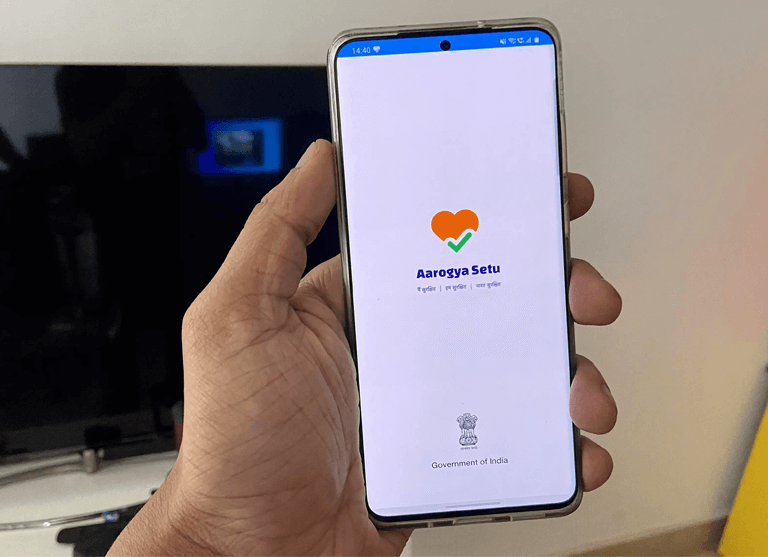 Aarogya Setu App is launched by the Indian government for the easy track of coronavirus spread in the country. The central government has made it compulsory for every person who is traveling amidst the pandemic in India to download the Aarogya Setu app and keep checking the latest updates from the app. Aarogya Setu app is available in 12 different languages. People who are planning to travel are advised to download Aarogya Setu beforehand and go through self-assessment.
Avoid Traveling in Group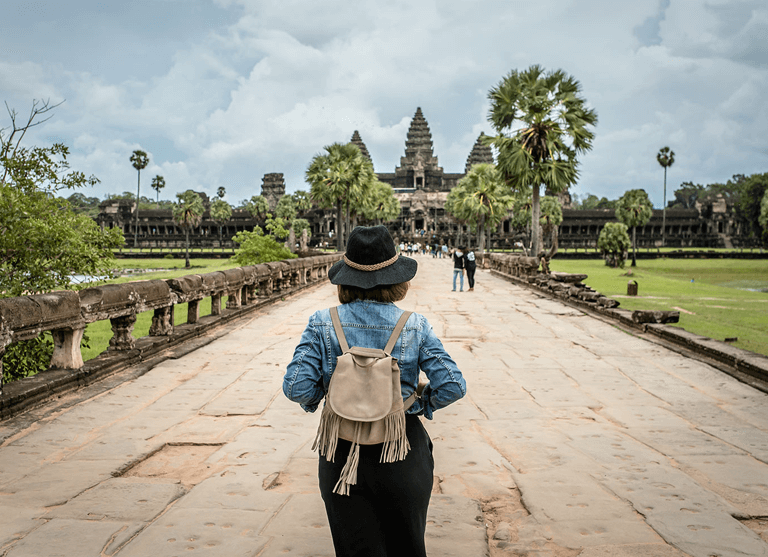 As the coronavirus is easily mushrooming through human contact. It is wiser to travel alone or in small groups (if necessary). Less the people will be traveling, lesser will be chances of getting infected with or spreading the virus. We have to keep this in mind that every time we are stepping out of our place, we are risking our and our community's life. Also, it is the best time to have a solo journey for all those who were longing for it. But again, travel only when it is necessary.
Maintain Social Distancing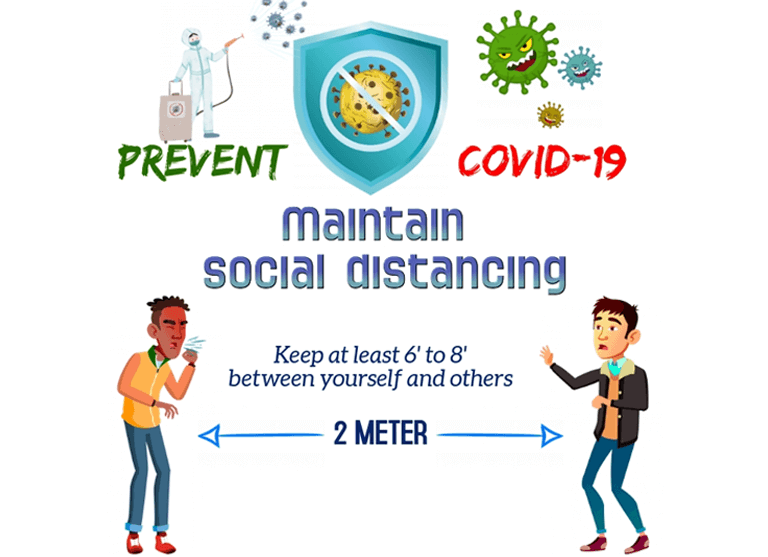 If you are traveling amidst the pandemic, make sure you are following the social distancing norms. By deliberately increase the space between you and other people; you decrease the chance of getting infected. As per the WHO social distancing guidelines, maintain a distance 6 feet apart (2 arm's length/ 2 Gaz kidoori) whenever you are in public space.
Cover Your Face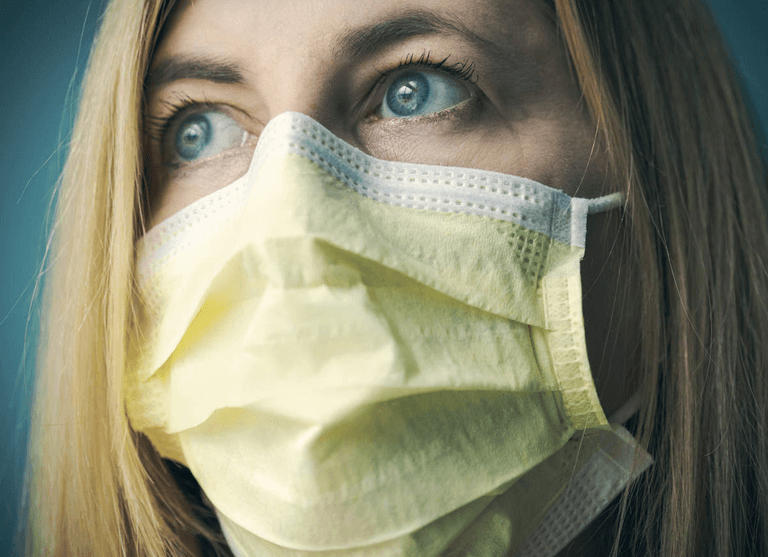 In 2020, covering our face with the mask is the new normal of the way of dressing. When you are traveling, do not forget to wear your mask. Corona Virus can only entre our body through eyes, nose, and mouth. Wearing a mask is the best way to avoid getting positive with the virus. In case you are not getting enough time to clean your mask at a certain interval of times, you must carry an alternate pair of masks with you. As the primary function of a mask is to avoid your contact with the virus. But it can't kill the ones who are left over the mask. So, keep cleaning your mask as well.
Sanitize and Clean Yourself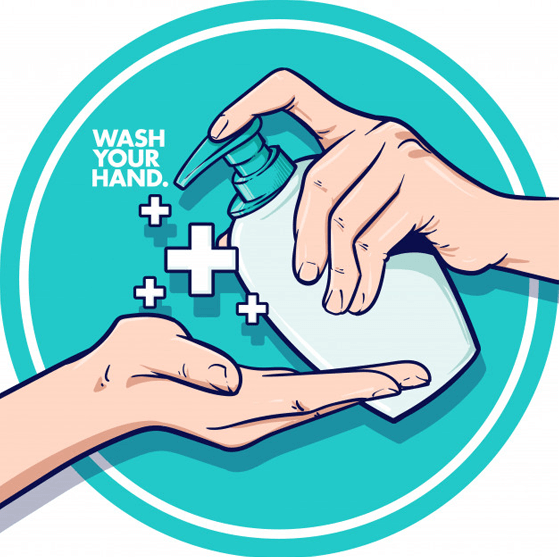 You must be hearing about sanitizing yourself way too much these days. Sanitization is one of the ways to lower the risk of coronavirus. Whenever you are traveling, make sure you keep your sanitizer handy. Keep washing your hand at a proper time interval with soap. On your tour, ensure that you carry an alcohol-based disinfectant and keep using it to sanitize your surroundings.
Avoid Human Interactions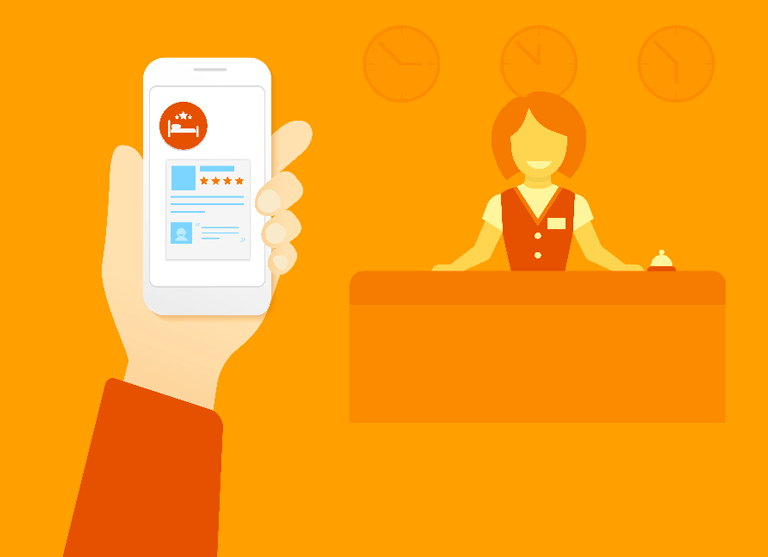 For everything you need to do on your tour, try to do it with the least human interaction. Book your flight tickets from EaseMyTrip online and avoid physically going to some local travel agents. For your air travel, you must check-in online through apps and websites so that you don't have to stand in a long queue at the airport. Keep all your documents handy so that you don't have to spend extra time at checkpoints.
Practice Good Hygiene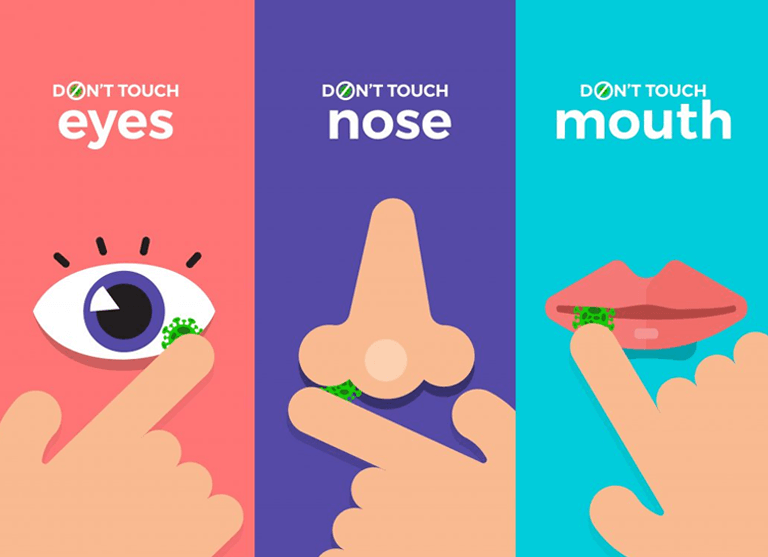 Coronaviruses spread through droplets of mucus or saliva which usually disseminate when people cough or sneeze, and then other people come in contact with it. So, avoid touching your nose, eyes, or mouth without sanitizing or cleaning your hand. While traveling, you are most likely to touch many surfaces which will increase the risk. Change your habits and practice good hygiene by not touching everything around you.
Don't travel if not well
It is best not to travel if you are not well. Corona appears to have an incubation period of up to 14 days, unlike normal flu. So, even if you have fever not related to corona, you will not be permitted by the authorities at the airport or checkpoints to travel further. Take rest and eat healthy to boost your immunity.
If we all stand together with our country in these difficult times, we will surely come out of this sooner. Save your country and your fellow countrymen by being a little responsible while traveling.