What on Earth could be better than the idea of being paid for traveling? We all have fantasized that what if traveling was free or if someone could have sponsored our travel plans. If we say that it is possible for you to get paid for traveling, will you believe it? You won't believe it right? But it's happening! There are some countries which will pay you to visit them in form of some freebies, vouchers or giving free stay! This is probably the best thing for a traveler to happen. There are certain countries whose GDP has a large share of the tourism and hospitality industry. Such countries have come up with the idea of luring the travelers to their destinations by giving them some freebies, travel vouchers and even some are providing free stay! We have listed down 7 countries which are offering free travel to their visitors in order to promote tourism in their country.
Italy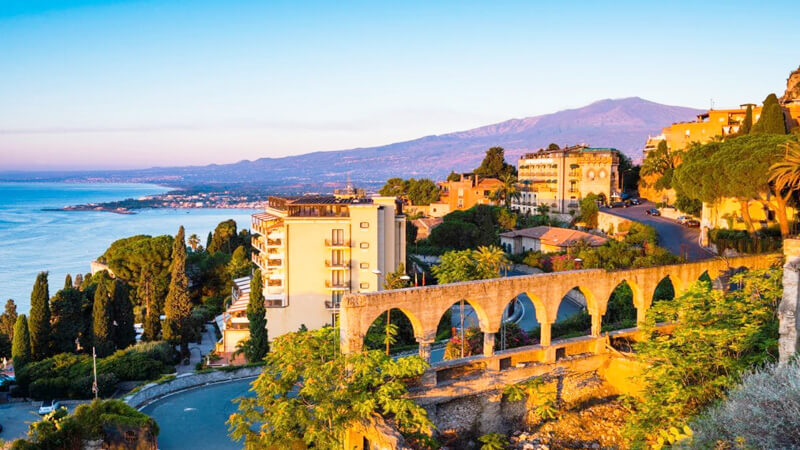 Image: Source
The reason behind mentioning Italy on the top is that this very marvelous country is a dream destination for many of us. The ones, who have ever been to Italy or have read about places to visit in Italy, must be aware of the fact how breath-taking and beautiful the town of Sicily is. Due to the pandemic, Sicily has borne a great loss of more than $1.09 billion since lockdown. To recover from all the loss, the town tourism authorities have decided to cut half the airfare to this magnificent city and gives one-night hotel free stay for every three nights booking. This step has been taken to promote tourism of Sicily and compensate the loss incurred during the previous year by each individual. When the entire world was planning to lift lockdown, Italy opened its border for tourism. It is only because of the fact that Italy hugely thrives on the tourism industry. Even Italy has timely been able to bring down the number of cases and lessen the spread of the corona virus in their country.
Mexico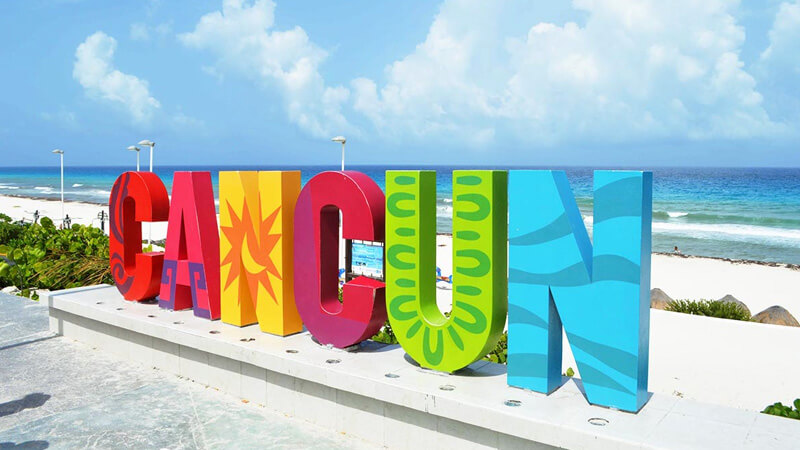 Image: Source
Mexico is one of the most visited countries in the world which is beaded with beautiful destinations like Cancun. As a part of the Cancun 2x1 project, the authorities are offering travelers a deal they can't say no to. Under this project, travelers are proposed to pay for a two-night stay in Cancun and get one night stay free. Even some of the agencies are offering two days of free car rental services if you pay for two days. All these facilities are initiated in order to coax more and more travelers to Cancun. You can enjoy a really wonderful time in this beautiful city nestled on the fringe of alluring shores.
Canada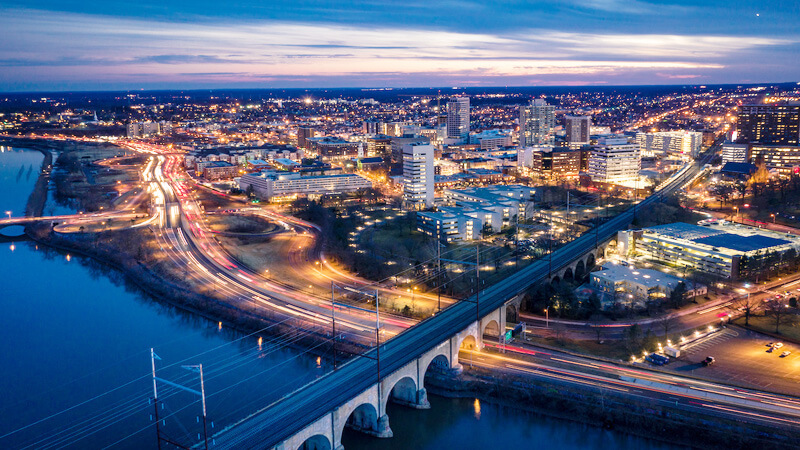 Image: Source
The quintessential province of Canada, New Brunswick is calling out travelers to come and visit this absolutely stunning place. Under the Explore NB Travel Incentive Program, the province is inviting applications from travelers who wish to explore the beautiful side of this cosmopolitan city. The authorities are providing a 20% rebate on your cost of the vacation. You can get up to $1000 as a part of your 20% rebate. For more information kindly check their official website and get the further details of Explore NB Travel Incentive Program. You can explore places like Fundy National Park, Hopewell Rocks, and Whale watching at St. Andrews-by-the-sea, Reversing Falls, Kingsbrae Garden, Boyce Farmer Market and Historic Saint John.
Cyprus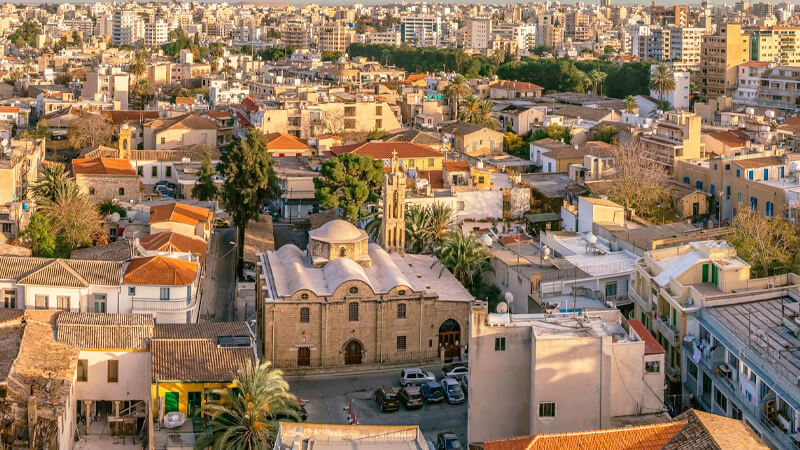 Image: Source
Unlike the rest of the countries, the Cyprus government has offered a different deal to its visitors. In order to increase the footfall of tourists, the government has agreed to bear the cost of accommodation, medical, food, and everything else for the person who gets infected while coming to Cyprus. However, every traveler has to submit a declaration form stating there are not already infected with the virus while boarding a flight to Cyprus. However, even without such offers Cyprus never fails to coax travelers and explorers to its land.
Japan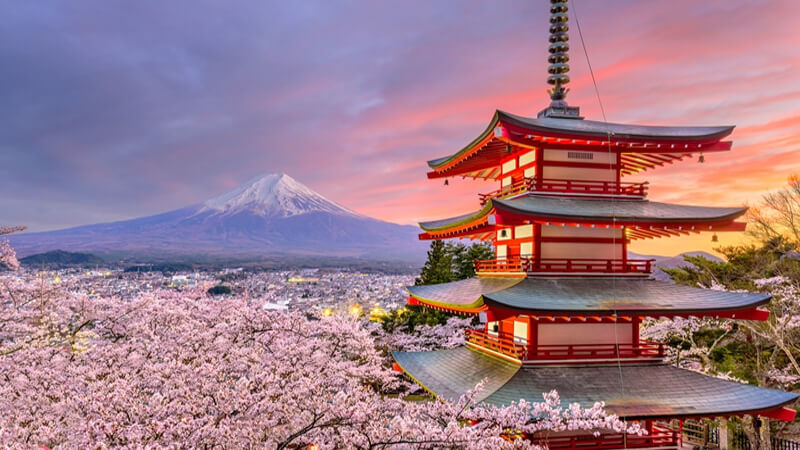 Image: Source
Japan is one of the most cultured countries in the world that you can ever visit. It is deeply soaked in its age-old traditions and practices. In the previous year, tourism in Japan went through a massive downfall. In order to compensate for the loss, the government has decided to come up with the idea of offering its tourists some freebies, travel vouchers, and discounts on their travel expenditures. Under this initiative, if the travelers are directly booking their travel plans with Japanese travel agents and hotels, you can get discounts up to 35% of your travel expenses. Currently, around 1, 00,000 stores and agents are associated with this scheme. The top tourist attractions of Japan include Shinsekai, Otaru, Kamakura, Kagoshima city, Mt. Tsurugi, and Shinjuku.
United Kingdom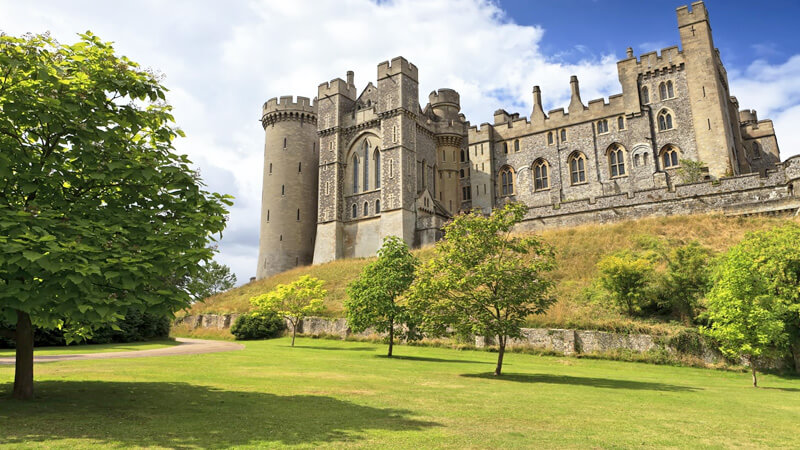 Image: Source
The UK is one of the countries which were badly affected due to the pandemic. However, UK got control over the cases and widespread corona virus in the community sooner than later. To keep the travel spirit high amongst visitors, Visit Britain has taken an initiative to keep a certain amount of their fund aside for travelers who will choose the UK as their travel destination for their post-COVID travel plan. This step is purely taken to coax more tourists to the United Kingdom. There are plenty of places to explore in the UK including the marvelous Stonehenge, Tower of London, The Roman Baths, The British Museum, Canterbury Cathedral, Eden Project and many others. You simply can't countdown the number of tourism gems the United Kingdom is beaded and blessed with.
Bulgaria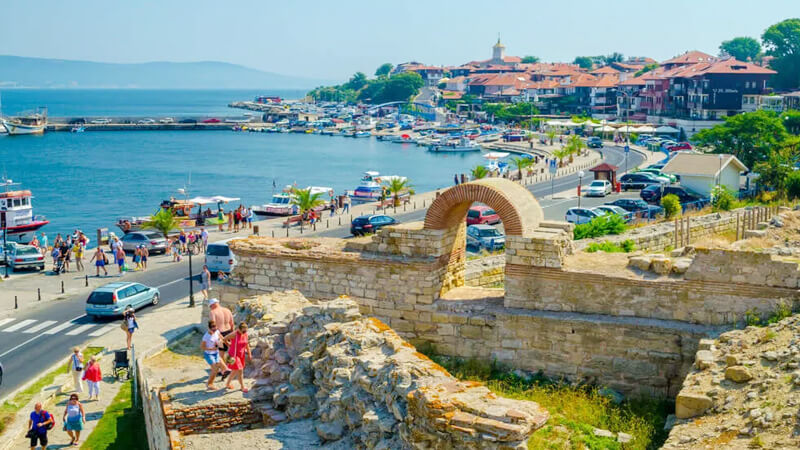 Image: Source
We have kept the best for the last. Bulgaria is a very famous place around the world which has some scenic and quaint beaches. Fringed on the Black Sea, beaches of Bulgaria is one of the most visited places in this country. Keeping that in mind, the country is offering free of cost beach experiences by waiving off the entry fees. Other tourist places from the colder regions are also queued in the same proposal. You can plan your next excursion to Bulgaria for an alluring beach and travel experience.
Get your flight tickets booked from EaseMyTrip at lower prices and relish the beauty of these amazing countries which are offering free travel experiences for you all.